Hi Everyone,
The time has come for season rewards. This time I am lucky to be in Champion 1 again and get to open 150 chests. Remember no potions will be used for these openings so in a way, everyone is on the same chance. The potions will be left to open packs which I guess is great for those who intend to purchase them from now and in the future. I love potions so definitely be holding onto them for some time especially when ORB replacements are out!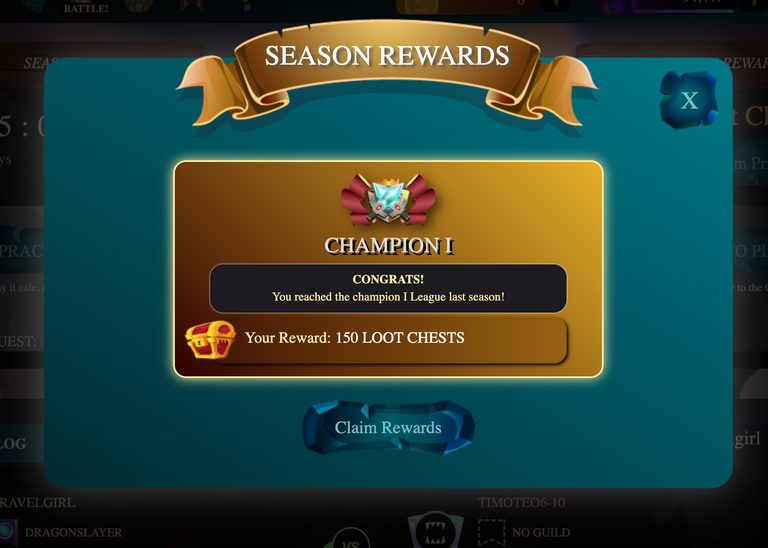 First let's see what I have this time. I have just show the "exciting" openings. Out of that many chests, I got 1 legendary and 1 gold card. Nothing wow but I think I am pretty lucky considering what I have read on discord.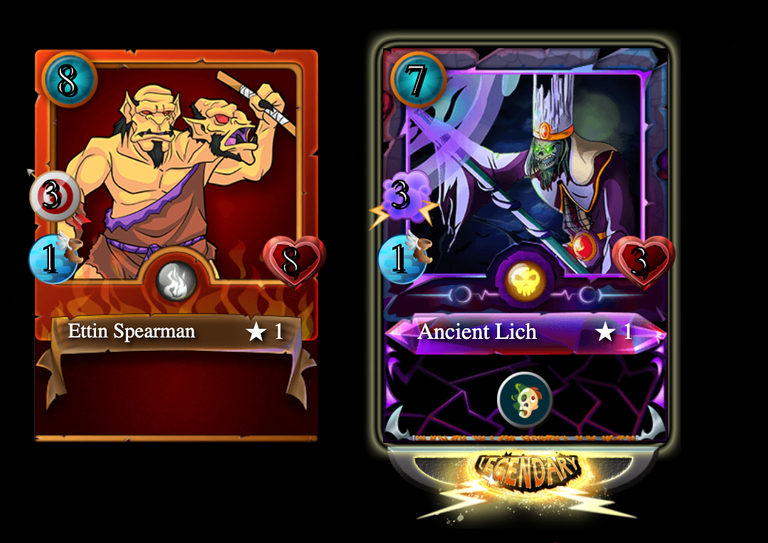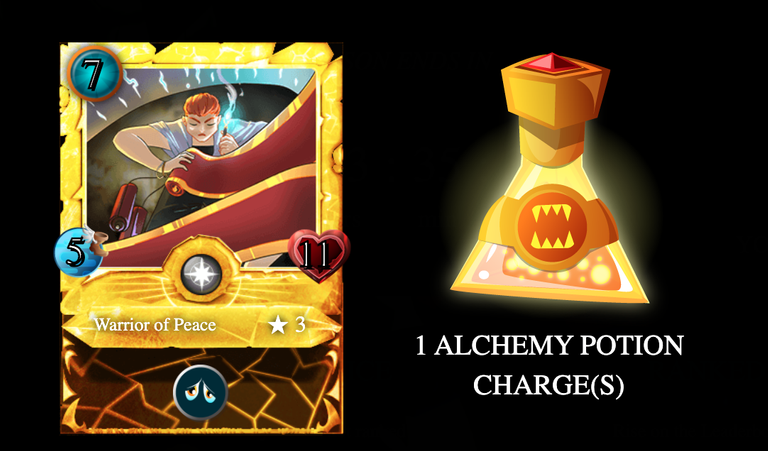 Season DEC reward tallied up to just over 1100 which is substantially less than what I got last season. Oh well, I guess we will just wait and see what we can get when this season ends. See you on the battlefield!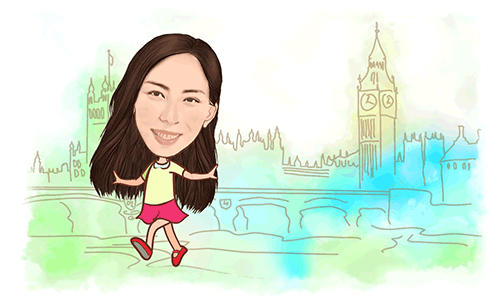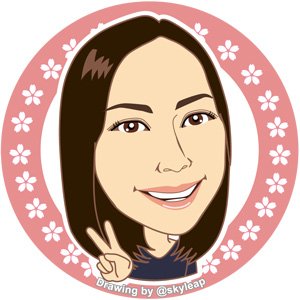 ---
Thanks for reading. If you like my post, please follow, comment and upvote me. There will be more exciting posts & destinations to come.
All photos & videos are taken by me & co in all my blogs/stories unless quoted.