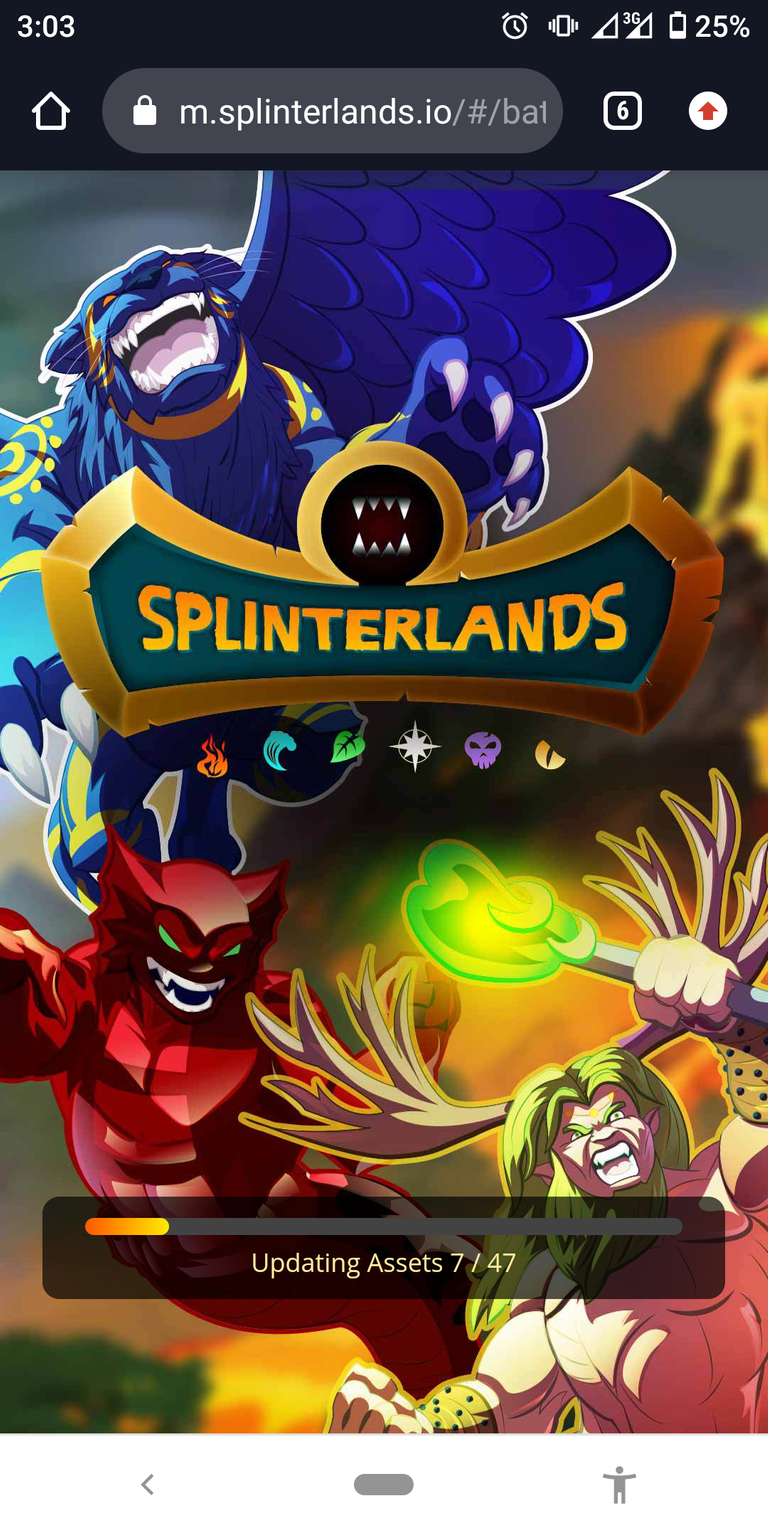 Hello everyone, I joined splinterlands in 2019 through @burlarj. I don't know how to play the game for six months, I left splinterlands and I did not do anything in splinterlands for six months. When I visit my friend @burlarj blog again, I saw some of the game he played and posted in his blog. I was really touched, because I just want to be like him, probably do more than him. I chatted him up to teach me how to play the game. He created time with me and taught me splinterlands game, he also taught me how to post on my blog. Today, I am still learning how to play the game and create good articles on my blog. I really thank him for being my mentor.
The day I registered this game, I paid $10 to buy packs. I open the packs and I saw many cards. I started with those cards. Though I don't have the idea of the game. I kept losing until I met burlarj.
Click here to sign up for the game and enjoying amazing rewards
Following opportunities are available in splinterlands game:
• Season rewards: Each season is 15 days i.e twice in a month. After the end of the season, you will be rewarded with many things such as packs, cards, DEC and many more. These rewards based on the highest ranking achieved in a season.
• Splinterlands trivia Contest: The first day I participated, I did not get anything but I love it. You have opportunity to win packs that contains many cards. This splinterlands trivial contest is divided into two; one in splinterlands blog and the other in the splinterlands telegram. You can find all the information on splinterlands blog.
• Tournament: tournaments are running everyday, this is a tournament you will register with small DEC and win big. Tournaments are in levels, make sure you register your own level and cards abilities.
• Opening of account: If you have not open hive account. Click here to sign up then you have opportunity to register and play the game. You will also be earning through posting your original articles on hive. Another opportunity the game offer you is that, you can also have the opportunity to post 3 articles about the game and you will be curated by splinterlands curators.