Hello Splinterland warriors!
I hope you will be fine and blessed today i am here to share the shitty rewards that i got from today's quest in which you will only see one rare card that i am going to explain below.
FINEAS RAGE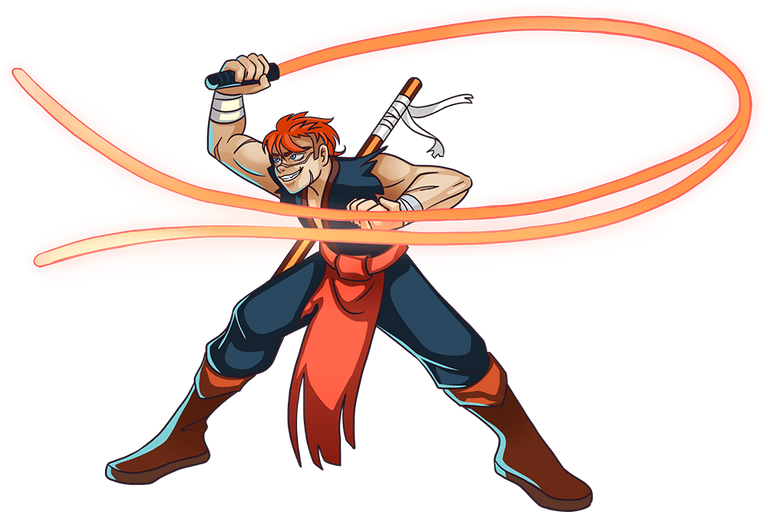 Fineas is a young warrior who lives alone in the outskirts of the Burning Lands' Smoldering Forest. He moved from Lyveria some years ago when he was only a boy, knowing that the expert combat training for which he was destined was only available in the Fire Splinter.
read more

ABILITIES
Edition: Reward
Rarity: Rare
Life: 8
Speed: 5
Well, let's talk about this monster that belongs to the fire family and from the untamed edition that you can get from the quest or season end rewards. Well, this is a great monster with its reach ability that can attack from the 2nd position on its team and will damage the enemy monster will its 3 melee attack means that it will give damage to the enemy monster and will reduce 3 health of them so better to use this one in the 2nd position when you have high mana like up to 50 mana that you can easily place this monster in the 2nd position after Goblin mech or other high mana cards.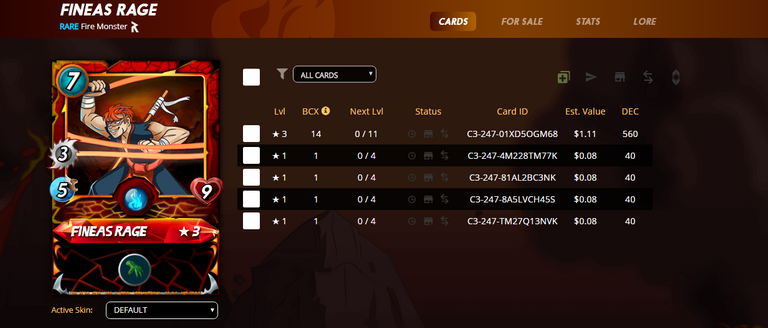 Currently, i have level 3 Fineas Rage where you can get the 3 melee attack that is why i just combined it to level 3 to get the 3 melee attack and when i use this one in the beta fire summoner it gets one more extra melee attack so imagine if a single monster like this can get up to 4 melee attack in a battle and rest of them all so you can easily beat the enemy with your powerful and good line up. This is a rare card so the next ability will be unlocked in level 5 that will be oppressed ability, i did not try this ability yet but my next target is to upgrade this monster to level 5 and get this oppressed ability soon.

Quest Rewards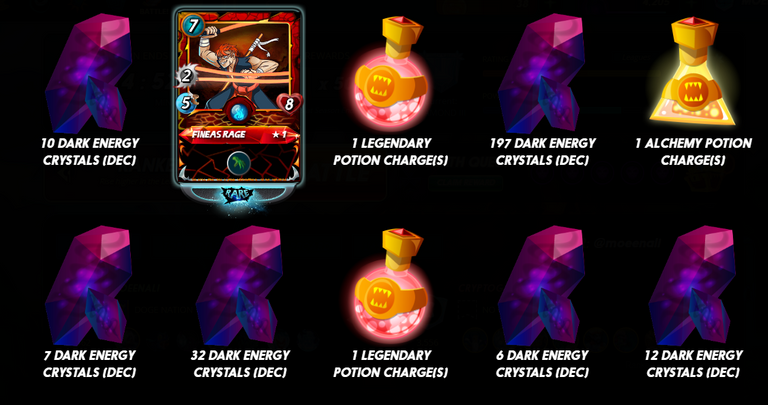 Well, so today's quest was with death splinter and i used the great mimosa nightshade to win the battles and claim the quest rewards. However, i lose some battles even with mimosa but completed the quest easily so these are the claimed rewards of today in which you can see only one rare card of the fire splinter and the rest of the loot chest are for potion charges and dec tokens like up to 200 plus but still thankful for this rewards. just waiting for the season end rewards hope there i will get some gold cards to boost the collection power and unlock more rewards for the quests.
This is enough for today see you tomorrow will share another post and another card from the daily quest special thanks to @fedesox for the great support much love and stay blessed.

All images are from the Splinterlands website if you are new to this game then signup here to play the game click here for signup
---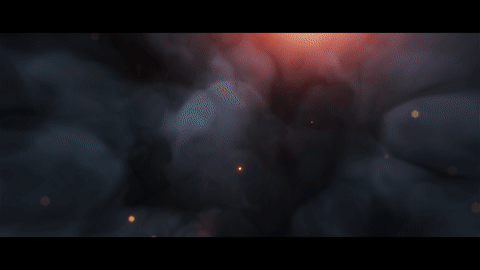 ---
Thanks For visiting my Blog
Best Regards @moeenali