Hello Splinterland warriors!
How are you all i hope you will be fine and blessed its me moeenali again with another new post in which i will be sharing the quest rewards of two days and two untamed packs opening in the last but before that i will pick one rare card from the two packs opening so let me explain it.
GIANT SQUID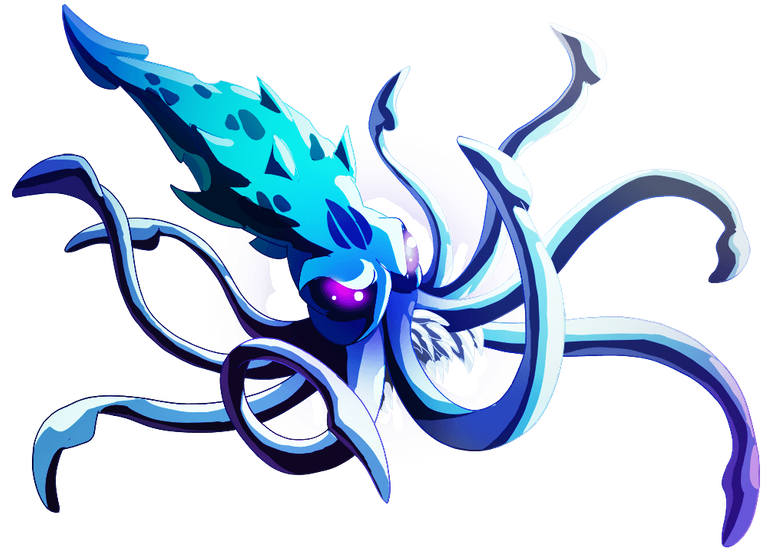 Although there are far larger monsters in the oceans, Giant Squids are some of the most ruthless. They leave trails of corrosive ink wherever they go, and they enjoy toying with their prey before killing and eating it.
Read more

Abilities
Blind in level 4
Weaken in level 8
Edition: Untamed
Rarity: Rare
Life: Max 5
Speed: Max 3
Mana: 5
Armor: Max 2
Well, so these are the abilities and info about GIANT SQUID which is a rare water monster from the untamed edition that you can get from the packs opening and will give you some nice abilities that you can see above with its powerful range attack. i like this monster because of its two armor that will protect your life from damage so you can not kill this monster easily.

Quest Rewards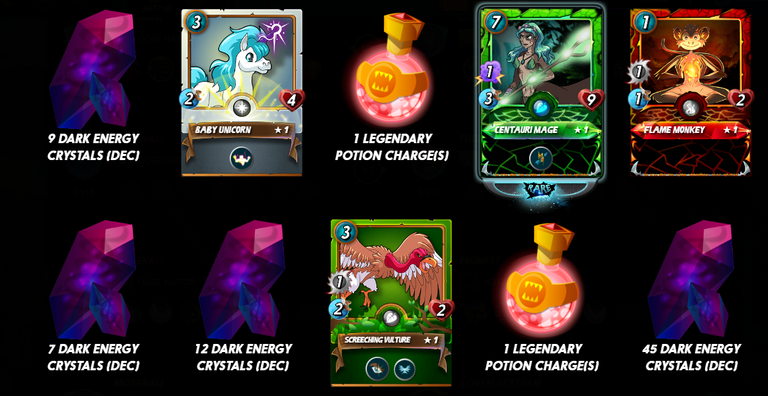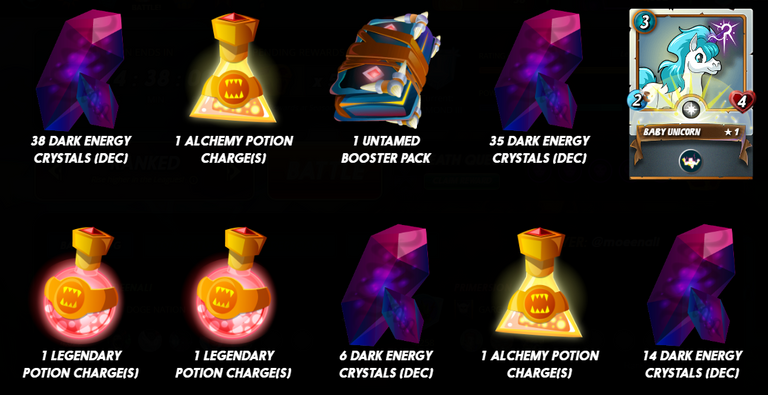 Well, these are the quest rewards of two days in which you can see the first 10 loot chest was from yesterday quest that i did not shared because of weekly battle challenge and rest of the loot chest are from today's quest in which i got one untamed pack and one rare card of the earth family and some common cards same as old one including some dec tokens and potion charges. However, few hours left in the current season will share the season end rewards tomorrow hope i get some good cards in that to reach the next possible collection power.

Packs opening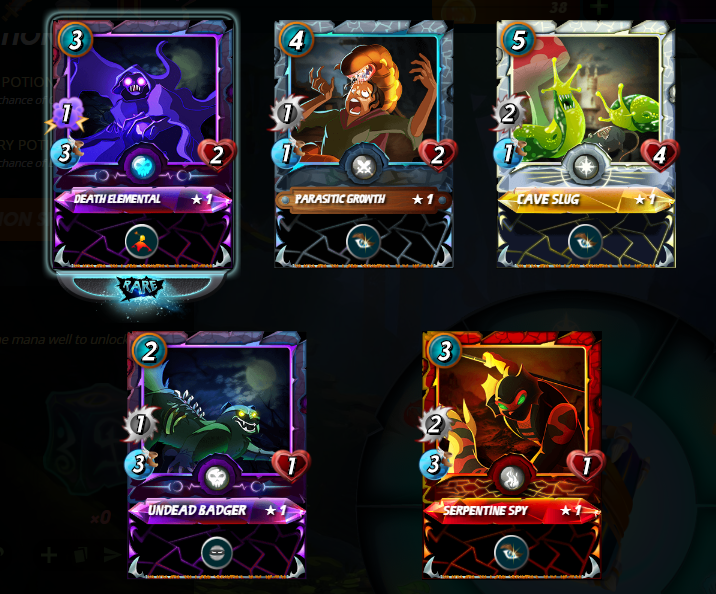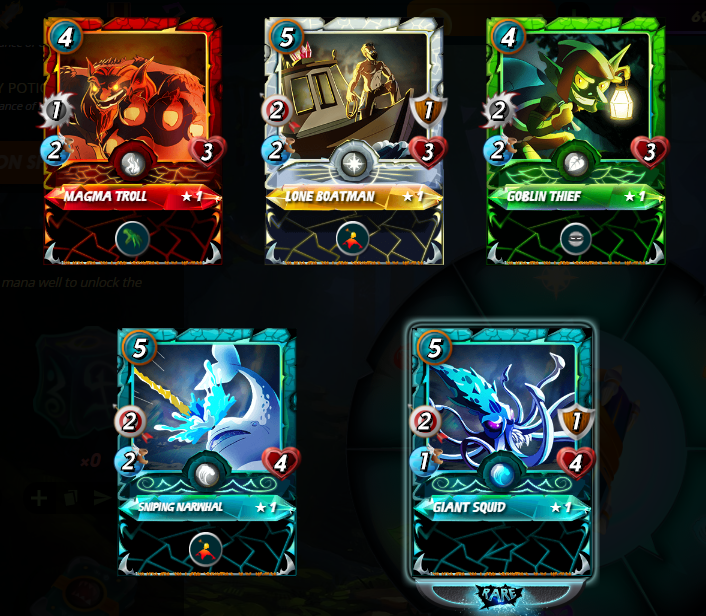 Well, these are the two packs opening result in which i got two rare cards and rest of the cards are all common that you can see. The first pack that i got from the quest rewards then the next pack got from my brother and opened in another account so both pack opening was useless because not get even a single epic or common gold instead of getting 3 opportunities monster in a row that you can see in the first pack and all of these cards are upgraded to level 3. by the way let's hope for the best to get some good cards tomorrow in the season end reward.
This is enough for today see you tomorrow will share another post and another card from the daily quest special thanks to @fedesox for the great support much love and stay blessed.

All images are from the Splinterlands website if you are new to this game then signup here to play the game click here for signup
---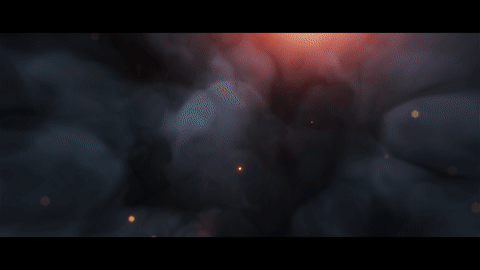 ---
Thanks For visiting my Blog
Best Regards @moeenali