Hello Splinterland warriors!
How are you all, i hope you will be blessed today was a hectic day for me because of the life quest that i will never complete with the life one because of this level 3 summoner and non upgraded monsters. However, i lose lots of rating today while completing the quest and got shitty rewards as well as i am facing lots of high level players because of this separate leader boards.
CENTAURI MAGE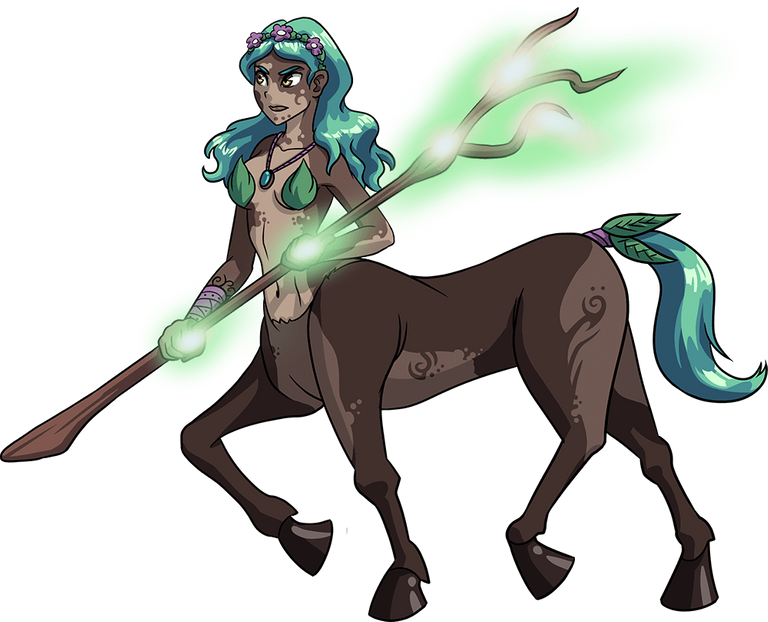 The magic of the Centauri people of northern Anumün is so secretive that it is a wonder their Mages make any demonstrations of their powers in the Mount Mox Arena at all. The audiences are always thrilled to see their magic attacks, especially at dusk and sunset.
Read more
Abilities
Edition: Untamed
Rarity: Rare
Life: Max 10
Speed: Max 4
Mana: 7
Armor: no armor
Well, i am choosing this Centauri mage for today's card which is a rare card belongs to the earth family and i already explained this one in my recent post but today i am just uprading this to level 3 so that is why i am going to explain this in my post that will give me one extra magic attack means that by upgrading this monster it will increase one magic attack. By the way i am not using this card in my battles instead of the ruleset in which the monster lose all the abilities.

Gold League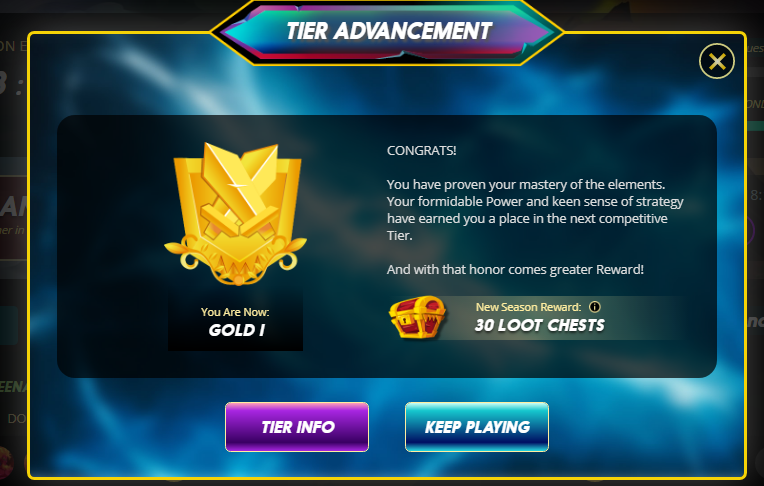 Well, this one is a new window when you move to the next league that recently updated yesterday when they setup a separate leaderboard. However, i just moved from gold 3 to gold 2 and then to gold 1 but unfortuately i lose my rating today and back to 2000 from 2600 and to be honest i just completed the quest in round about 3 hours because of losing every battles and this is just because of the separate leaderboard now everyone will upgrade their accounts to stay in the top position with its powerful upgraded decks like most of the player was level 8 what is this ? how you can beat the level 8 players with your level 5 or level 4 summoners and card this is not fair but what should we say.

Quest Rewards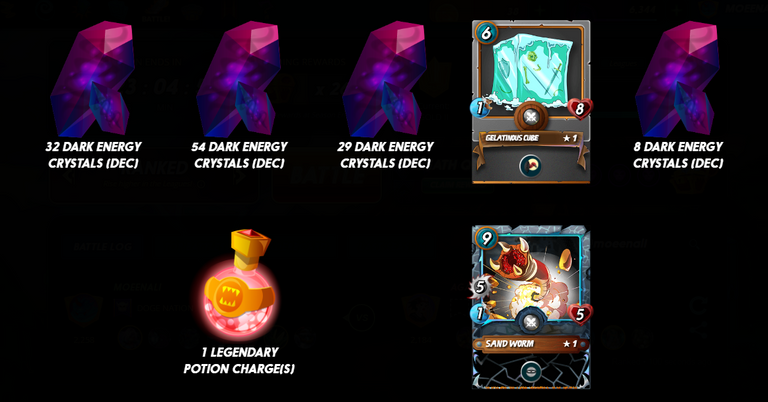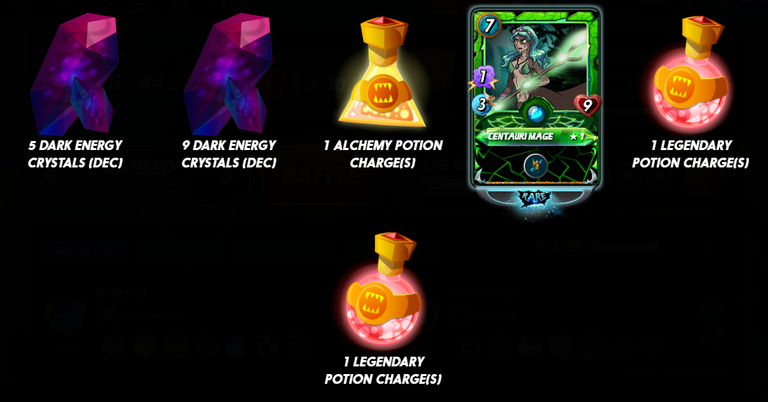 Well, these are the quest rewards of two days that i did not shared yesterday because of the season end rewards post so i am going to share this worth sharing rewards today lol i mean useless rewards like only few cards and rest of the loot chest for dec tokens in a small quantity and potion charges. my interest in this game is decreasing day by day and will never invest more money in this game instead of upgrading the current cards for summoners, because of the current system in which the bigger account and players will get benefit and low level account will just waste their time for this type of rewards.

Sea Monster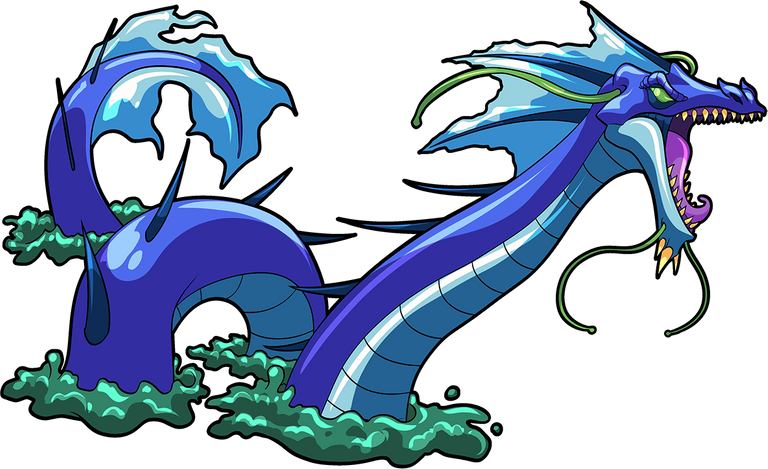 There are rumors of Sea Monsters that can swallow a ship whole. The truth is, there are Sea Monsters big enough to swallow the Sea Monster that swallowed the ship whole. Most land lubbers cannot conceive how deep within the planet or how far beyond the horizon the oceans go.
src
Abilities
Well, the Thorn Ability for sea monster is now unlocked i just upgraded this card to level 6 in which now if a melee attack monster attack on this monster it will give damage back because of this thorn ability. Recently i bought the level 5 beta water summoner in which i can easily use this sea monster so that is why i just upgraded this monster to unlock its thorn ability soon i will just upgrade some more cards mean the cheaper card not the expensive one like legendaries etc

This is enough for today see you tomorrow will share another post and another card from the daily quest special thanks to @fedesox for the great support much love and stay blessed.

All images are from the Splinterlands website if you are new to this game then signup here to play the game click here for signup
---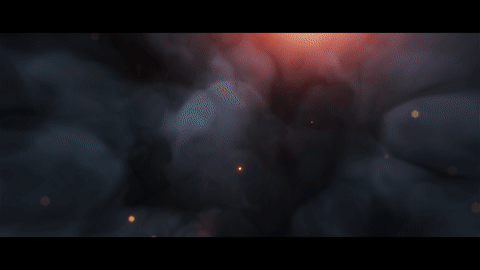 ---
Thanks For visiting my Blog
Best Regards @moeenali