Hello Splinterland warriors!
How are you all guys hope you will be blessed and fine here is another post about the Splinterlands game in which i will be sharing the new airdrop card that i claimed yesterday.
HERO OF BEYOND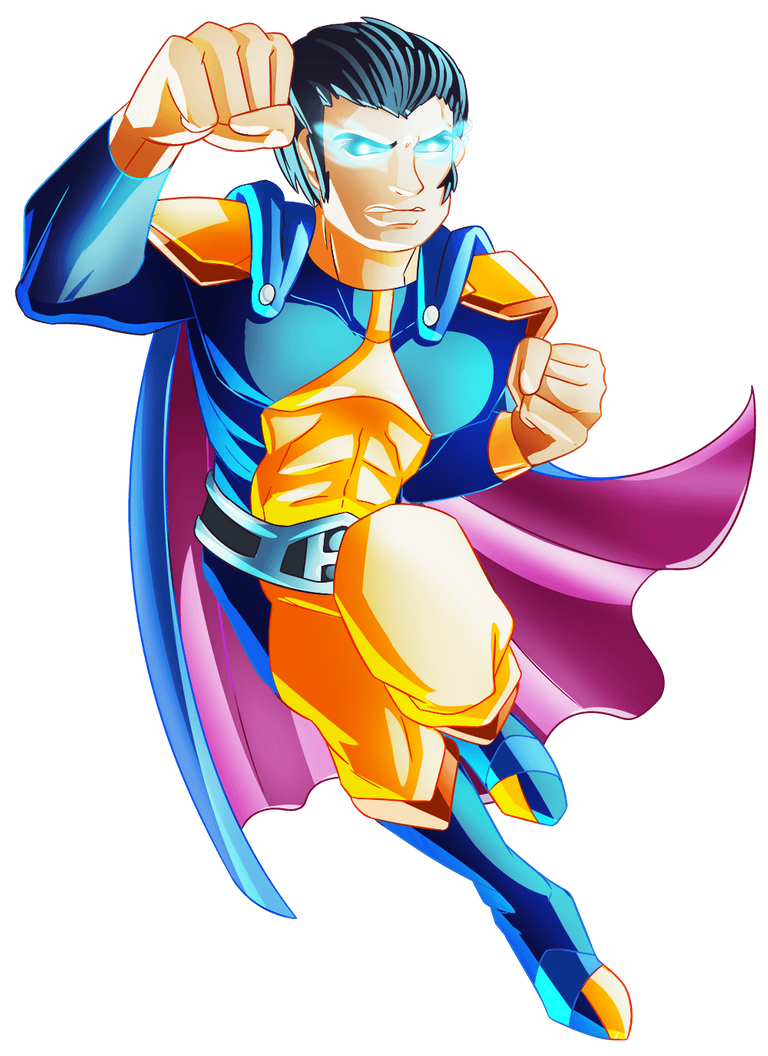 The Splinterlands are fairly accustomed to unforeseen arrivals of new guests, especially in light of the recent mass migrations from the other side of the world, where a tremendous and terrible nameless conflict expands ever nearer to the Splinters. Still, some newcomers make greater impressions than others. One such newcomer is a handsome caped visitor that quickly became known as the Hero of Beyond. When he descended into the Life Splinter, the Khymians who witnessed his coming were incredibly afraid, and with good reason.read more
Well, i did not use this monster yet in the battlefield because i claimed it yesterday and did not use in my battle today so i will check this out later that how it works but feeling lucky that got this from the airdrop which is almost 1$+. However, this one is the last airdrop card and no more airdrop for the untamed edition so if you guys have grab these card including legendaries and epic from the airdrop then you guys are lucky to have these cards this will more worthy in the near future just hold it in your collection this will be more expensive like the legendaries card from alpha/Beta edition which is almost too expensive now a days and same these cards will also be worthy..

CLAIMED AIRDROP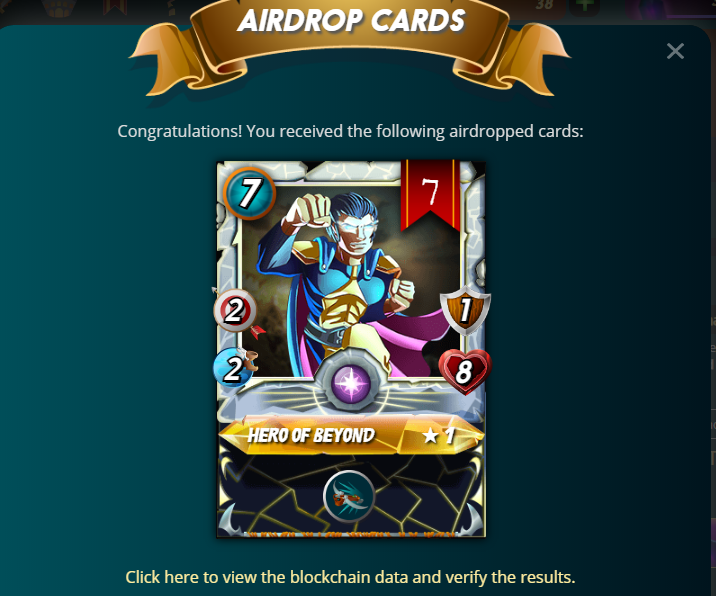 Well here you can see that how much BCX i got from the airdrop which is the last airdrop and all the untamed pack edition are sold out now you can only buy the untamed packs from the hive-engine and the new edition will be available soon. Well, by investing round about 1 Million dec tokens to partcipate in the airdrop cards i bought total 600 Pack which benefit me to get these airdrop from starting the chensus and lir deep swimmer including lama mage and kitty and some of start airdrop cards like mimosa and zaku that i missed because i participated lately..

ABILITIES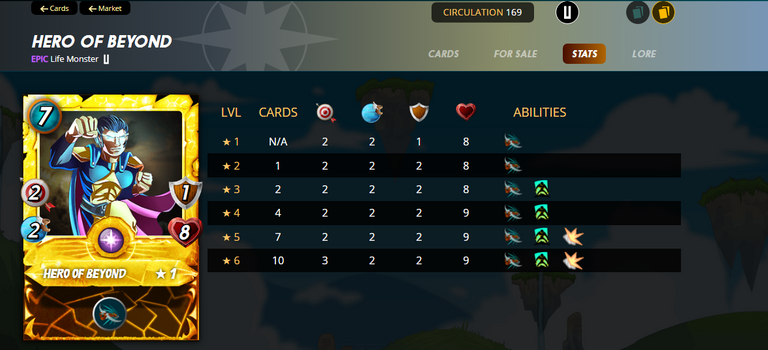 Well, there are some cool abilities in this card the first one that i liked the close ranged which would be great for life splinter to use this card in every battle to get this ability from the scratch level 1 and when you make it level 2 then you can get the last stand ability which is really nice to get double the abilities like it will reach to 16 life along with 4 range attack and will also be able to fight with their enemy team until death.. The shield ability is awesome so when you use it in the last position it will remain to open these abilities.

MARKET VALUE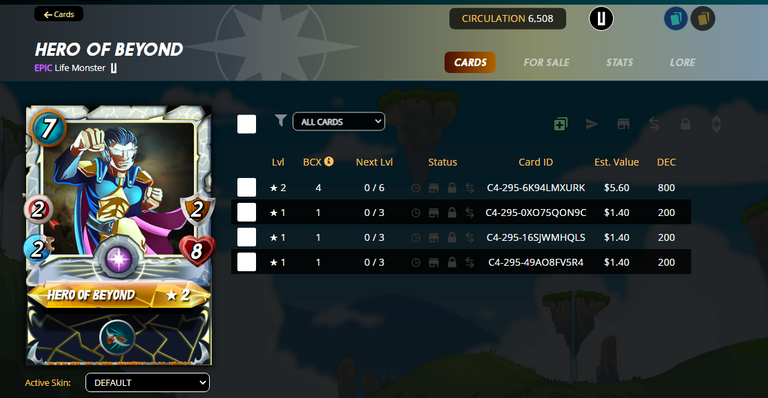 The market value of this card is round about 1.2$ and i got total 7 BCX worth of 9 to 10$ still not bad because these are free if i did not invest in the untamed pack so how can i get these card for free? now i just made it level 2 where the 2 armors unlocked with 8 life and 2 range attack which is really cool. I just checked the price of gold foil hero of beyond it is worth of 29$ in the market so still is it not a good return of investment?

All images are from the Splinterlands website

If you are new to this game then signup here to play the game click here for signup
---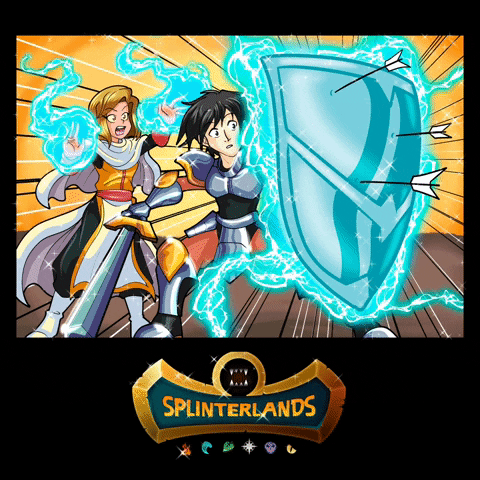 ---
Thanks For visiting my Blog
Best Regards @moeenali