Hello Splinterland warriors!
How are you all i hope you will be fine and blessed today i am here to share something new with the quest rewards so today i will discuss the beta edition monster that i upgraded today and will show some cards also that i upgraded to next possible level so lets start.
MUSHROOM SEER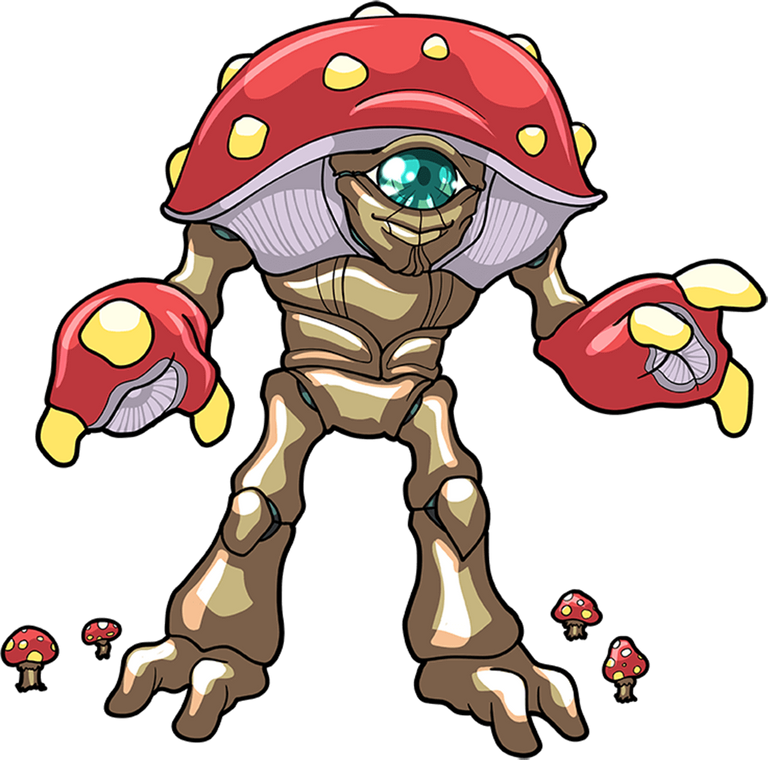 The hidden Mushroom Forest at the heart of the Centauri Wood has produced many curiosities in the past, including medicines with strange and otherworldly effects. Recently, fully grown Mushroom People have emerged from this forest.These Mushroom People spread maddening spores everywhere they go.
src

Well, lets talk about this mushroom seer so this is a rare earth monster from the beta edition that cost 5 mana and has some nice abilities that you can get at max level like i just upgraded this monster to level 5 that i bought 6 month ago and waited for the level 5 summoner so finally i just i upgraded this monster and now the poison ability unlocked at level 5 for me. However, i have already some upgraded monster in the earth splinter so i was not using this one but now for posion i will use this monster that will give me two abilities the one is silence means that it will reduce the magic attack of all enemy monsters and the next one is poison.
ABILITIES
Edition: Reward
Rarity: Rare
Life: 4
Speed: 3
Mana: 5

LEVEL 5 LYANNA NATURA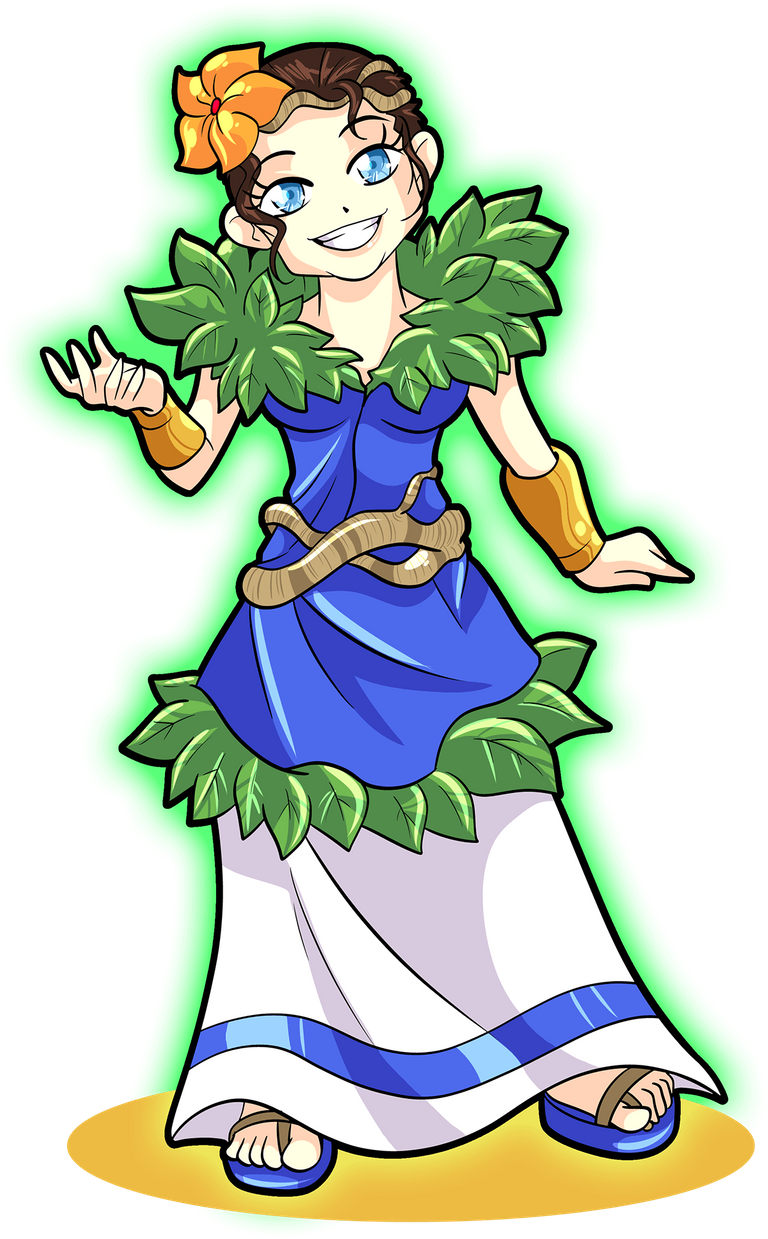 After the Magi of the Forest, Lyanna is the greatest summoner from Anumün. She has many powers in addition to summoning, including her ability to communicate clearly with animals.
Read more
Well, Recently i upgraded the earth splinter from level 4 to level 5 in which i can use rare cards at level 5 and common cards at level 6 so for that i upgraded some of my cards in which include the mushroom seer that i explained above and the next one is the nectar queen from untamed edition. i am trying to upgrade my earth splinter more and more because currently my favorite splinter is fire and the next one is the earth, also i upgraded my water splinter to level 5 so now currently i have 3 summoners at level and rest of the 3 are not yet upgraded from level 3 soon i will upgrade that one also in the next upcoming months that will help me to increase my collection power.

Retaliate Ability Unlocked for Nectar Queen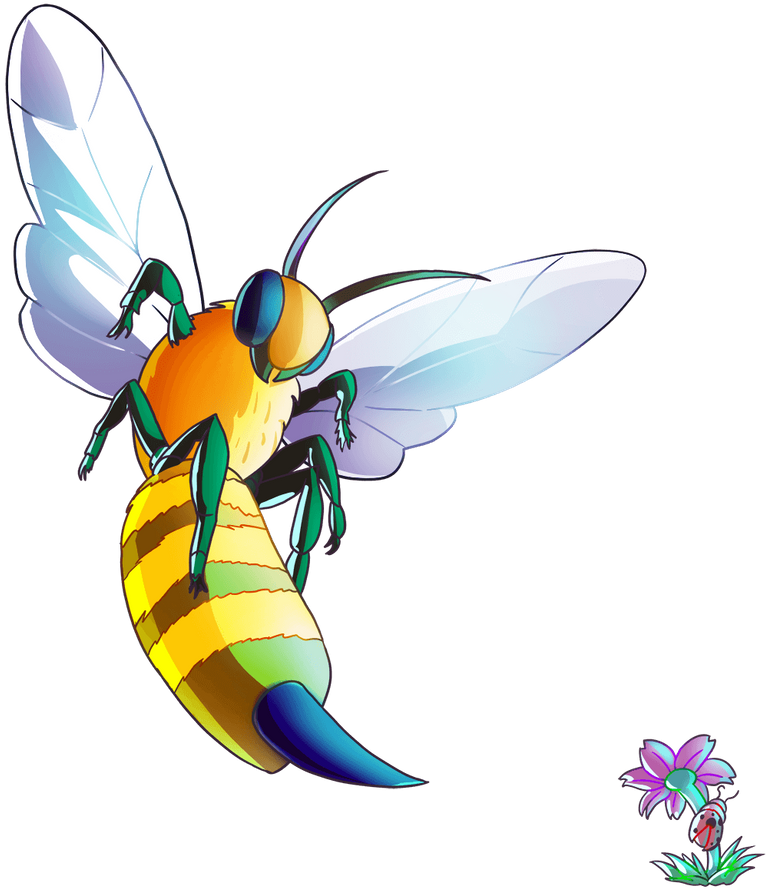 As you know this nectar queen is a common earth monster with flying ability so i can easily use the level 6 common monsters in the level 5 summoners so i upgraded this queen to level 6 to unlock the retaliate ability it means that if monster attack on this monster it will re attack on that monster with this retalilate ability so this is an extra attack that will give you the chance of winning and can easily kill the enemy monsters. This ability will help you in sneak and melee mayhem attack ruleset because in sneak ability if you put this monster in the back line that will help you to retaliate on that monster and if you use this one in the first position in melee mayhem ruleset then it would be great and will hit the monster back.

Quest Rewards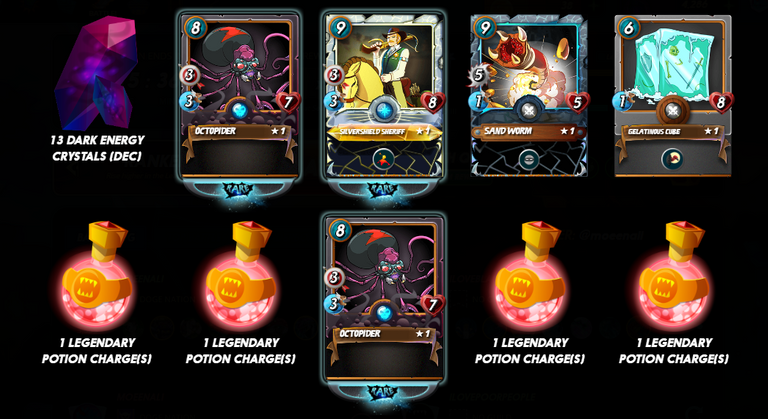 it was a quest with the earth splinter and i completed the quest with new level 5 summoner in which i won some battles because of the level 5 mushroom seer poison ability and claim the quest rewards in which i got some rare cards in cluding 2 octopider and one rare life monster along withh two common monster the one is sand worm and the next one is cube. Well, 4 loot chest was for the legendary potion and only 13 dec tokens in today's quest but i just wanna increase the alchemy potion charges to get the gold cards but unfortunately i don't have many potions to open the packs.
This is enough for today see you tomorrow will share another post and another card from the daily quest special thanks to @fedesox for the great support much love and stay blessed.

All images are from the Splinterlands website if you are new to this game then signup here to play the game click here for signup
---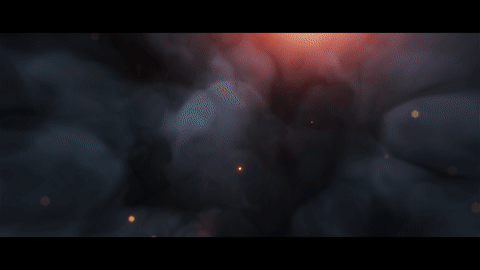 ---
Thanks For visiting my Blog
Best Regards @moeenali