Hello Splinterland warriors!
UNICORN MUSTANG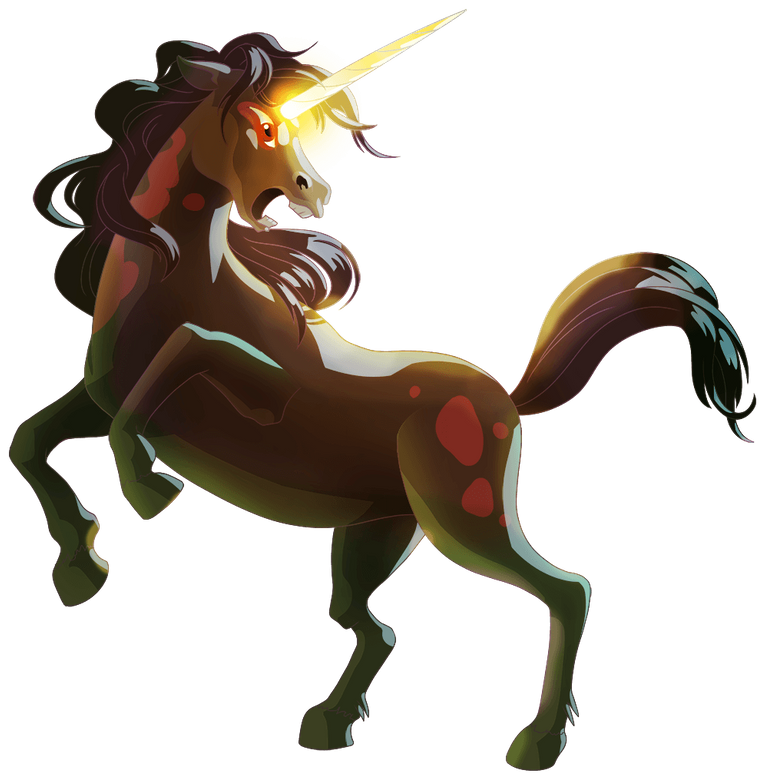 The wild brown Unicorns of Anumün contrast the white Unicorns of Khymeria in many ways. Unicorn Mustangs travel in herds, while Sacred Unicorns are only seen alone. The brown Unicorns are not considered sacred like the white, but they are still protected from hunt and slaughter by a superstitious stigma that no Lyverian dares challenge.
src
Well, lets talk about this rare monster of the earth family that you can get from the untamed family and i think most of the users are ignoring this monster and not using often this monster in their battles including me but i am a big fan of this monster from the start but unfortunately did not upgrade this yet because i have lots of more melee attack monster in the earth family like nectar queen, Flesh Golem and can also using the Goblin mech in high mana battles so that is the reason that most of the player not using this one.

Abilities

Here here you can see the abilities of the this monster in which you can get the void ability at level 1 with 10 life, 3 melee attack and 4 speed which is really awesome when your opponent is also have level 1 deck. I love the reflection ability of this monster that you can get at level 5 for that you need 40 cards to upgrade this monster to level 5 nd unlock the reflection ability means that it will reflect the magic to the attacker of the enemy monster so that monster will get damage back. Also you can get the peircing ability at max but i don't lilke that and for that you need 115 cards that will give upto 5 melee attack, reflection and the peircing ability.

Quest Rewards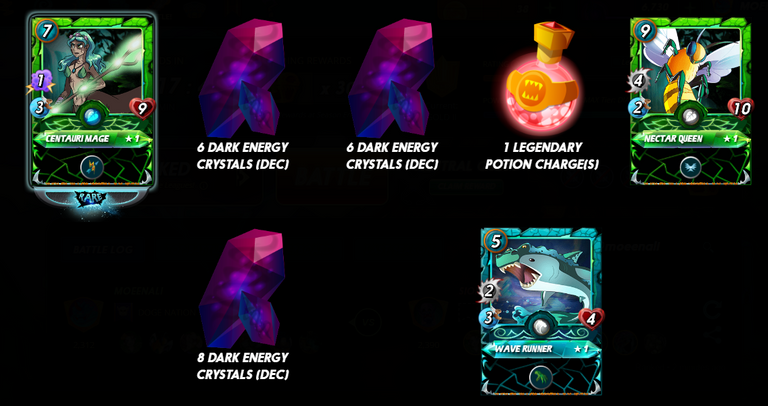 Well, currently playing with the gold 2 league so the rewards will be lower for the quest like everyday but here you can see the rewards after completing the quest with water splinter in which i lose some battles but not that much as i lose 600 rating in one day while completing the shitty quest with life splinter. Well, yesterday i got a quest with life splinter again so i immediately skipped that quest and got with the water spliter which is far better than the life one and got these rewards after completing the quest in which include one rare earth monster Mage and two common cards in which the one nectar queen of earth splinter and the wave runner of the water family with its reach ability and round about 20 dec tokens lol....

Pack opening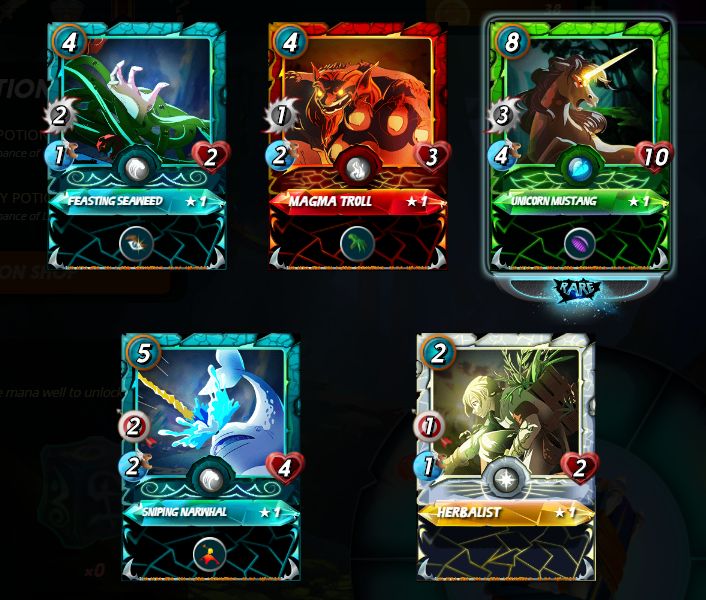 Well, here is the pack opening result in which i got one rare monster the unicorn mustang of the earth family that i explained above and got 4 common monster of different familes and abilities like opportunity, reach and sniping ability so the pack opening was not good because i bought this pack on 4 hive and got nothing instead of one rare card which is good at some point by the way will open some more packs that i place for sale in hive-engine if not saled at that price like i spent 2800 hive/steem on buying dec for the airdrop and got two legendary water summoner round about of 20$ so still i did not get my investment back.

This is enough for today see you tomorrow will share another post and another card from the daily quest special thanks to @fedesox for the great support much love and stay blessed.

All images are from the Splinterlands website if you are new to this game then signup here to play the game click here for signup
---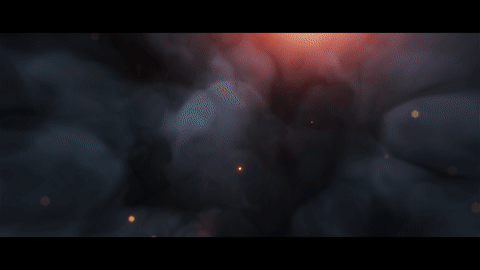 ---
Thanks For visiting my Blog
Best Regards @moeenali