Hello Splinterland warriors!
How are you all i hope you will be good its another week of battle challenge so i am here to participate in this week battle challenge thanks to the team for hosting this challenge if you want to pariticpate then try to read this post from splinterlands blog
THEME: SOULSTORM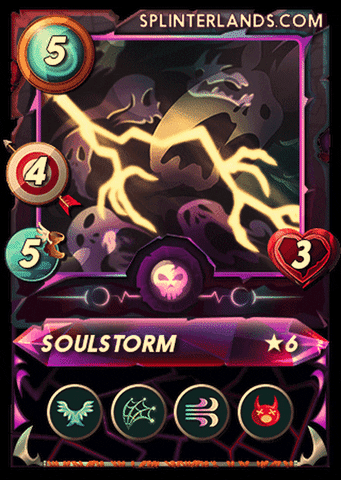 ---
Edition: UNTAMED
Rarity: EPIC
Element: DEATH
ATTACK: RANGED
ABILITIES: Flying at level 1; Snare at level 2; Headwinds at level 3; Stun at level 6

Let's talk about this Soul storm which is a great epic monster of the death family that you can get from the untamed packs but will give you some awesome abilities of flying, stun and snare etc but unfortunately it cost 5 mana and only 2 life so better to upgrade this one for all abilities then it will give you more winning battles.
BATTLE WITH SOULSTORM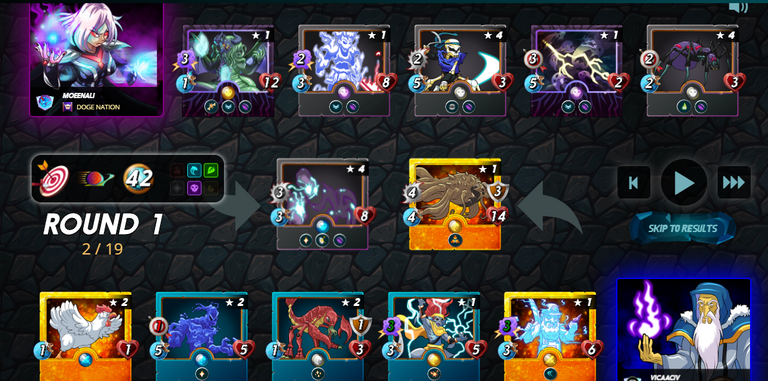 BATTLE RULESET

Well, the ruleset was aim true and reverse speed and also the mana was enough that gives me the benefit of using my legendary summoner easily. so in the reverse speed the lowest speed monster will attack first means that if there is lowest speed monster in my team like you can see the in the battle that will attack first on the enemy monster.
BATTLE LINE UP
In my Battle line up i will explain all the cards one by one that why i used these cards in that position that you can see in the battle link watch the battle then you can easily understand the strategy of this line up.
---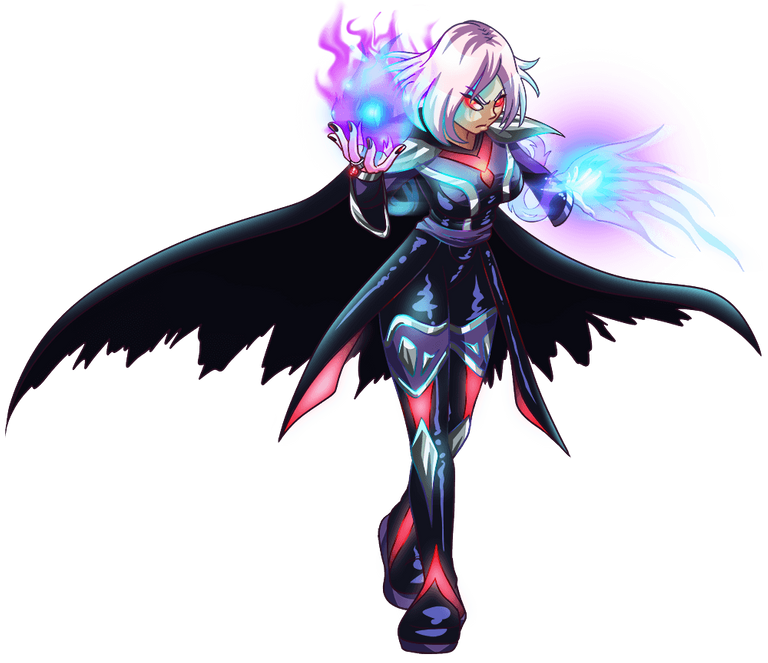 ---
Same as the last week battle I went for MIMOSA NIGHTSHADE because of enough mana in which i can easily use this legendary death summoner that has some cool ability that all friendly monster will gain these abilities like void ability to friendly monsters and will apply the affliction ability on enemy monsters means that if my opponent used healing monsters they can not restore its heal because of thsi summoner.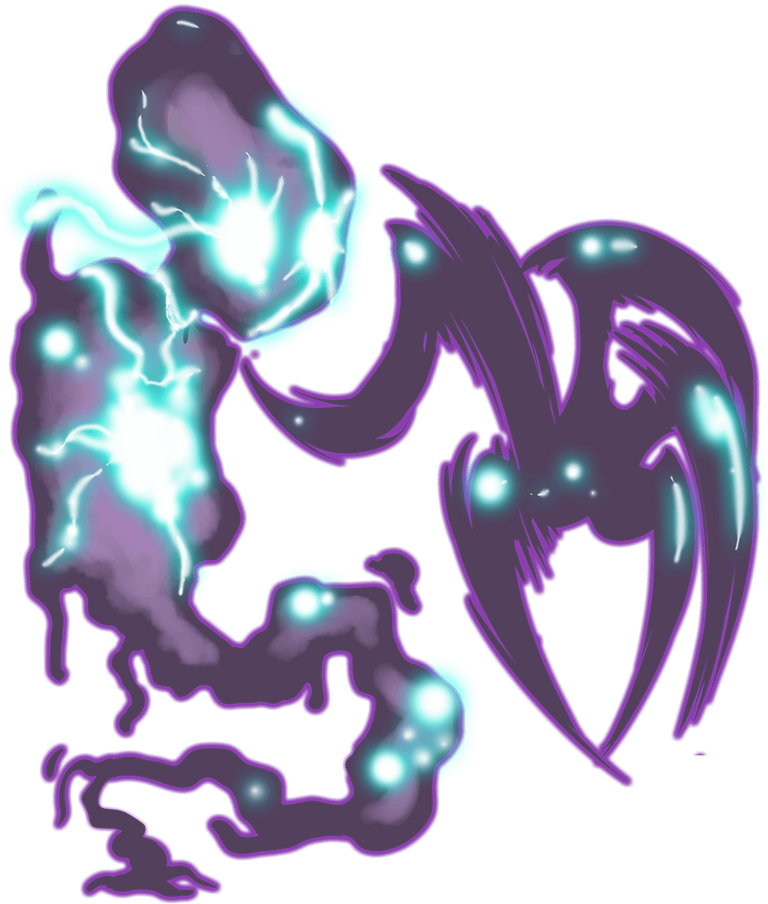 In the first position i used the rare death monster named HAUNTED SPIRIT which is a melee attack monster with odd mana that cost 5 mana only and this is one of my favorite monster that i am using mostly with death splinter because of its two abilities the one is healing and the 2nd one reflection of magic attack so better to upgrade atleast to level 4 to get this reflection ability that will give you more chances of killing the enemy monsters if they used the magic monsters.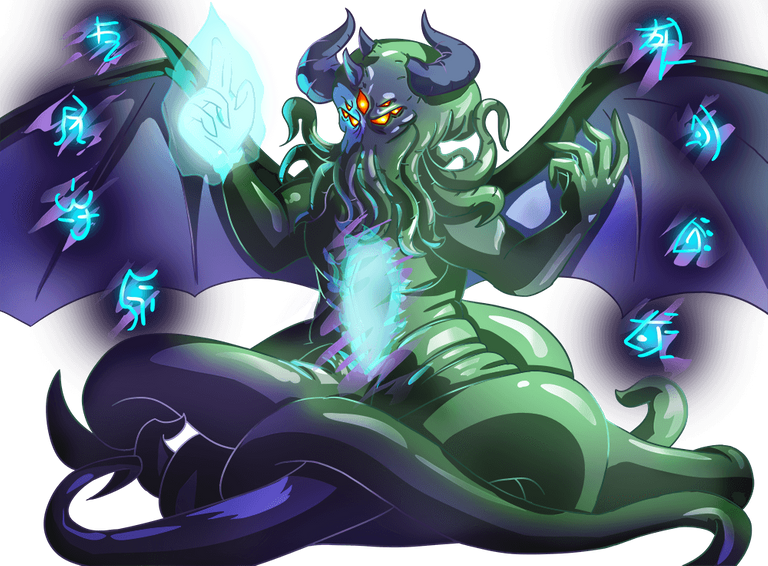 In the second position, i choose this great legendary monster that recently revealed from the azmare dice edition with lots of mana cost and heavy life and its powerful magic attack. i choose this cards just to hit life of enemey monsters with its magic attack instead of killing its armor, the abilities of this monster is awesome like this one is also a flying monster that you can use in the earthquake ruleset.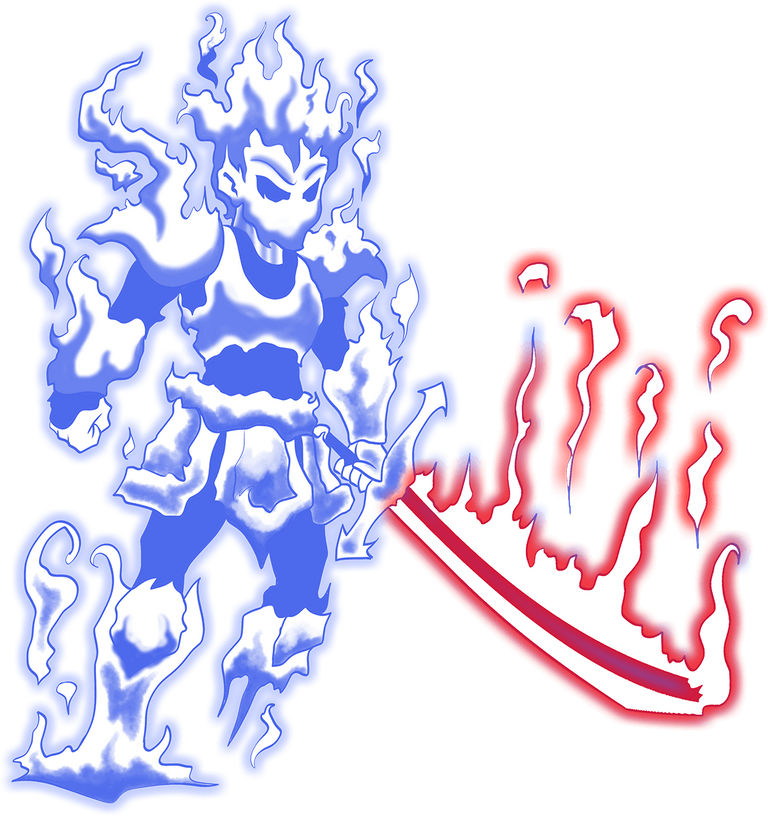 In the third position i placed the great epic monster phantom soldier which is also a flying death monster with its magic attack. currently, i am playing with level 1 phantom soldier but even at level 1 this work fine for me because it gets the void ability from the summoner and the 2nd thing is that if you use this one in the earthquake ruleset then you can easily win that game.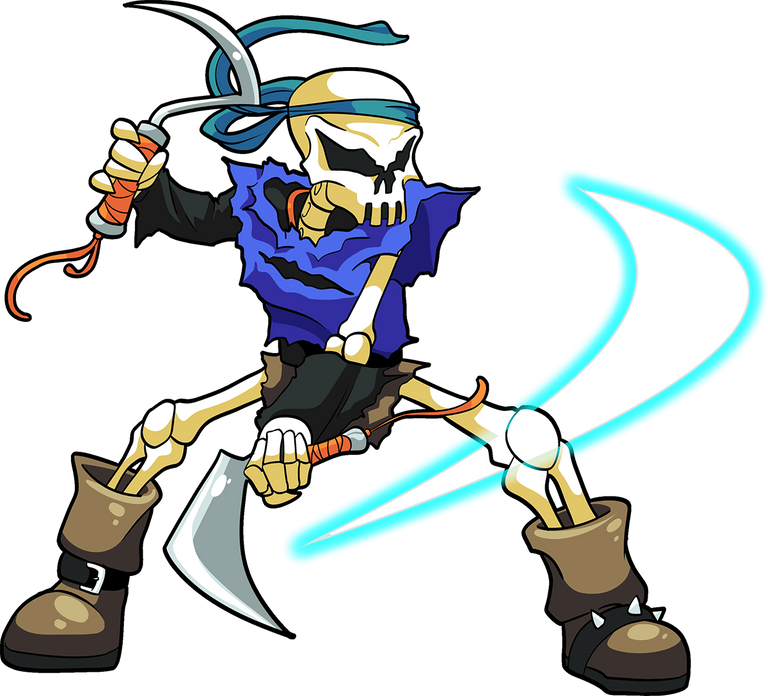 In the 4th position, i placed the Common death monster SKELETON ASSASSIN which is also the most favorite and useful monster in the death splinter because of its sneak ability that gives you 2 melee attack at level 4 and the nice ability at level 6 which is poison effect that will be unlocked at level 6 for you. However this is a little mana monster that you can use in the little league ruleset.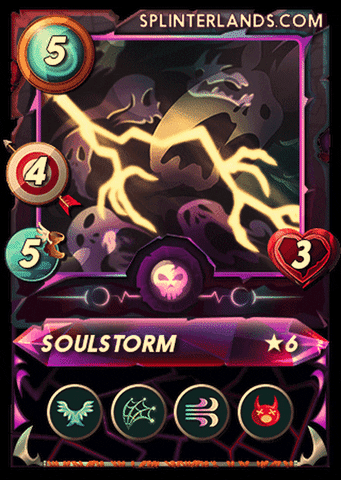 Well, here is the main monster of this week battle challenge the soulstorm which is also a flying monster. imagine if this battle ruleset was earthquake still it would be amazing and i can easily won that battle with eartquake ruleset because i used lots of flying monsters in this battle including this soulstorm. However, i put this in the last position because the range attack can not attack from the first position so i put this in the last to fight and kill the enemy monsters with its range attack.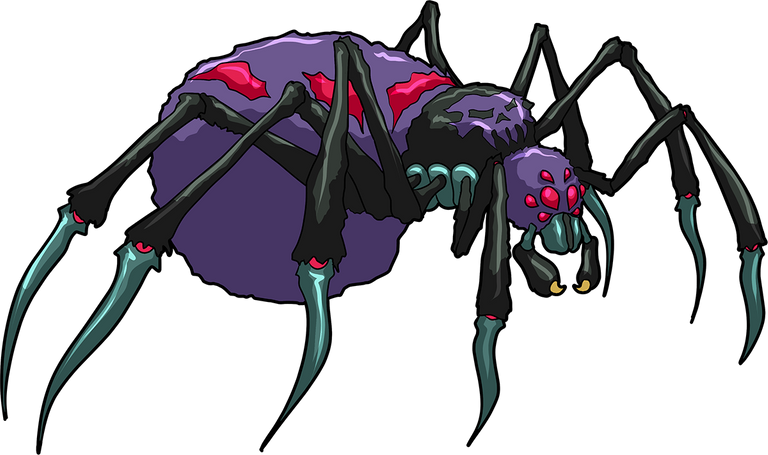 In the last position, i used the little spider and it is a well known monster in the death family because of its low mana and poison ability so i choose this monster to apply the poison effect on the enemy monsters whenever it attacks on them. However, my opponent did not used the sneak or snipe ability monster thats why this monster remains undead at last.

Did your strategy work?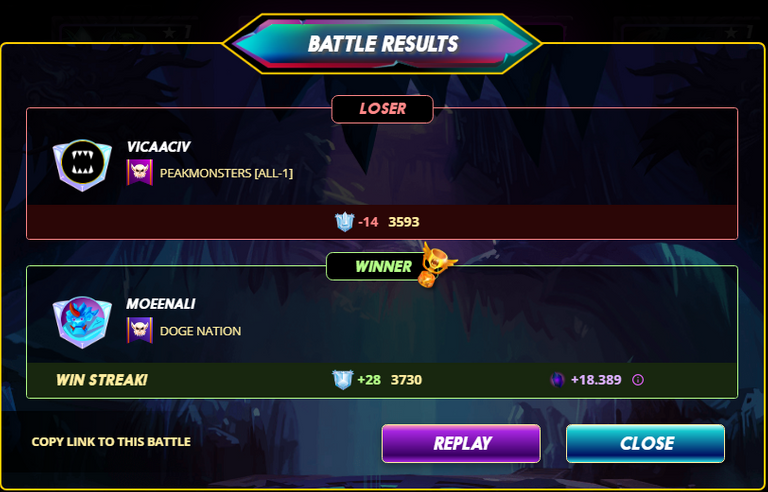 YES! my strategy worked for me and i won this battle by using soulstorm in the battle and also because of the great summoner that gives me some nice abilities to friendly monsters and apply the dangrous abilities on enemy monster then how can i lose this battle.

All images are from the Splinterlands website if you are new to this game then signup here to play the game click here for signup
---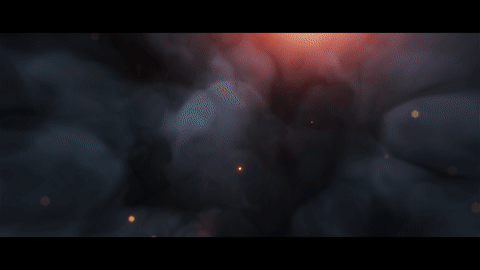 ---
Thanks For visiting my Blog
Best Regards @moeenali