Hello Splinterland warriors!
I am here again to participate in this week battle challenge hosted by splinterlands team thanks for hosting this weekly battle challenge for us . However, i am bit late to participate but still wanna share my battles with you guys and still sometimes remaining so let me start the post.
THEME: FLESH GOLEM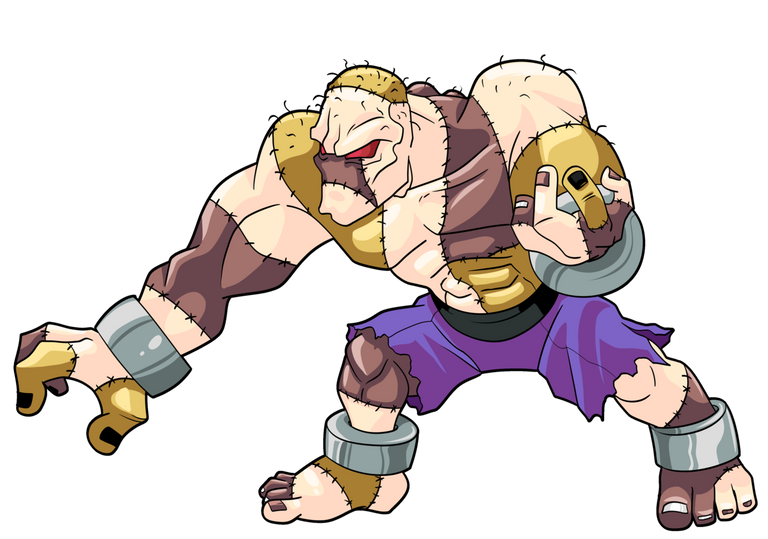 Edition: ALPHA/BETA
Rarity: COMMON
Element: EARTH
ATTACK: MELEE
ABILITIES: Healing at level 3; Void at level 7

To be honest FLESH GOLEM is one of my favorite monster that i am using mostly in my battles with the earth splinter and the reason is that it takes less mana as compared to other monsters and restore its heal at each round when it get damage from the enemy monster so that is the reason that i am choosing it for the earth battles and also using the nectar queen these are the two melee attack monsters that i am putting in the first place with earth splinters.
BATTLE WITH FLESH GOLEM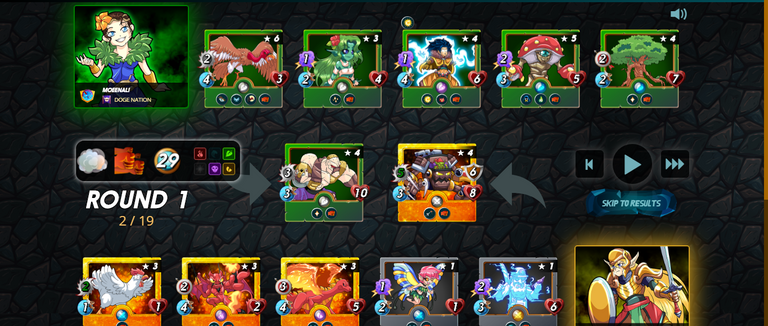 BATTLE RULESET
So the battle ruleset was Fog of war in which the monsters lose the sneak and snipe abilities and the other ruleset was heavy hitters means all monsters have the knockout ability so for these ruleset i did not choose the sneak and snipe ability monsters because that was useless so i choose one monster with stun ability so the other monsters can easily knockout that monster.
BATTLE LINE UP
In the Battle line up i will explain all the cards that i used in this battle and if you want to check out the battle then click on the battle link above to watch the battle and comment your thought to improve my strategy in the upcoming battles.
---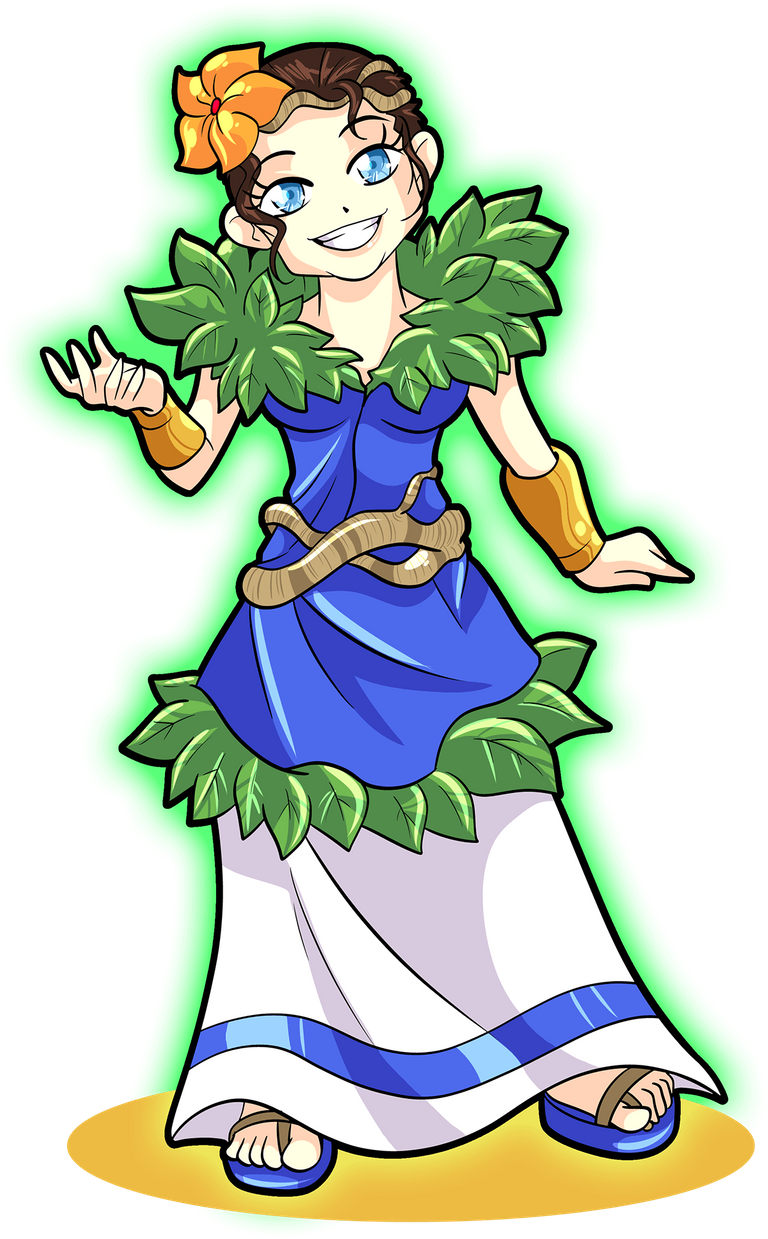 Well, this week monster ws the FLESH GOLEM So I went for LYANNA NATURA which is a rare earth summoner from the beta edition that increase one life of all friendly monsters and it take only 3 mana cost so that you can easily adjust all of your monster with yor favorite lineup.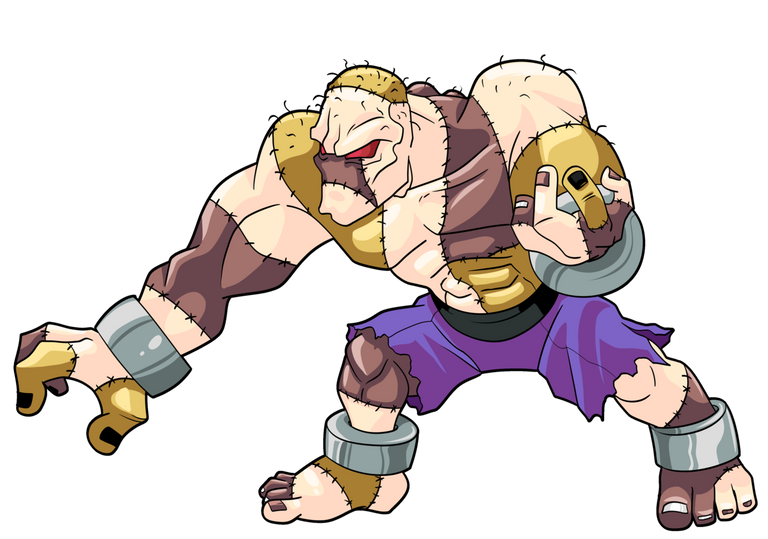 In the first position i used the main monster of this theme which is a common card from the alpha/beta edition that you can use in the first position to fight against with your opponent with its melee attack ability. The life of this monster is enough and it take only 6 mana with 3 melee attack at level 4 with its healing ability that you can get at level 3 so i will prefer to use this card in the first position especially when there is not armor ruleset for your battle.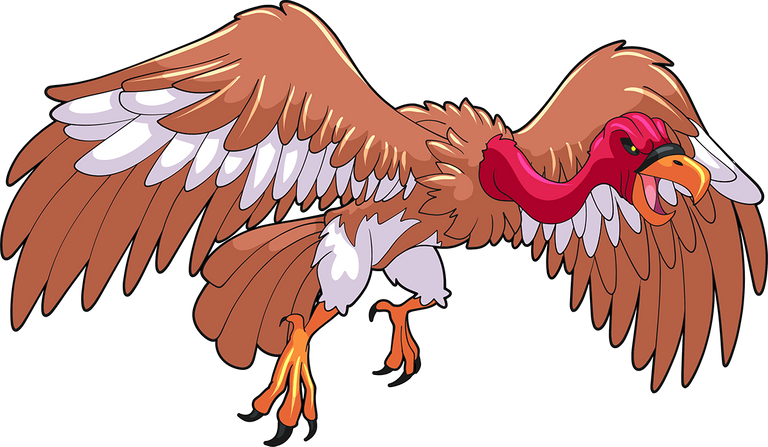 In the second position, i used the SCREECHING VULTURE which is also a common earth monster and a well known monster for its opportunity and scavenging ability that you can get at level 6. Recently i upgraded this monster to level 6 to unlock its scavenging ability means that it will gain one life each round when a monster die.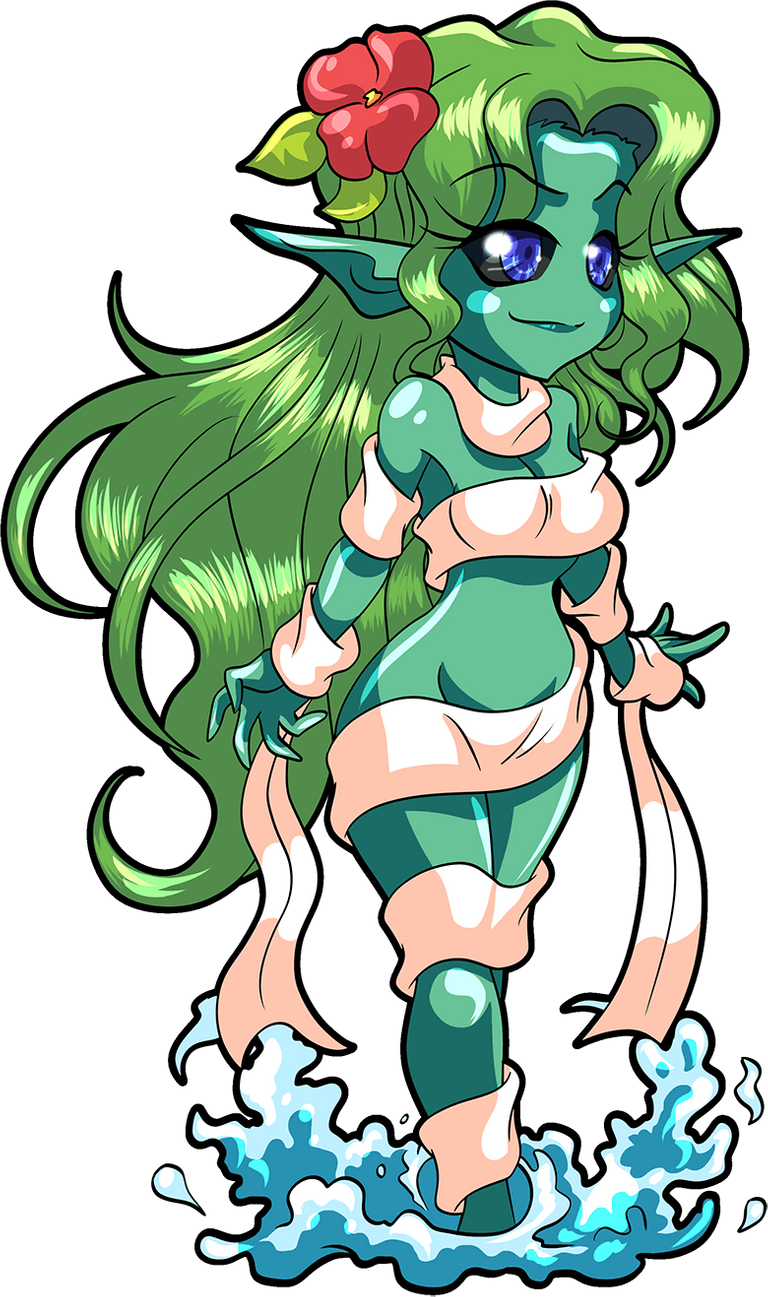 Also, for healing to give heal back to the first monster i used the WOOD NYMPH which is also a common monster from the earth family that will help you to restore your heal each round when the first monster get damage from the enemy monster. Here i used the two healer like the Flesh golem and this one from the back line so the first monster can not die so easily when you use two healers like the monster with self-healing ability and the other monster that will give you heal back additionally.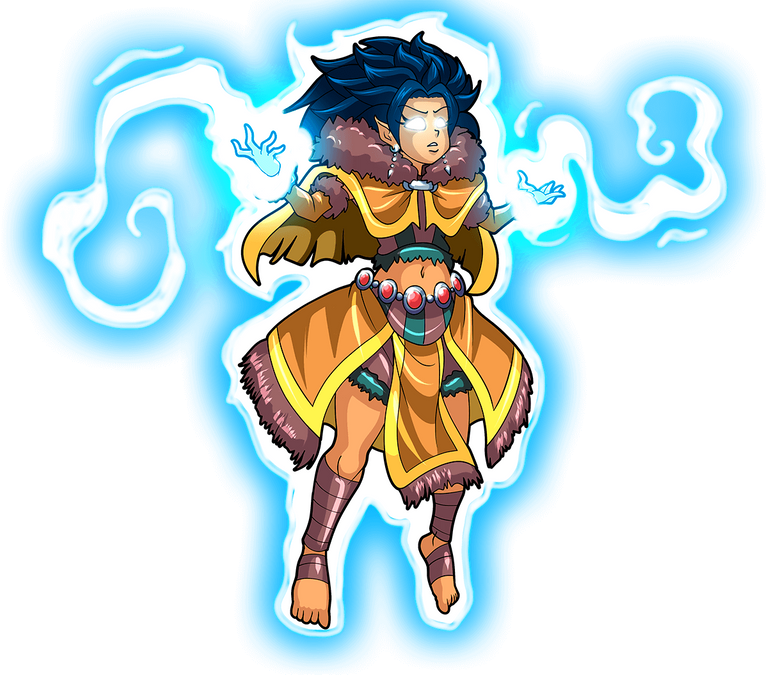 In the 4th position, i placed SPIRIT SHAMAN which is an epic earth monster and i choose this here to apply the stun ability on enemy monster so they can easily knockout by other monsters like if have watched the battle in which this monster stun the goblin mech with its first attack and that one dies to early because of stun and knockout ability.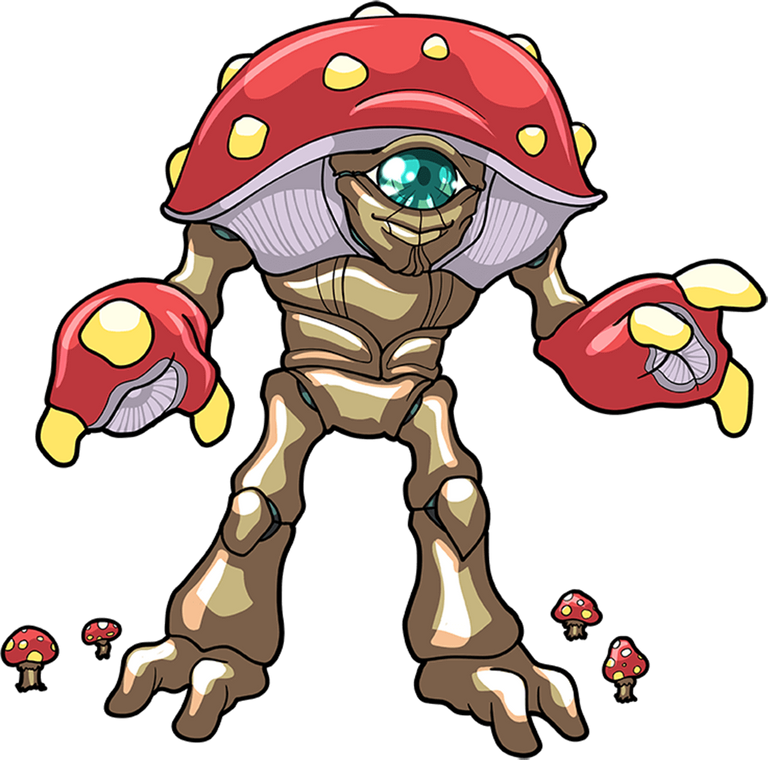 in the 5th position i used the MUSHROOM SEER that i recently upgraded to level 5 for poison effect and this monster did his job in this battle because it applies the poison ability on the first enemy monster and also this reduce one magic attack from all enemy monsters that you can see in the battle in which my opponent used two magic monsters.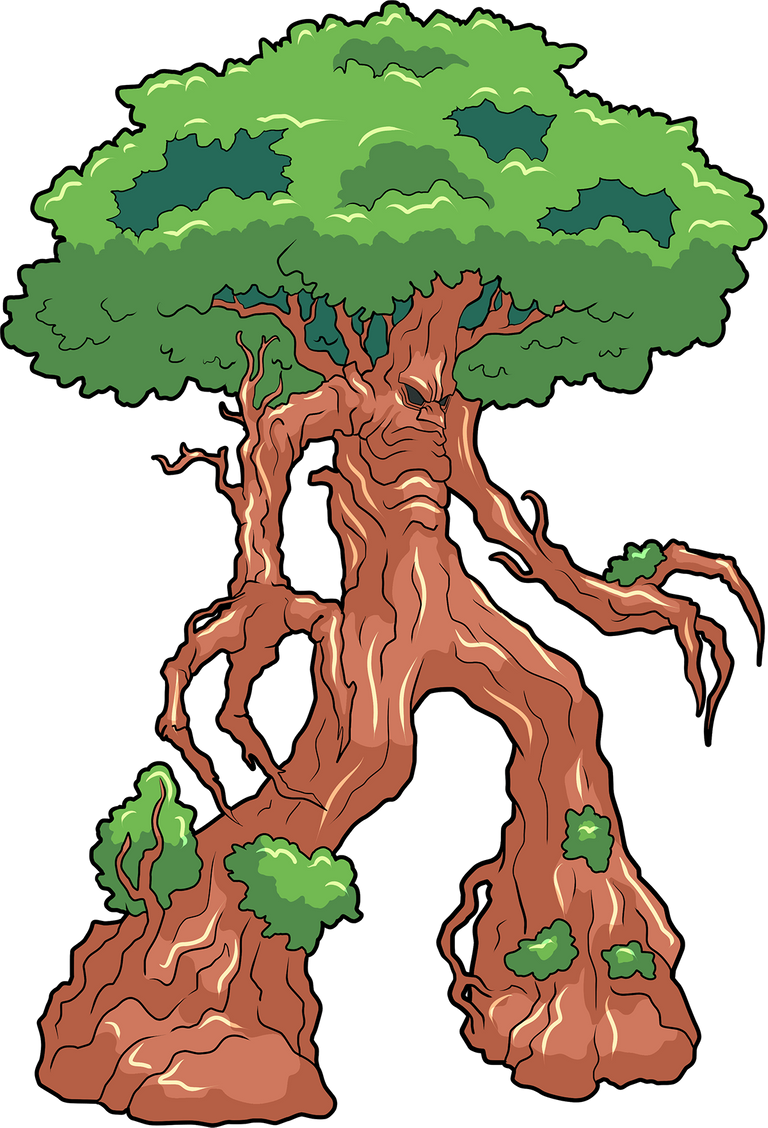 Last but not the least i used the great Eart elemental in the last position and this is a well known low mana card that you can use in the last position because if sneak ability monster attack on this it will never die too easily until the enemy monster have higher damage like sand worm because it can restore its health each round and will give you two range attack.

Did your strategy work?
YES! my strategy worked for me and i won this battle by using FLESH GOLEM and also some other monster like SPIRIT SHAMEN and MUSHROOM SEER for additional stun and poison ability.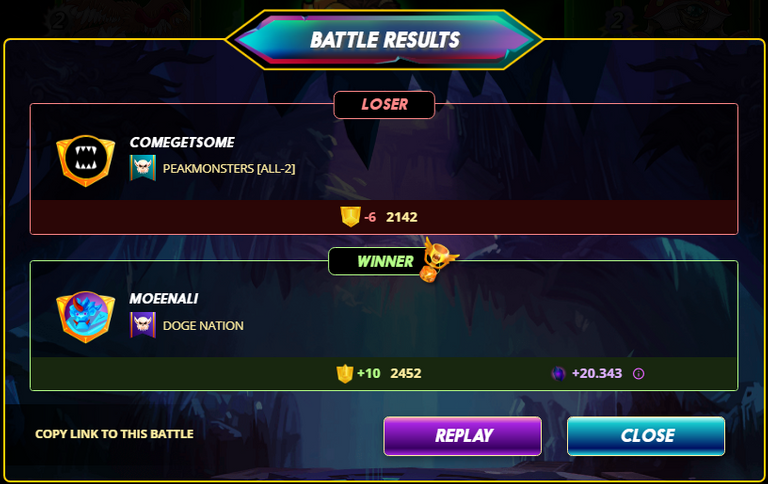 All images are from the Splinterlands website if you are new to this game then signup here to play the game click here for signup
---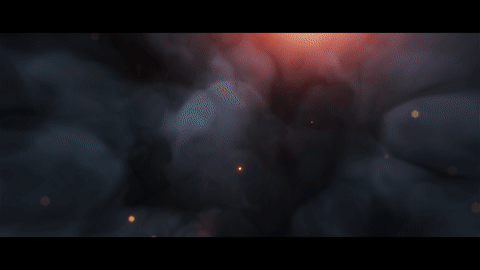 ---
Thanks For visiting my Blog
Best Regards @moeenali