Hello Splinterland warriors!
Another week of Battle challenge with another monster from the water family the great naga warrior so i am here to participate again in this week's post still a few hours remaining this time and thanks Always to the team for the great support and arranging these challenges for us on weekly basis.
THEME: NAGA WARRIOR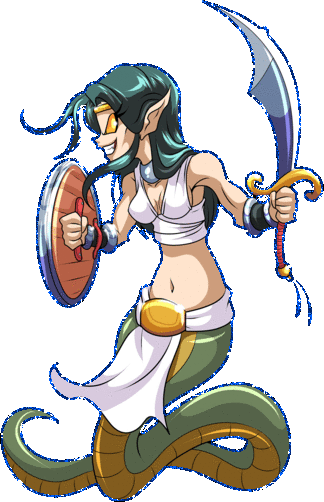 Edition: ALPHA/BETA
Rarity: EPIC
Element: WATER
ATTACK: MELEE
ABILITIES: Retaliate at level 1; Enrage at level 4
To be honest i am not a big fan of naga warrior and also not using this monster in my battle lineup because of its not upgraded levels and also there are lots of other monsters that i am using mostly so always skipping this monster but only sometimes when there is no other monster available because of the ruleset then choosing the naga warrior by chance.
BATTLE WITH NAGA WARRIOR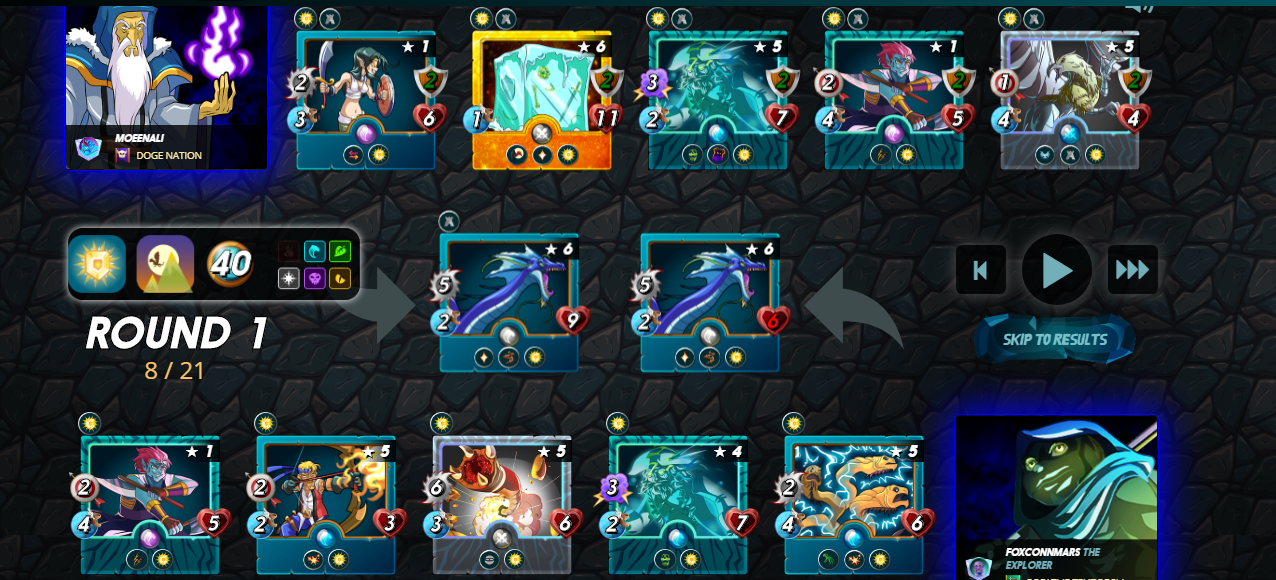 BATTLE LINK
BATTLE LINE UP
In the battle lineup, i will explain each card one by one that i used in the specific position along with the main card of this week battle challenge the great naga warrior.

ALRIC STORMBRINGER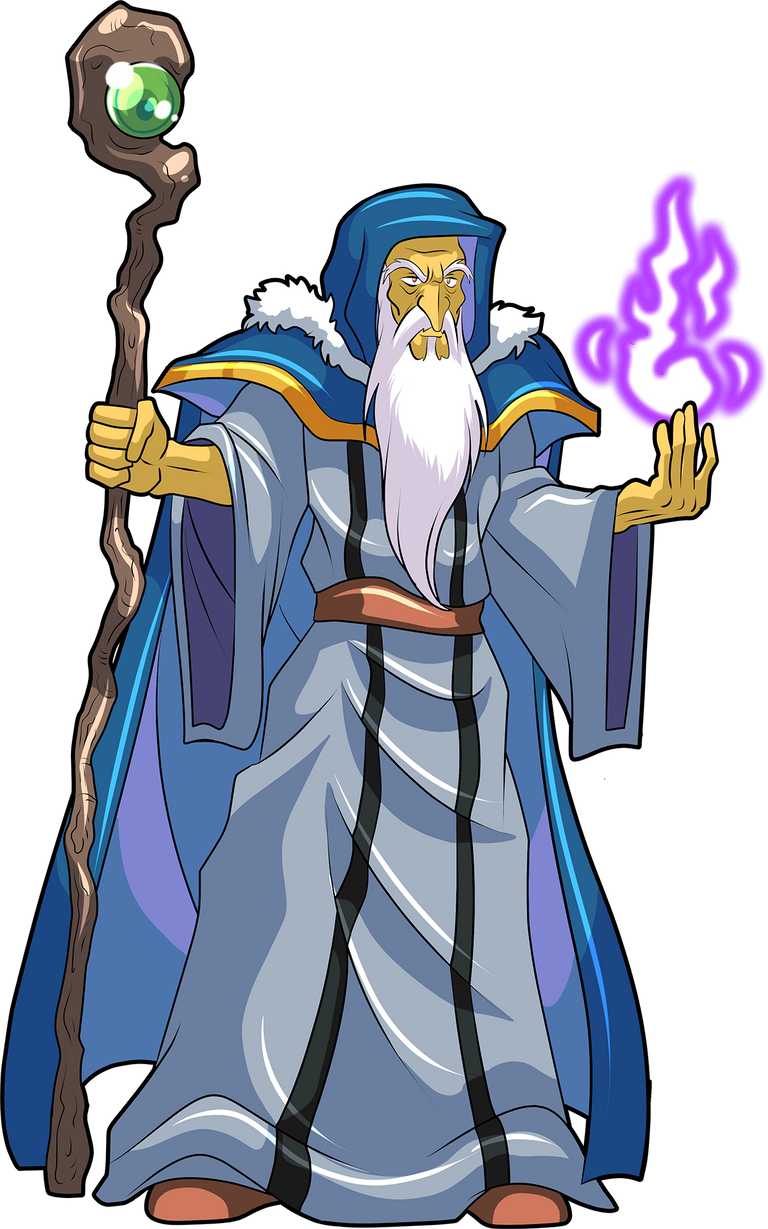 ALRIC STORMBRINGER is a rare water summoner from the beta and alpha edition and i grab this summoner lately but still happy to have this in my collection at level 5 that i bought at $15. However, when i started the game i bought a level 2 untamed summoner the bortus and for a long time i used that one then i upgraded that one to level 3 and send it to my brother after buying the beta summoner of water at level 3 and used that one for a long time then recently i bought this one at level 5.

RULESET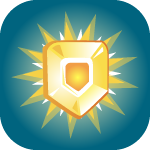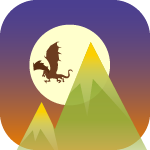 ---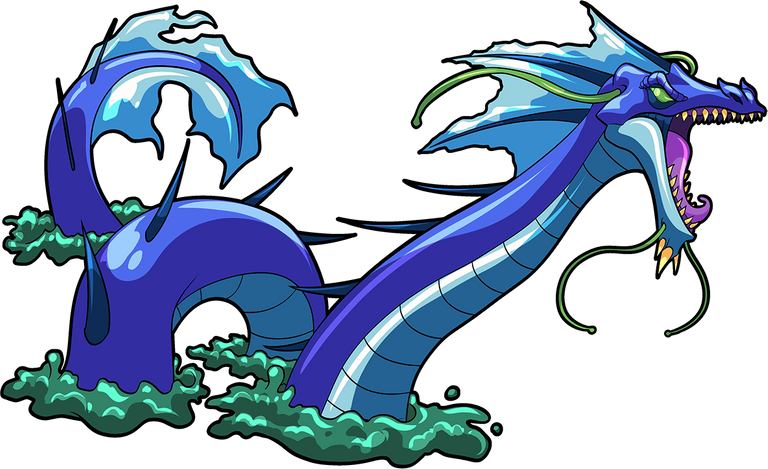 In the first position, i used a common water monster SEA MONSTER which is a great fighter that you can use in the first position because of its healing ability so it can easily stay for a long time in the first position to kill the enemy team. However, unfortunately, this monster has no armor so sometimes it dies quickly by some higher opponent monster like the undead rexx or some magic monster.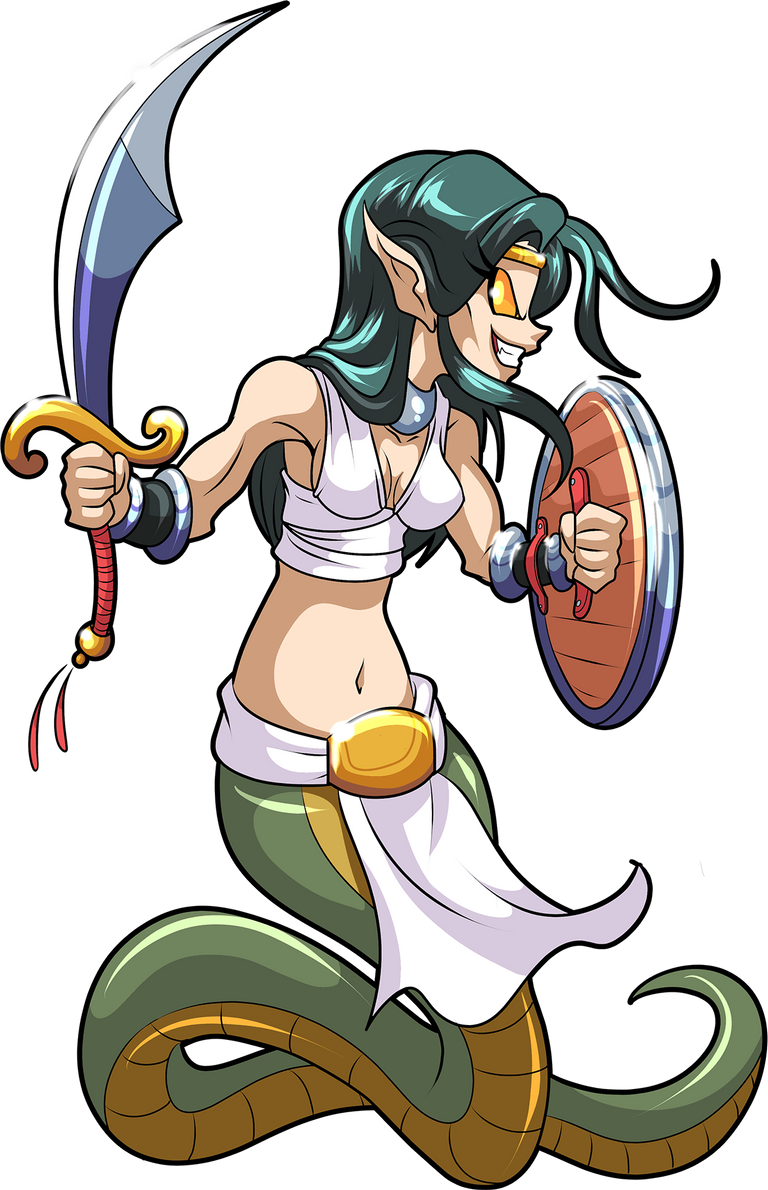 In the second position, i used the main monster of this week's battle challenge which is not yet upgraded but still can give you a nice ability to retaliate at level 1. This is an epic monster from the alpha-beta packs but i bought it at level 1 a long time ago that i am using sometime in my battle lineup. Well, in this battle i used it in the 2nd position after the sea monster because for adding armors to my friendly monster to not kill easily i used the protection monster. However, for better performance, you need to unlock enrage ability that i did not unlocked yet but still shared a battle with this monster.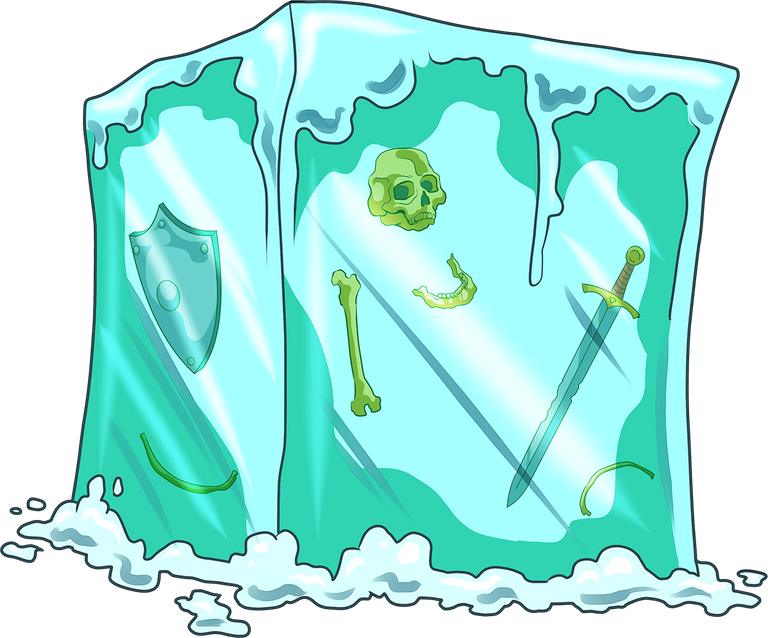 In the third position, i went for the cube which is a common neutral monster with some cool abilities like scavenging and healing that you can not kill easily and especially a very useful card in the poison ruleset where all monsters get damage from the poison. Here i used this monster to busy the enemy monster with this one and kill there other monsters.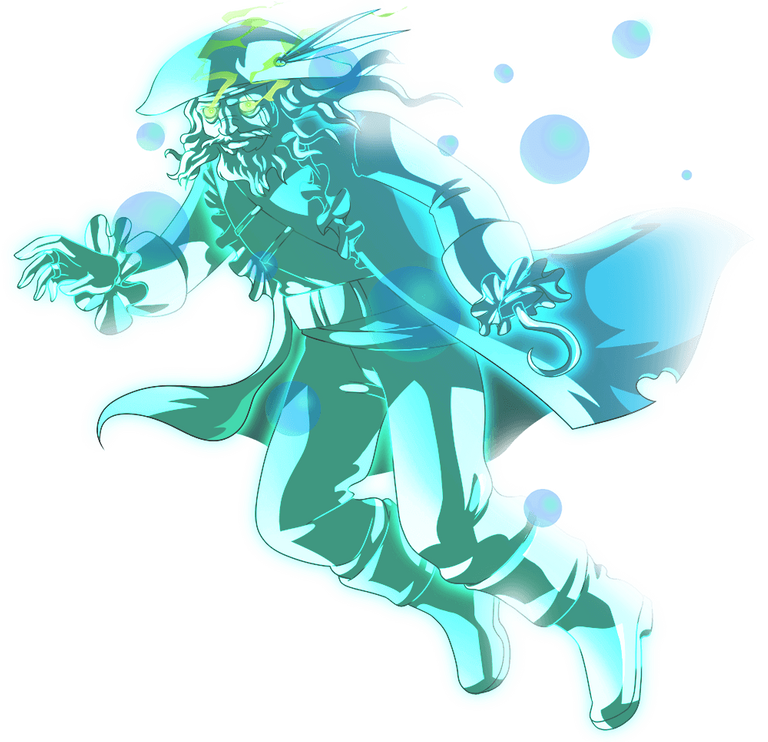 Captain ghost is here when you got enough mana then never missed a chance to ignore this monster because using captain ghost is really helpful for high mana battles where it will help you to block the healing ability when it applies the affliction and also a non attack monster will get double damage from its oppress ability.

Here is another epic monster of the water family the AXEMASTER that you can get from the quest and season end rewards but this is a nice range attack monster with double strike to attack twice with range attack on enemy monster sounds good or not? Soon i will upgrade this monster to kill the enemy team more quickly because with twice attack it can easily kill a 4 life monster.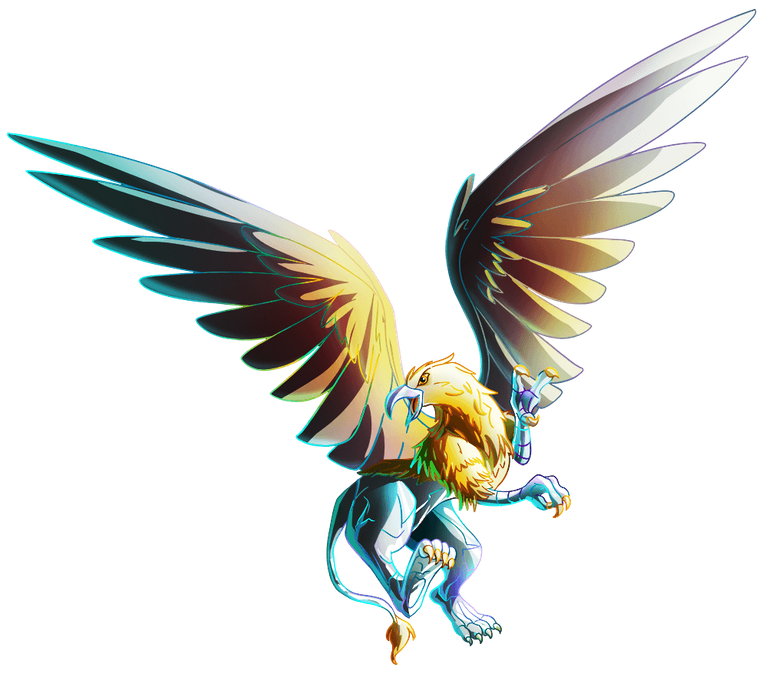 In the last position i used a rare neutral monster TOWER GRIFFIN which is a nice and useful range attack monster that can not work itself with its weak range attack but can help you a friendly monster to add some armor to stay for a long time in the battlefield and not killed so easily from the range and melee attack monster with sneak ability used by the enemy team.

---


All images are from the Splinterlands website

If you are new to this game then signup here to play the game click here for signup
---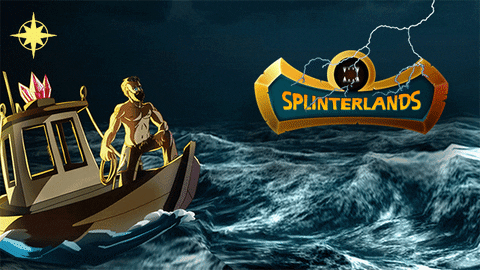 ---
Thanks For visiting my Blog
Best Regards @moeenali