Hello Friends! today i played another game in splinterlands and the quest given to me today was an Earth quest, Although i had my paper of Medical Information and Retrieval subject today from 2 pm to 3:30 pm but after that I opened my laptop and started doing the quest, I completed it easily and the main summoner i used was LYANNA NATURA.
today is also the last day of this season and within 4 hours the new season will be started and i will get 5 loot chests and let's see what i get when i open it.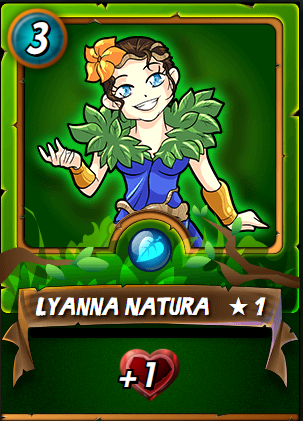 As always,at the competion of the quest i was given one loot chest and when i opened it I got NECTAR QUEEN Card which seems to have good abilities. I am currently in Bronze 3 league still and my power is 410 currently. I hope you all are also fine and having a beautifull day there,thankyou for visiting my blog and best regards from my side to all of you!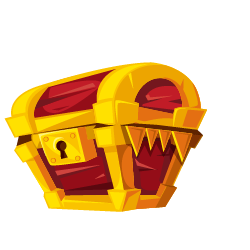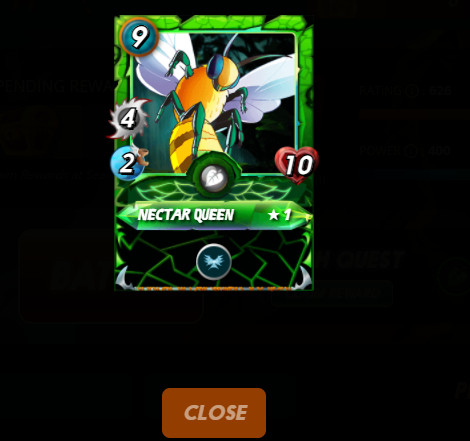 If you want to play splinterlands,be free to join through this link below and experience playing this beautiful game that will help you to boost your mind capabilities.
https://splinterlands.com?ref=solaiman