---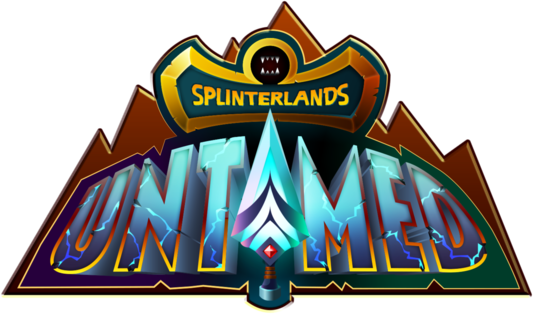 1 Daily quest and overall position
Half season passed. Presently fighting in Diamond 2, which is pretty normal, but could be always better :)
Last Life splinter quest passed with really average result 5 wins / 6 losses
Not bad win against Life with Little League battle conditions. Defender of Truth is really great card in this particular case, great advantage
https://steemmonsters.com/?p=battle&id=a871cef571784205b0ff1389e4bb05d38982dcda
Well, almost clean win without even Last Stand..
2 Daily rewards
Just pathetic rewards as usual - 4ct + 70dec. Was it worth playing half hour? No idea... lets hope for better days
3 Cards leveled up
Next card which about to level up at least to Level 3 is epic untamed MITICA HEADHUNTER. Very heavy range attack. Basically already pretty cool at 1st level even. Would be not bad to have it at level 4 with piercing. Maybe one day.. :)
4 The Guild of NEOXIAN
Presently No.19 in guild. Well, really guild becomes stronger with few new members
Guild status (on last day of the season): Guild Hall - Maxed / Quest Lodge - Maxed
That's all so far and see you next time!
---