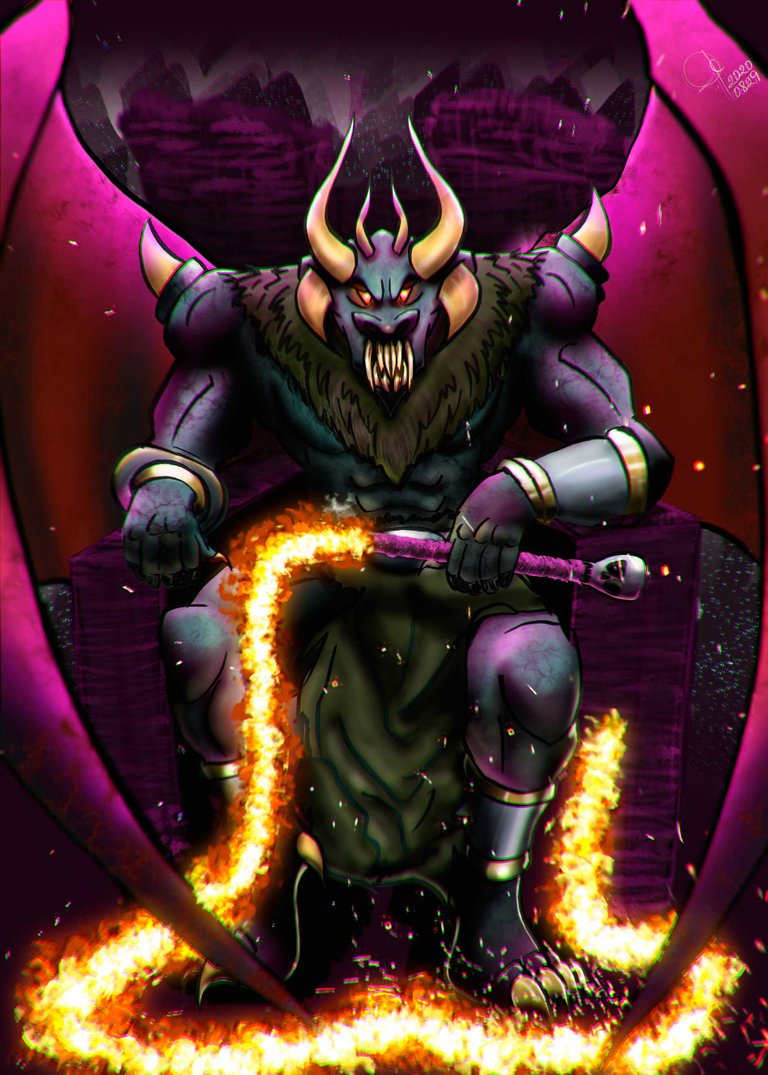 Saludos Amigos, espero que se encuentren todos bien.
A persar de algunos inconvenientes que me retrasaron un poco para la elaboración de este dibujo, finalmente les presento mi entrada al concurso de arte promocionado por @splinterlands / @steemmonsters. Las bases de este concurso de arte las podemos consultar aquí donde podrás visualizar el resto de las entradas de los demás participantes.
Para esta semana # 99 escogí para interpretar al personaje Legendario Lord Of Darkness, perteneciente a la astilla de la Muerte, me gusta mucho este personaje por la majestuosidad que emana y el poder que tiene.
A continuación les muestro algunos de los pasos que seguí para realizar este personaje:

Realicé un dibujo de manera tradicional, que luego trasladé a la aplicación para colorearlo digitalmente.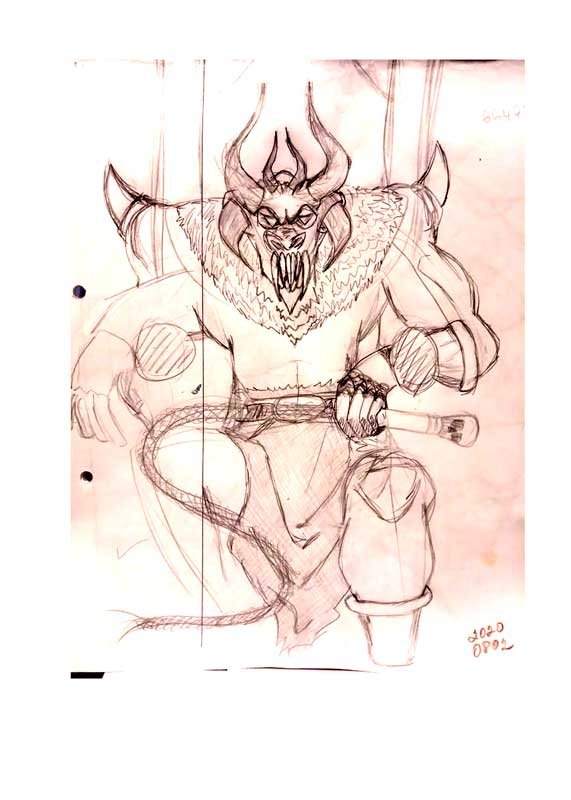 Comencé trazando la línea del dibujo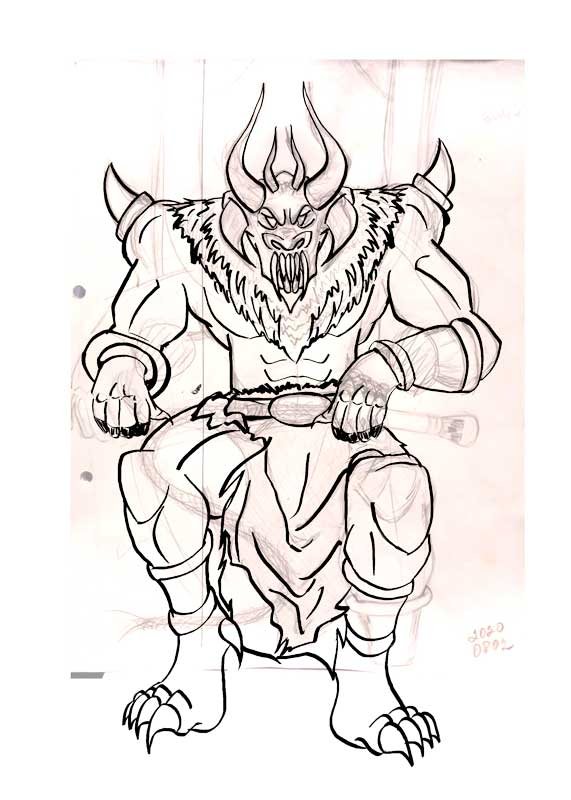 Apliqué los colores base, ademas de la iluminación y la sombra.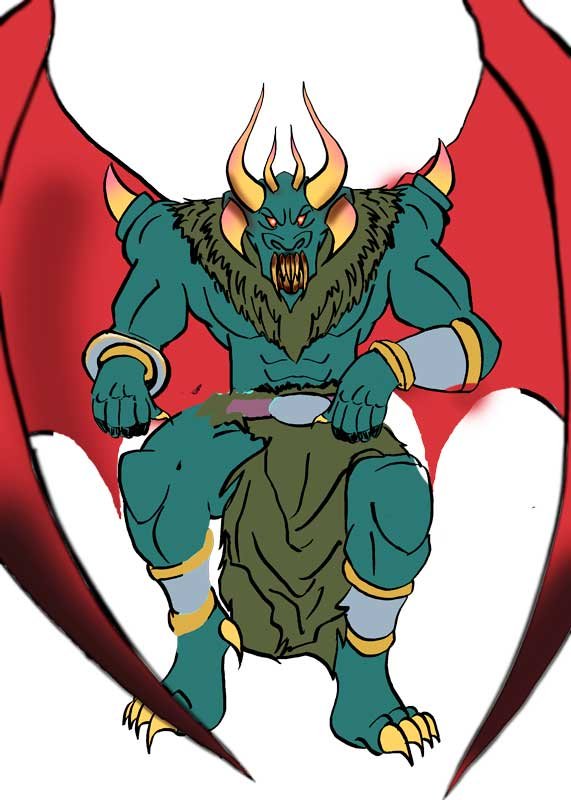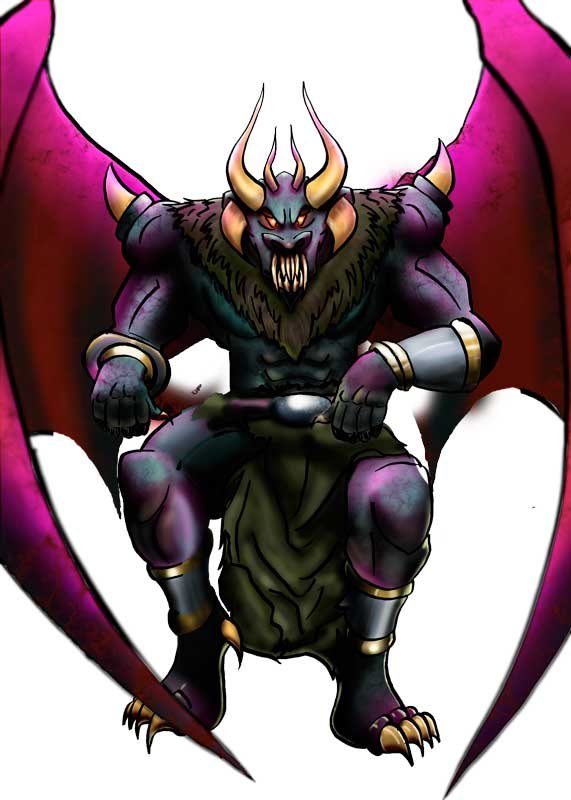 El látigo de fuego es el arma que mas destaca en este personaje, le agregué una calavera en el puño del mismo, que va mas con la personaidad de Lord of Darkness.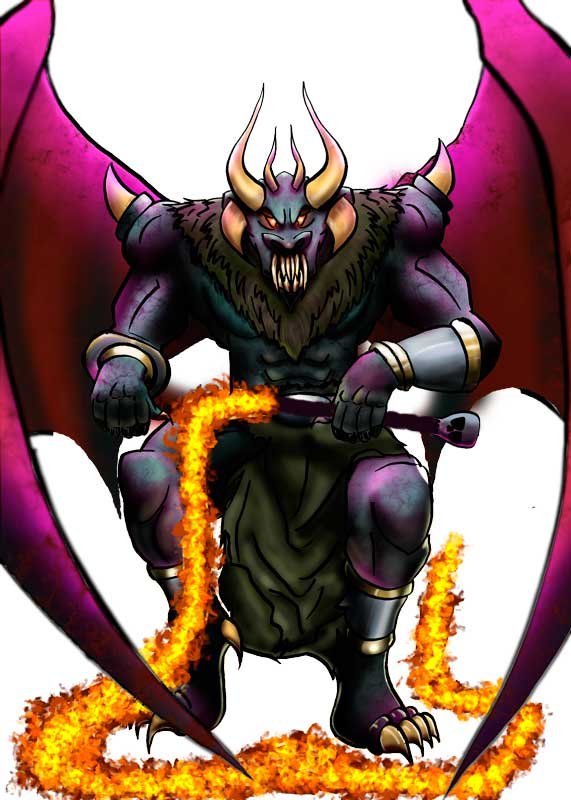 Para el fondo, el personaje está sentado en su Trono.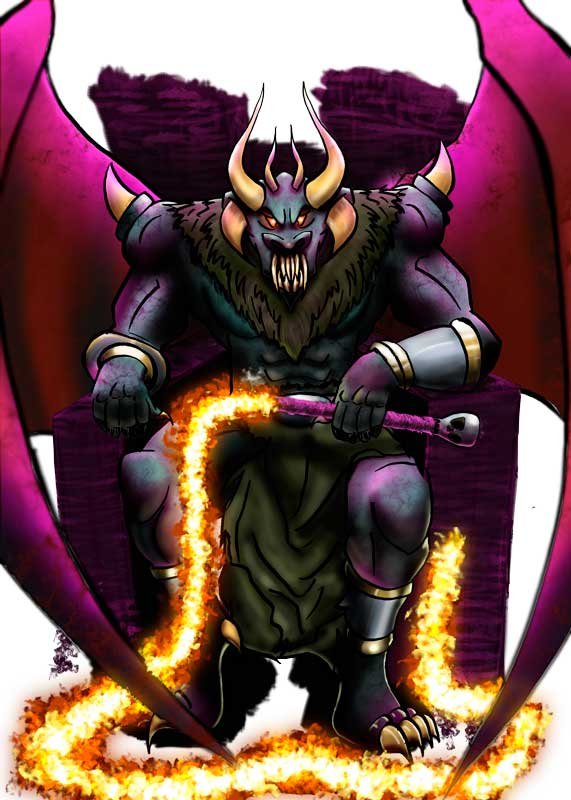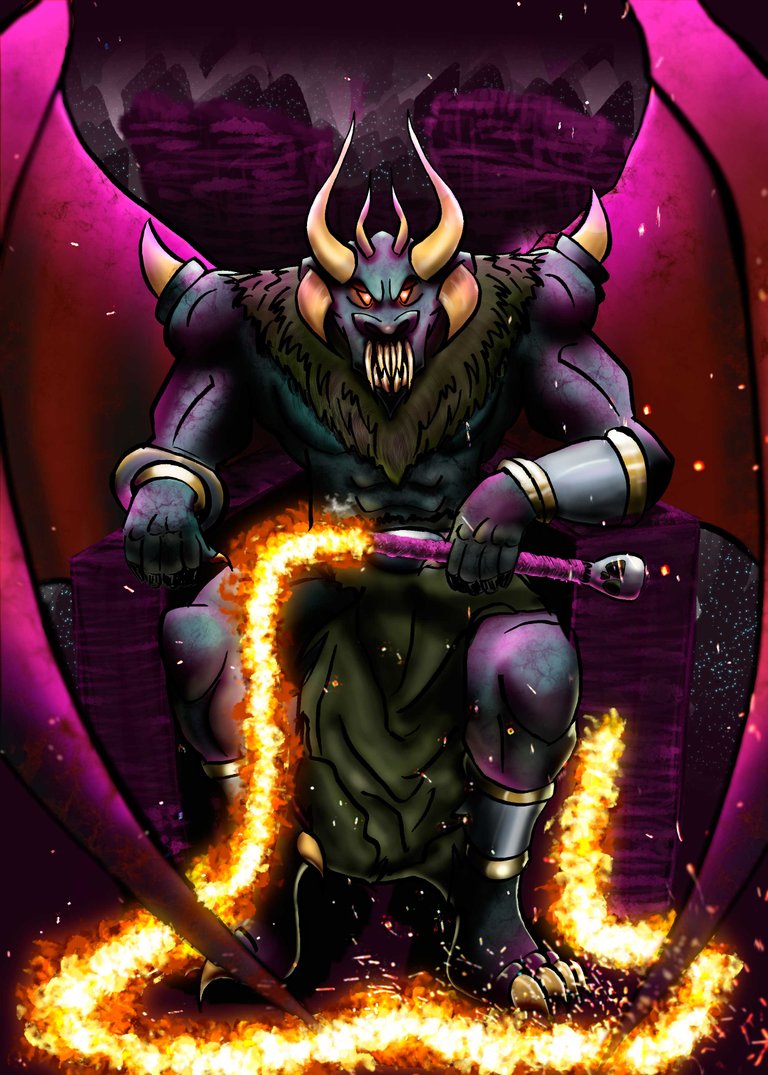 ---
Este es el resultado final del dibujo.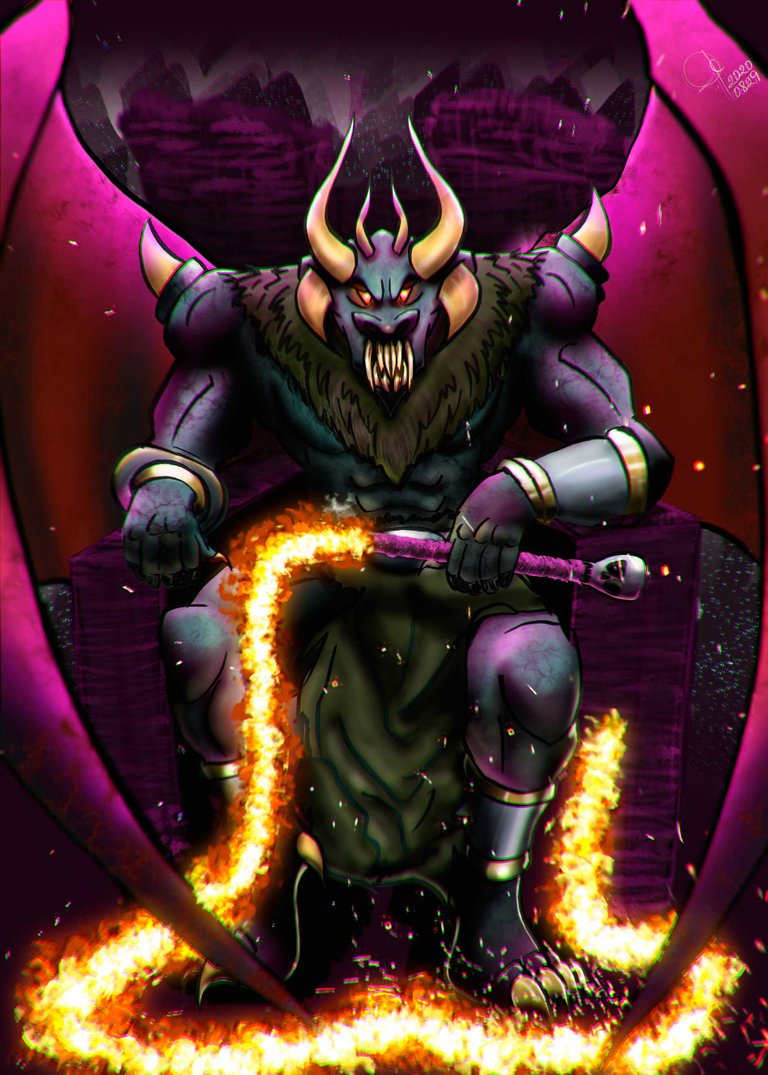 Imagen de Referencia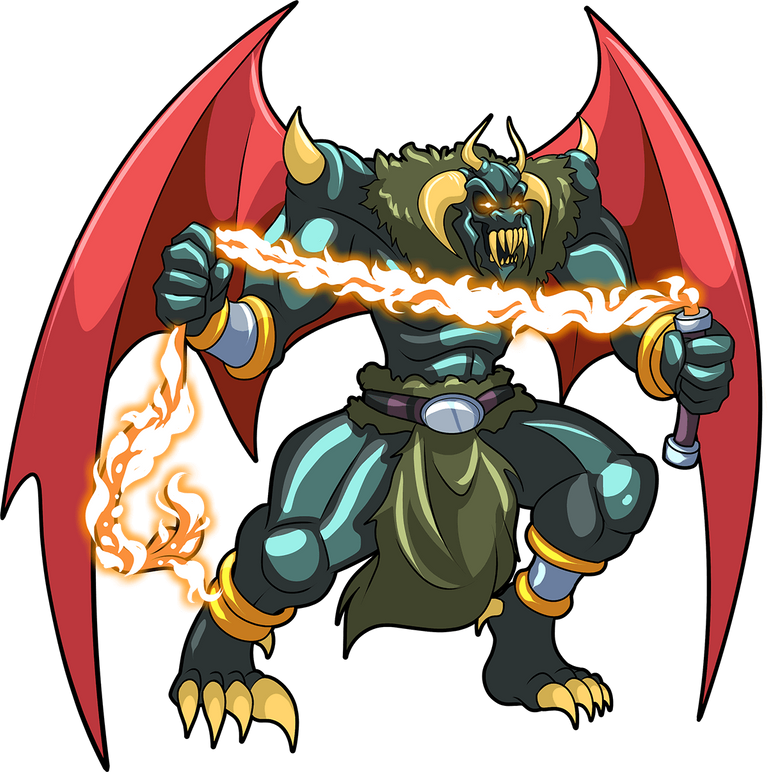 ---
Materiales Usados:
Photoshop
Tablet Ugee-M708-2
Separador utilizado en este blog es propiedad de @splinterlands

Agradecido de que hayas pasado por esta publicación, me despido por ahora, hasta la próxima.
Ahí nos leemos!