Hello Friends,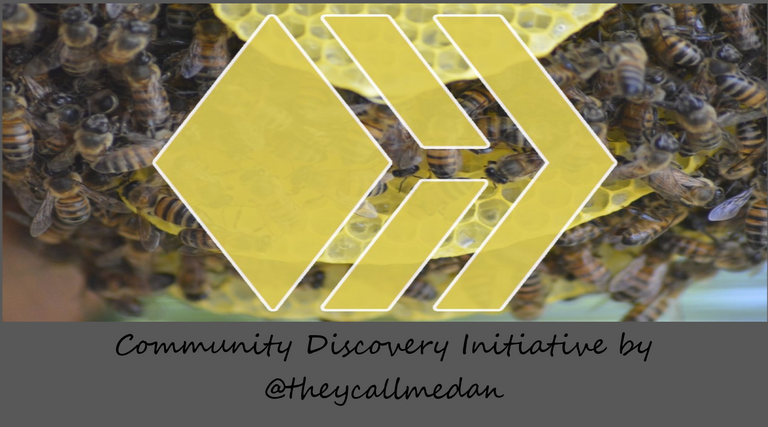 https://peakd.com/hivecommunities/@theycallmedan/hivecommunities-communities-discovery-initiative
Since the day Hive fork was done, we have been seeing contests almost every week in order to unite all the Hive people and make them engaged to promote Hive and we have another great initiative by none other than @theycallmedan himself.
The contest this time is to list out 1 to 3 communities which we like the most and we need to refrain from mentioning the popular communities like GEMS, OCD and all and got to unearth the communities which may be new/old but not that popular yet powerful.

So, what are the communities I like the most and would like to propose to new as well as old users who might not have explored these communities?
Here I go.....
1. Splinterlands: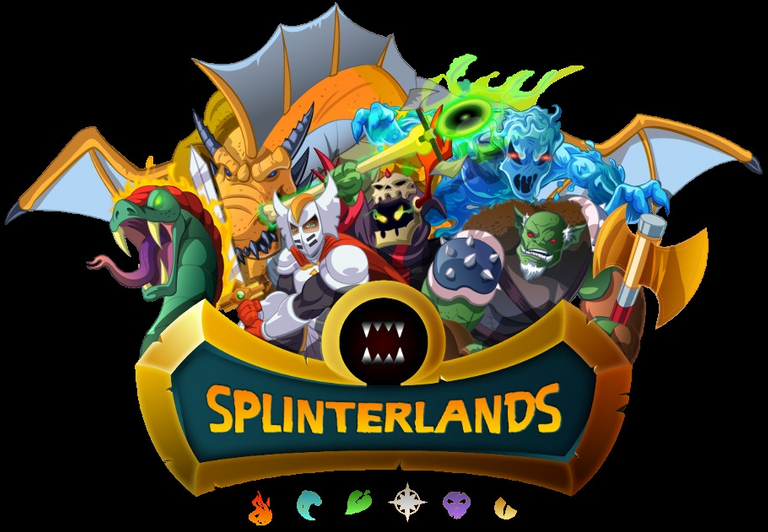 I know you will agree with me with the point that, Splinterlands is not a new community and it's one of the popular communities. I agree with you.. But, being an ardent fan of Splinterlands battles, I would like to propose this number on gaming dapp on Hive to the Hive owners who haven't tried it yet.
Splinterlands is always at the forefront in innovating new things as for as blockchain gaming is concerned and keep introducing new cards and set of cards as booster packs very often and the we also get the Crypto known as DEC, which can be used for either buying cards and packs related to Splinterlands or can be traded to buy other Cryptos or to exchange it for Fiat as well!!!
Besides earning the Crypto, we can also be benefited by posting the blogs on usual Weekly contest, art contests and Social Media Challenges the Splinterlands community conducts and get curated by their awesome bunch of curators to earn Hive!!!
The last but not the least, there are constant contests and giveaways on Twitter where Hive is becoming a popular Crypto and communities like Splinterlands have greater user base on Twitter and benefits by participating in the contests and giveaways
So, it's never late to get into this digital cards game and if you made up your mind to join, you can do so using this link.
The link to Splinterlands Community is:
https://peakd.com/c/hive-13323/created

2. HODL Community.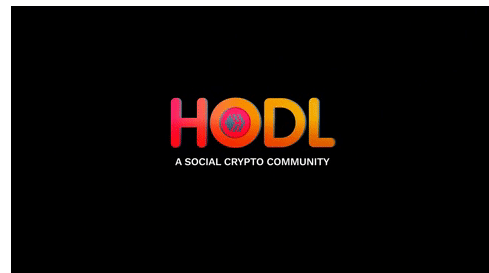 HODL is one of the younger communities on Hive with just over 500 subscribers and are mainly into Cryptocurrencies and Blockchain Technologies.
The lesser user base makes the community to interact well as a team with the members and supports the members who post using thru the community channel: https://peakd.com/c/hive-126009/created.
It's also notable that the community keeps encouraging the members thru curation and conducts contests related to community and Cryptocurrencies.
What I like the most of this community is the Admin is a friendly guy and interacts well with members and keeps encouraging.

3. BD Community:

No doubt BD Community is among other older communities even before the Hive Forking was done, but there is something that I want to mention about this community.
BDCommunity started as a community to support and curate the bloggers from Bangladesh, but evolved further to support even the bloggers from other countries and communities as well.
What I like the most is the contests these guys conduct whether it's related to Splinterlands or other topics such as food and they are one of the few communities I have known who are supporting the people of their country during the times of natural calamities such as floods and tsunami and also for the recent pandemic of Corona CoVid 19 thru charity works.
Recently, they have even started a weekly blog called Turni which enables the bloggers to have a chance at getting featured in that blog and get noticed by the people following BD Community and also a chance to earn nice rewards from the Turni post in some portion.
The link to the Hive community for BD Community is:
https://peakd.com/c/hive-190212/created

It's not a secret that I have other communities such as GEMS, OCD, SKetchbook as well in my mind, but there is a rule to not to write about these popular communities, but I just can say I am into all these communities as an artist and gaming blogger.
Infact, I use GEMS and Sketchbook for all my occasional art works I create with drawing and coloring or just sketch works and both the communities are supportive most of the time I posted thru their community.
I would like to thank @theycallmedan for this and many other initiatives by him to keep us engaged on Hive.
---
Rules to Participate in this initiative:
Write a full post sharing one to three Hive Communities. You can also make a video and upload it to 3speak.online.

Share your post on Twitter and use the hashtags #HIVE, #HiveCommunities, #posh and anu other hashtag related to your post. Sign up here https://hive.blog/posh/@acidyo/posh-info-and-faq to receive extra POSH tokens!

On your Hive blog post or video include the tag #hivecommunities.

On Twitter put your HIVE links into a comment. Twitter is shadowbanning some Hive links and all 3speak links, but if you put in your comment section it won't shadowban your tweet.

When making a video, upload a short clip of it to Twitter as a teaser, and put the link in a comment under the Tweet. Videos get a lot more views if uploaded directly to Twitter, and to see the rest they will need to go to your 3speak profile.

That's all from me for now friends. I hope you are enjoying the Weekend and gearing up for the Sunday :)
Be Safe and Keep Blogging :)

Join the new Official Telegram for Splinterlands via link given below to participate in contests and have fun.
---
Not yet signed up for Splinterlands?
You can join using my referral link: splinterlands.io and get some monsters from me :)
Also, try monstermarket.io if you haven't already for your steemmonsters cards and packs purchase and get instant cashback with every card purchase.

Thanks for the votes, comments and resteems.
I am a proud member and supporter of below communities: