Hello everyone,
I am starring my Today's Post with infinite mercy from ALLAH to Everyone,
Wishing all the creatures of the world to be healthy and that plague Coronavirus would go from this world.
Thinking about what I would post today, I got an art contest to draw my first picture. I started my post today by thanking everyone and also I was thinking about DRAWING FUNNY PICTURE. I think my fortune is much good because today is going to be the Week 101 art contest.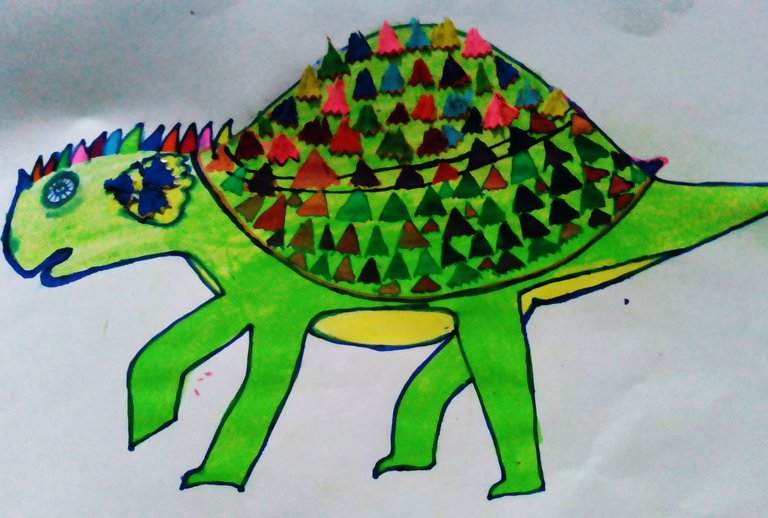 I haven't started playing Splinterlands battle games yet but I will start very soon....I went to the game site today and I think the game will be good. I look forward to playing the game when I have available the hive dollar. I haven't no dollars so I will manage the dollars and start playing games
Very soon i will be played the Splinterlands Battle gfames
This is my 2st participate in The Splinterlands Art Weekly Contest 101
Week 101
Today Art Concept: Turtle ( New Splinterlands Card Idea !!!
so let's go to Process
How to Draw Turtle
I am Showing the whole process, The drawing was made in hand
step 01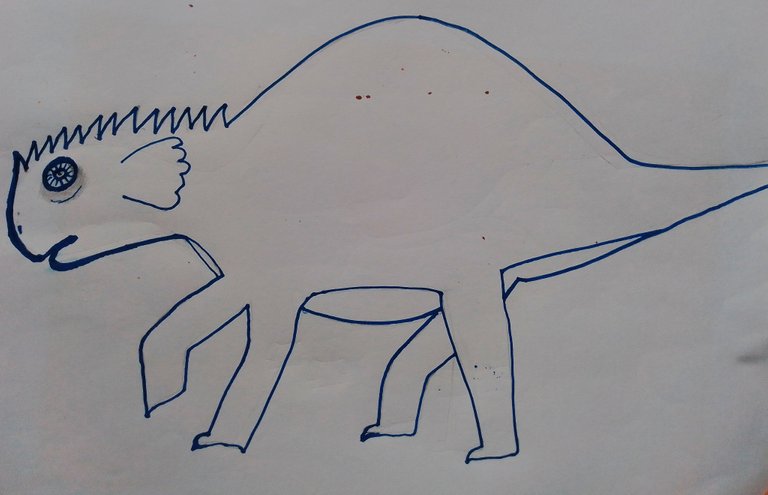 See you next process
step 02.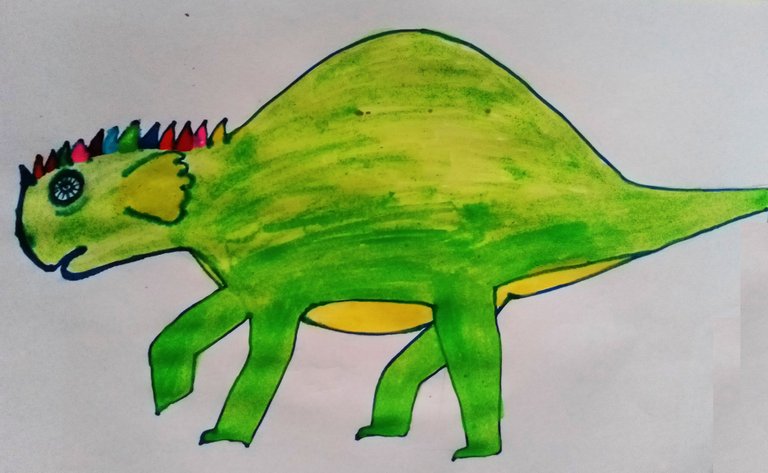 See you next process
step 03.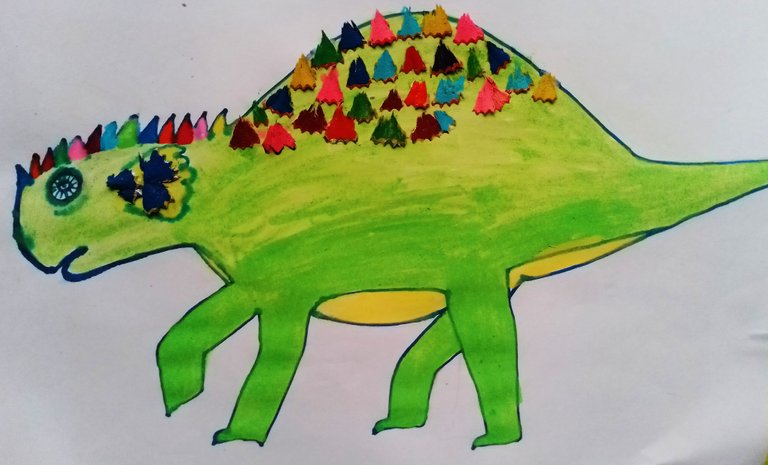 See you next process
Final process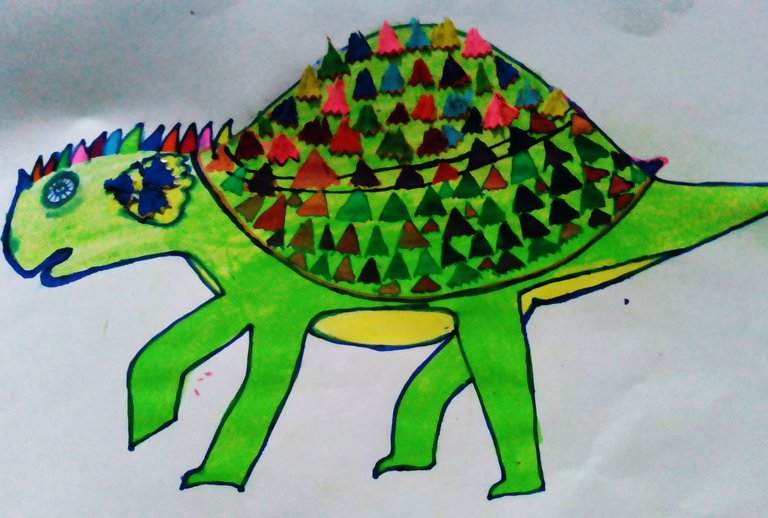 Please Hit the up-vote button if you like this post
leave a comment if you wanna say anything about this post which will take me further and I'll come with an interesting post again.
"About Me""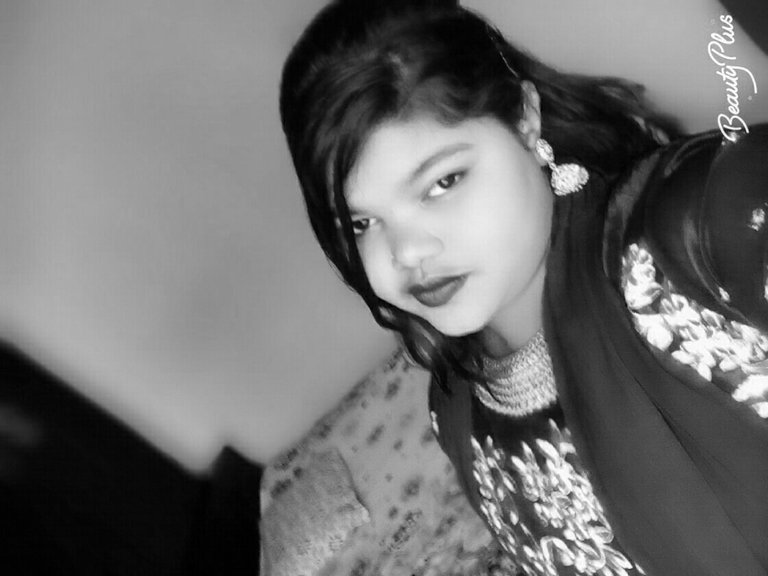 Generally...
My name is Fatema Akter,I am Bangladeshi and I am Proud of My Country and I am a secondary education student at Alhaj Jafor bepary High School with a focus in Arts. I grew up in a good family and I know that being a high school teacher is my calling. but I want to be a skilled drawing artist.
If you are staying with me, I will be able to overcome all obstacles.
"Wishing Everyone a Bunch Of Red Rose"