Hello all.
Welcome back again in my post.
Today I'm back again with my another sketch of a card of splinterlands. This is the sketch of a monster named Evangelist.
This post is to join the weekly curation challenge of share yous post in any social media arranged by @splinterlands team. I'm also sharing this in my facebook profile. Now, Lets Have some information about this card.
My sketch: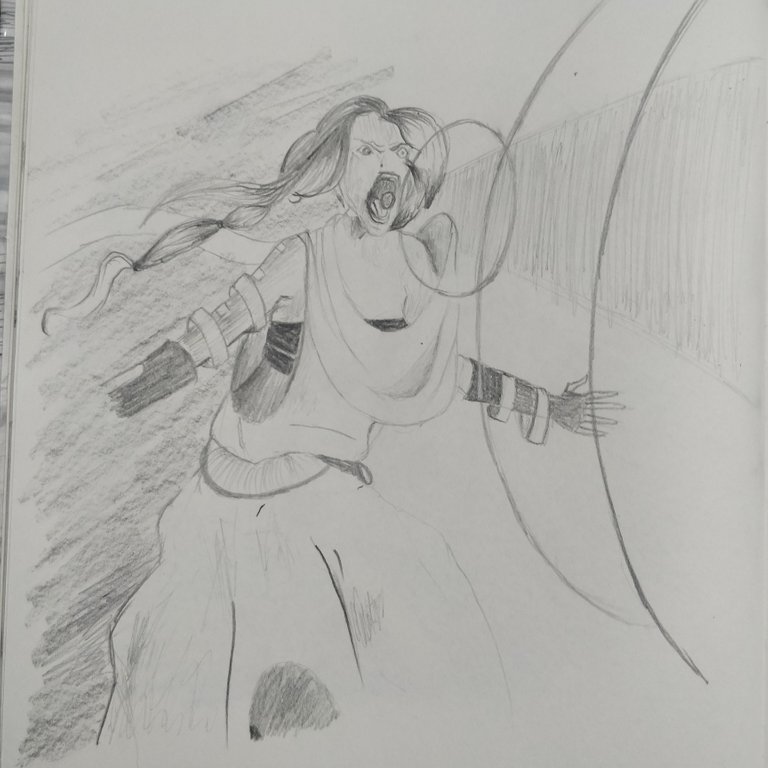 Evangelist
Real Image: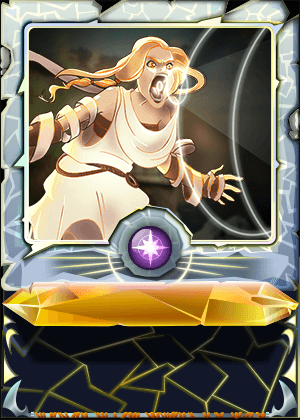 This card is a ranged attack monster which plays under the Life Splinter. I mostly like this card for special ability of Snare. With the help of the ability the attacks of this card never misses on the flying cards. That's why I mostly like this monster.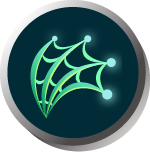 Now lets see the steps of my work.
First Step:
Building structure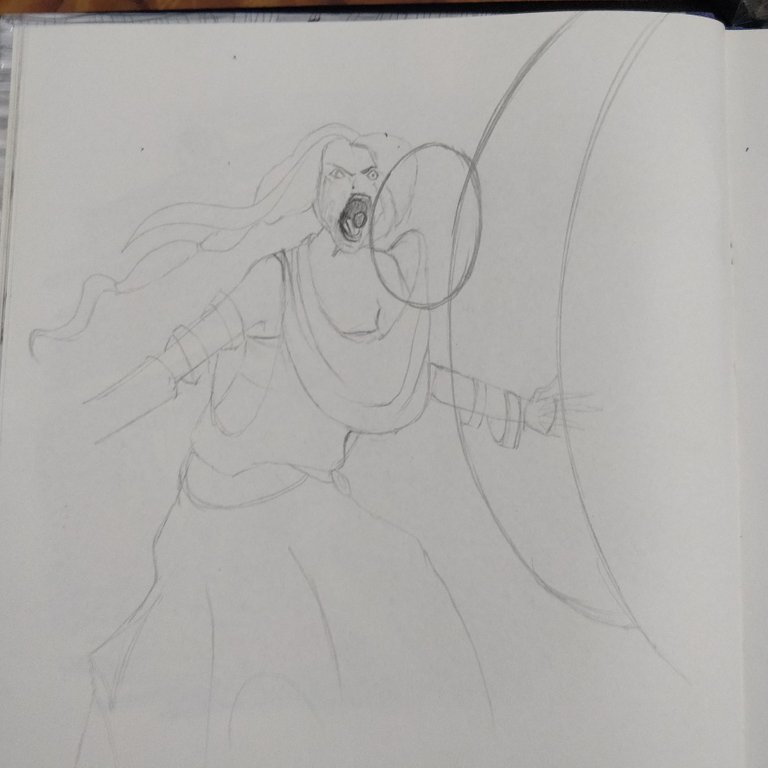 Second Step: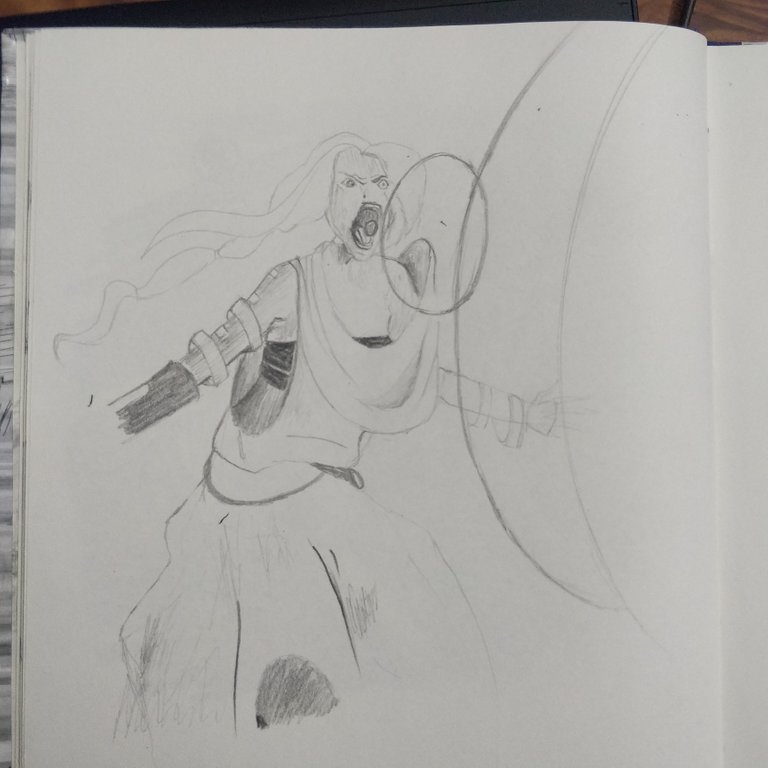 Third step: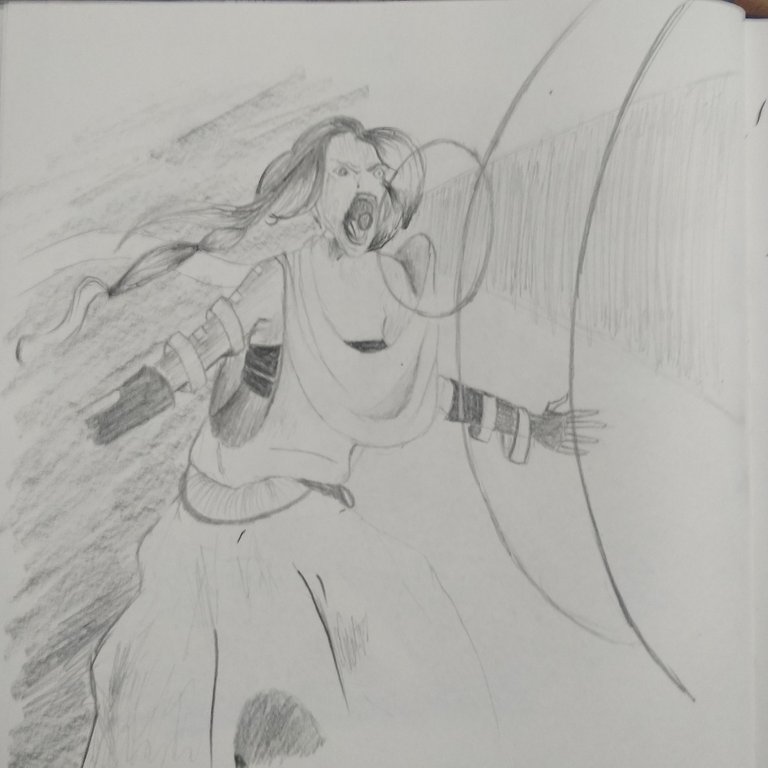 That's all for today guys.
I'm hopping that I'll be back with my first digital painting real soon.
At last I'd like to pray for everyone so that we all may be safe from corona virus and all problems in our life.
Thanks for reading my post.