Hello, my name is Efren Oballes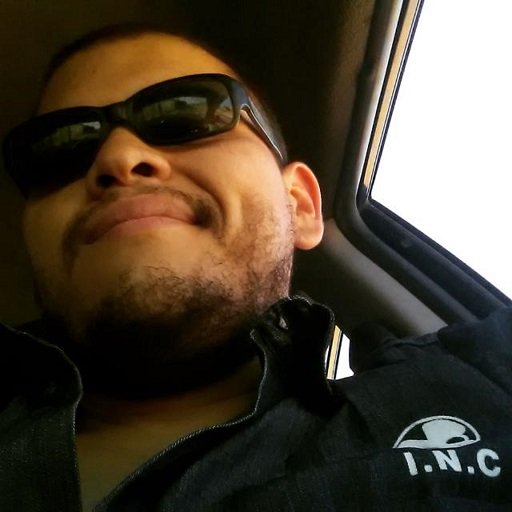 This is my first post in the hive community. I want to say hi to everyone, I hope you're all fine. I'm a MECHANICAL ENGINEER from the University of the Andes (VE), I'm 27 years old, I speak both Spanish and English and I'm very excited about being able to share with all of you my likes and hobbies, to learn yours and helping the community to grow, respecting always the platform rules, of course.
I live in Venezuela, nearby the coast and the oil Refinery of Amuay. The weather here is desertic, with warm days for going to the beach and fresh nights. Because we are so close to the Caribbean Sea, there is always breeze in the city, so, when you want to fresh it up on a warm day, you can go to any tree's shade.
I'm a fan to MATH and PHYSICS (I´m kind of a nerd xD) since I was a little kid, I believe that our world can be better understand with help from these sciences. I think numbers and its understanding bring us closer to the truth that nature hide. As I always says to my friends, people think that engineers are in love with problems, I think that we actually are in love with the solution to the problems.
On my free time, I like to play with my phone games like FIFA MOBILE and LORDS MOBILE, on which I'm very good and I make friends from all over the world. Additionally, I have been playing SPLINTERLANDS, which I think some of you know, and I love it because of its simple mechanics and the hole strategy it involves. In general, I like games that invite me to think strategies to defeat my rivals.
This is a Little bit of what I am, step by step I will get used to make post to add value to the community and of course I will be happy to read all of you. I'm open to any advice that you can give me to improve the quality of my future posts. I know I will find people with similar likes and hobbies and I am excited to be able to learn from you too…
Kindly Regards,
Efren Oballes @megaeoz