Hey guys
How are you all?
I am fine by the grace of Allah. Hope you are all staying at home in this pandemic time.
I had told that i will upload 2 splinterlands blog per week. But not able to do so for some work. But trying to upload at least 1 blog every week. This is an another post of my splinterlands.

What you need to do good in splinterlands
Firstly you need to know about all the abilities,what cards give what,what cards takes what. If you can memorize this at first then you can win easily. That's the strategy i follow.
Some people thinks that with level 1 cards,one cannot win tournament or do well in rank match,but they are wrong. You need to practice a lot.
Cards abilities are an important thing. If you have all cards off different abilities,then you can beat a level 3 id with level 1 cards too. Again if you combine your cards this can help you to win easily.

Then you have to watch the full match,if you don't watch the full match you will not be able to know your mistakes.Again you have to watch top games sometimes.This may can help you.

---
An important things i want to share today. Splinterlands is giving less rewards nowadays,but do you know only by investing about 50$ you can touch champion 3? Don't you believe this? This is true. By using level 3 summoners and level 4 common,rare cards you can touch champion 3 easily, where you can get 80 cards. Again you can touch champion 2,if you are little pro in this game. So you can get 120 cards in the season end.But as the rewards are not much and luck don't favour all, people don't play much. I had got 80 cards this season end. Now i am sharing that too. You can see this and understand what i have got easily.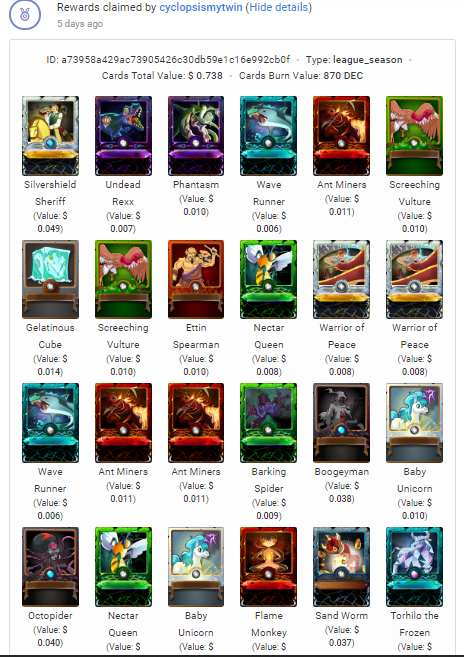 ---
Another thing you can do is you can check your luck to earn more on splinterlands by buying packs and opening them.


---
Now the last part of the day . . My splinterlands strategy,how i win 5 match out of 5 match by using life splinter. Yesterday i had quest with life splinter. It is difficult to complete quest with fire and dragon splinter. But as it was life splinter ,it was easy for me to complete. Now i am sharing snapshot of those teams i had used.
Game 1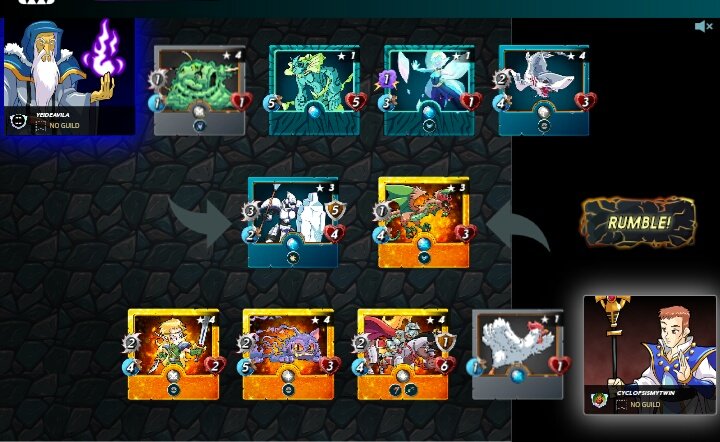 Game 2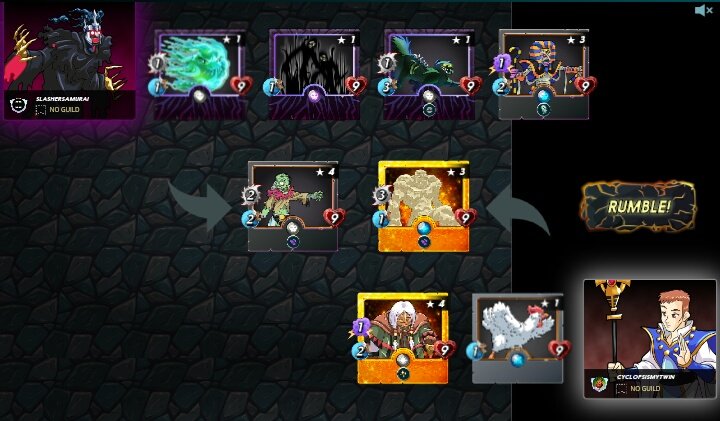 Game 3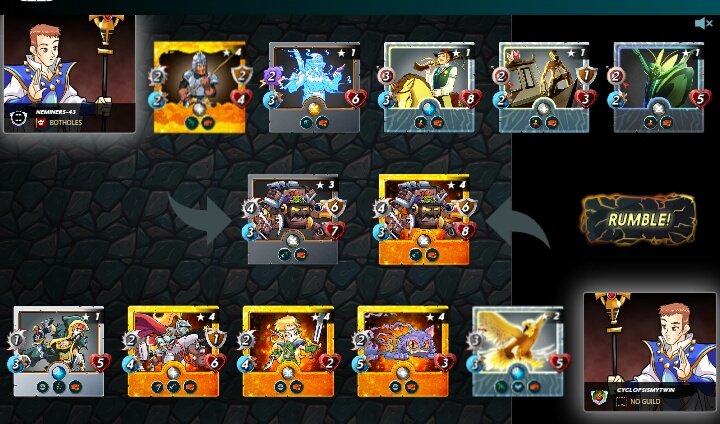 Game 4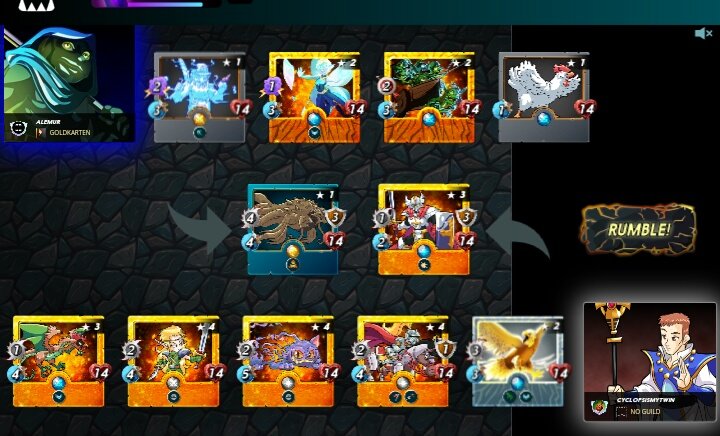 Game 5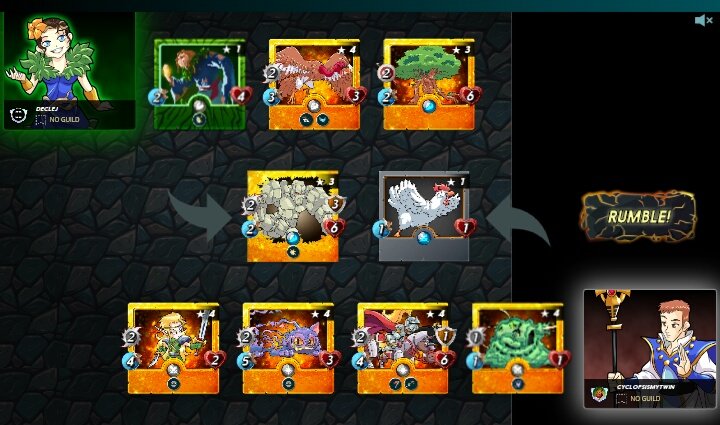 I had played 10-12 matches in that time,but with life splinter i had played only 5 and i had win in all of those.
---
I think i don't need to explain my cards what i have used individually like others. I saw some people's post by copying from splinterlands website,but i don't like that . I hope a splinterlands player know what abilities are this. I hope they will know what cards do what.
---
After completing i had got this rewards.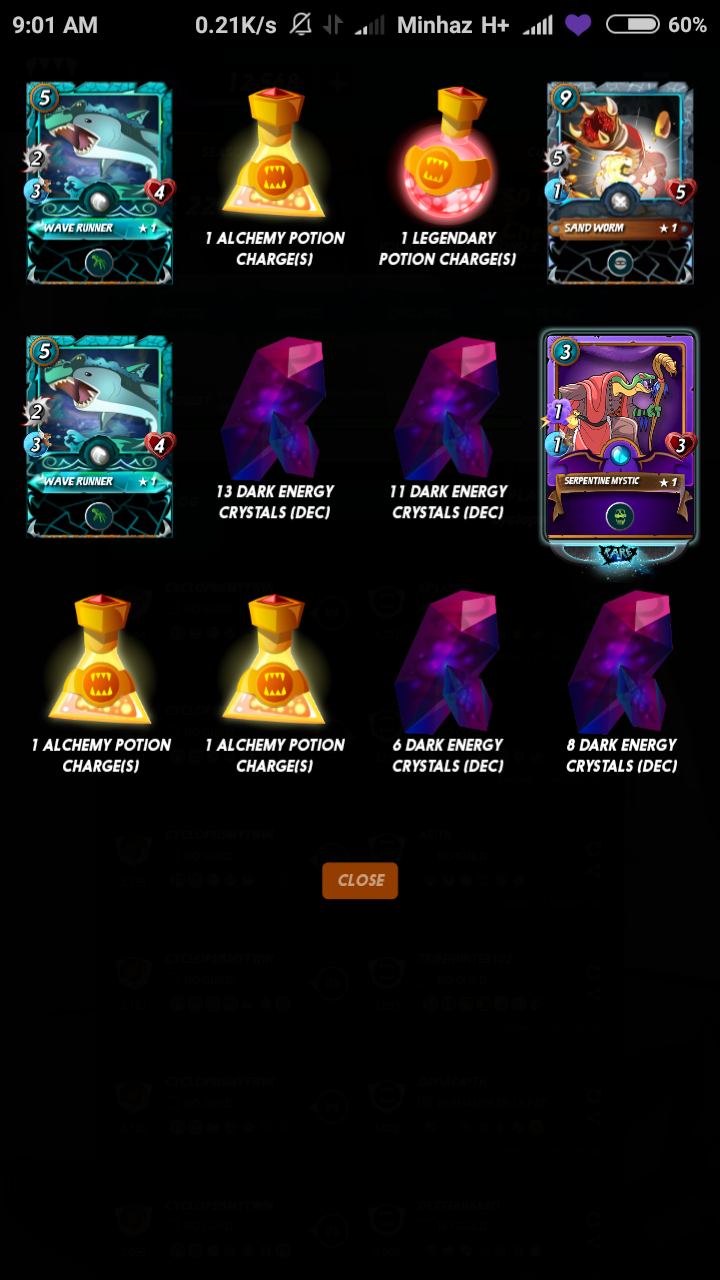 Anyone can understand by watching this snapshots. I had got only 4 cards of those rewards. Only 1 rare was there and 3 common. In total 38 dec and 3 Alchemy potion and 1 legendary potions.
---
It was for now. Hope you all will read my blog and if there any mistake don't hesitate to inform me.
---
If you want to join sprinterlands,here is the link
For any kinds of query dm or comments here.
About me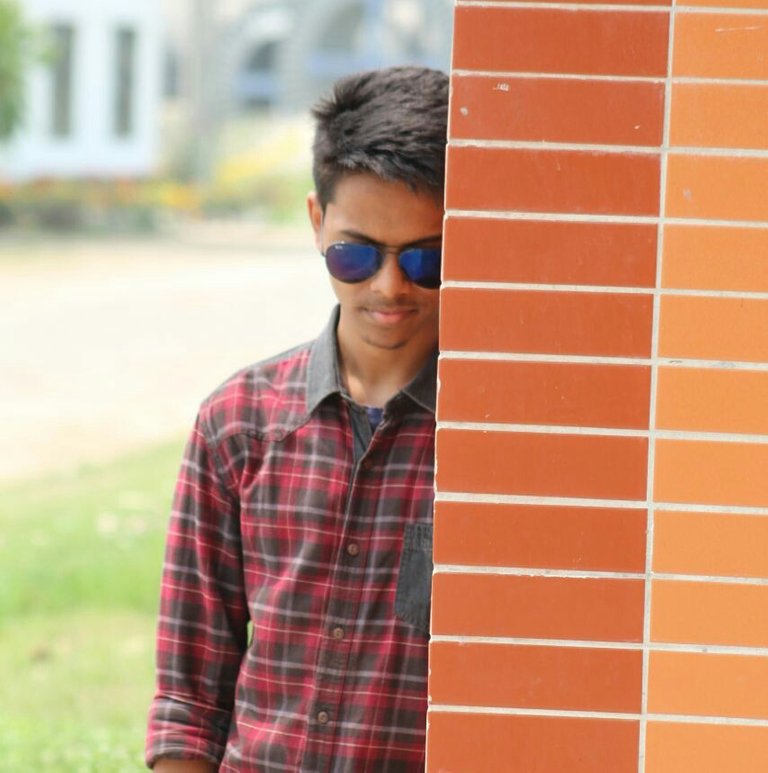 I am Md.Minhazul Islam. I am from Bangaldesh.I am a student of Hon's 1st year.My like to do part time job.As i am kid so i do that in my mobile,i try to earn whatever i can to use as pocket money. I like to write blog,i write to take photographs.If you want to know more about me you can contact me on discord.
---
In this blog i have taken help from this blog. Here is the link
I am very much thankful for this blog. This helps me a lot in html coding. If you want to make your posts looks more attractive you can use this codes.
---
---
It was for now. Keep me in your prayer. Love to the youngers and respect the elders.
Thanks for stopping by @minhaz007

TᕼᗩᑎK YOᑌ