Hey steemians
How are you all? I am fine.Hope you all are staying at home. Please stay at home for the country,for your family.
I am sharing a splinterlands blog again.I will try to be regular again by playing splinterlands,by uploading blogs.


What you need to do good in splinterlands
Firstly you need to know about all the abilities,what cards give what,what cards takes what. If you can memorize this at first then you can win easily. That's the strategy i follow.
---
Some people thinks that with level 1 cards,one cannot win tournament or do well in rank match,but they are wrong. You need to practice a lot.

Now i am sharing my splinterlands season end rewards.
---
I have deligated my cards in an another account,and playing small dec in @minhaz007 ,but with my skills i touch gold 1 this time. So i got 30 rewards. And i had got cards daily by completing my quests. I know my luck is bad.but I haven't stopped playing,i have just change my account to check my luck.This are those 30 rewards i have got this time.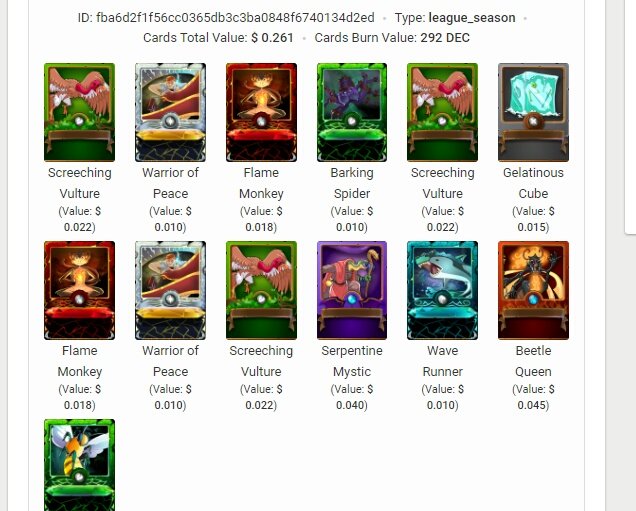 I have got 13 cards .
Of them
- Rare 2
- Common 11

And except those cards, I have got

112 dec
5 Alchemy Potion charges
3 Legendary Potion charges
My season end cards worth is 0.261$ and cards burn value 292 dec.

Am I Happy with this rewards?
Honestly i am not.But i haven't become hopeless yet.You can see there are not much good cards or dec.But I am hopeful enough to get good cards. That's why i haven't stopped playing yet.I play every season,do some cards level up,use some new cards to good in rank and tournament.
Actually i play games when i am free. You can see it is a hobby of mine. If my hobby can give me money,then why i will not be happy? But everyone do expect something more. And we are Human. We are not happy and we do not become pleased. But i am pleased with whatever i have get in my luck.
Thanks @splinterlands to make my part time worthy.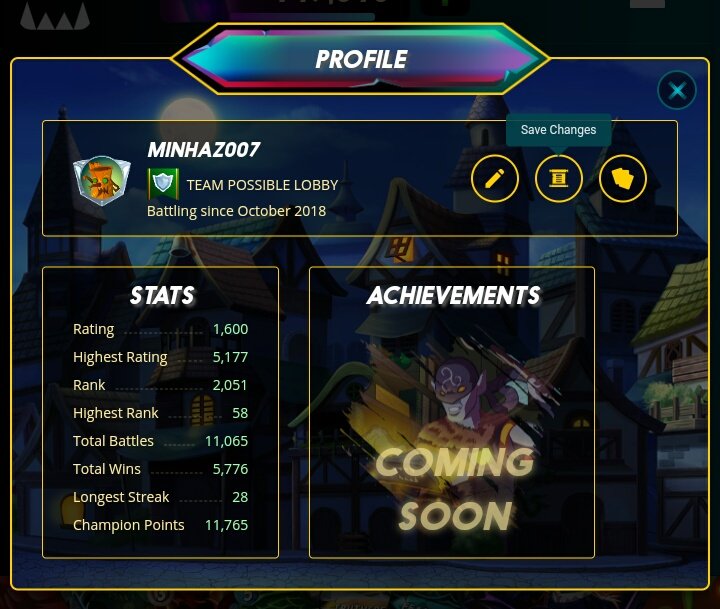 My Splinterlands Profile
---
I am now a member of Team Possible Lobby. My highest rating is 5177.My highest rank in 58. My highest strike is 28. My champion points is 11765.I am a regular splinterlands player, though i don't publish blogs much.

About me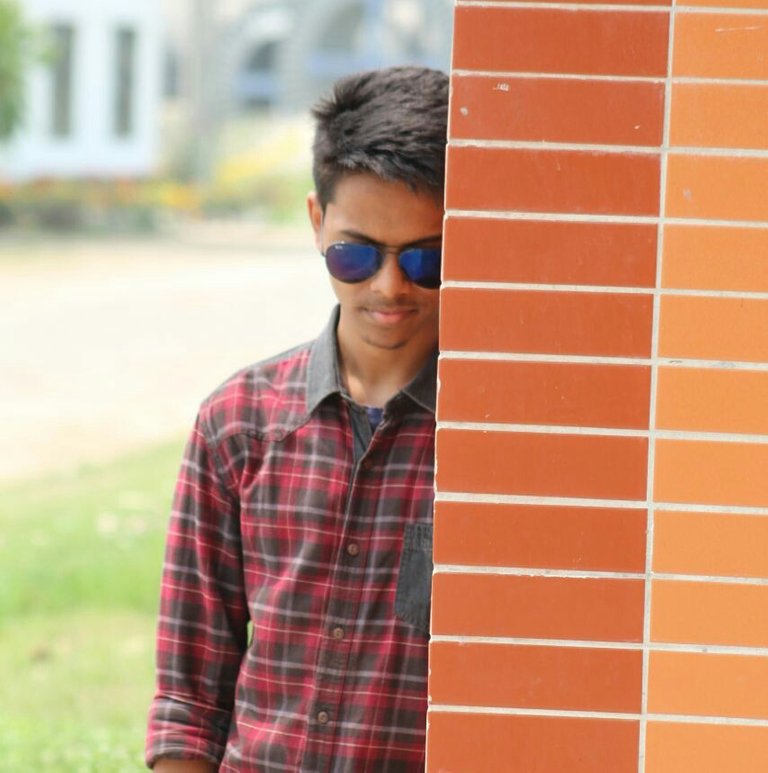 I am Md.Minhazul Islam. I am from Bangaldesh.I am a student of Hon's 1st year.My like to do part time job.As i am kid so i do that in my mobile,i try to earn whatever i can to use as pocket money. I like to write blog,i write to take photographs.If you want to know more about me you can contact me on discord.

In this blog i have taken help from this blog. Here is the link
I am very much thankful for this blog. This helps me a lot in html coding. If you want to make your posts looks more attractive you can use this codes.
---
It was for now.
Thanks for stopping by @minhaz007

TᕼᗩᑎK YOᑌ