Hello Hivers
How are you all? I am fine.i have come again with an another splinterlands related blog.In this blog i will tell ,how i made it to gold 3 ,how i am playing, 2 quests packs opening and my experience.
---
---
---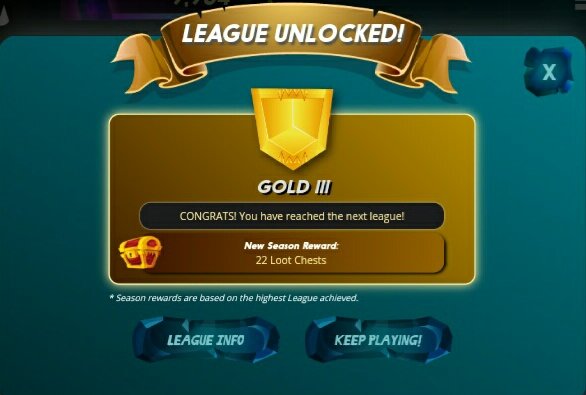 Let me start
Yesterday i touch gold 3 ,with level 1 cards. I have only death splinter with level 3 cards and other cards are in level 1. For unlocking gold 3,the ratings is 1900. I made it easily. I am hoping that i will be able to touch Gold 1 in season end time. But if i still don't play i will get 22 cards in season end as reward cards.
---
I have experience of playing splinterlands from a long time,so i know how can i win any match. I used to play tournament regularly,but nowadays it takes a lot of time so i don't play tournament anymore.
---
What you need to do good in splinterlands
Firstly you need to know about all the abilities,what cards give what,what cards takes what. If you can memorize this at first then you can win easily. That's the strategy i follow.
---
Some people thinks that with level 1 cards,one cannot win tournament or do well in rank match,but they are wrong. You need to practice a lot.

Now i will share my last 2 quests rewards.
See them First.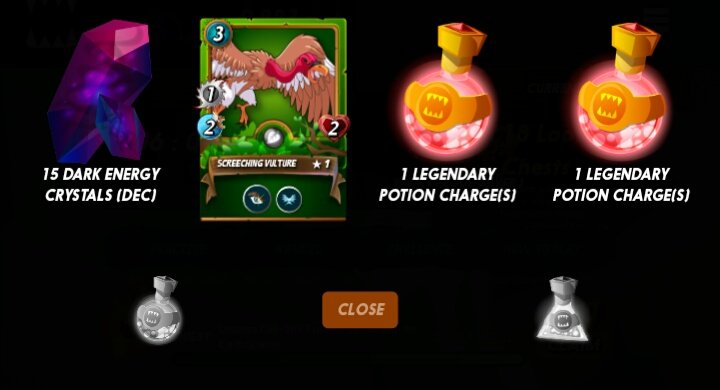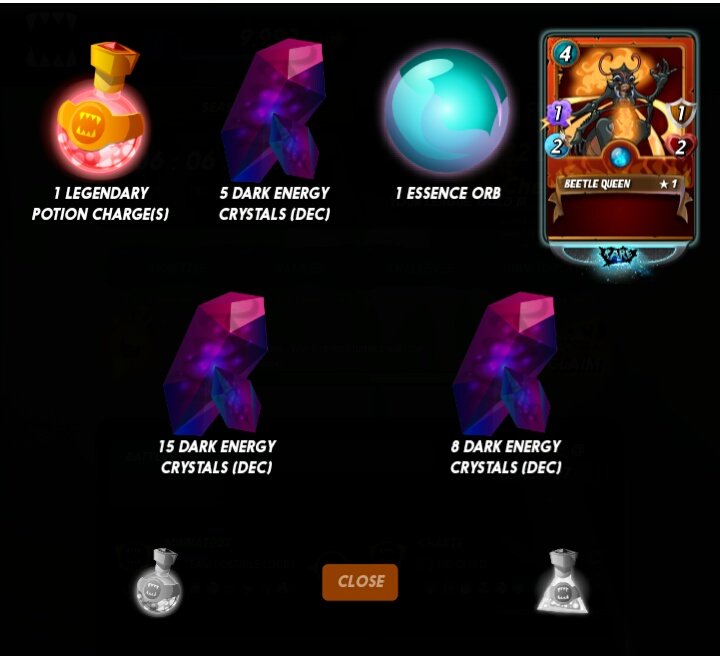 You can see I don't use any potion. Because i am collecting them to use them in season end reward cards. But without them my quest packs cards are not that bad though. I can get anything from that orb. Or i can sell that orb in hive-engine.
I will suggest you all,you all don't get hopeless rather be confident and play splinterlands regularly.


About me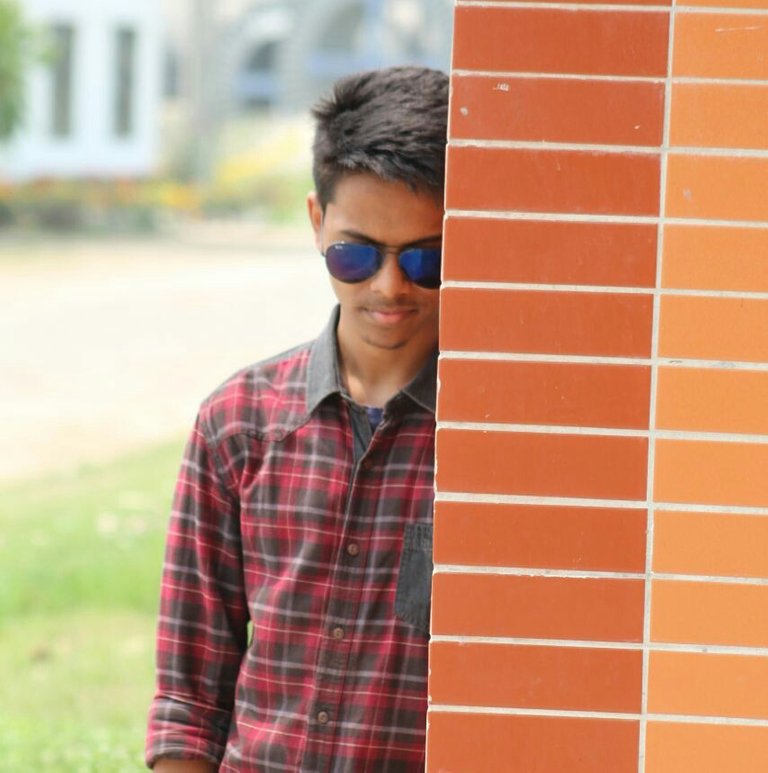 I am Md.Minhazul Islam. I am from Bangaldesh.I am a student of Hon's 1st year.My like to do part time job.As i am kid so i do that in my mobile,i try to earn whatever i can to use as pocket money. I like to write blog,i write to take photographs.If you want to know more about me you can contact me on discord.
---
In this blog i have taken help from the blog of @carrieallen
Here is the link
I am very much thankful for this blog. For the first time i am doing some html code in my blog.in the past i had only use the format of the website.
---
It was for now.
Thanks for stopping by @minhaz007

TᕼᗩᑎK YOᑌ