Hello Friends and Splinterland warriors!
Hope you will be doing fine and blessed i am here with another post in which i am going to share another rare card that i did not explain yet which is from beta edition so let me write something about this card.
SILVERSHIELD ASSASSIN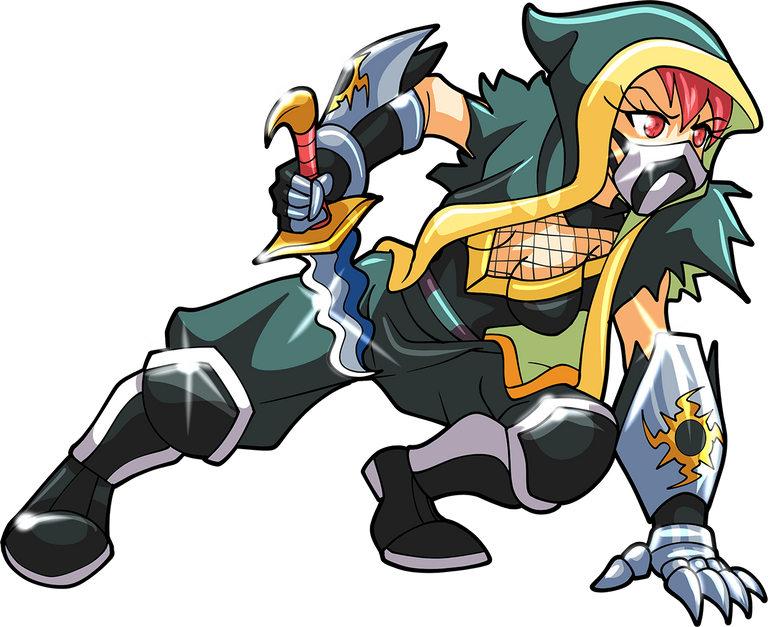 The Assassins do not openly wear the insignia of the Order of the Silver Shield, for they take on the dirty work, the kind of work that is best forgotten after it is done. Armed with small jagged daggers and throwing knives, Silver Shield Assassins kill with the silence of a nightfall over the Khymeve Meadows. They never take prisoners.
src
Well, SILVERSHIELD ASSASSIN is a well known and most useful rare monster in life splinter that everyone use in their battle with life summoner and everyone like this just because of it's a double attack with sneak ability it means that it can attack from any position on the team and will target the last enemy monster instead of the first one. I like this card just because of its double attack and poison effect not even me everyone like this card just because of these two awesome abilities.
---

Well, here you can see that i just upgraded this monster to level 5 and unlock the poison ability of this monster but unfortunately, i can't benefit from the poison ability of this monster just because of level 3 summoner it needs level 5 summoner and i have level 3 so that is the reason but i will try my best to get level 5 summoner soon from untamed edition.
---
Quest Rewards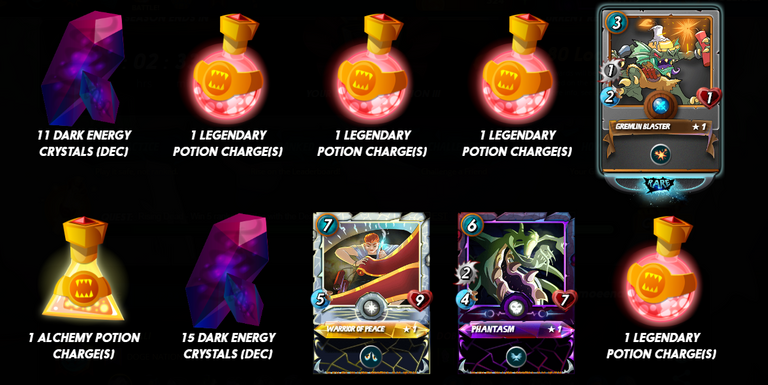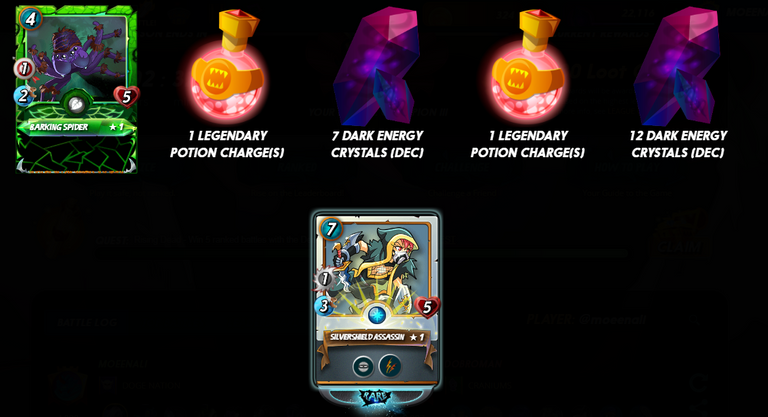 These are the quest rewards that i claimed today after completing the quest with death splinter and got these rewards which include two rare cards the one SILVER SHIELD ASSASSIN and the other one is GREMLIN BLASTER and 3 common monsters from different families which include warrior of peace, phantasm, and the barking spider from the green family. Also, i got lots of legendary and alchemy potions with the dark energy crystals.
---
Current league

Well, this is my current league of champion 3 i reached yesterday, and currently, my rating is 3987 so i am also near to champion 2, and tomorrow i will be there. Actually, i tried today but i did not reached and just touch 4050 ratings, and only 50 points were left but this is not the end still 6 days are remaining so i can easily touch the next league.
---
This is enough for today see you tomorrow will share another post and another card from the daily quest special thanks to @fedesox for the great support much love and stay blessed.
All images are from the Splinterlands website if you are new to this game then signup here to play the game click here for signup
---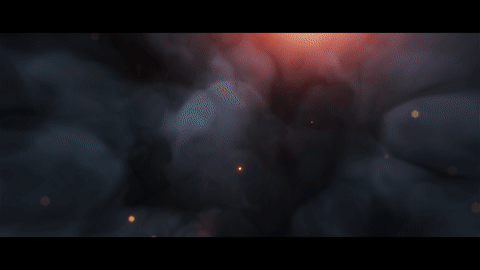 Thanks For visiting my Blog
Best Regards @moeenali