Splinterlands has always been one of my favorite dapps on Steem, and now Hive. Initially, it was an investment, and then became more of a hobby. It has been incredible to see the growth of an idea into a functional game.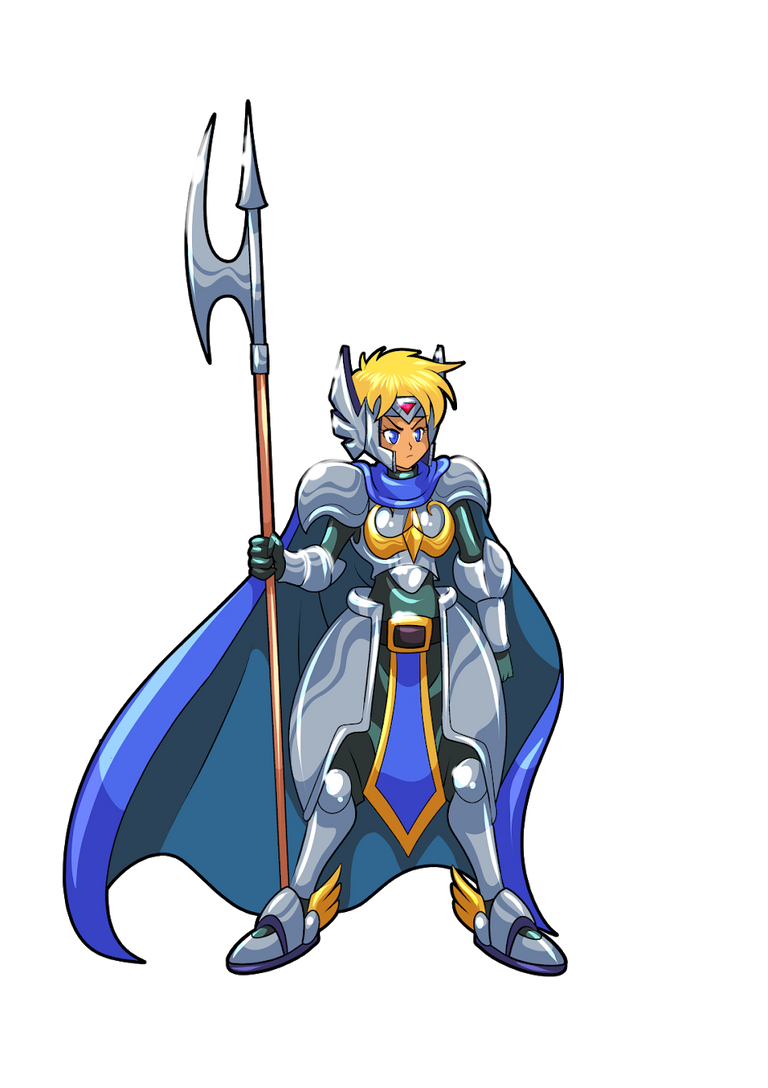 I remember when I first bought the Alpha packs, they still didn't have any stats. There wasn't even a functional market. Then once we had a market, the pricing of the cards were all based on speculation. I remember when stats for the cards were first announced. That was one of the most exciting times of my Splinterlands journey. Trying to see which cards were worth holding on to and leveling up. I spent hours on trading cards and trying to max some of these cards. It was a really fun time.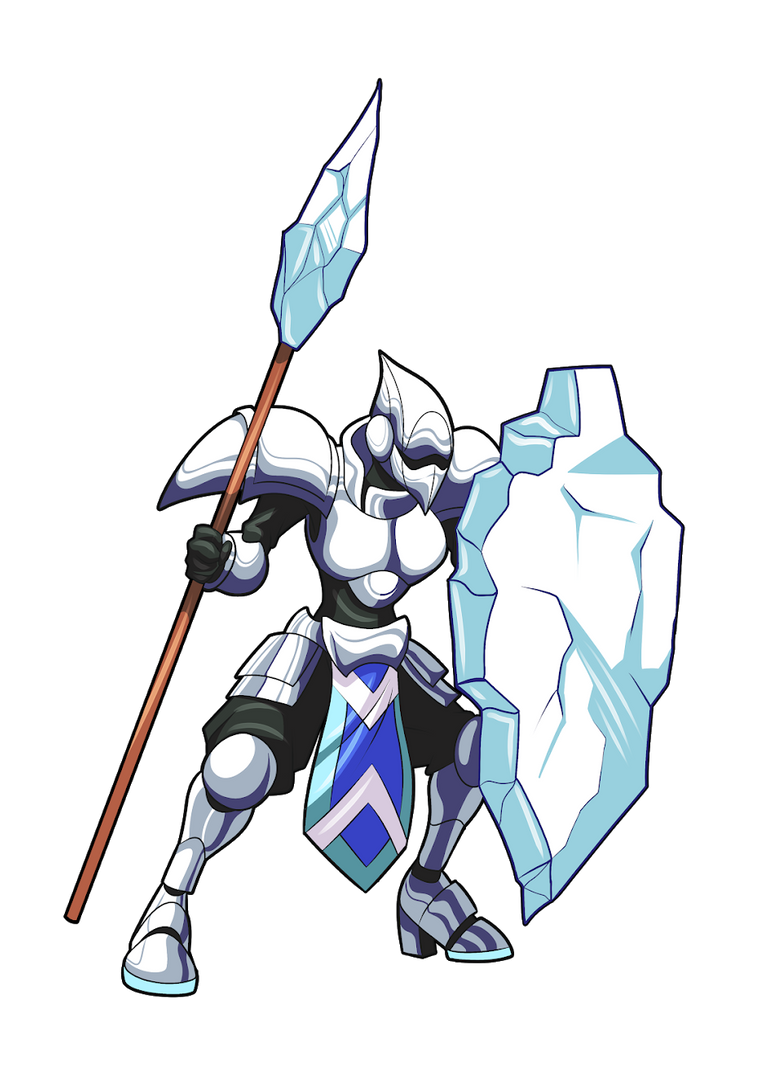 And finally, there came the day that battles went live! That was incredible seeing the gameplay finally go live. I remember as a Mav, we were able to try out the game on the test site. It wasn't as polished as it is now, but I was so excited to be able to start playing this game. I've never been a gamer, but Splinterlands became a daily routine.
Fast forward to now. It's been incredible to see how far we've come since then. We've had the development of tournaments, Beta cards, Untamed, Kick Starters, Tron Promos, and of course DEC!
It's been a fun journey so far, and I'm looking forward to seeing where the future takes us.
If you want to check it out for yourself, you can go here.
---