Hello and Namaste Friends,
Its weekend going on and I hope you guys are having a good time in the weekend. The weekend is the time when we get more time to play battles and talk about this gaming platform through the post. I played a few battles in the evening and now making this post about my battle share for the theme that's from life splinter this week. Sharing battles every week is so much fun and I try to submit my participation in the battle share contest.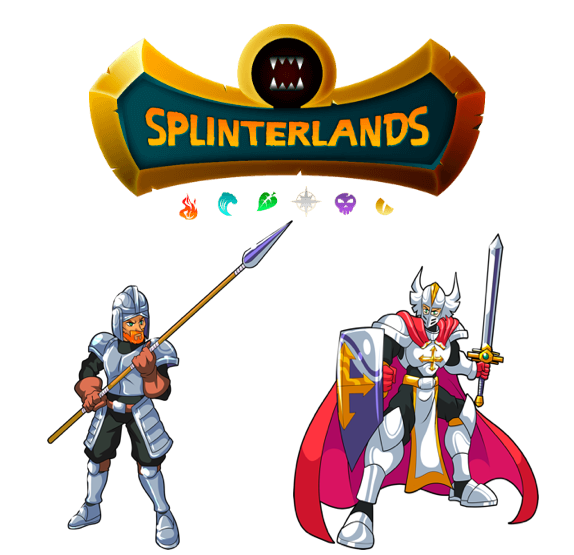 ---
Today in this post, I am going to share my battle for the challenge announced by the splinterlands team. This week's card name is Silvershield Warrior from the Life splinter team. I had this card already so it was not needed to buy this week. Previously a few week's contests were for the card which I did not have so I did buy from the market.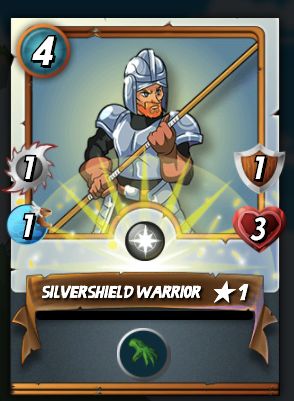 Now let's talk about the statistics for the card which I think is a very important part of any splinterlands card. With the help of stats, we get to know more about the card and without going through stats we can not conclude whether its a good card or not.
Silvershield Warrior is a common card from Life splinters and it has "Reach" ability even from level 1 and its same with all the levels. Its good that it has the ability from level one but I think there should be some other ability in higher levels as well.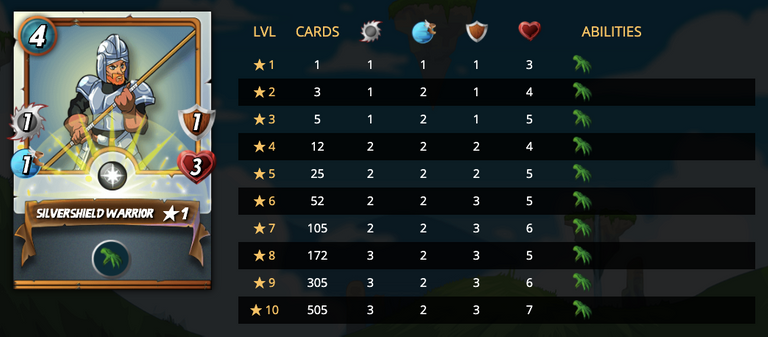 My Cards Line up for the Battle
I got 15 mana for this battle and this is quite less and choosing nice cards in this mana is very difficult. I choose 5 cards within this mana including chicken and I think this was the best possible selection in this mana cap.
Here is the name of cards I selected for the line-up-
1-Silvershield Paladin
2-Silvershield Warrior
3-Halfling Alchemist
4-Creeping Ooze
5-Furious Chicken
Silvershield Paladin
This is a rare card from Life Splinters and costs 5 mana to make it part of the team on the battleground. In life splinters, this is one of the cards that I prefer to pick and put in front because it gets reduced damage which helps to save other cards. I have this card in level 1 and it works nicely in most of my battle through life splinters.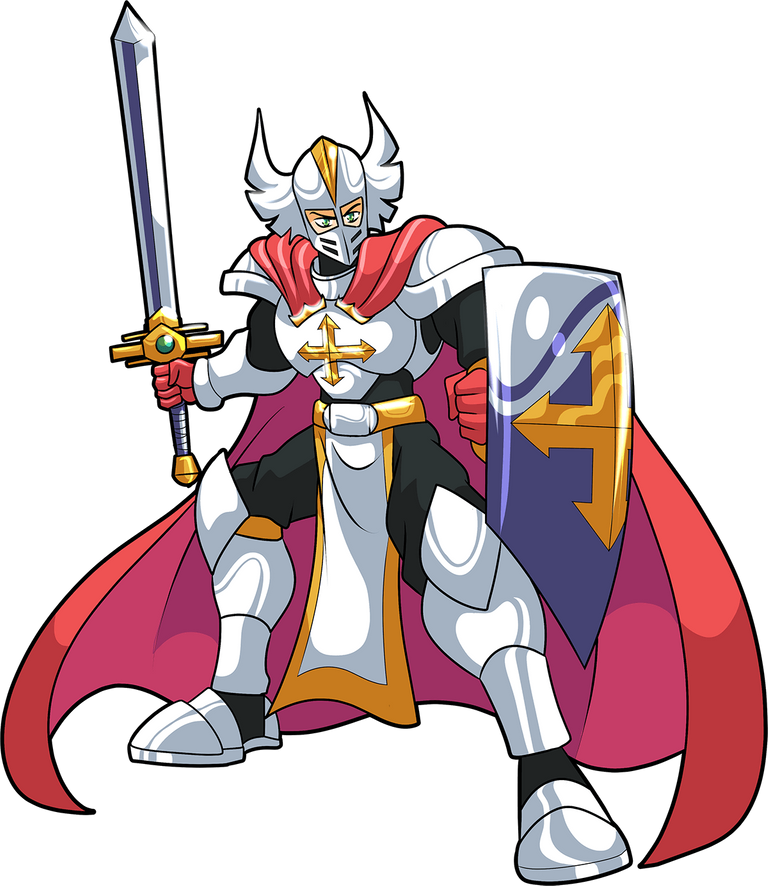 Silvershield Warrior
Silvershield Warrior is the theme card for this week. Although I had this card already in my account but I rarely played any battle with this one. Before this week's battle share announcement, I was not aware of this card but thereafter I played some of the battles to explore the best usage of this card in life monster.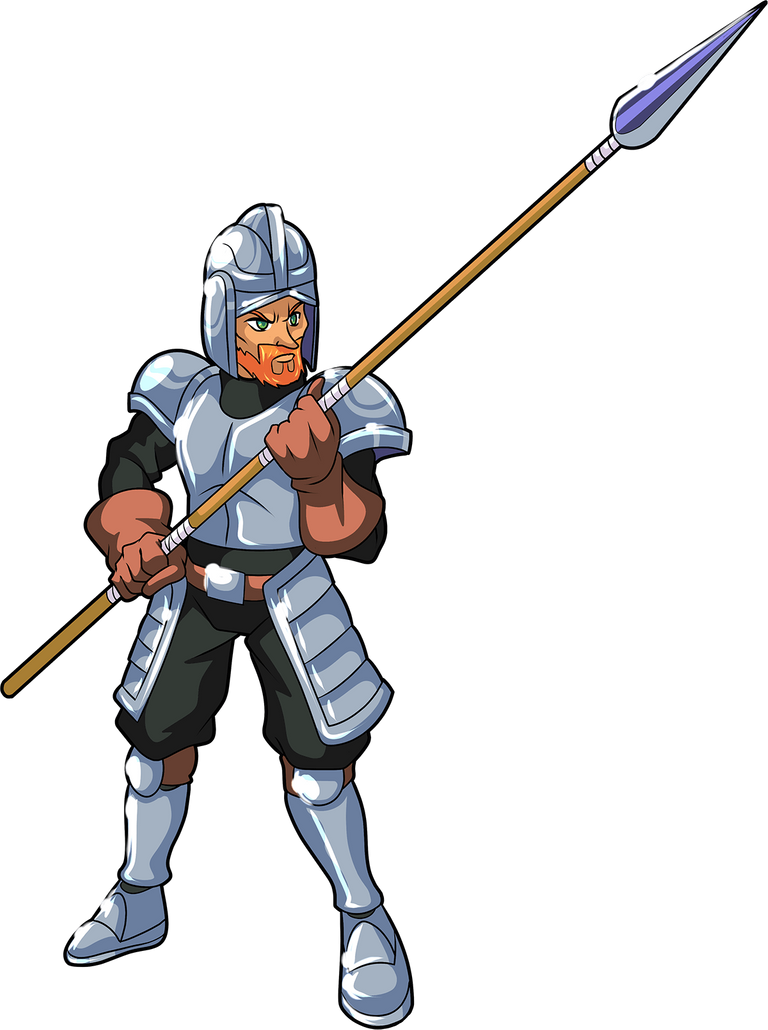 Halfling Alchemist
This card is a promo card that was launched when there was bitcoin halving was going on. This is a fantastic card neutral monster that just reduces the fighting power by half which makes it easy to win the battle provided it gets the chance to attack the fighting monster. My cards were not as good as my opponent player had but I will chemist did attack which just reduce the fighting power of the opponent player and made my battle easy to win.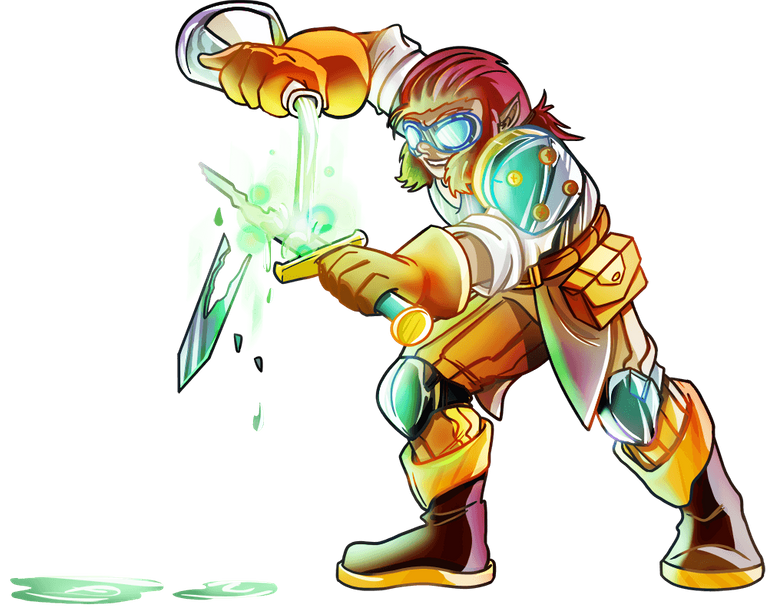 Creeping Ooze
This car is not so great and I usually pick it up when there is a slot empty or I am left with just one mana cost because it's better to keep one card in place rather than leaving it blank.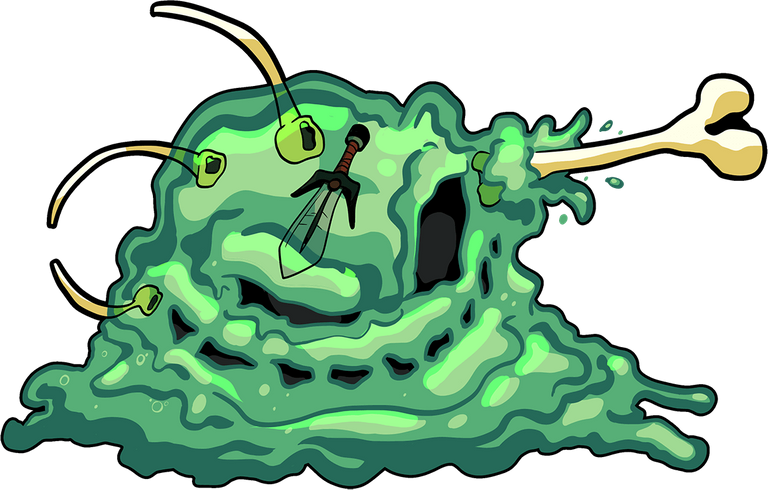 Furious Chicken
This is also a card that I pick to fill the empty slot like Creeping Ooze. IT does not cost any mana and like a complimentary card which is a must if there is a slot left and no matter if there is mama left or not.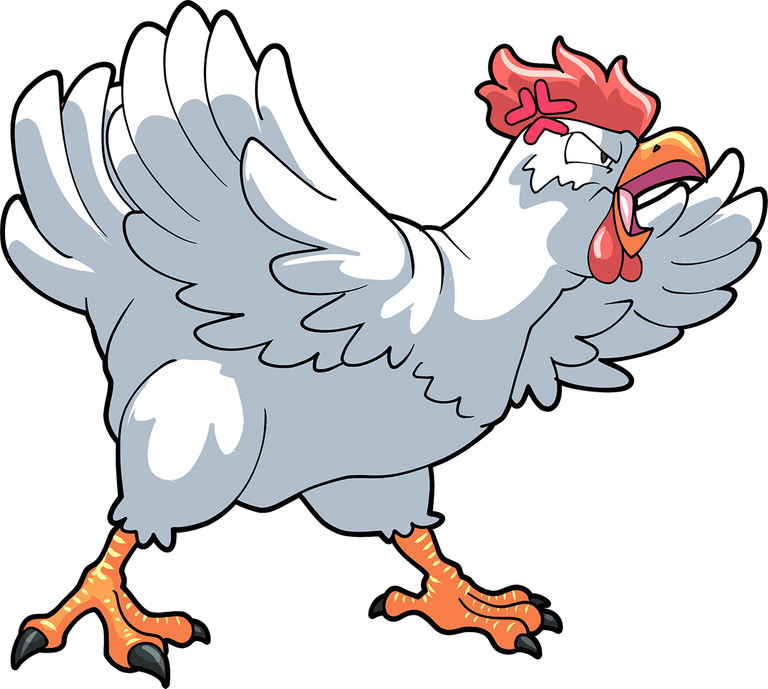 ---
Battle Details
I played the battle with KARO and this player also played the battle with FIRE splinters like and he had pretty nice cards in the battle but my card selection and the line up were slightly better and this is why I win the battle. Now let me take you through my battle to show you my strategy and overall game-play and I hope you will enjoy it.
This is the direct link to my battle which will take you to my battle-
https://splinterlands.com?p=battle&id=9a80d413ed311aa1d64d73dcdbd2a9ddf25c3141&ref=reeta0119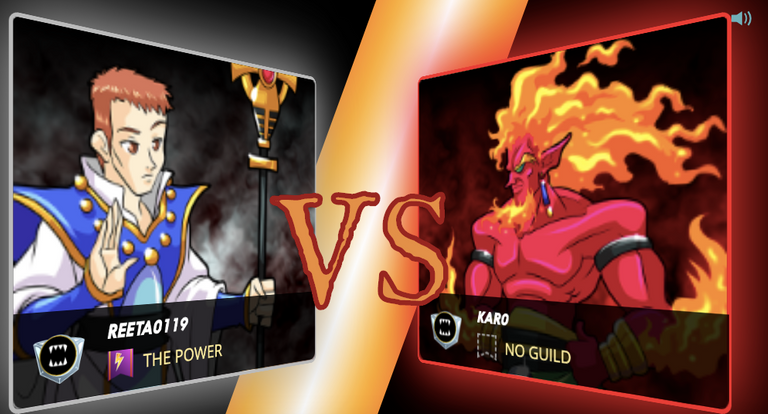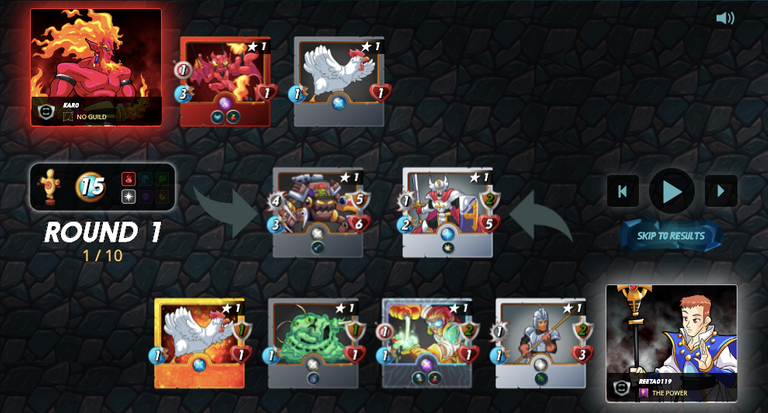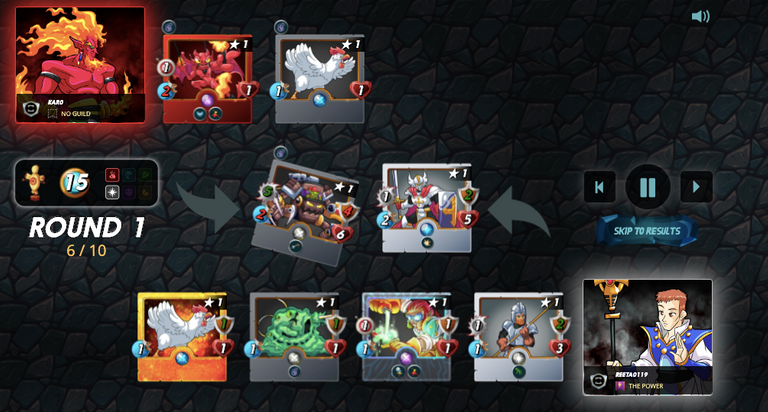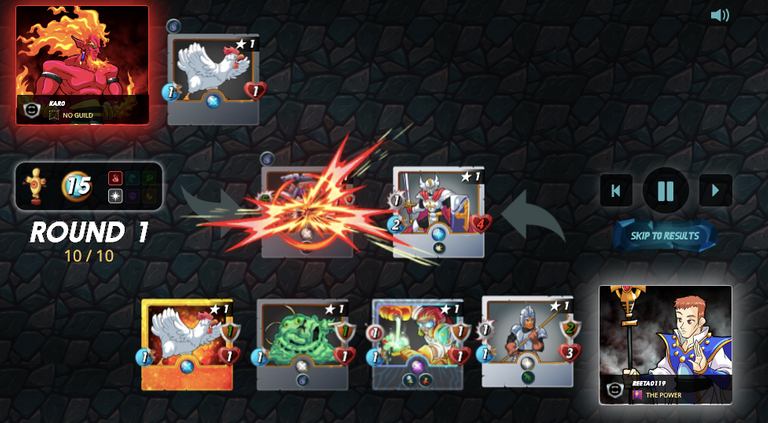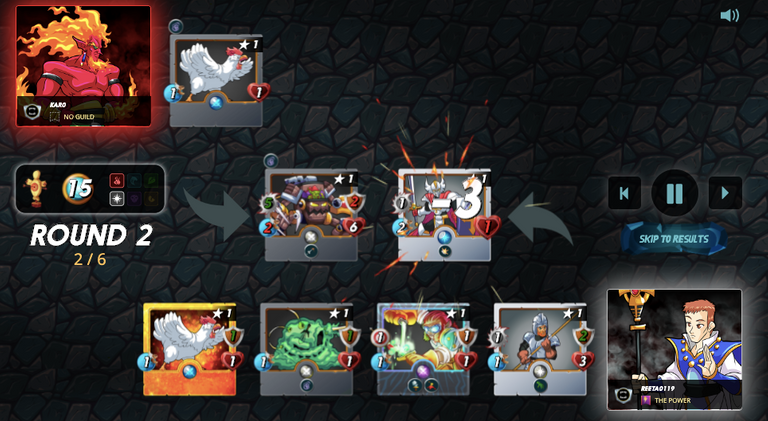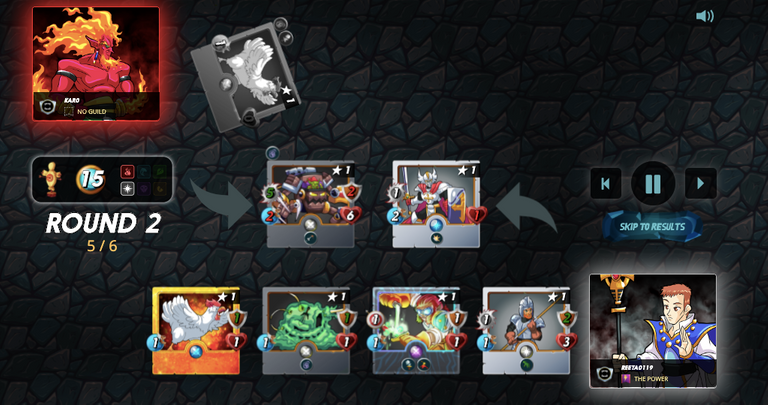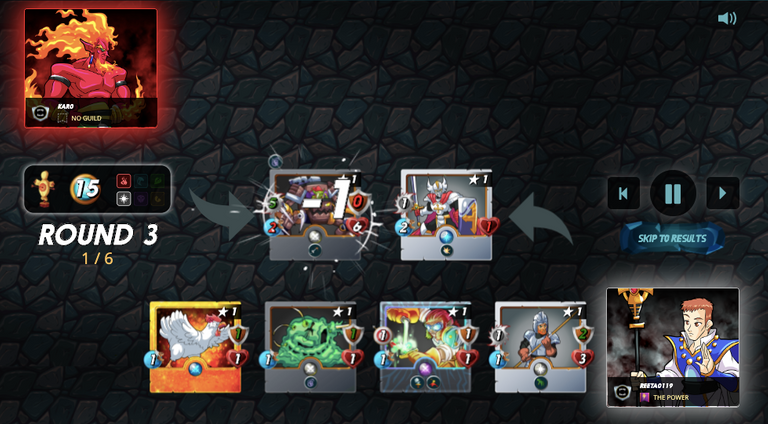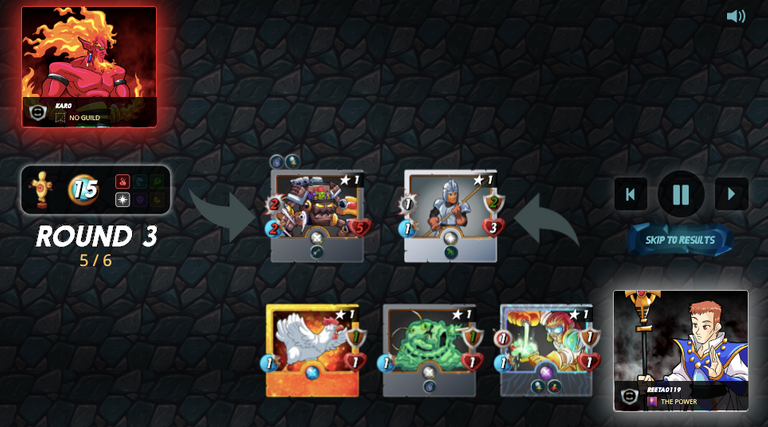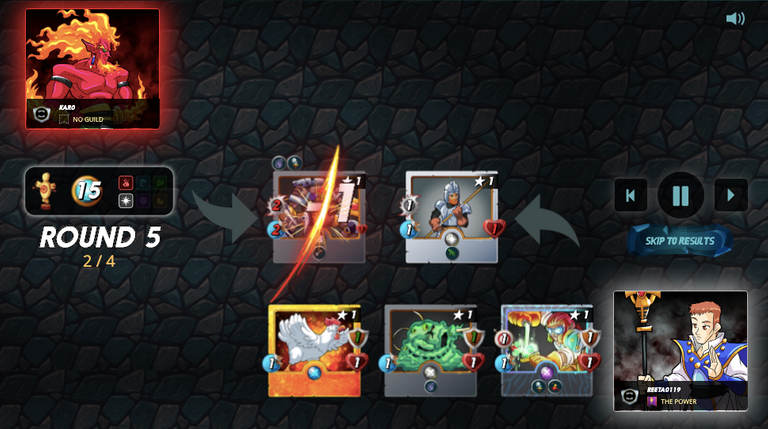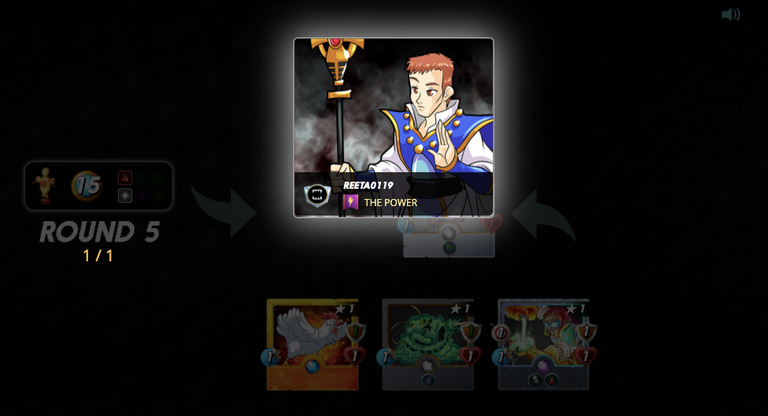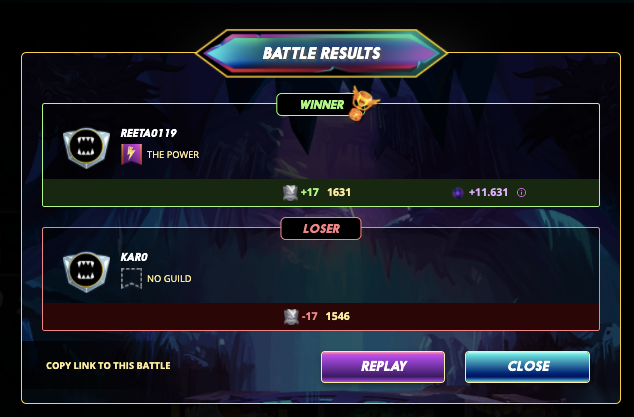 Did your strategy work? What will you try differently next time?
My strategy went pretty well the way I planned and whatever lined up I set has gone very good that made me won the battle. Taking Halfling Alchemist was the right decision that I made for the battle team. I was successful in the strategy and it made me win the battle.
Do you use the Silvershield Warrior often? Why or why not?
No, Silvershield Warrior is a completely new card for me. Though I had it already but never played any battle with this one however in this battle it fought well and made me win the battle. Now since I got to know about this card so I will be using it in my future battles which will help me learn more about it.

This is the official battle challenge post for Splinterlands Weekly Battle Share Challenge. If you like the challenge and want to make a post then you can also participate and share with more people about it.
Become part of this wonderful game and enjoy the awesome gaming along with rewards and use my link below to be part of it-
https://splinterlands.com?ref=reeta0119
Have a great time and Battle is ON! in the game and even with Covid-19
Namaste from India 🇮🇳
(Photos and gif is taken from splinterlands and not my property)