Hey Guys,
Another week and its time to talk about one of the fantastic and wonderful game and the name is @splinterlands
I hope that you guys are keeping yourself home and safe because covid-19 is getting worse with each passing day and social distancing is the only way to keep ourselves. In India, lockdown is going on and the first phase is about to end in two days however the government is planning to extend it further because the number of cases is still increasing.
Timing has always been an issue for me since the last few years but I must say that now in this lockdown period I got so much of time and I am utilizing it to do various things. When this lockdown was started and in the beginning, I was feeling very much depressed but now I am familiar with the change and the best of this is that I can do a lot of things and is still left with some time that I spend with family. Play sometime feels like we humans are locked and except humans, everything is unlocked and the best impact is that I can see clean and blue sky and even here quality is nicely improved.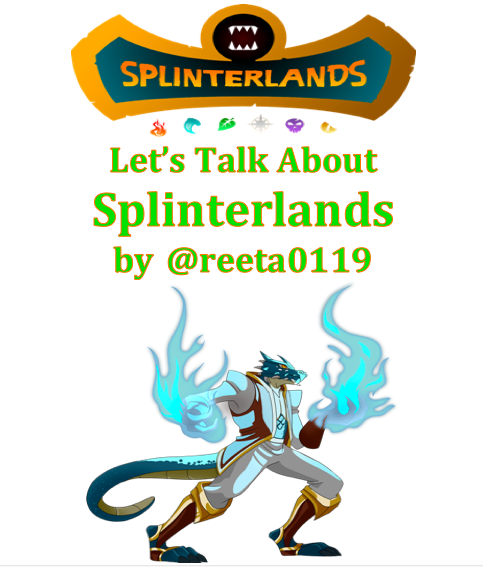 Now let's talk about the game and how this week has gone through. with splinterlands. The current season is approaching to end and competition seems to be tough as it looks like everyone is trying their best to get the highest level.
---
I am happy to share that my last week post is higher by @splinterlands team in this week contest post and it always makes me happy. Whenever I get my posted highlighted by the team and I feel so good. Thanks a million to the wonderful splinterlands team
---
---
New Cards additions in my Portfolio
This week I added two more cards in my account and both are fantastic cards. I have seen all these cards performing fantastically in the battles and made them part of my battles too.

DRAKE OF ARNAK (L2)
This is a rare dragon Summoner and I have purchased level 2 so I got one more element option with this card. This is certainly a great addition in my team because whenever I use this level 2 card I get more cards with the same level throughout this. I will be upgrading my summoners gradually but for the time being this is a great card which has given me the option to use my high-level cards with this.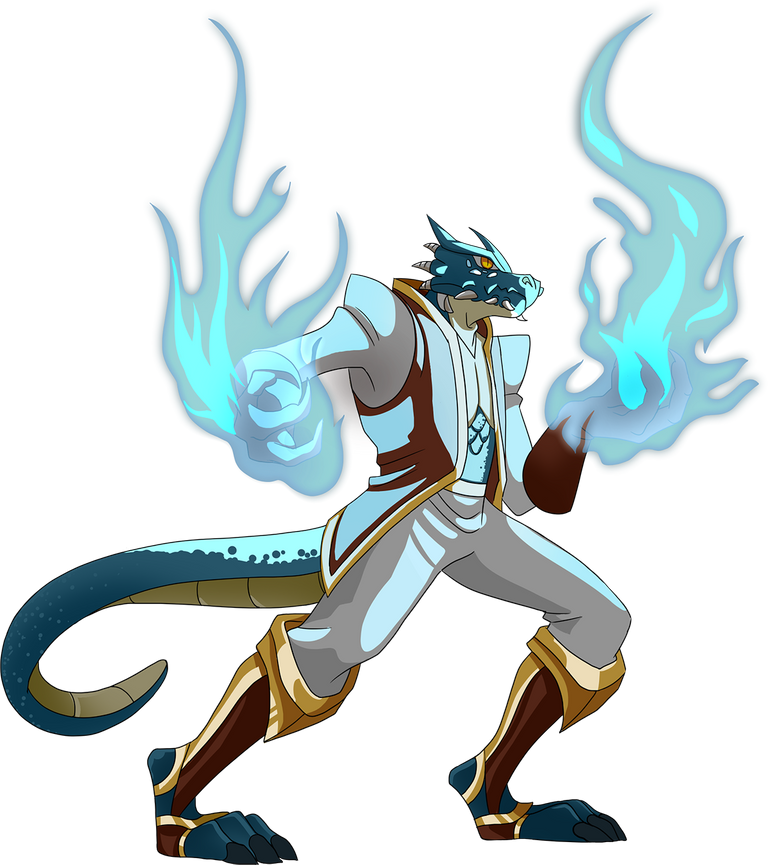 MANTICORE
This card is also a great one and both I bought to play battles and share too. I could not play any battle with Dragon before because I did not have the required card. This epic card is from the reward edition and has 2 abilities which make it a good one.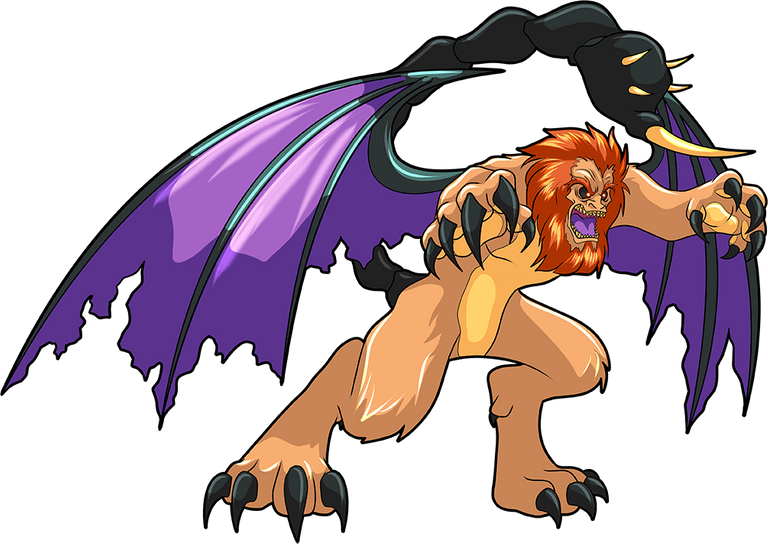 I am putting so much time on splinterlands nowadays because and through this I am learning a lot and its fun. There is a lot to learn from battling and I do the same because this way I get to know about the cards and even what is the right way to use them.

This week I played a game which was one of my favourite game a few years back. It's Temple run and there was a time when I used to play this game for hours and I was enjoying it thoroughly so today I gave it a try once again to see if I can enjoy it now. I played the game for about one hour continuously and then I felt like it's repetitive and there is no difference at all. Of course, this game is pretty good and people are playing it and enjoying it but its still almost the same and nothing much changed. My expectations are so high now so it could not keep me exciting for long so I stopped playing it and then back to splinterlands.
There are thousands of games available and one can easily download such games for free but there is no surety that the kind of experience will be the same as splinterlands. Since I did not get a similar experience as splinterland with Temple run so I had to stop playing it and I will also remove this game from my phone soon. Are used to play Temple run game almost 5 years back and I thought that they would have upgraded themselves but unfortunately, it's just the same and I hardly could notice any change in this where is this printer lands keep on updating things and this is what makes it amazing.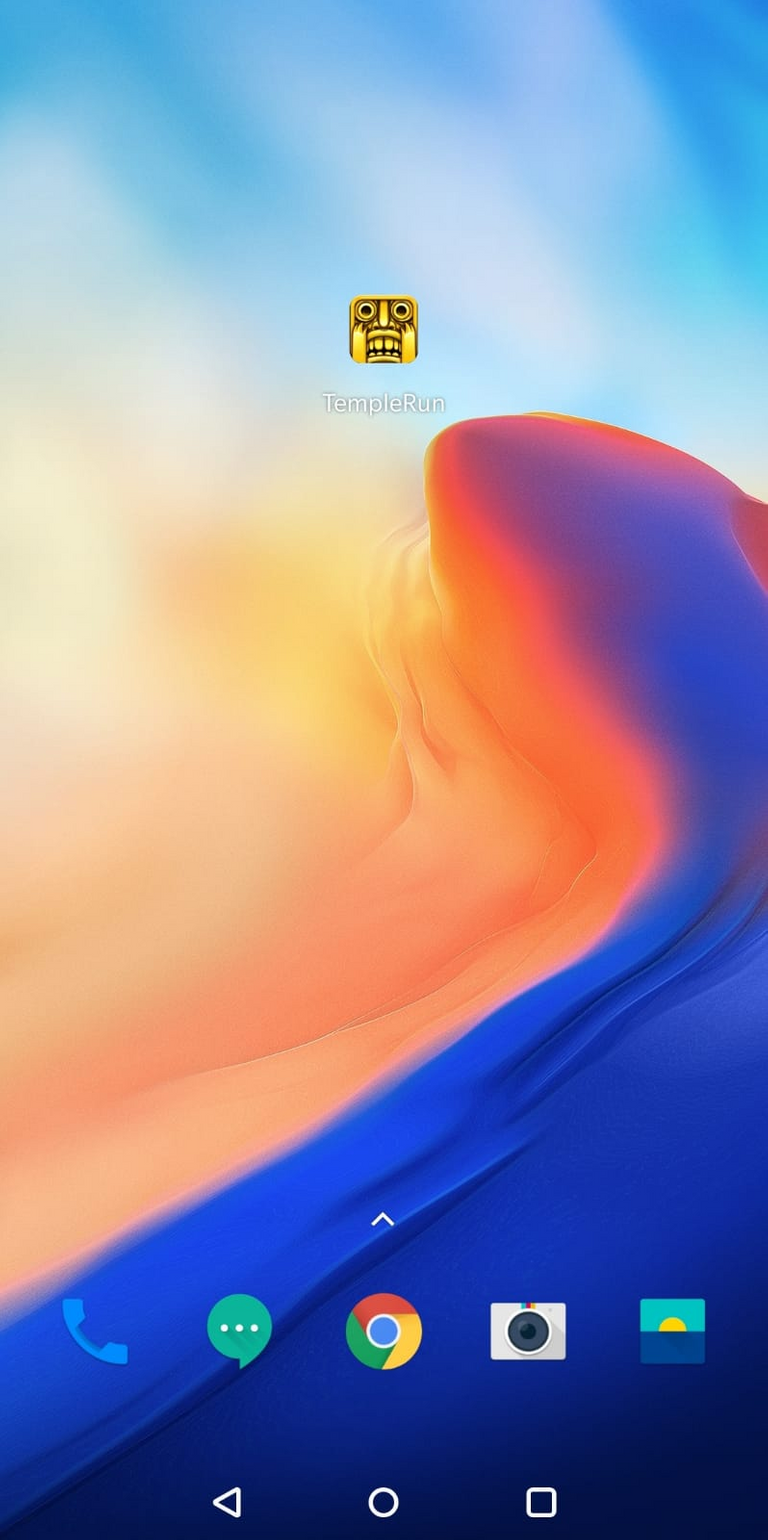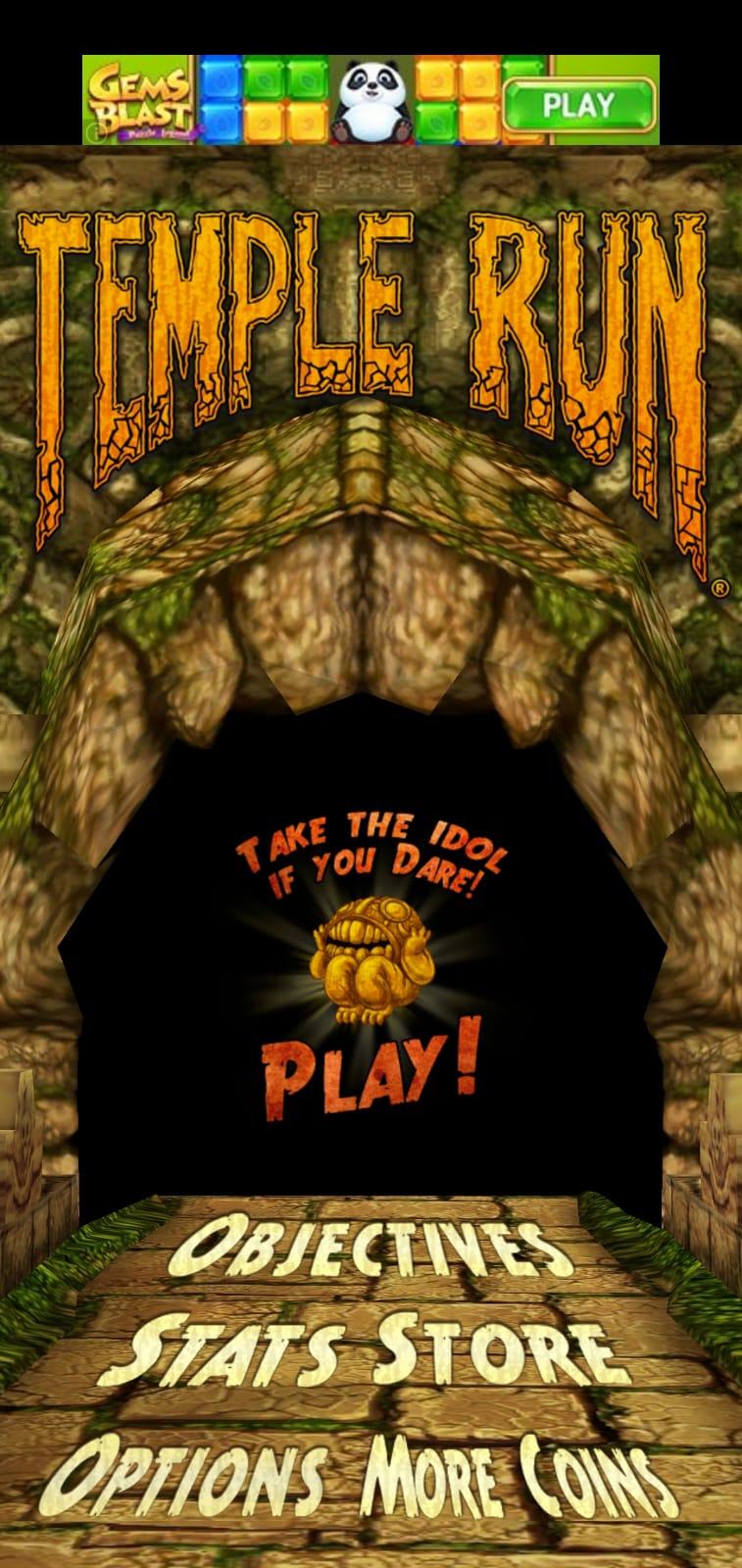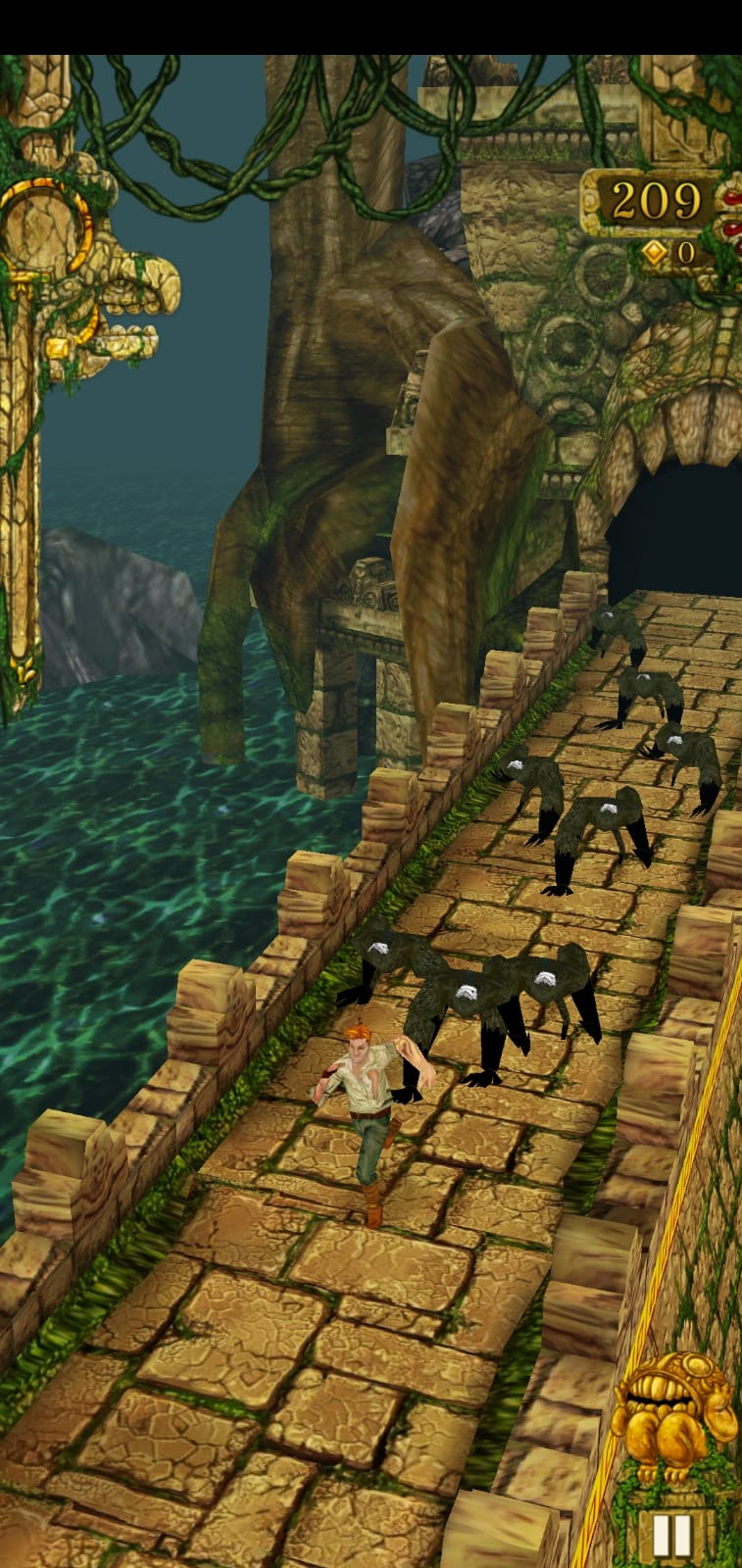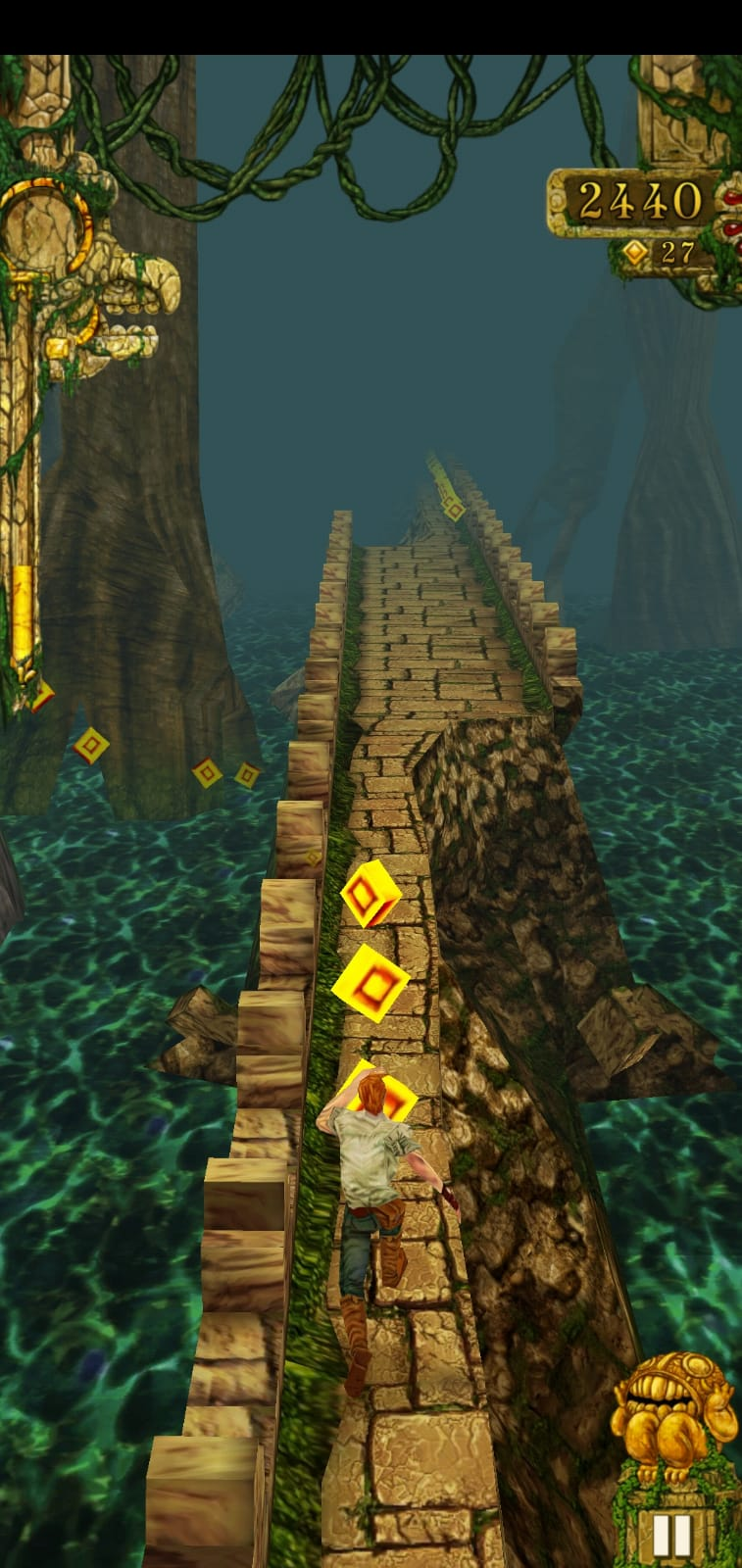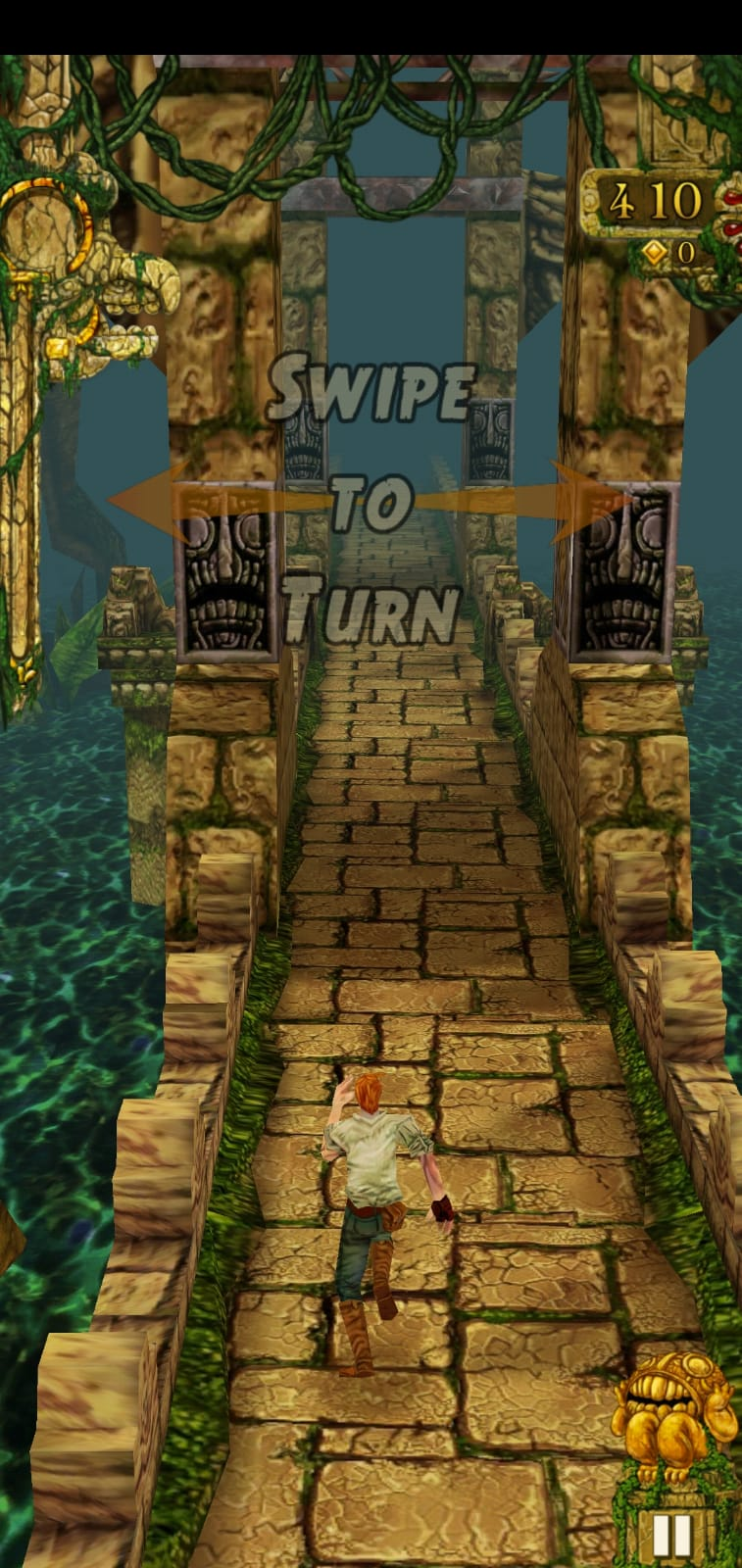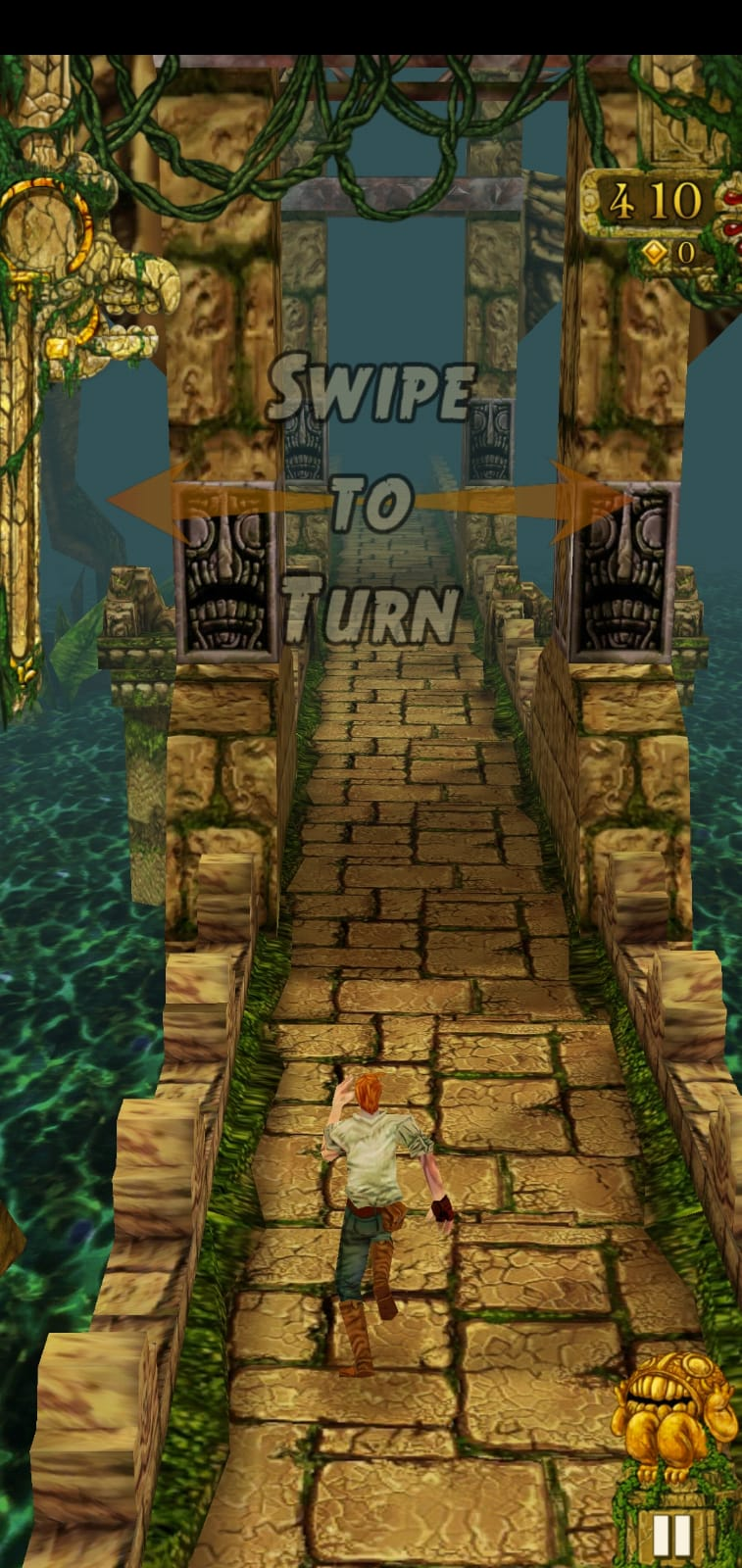 I also got some coins for play but don't know how and where to use these coins and even not sure of the value.

---
Player Profile
This is my splinterlands player profile and I stand in Gold 2 level. I want to make it gold one and there are three days left for this season so I am sure that I would be able to make it because I am pretty close to reaching 2500 rating. I had unlocked gold level already but then after playing feel better I got the feet and my rating was reduced however I am again trying to cross 2500 mark. In my last tweet post I was in gold three and this time I am at Gold however journey for gold one which is still on and it will happen.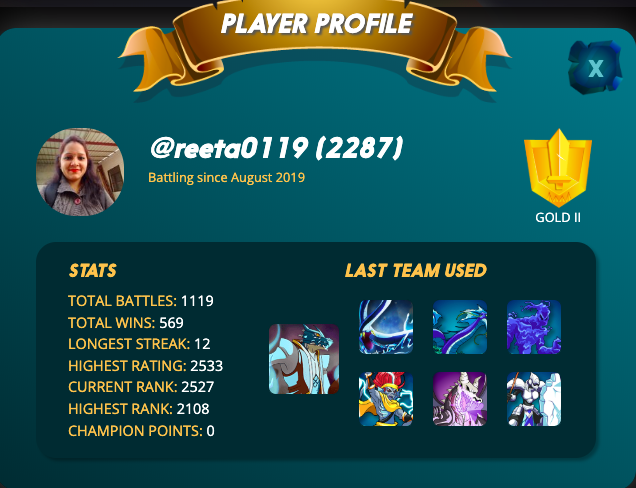 ---
India is currently going through locked down for the last 12 days and most probably its going to extend for another few weeks and it will be announced in 1-2 days. Now instead of thinking about the lockdown and the problem which is outside the house, I have made myself familiar with it and making the most of this time. Whenever I feel bored then I start playing battles on splinterlands and this game is helping me to stay cool this time. Nowadays I am making posts on the blockchain and playing battles on splinterlands along with my other work which is quite less nowadays because everything is closed
Keep on playing @splinterlands game and enjoy the fun-filled journey of this wonderful game.
---
This is my post for weekly Curation contest and this is the official post and if you want to participate then go through the post and share your thoughts and experience about splinterlands with your family and friends
If you want to join the game then use my affiliate link mentioned below-
https://splinterlands.com?ref=reeta0119
Thank you much for reading my post and I appreciate your time.
Namaste from India 🇮🇳
All photos and GIF are taken from splinterlands and not mine