Hello everyone,
Hope you all are well ...
This is post is to show my weekly splinterlands battle challenge with SNEAK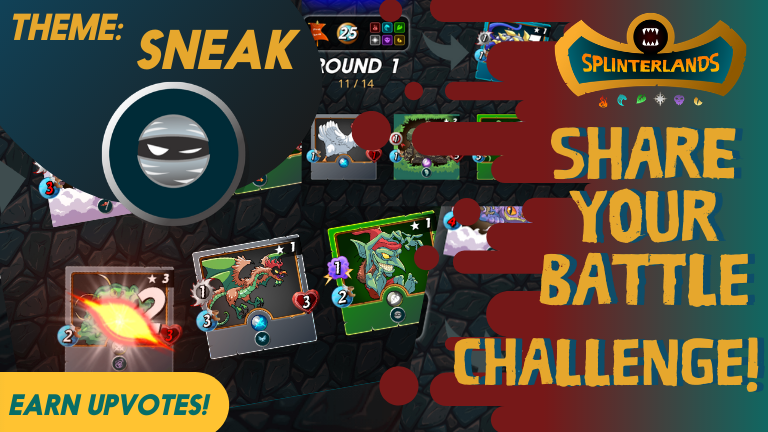 Source
You may join to the contest too with the following link.
To watch my battle; please watch the following video.
Link of playing with me in steemmonsters.com
THEME: SNEAK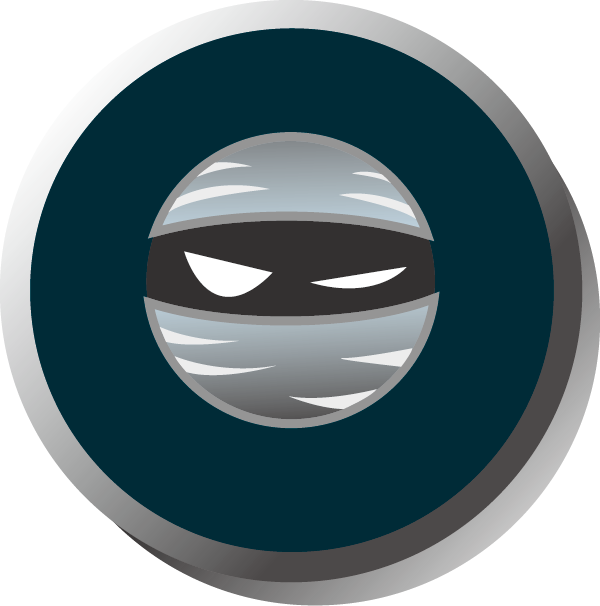 CHALLENGE RULES
I created a post sharing a video of one of your battles using SNEAK and have placed it above.

I've Tagged splinterlands and spt.
I play this splinter game with a lot of fun. Now I am at gold 2 level, very soon i will cross gold level but I'm not that much professional in this game.but i will try to my best

About my lineup:
I am use only 6 battle Soldier on my game NECTAR QUEEN at the first place and 3rd one is GOBLIN THIEF (SNEAK) and GOBLIN CHARIOT at the last place.
I am very happy to play with this team....
NECTAR QUEEN and GOBLIN THIEF (SNEAK) are extraordinary performance has shown in this game and we all won this game together
To explain the lineup I should say that as far as I've learned and enjoy about the game, I need to use a melee attack monster at NECTAR QUEEN first place.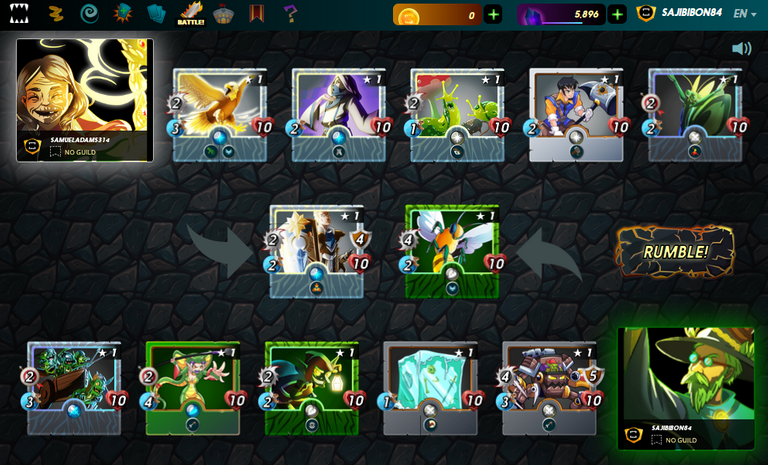 Then I used other cards according to their mana and power.
4.My strategy worked and I'll use cards according to mana and power next time.
I am use NECTAR QUEEN at 1st place. actually last many tims i was paly the game and have some idea but also I am new for this game and still haven't tried every card or didn't need to.

Okay I'm going to share it in twitter.
Some screenshot of my battle.
ROUND 01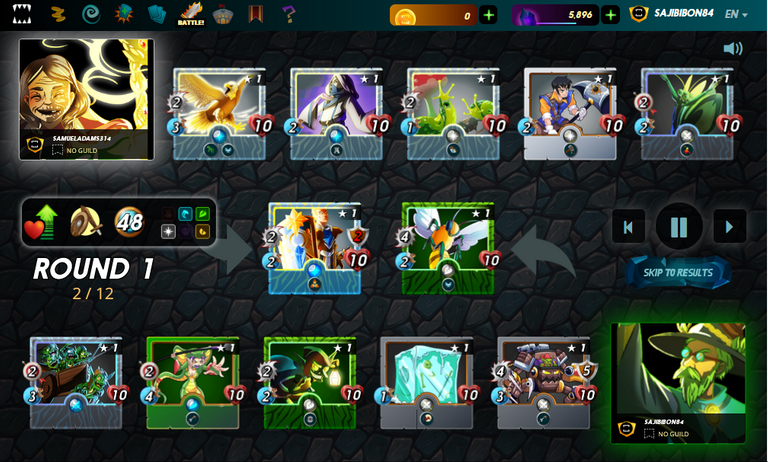 ROUND 02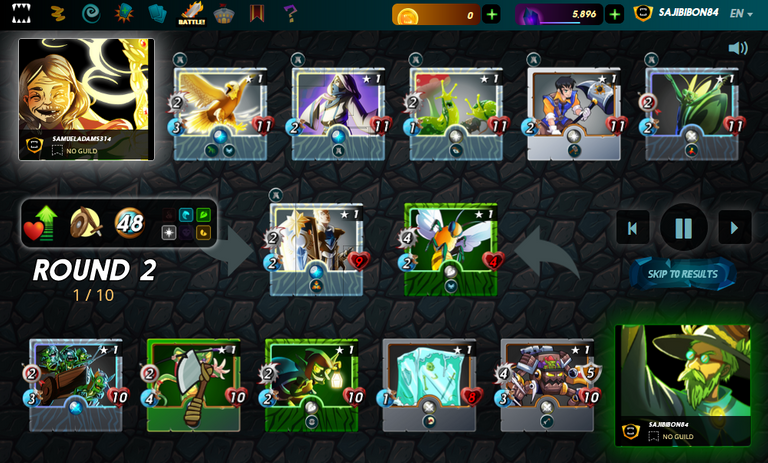 ROUND 03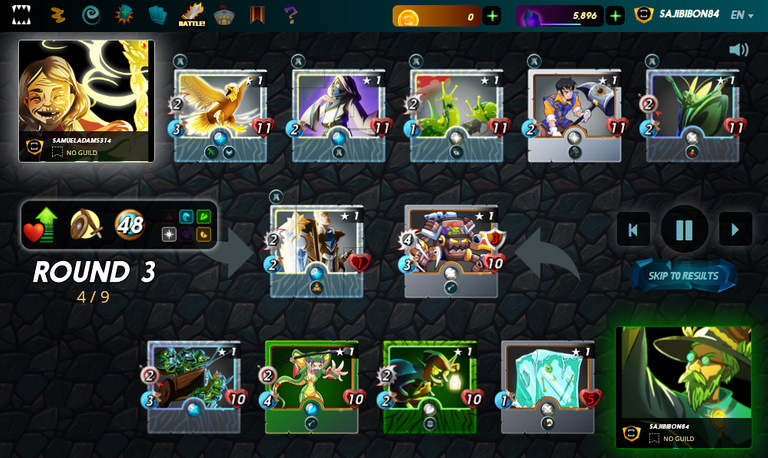 ROUND 04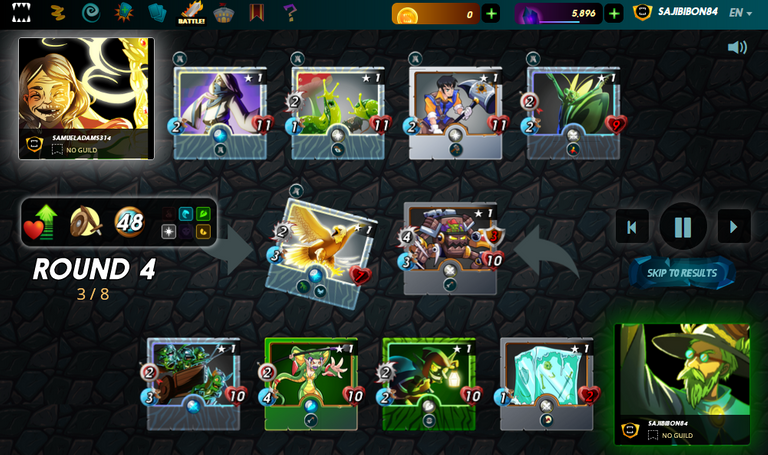 ROUND 05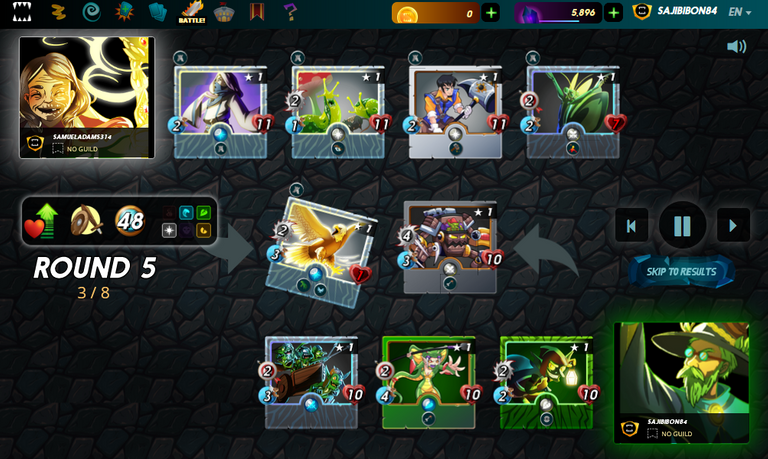 ROUND 06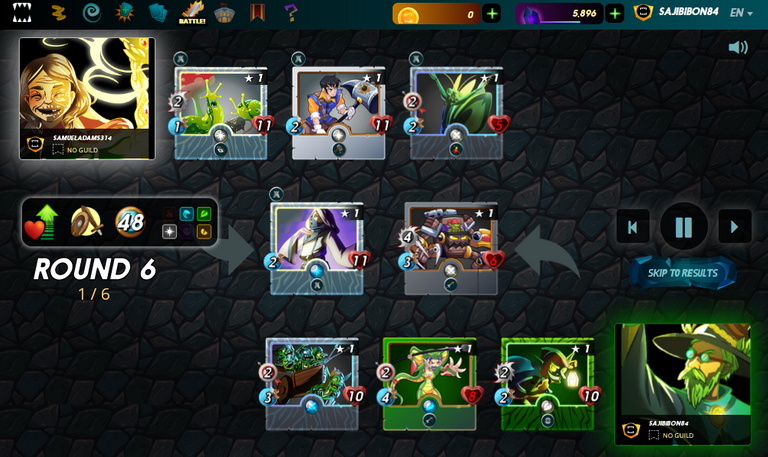 ROUND 07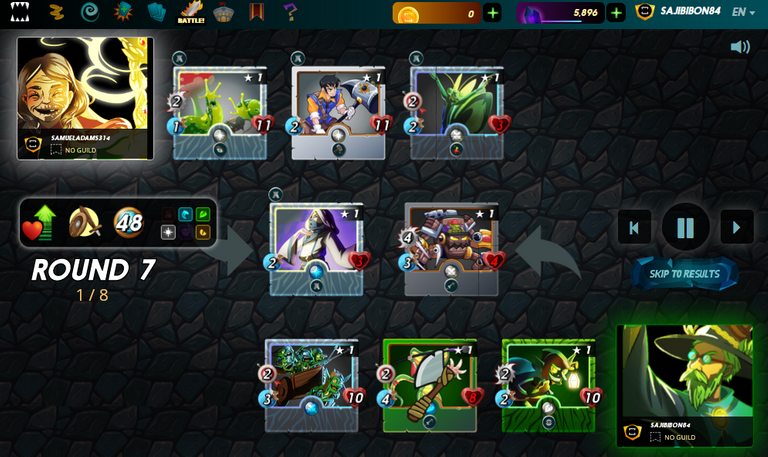 ROUND 08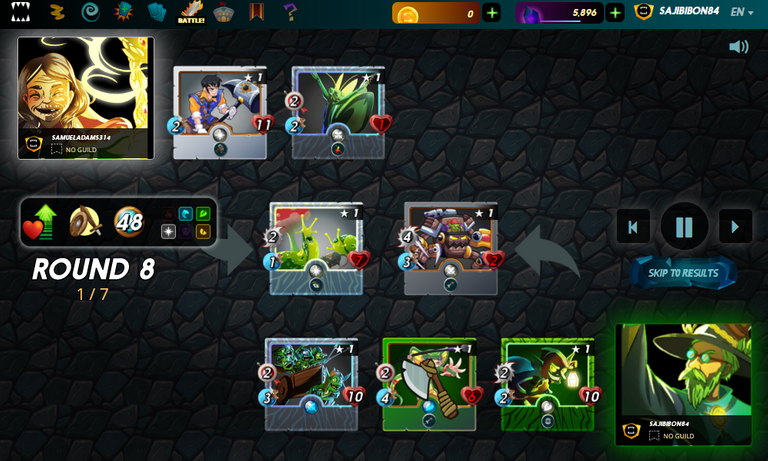 ROUND 09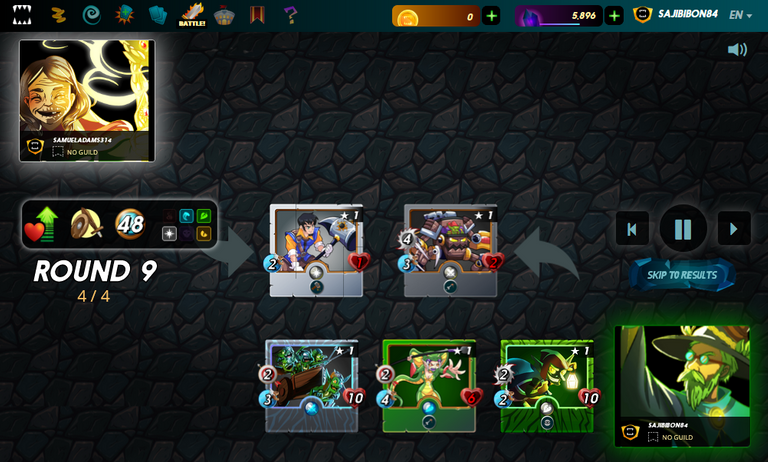 ROUND 10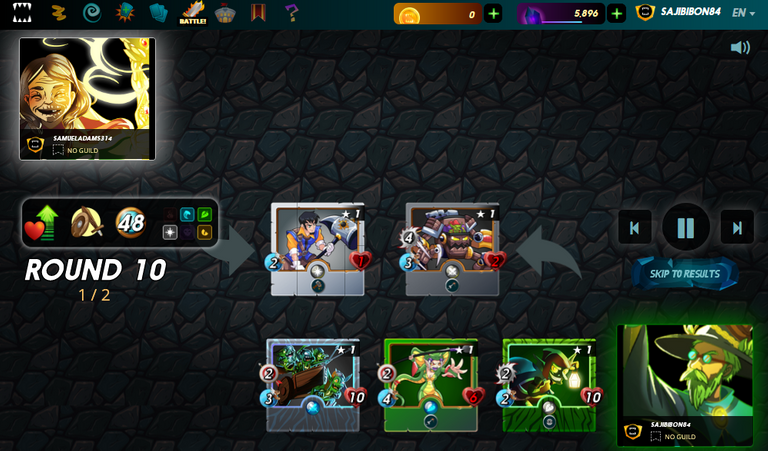 WIN THE BATTLE CHALLENGE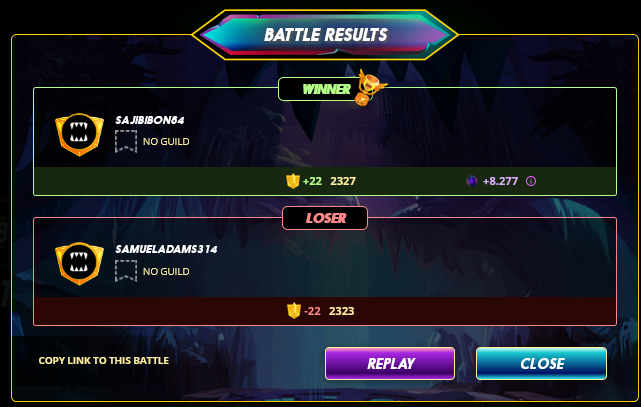 LIST OF MY BATTLE SOLDIER'S DETAILS
BATTLE SOLDIER 01 : Nectar Queen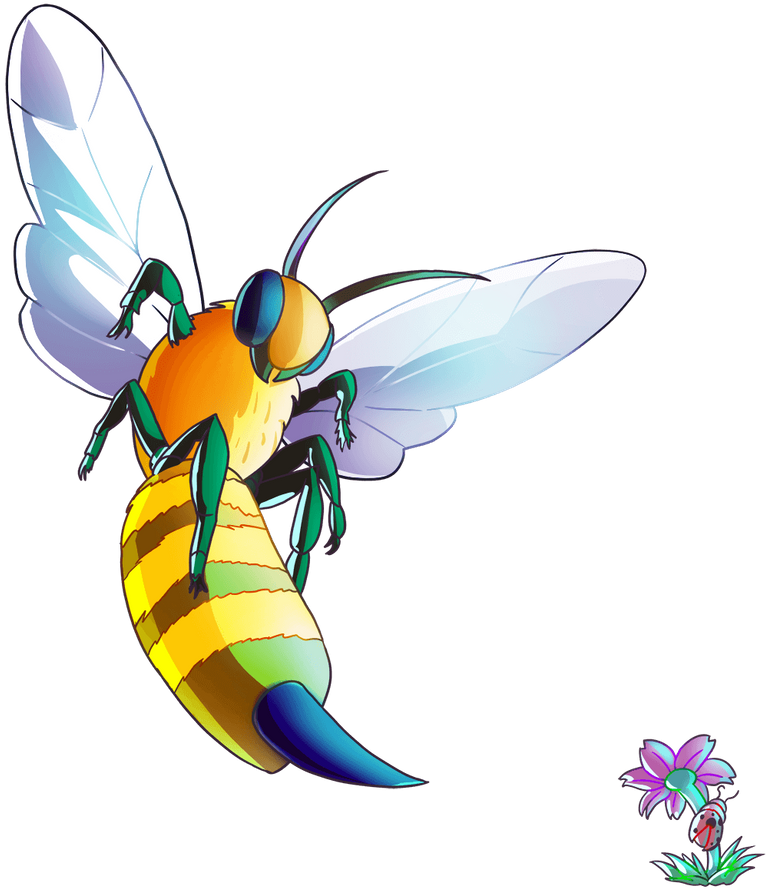 Nectar Queen
Unlike most queen bees, Nectar Queens like to get out of the nest and get their Proboscis dirty. Fortunately, you can hear one coming long before it reaches you. Unfortunately, they have a real taste for blood.
BATTLE SOLDIER 02 : Goblin Mech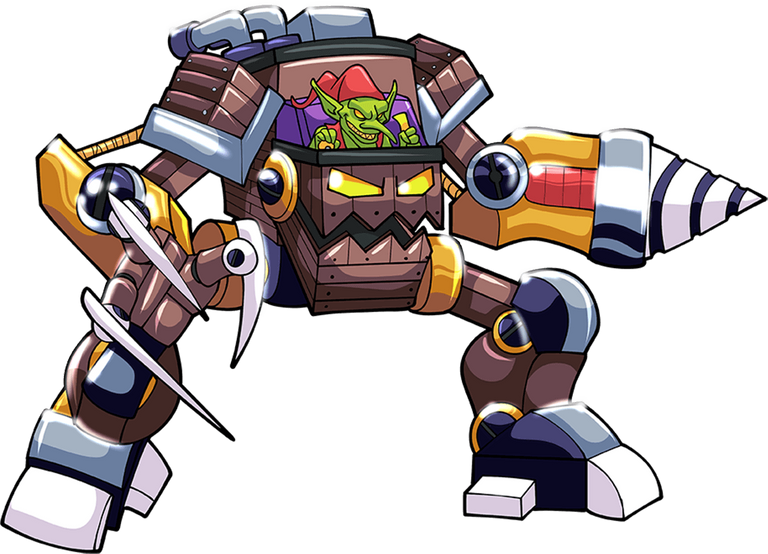 Goblin Mech
This mechanical monstrosity is a recent creation of Gurklies Gobson, the wild and wealthy Goblin scientist. As with everything the Goblins make, it runs on Goblin power, meaning that it's full of Goblins, turning cranks and pulling levers. The Mech is run by seven Goblins in addition to the pilot.
BATTLE SOLDIER 03 : Gelatinous Cube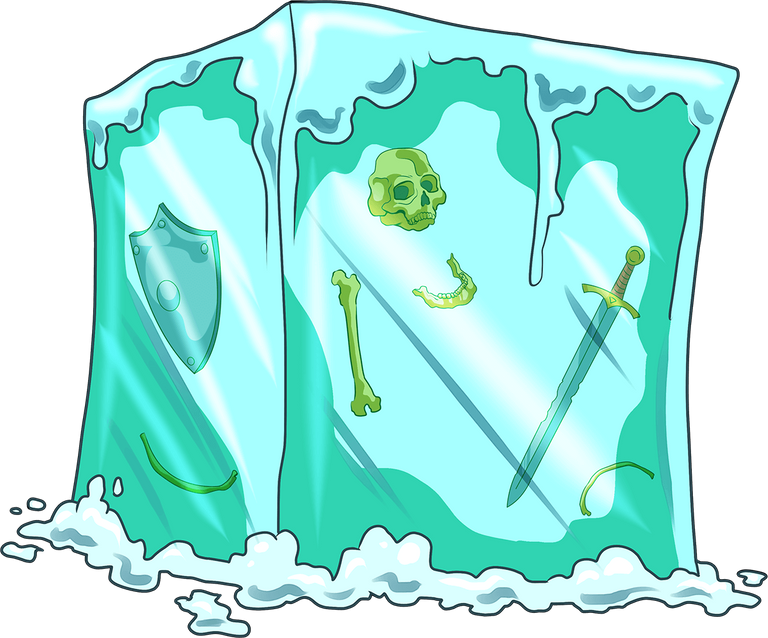 Gelatinous Cube
One night when the moons were full, the renegades of the Lunta Kalna performed a secret and powerful ritual. Their ceremony called forth forces of wind, rain and hail; for the first time ever in recorded history, there was a hailstorm in Draykh-Nahka. Except it wasn't only hail that fell from the sky that night. There were also a small number of strange Cubes that seemed to be alive. They have the look of ice, but upon contact with most objects, the surface of the Cube turns to jelly and absorbs the object, rather noisily. It is assumed that this is how the Cubes eat. When attacked, Gelatinous Cubes can make their outer shell as hard as solid ice for a short time. They can also alter their size to some degree, swelling up and increasing their power, depending on how much they have absorbed that day.
BATTLE SOLDIER 04 : Goblin Thief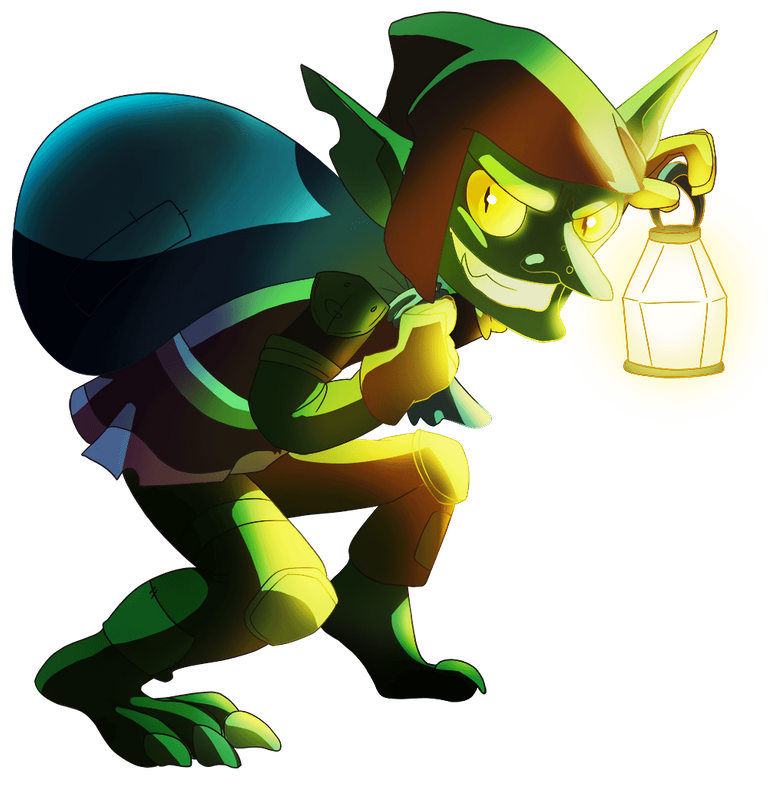 Goblin Thief
Thieving comes naturally to most Goblins, but they rarely steal from one another in the city of Gobson. Instead, Goblin Thieves travel the Splinter, patrolling highways and raiding caravans. Thieves can usually be recognized by their heavy clothing, under which they conceal numerous knives and other weapons. But don't worry. Their blades are used more to terrorize than to mutilate.
BATTLE SOLDIER 05 : Javelin Thrower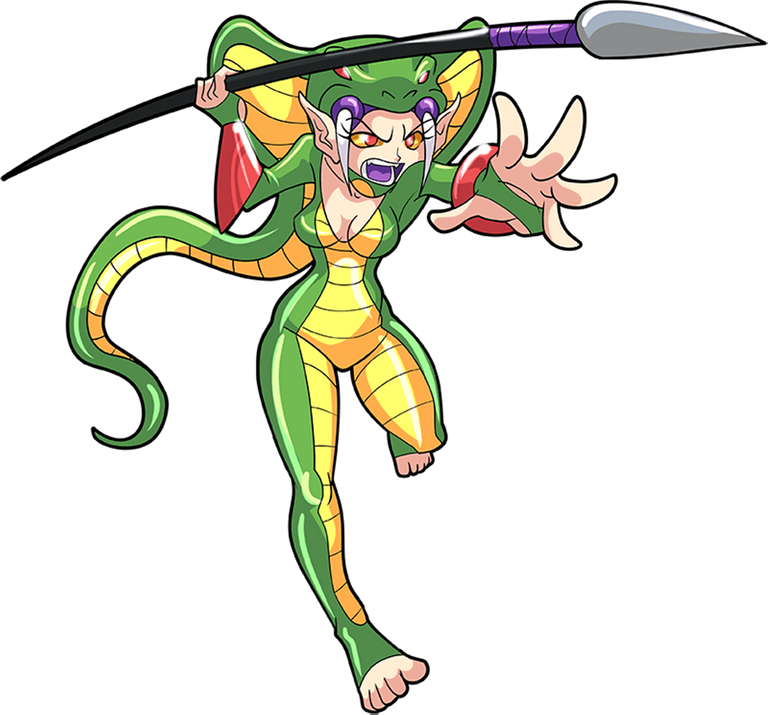 Javelin Thrower
The Javelin Throwers are an especially savage small tribe of female warriors who live in the Giant Grasslands of Primordia. Well known for wearing suits made from the skins of reptiles they kill, these wild women are rarely seen in any settlement or city.
BATTLE SOLDIER 06 : Goblin Chariot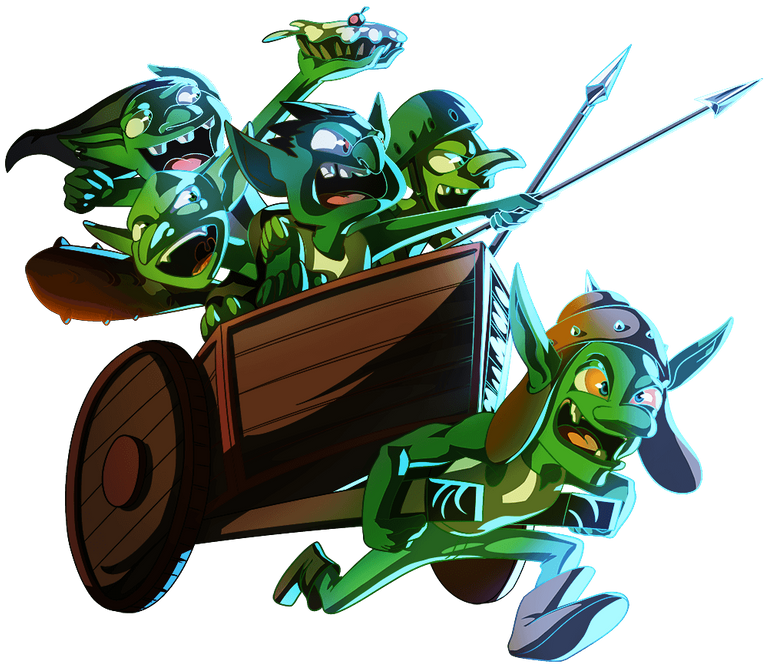 Goblin Chariot
While many Gobson inventions are far from perfected, the Goblins there have truly mastered the wheel and the gear. Chariots are an easy way for a single Goblin to pull at least six others into battle. They can also be pulled by goats and other beasts, but Goblins have always preferred using Goblin Power when they can.
Let us all stay home and keep ourselves healthy ,
All those who come from outside ,wash their hands with soap for at least twenty seconds and wear masks and protective clothing
Good Luck to all of you
That's all for now. I'll come with an interesting post again.
Hit the up-vote button if you like this post and leave a comment if you wanna say anything about this post or my any other new posts.
Please support me to keep having more of my works and you can follow me, so that you can see my future posts and you're always welcome to my blog.
As a Hivemians.
i've just started but want to be a successful Hivemians.
Thank you to all Hivemians. . .!
"About Me""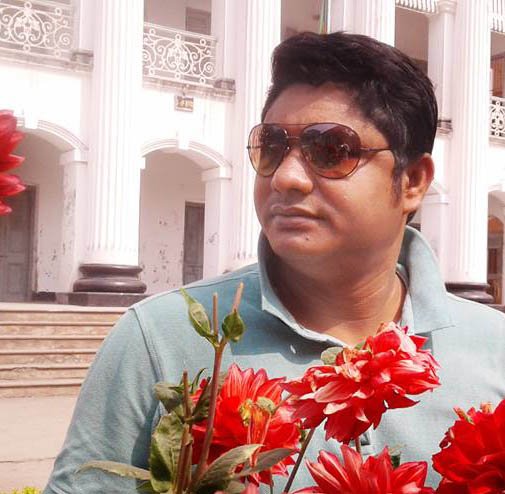 Generally...
I'm a Writer (I write poems+short stories), Traveler (I travel whenever I get free times and resources as it's a part of my life actually), Photographer (I love it too much) and Designer (Currently I'm the lead head of designer of a multinational company(Buying House).
Thank you to all.
"Be easy, Take easy,Think easy and Do easy"
"STAY HOME SAVE YOU AND SAVE ALL"