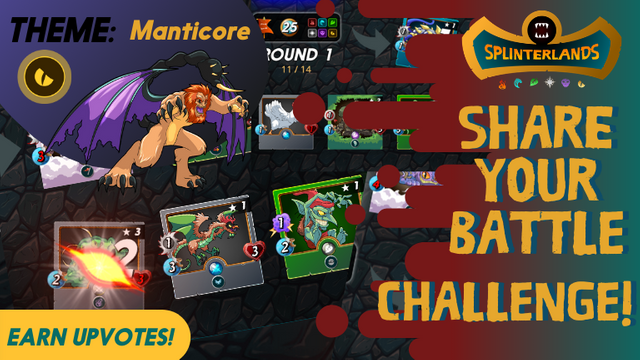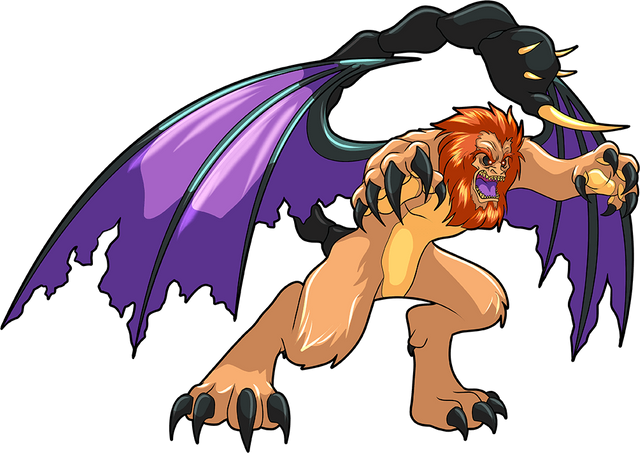 Low mana cost, excellent ability, good speed and dodge blows possibilities make MANTICORE one of the most used dragon type cards in splinterland battles, or at least one of the most used by my rivals in the arena.
This season I went back to the Diamante III league although with difficulties since I am still a chick but in growth and preparation.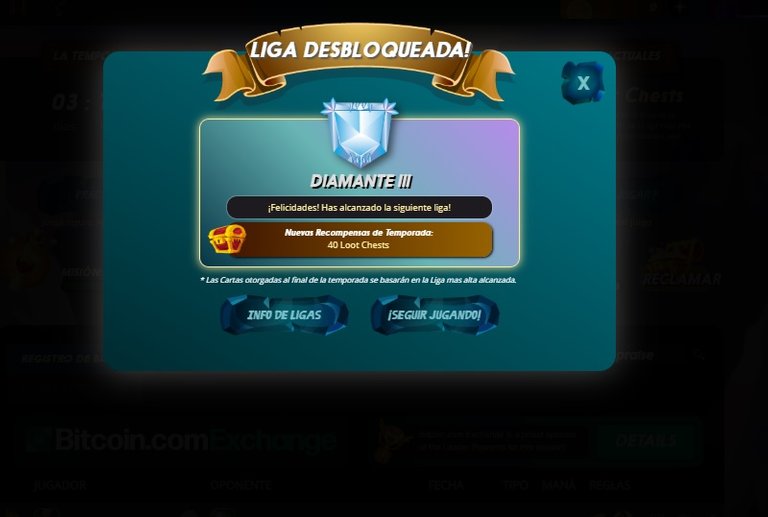 I had this Battle today where the strategy I used was superior to that of the rival, although I made a mistake in the placement of one of the monsters, but in the end the result was as expected.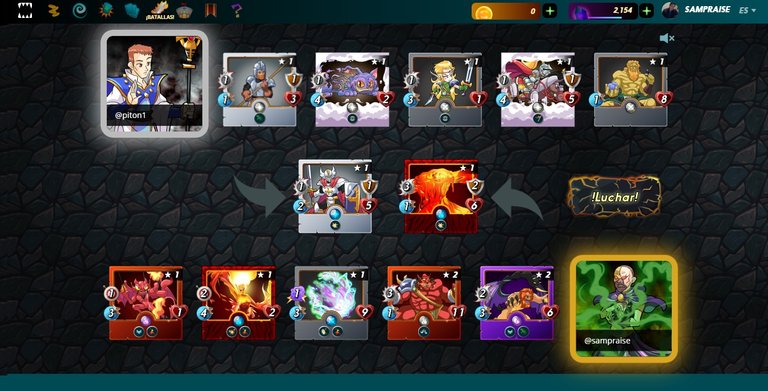 In the battle I decided to combine the dragon cards with the fire cards, in fact the only dragon type I used in this battle was MANTICORE and the summoner's ability along with PRISMATIC ENERGY to increase magic damage.
Use the following alignment.
| | |
| --- | --- |
| | In the first row use LIVING LAVA for its resistance to melee blows and although it does not have much speed it has a good attack hit. |
| | |
| --- | --- |
| Aquí esta MANTICORE, nivel 2 me da uno mas de ataque,y apoya a LIVIG LAVA en la primera fila lanzado ataques de esa posición y a la hora de pasar a primera posición es bueno esquivando ataques. | |
| | |
| --- | --- |
| | MOLTEN OGRE As a defense system at the time of an unforeseen with my first 2 cards, and although it does not attack from there, it has already made its contribution reducing the enemy attack. |
| | |
| --- | --- |
| An excellent option to repel magic attacks and to have good resistance is PRISMATIC ENERGY because it attacks from any position. | |
| | |
| --- | --- |
| | I like ELEMENTAL FIRE among my maso, his attack usually captures monsters around inflicting damage also after his attack and thanks to his speed he attacks first. |
| | |
| --- | --- |
| Although with little mana cost and fast attack add to the lineup IMP BOWMAN has the disadvantage of having very little life and an accurate attack would be deadly for him. | |
It was great however it would have been better to have put PRISMATIC ENERGY in last place to take damage from monster attacks with the Sneak option as I quickly lost the last ones to their low life, and was unable to take advantage of their abilities.
The victory was on my side having a battle where I took advantage of my lineup, having only 2 losses.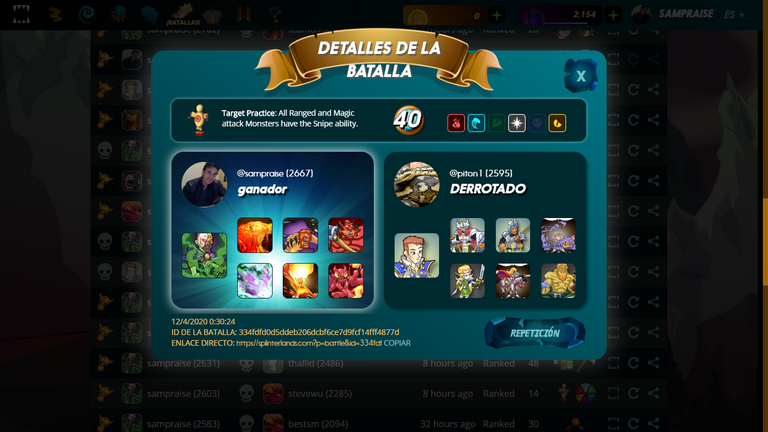 Using MANTICORE in battles where only level 4 cards can be used is a disadvantage for me and I cannot take advantage of MANTICORE at that time since the Dragon summoner I have consumes 5 mana, which is supposed to be a very bad disadvantage. for me, but I'm looking forward to having to invest in a dragon card that consumes less than 5 mana.
Do not wait any longer and click on the image to join: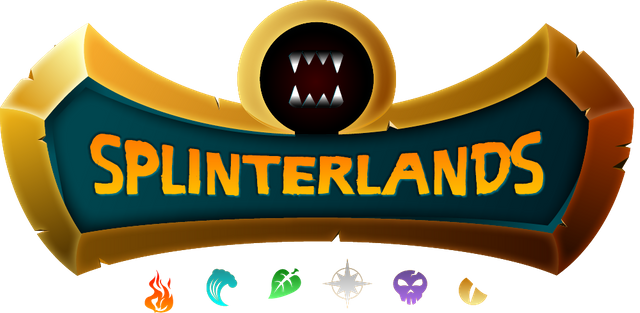 ---

Until a Next Post...