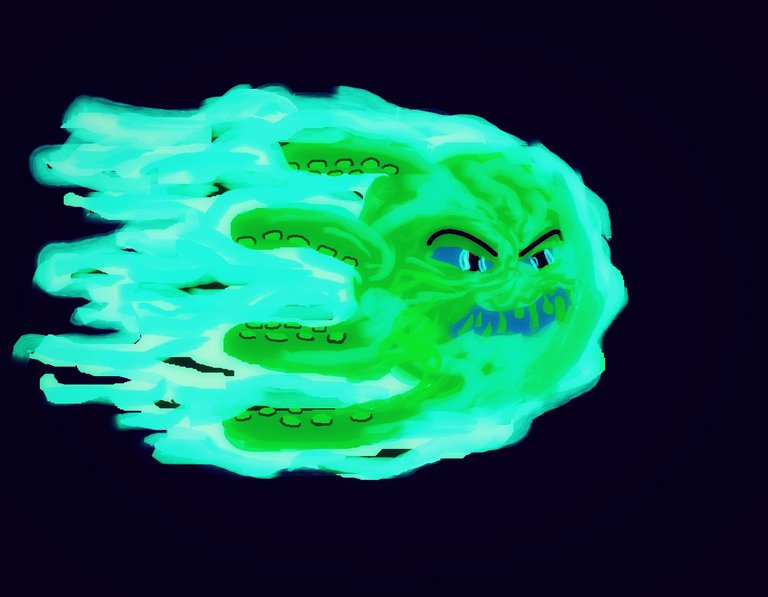 More or less I wanted the closest thing to come out but I think that in the end it was a whole doodle, however I enjoyed doing it although I had to start 2 times since I was drawing on the computer and suddenly the power went out and inspired me so much that I forgot to save it. but the second time if you save step by step.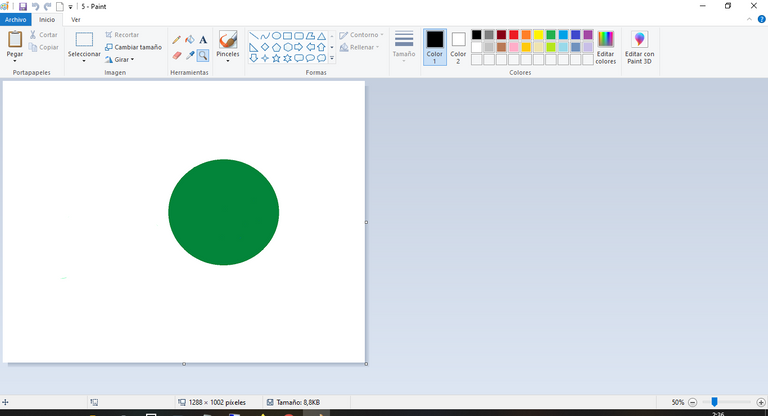 This gummy ball suspended in the air called CURSED SLIMEBALL is a monster of the death type.
I decided to draw it because the easiest thing was to start, since a green circle would be my main starting point and then from there I began to add the details to make a difference.
After it started to take shape, use several types of brushes and color shades to make it more similar to the main one, although I still need to improve the shading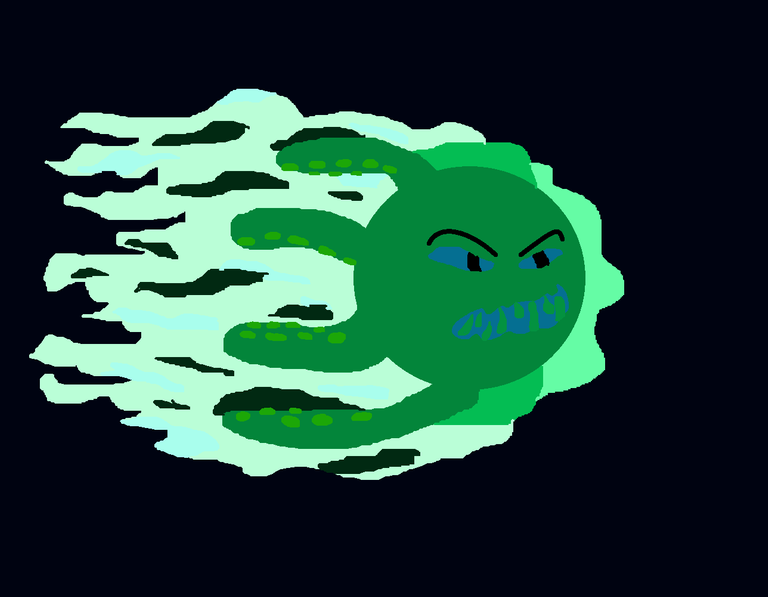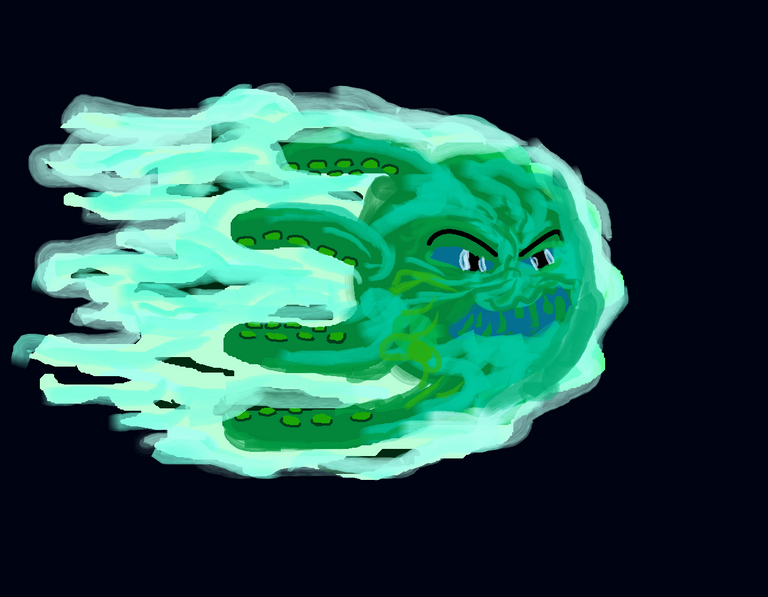 With the complete drawing finished, of course I finished editing it online to give it a better finish through https://ipiccy.com/ my online editing tool.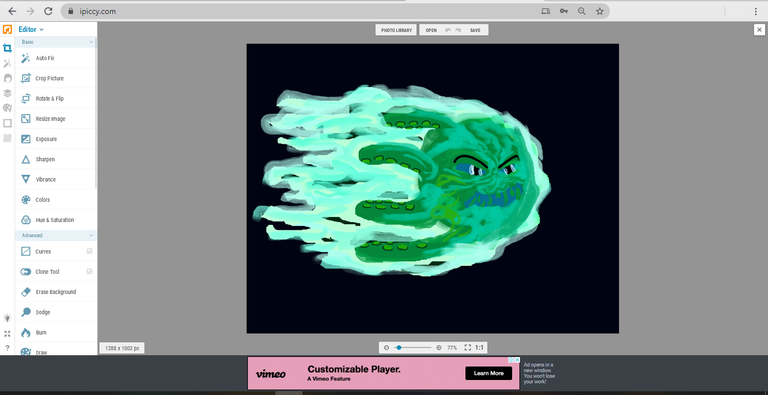 And this is the final result. I am not a great cartoonist but I enjoy it.
"CURSED SLIMEBALL"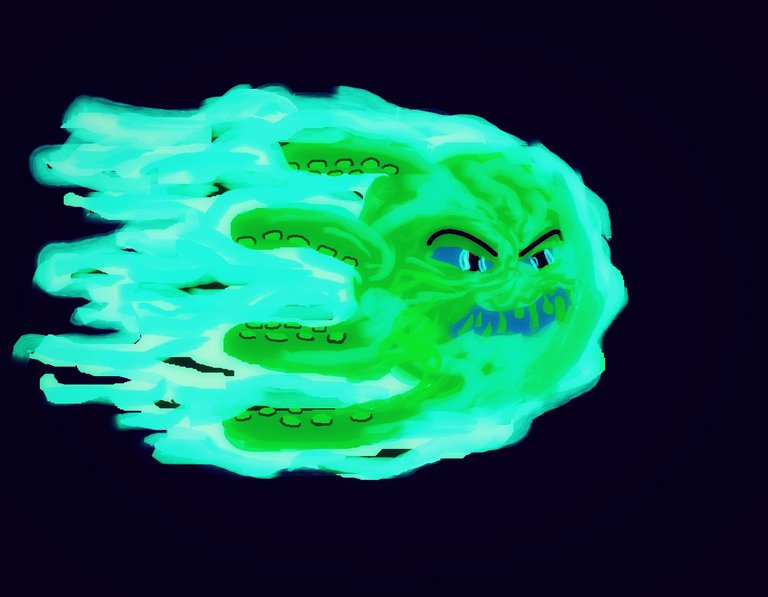 Do not wait any longer and click on the image to join: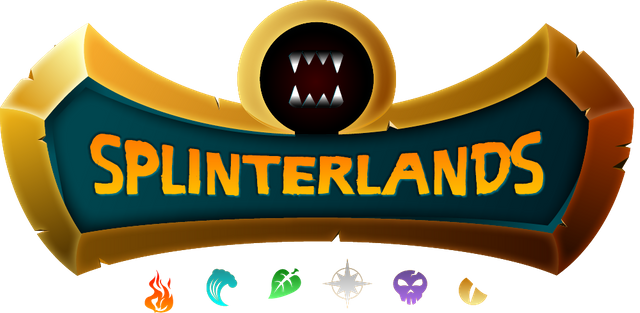 ---

Until a Next Post...