I have already been active for 6 months playing this game, even though I signed up in October 2018, it was not until the end of 2019 that I was able to invest in my initial card package to be able to play in Splinterlands, since then he made minimal investments according to my ability, and obtained good cards, also in the daily rewards and in the finals of the league.
During all that time I have managed to obtain 5 legendary cards that have been a super surprise for me, and who is not excited every time you open a chest and start shaking before being discovered or when the same thing happens between the cards in a booster pack ? It is super exciting, right ?.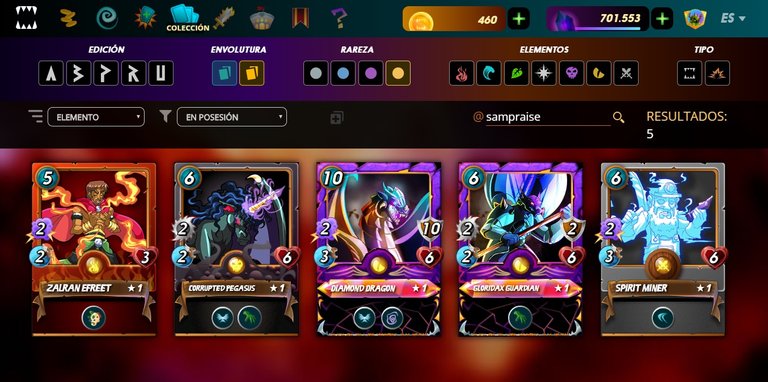 Among the Legendary cards I have earned are SPIRIT MINER, GLORIDAX GUARDIAN, DIAMOND DRAGON, CORRUPTED PEGASUS and ZALRAN EFREET, 2 dragon types that came out in a booster pack, a fire type, a death type, and a neutral type that came out in league rewards and daily rewards respectively.
| | |
| --- | --- |
| | My favorite and one of the ones I have used the most, I really love this card, I really feel it is powerful, and more because I combine it with the summoner DELWYN DRAGONSCALE which increases the magic attack to make it look stronger. |
| | |
| --- | --- |
| SPIRIT MINER I use it almost all the time with any type of summoner, since the advantage of being neutral allows me to use it almost always, it has helped me win many battles and its ability to dodge allows it to last longer on the battlefield. | |
| | |
| --- | --- |
| | You will have already seen ZALRAN EFREET in the post of battles that I have shared, I like to use it in combination with dragons and the summoner DELWYN DRAGONSCALE since as he increases his magic attack he receives more life with each attack due to his ability. |
| | |
| --- | --- |
| This Monster is one of the ones that I use the least, in fact I think I don't use it either, since I prefer to include MANTICORE, which costs less mana, attacks faster and, because it is a flying type, dodges more attacks. However this monster improves a lot at level 4. | |
| | |
| --- | --- |
| | Recently this is a monster that I got and I am starting to use it and until now it has not been a great thing but it has helped me on the few occasions that I have used it, although I still believe that it still has a lot to give. Especially when you reach level 4. |
Although I have these cards all at level 1, I hope some day I can take them to the maximum level, whenever I have the possibility, I invest in the game, but as long as I can, since in my country inflation sometimes does not let me because I have to invest in food that it's super expensive.
By the way the promotional letter to Halving is already here and there are 295 for sale in the market for the value of $ 1.54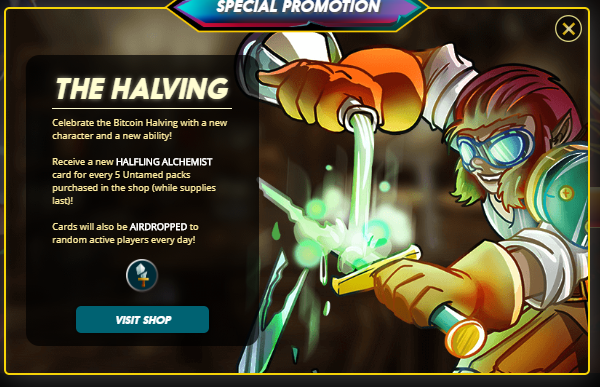 Do not wait any longer and click on the image to join: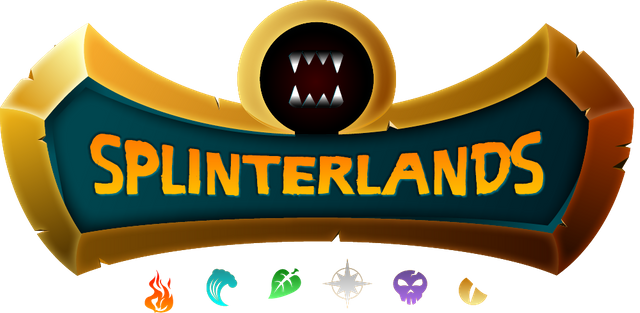 ---

Until a Next Post...