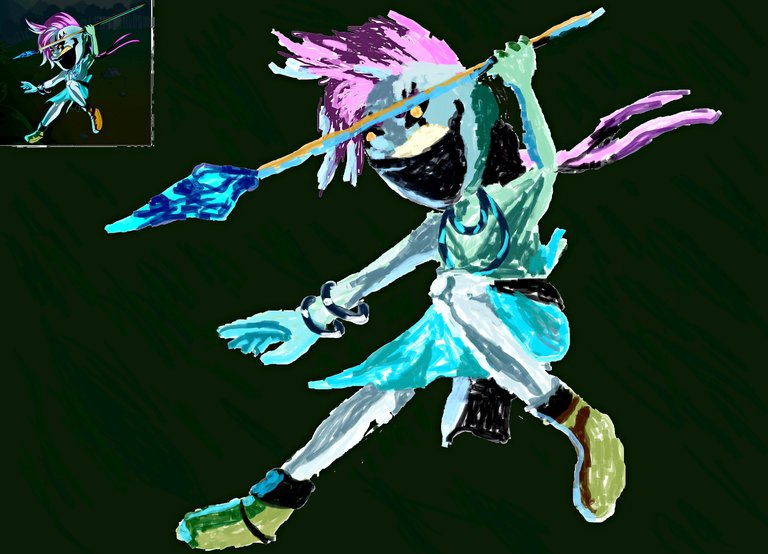 Hello friends! This time I did something different and I brought a drawing using the Windows Paint tool, this time I wanted to create something in oil to make it look more like a work, using the brush, and resting my pulse.
This opportunity, I drew a character that has helped me a lot in battles and has been the key choice for victories. I decided to draw MITICA HEADHUNTER, his speed and attack power has given me a great advantage in many games, I just have to be strategic when time to combine it with other cards.
This time, place a full-size image next to it to have the guide like the painter who paints his model in oil.
Every pario of a circle that would be my guide and if it was the process: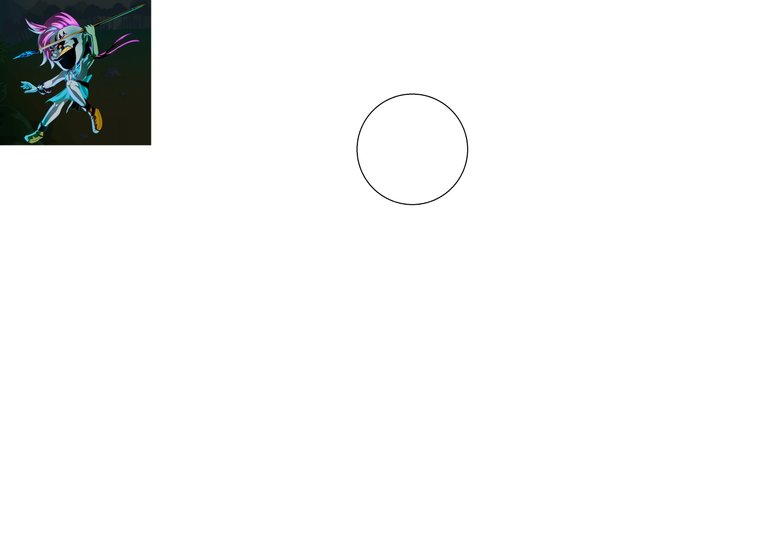 trying to keep the original colors but without losing the touch of art.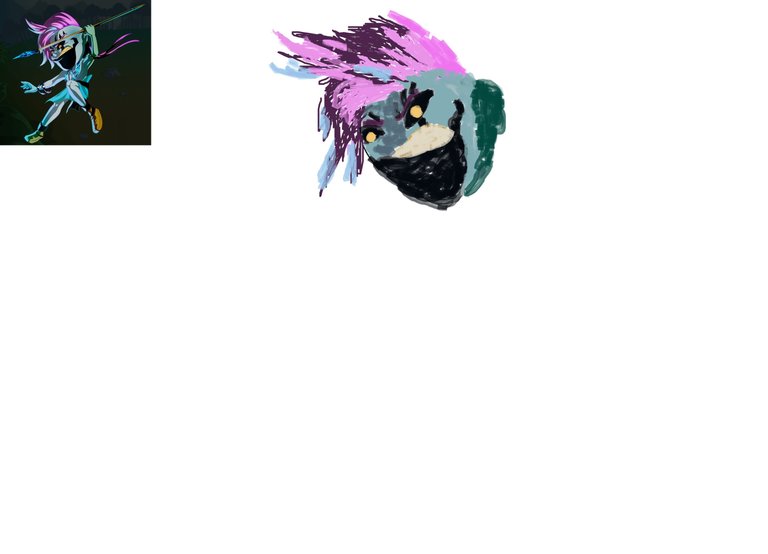 Once the model is complete, I go to give the details and add a dark background to the drawing, once I start adding the details, the drawing begins to take shape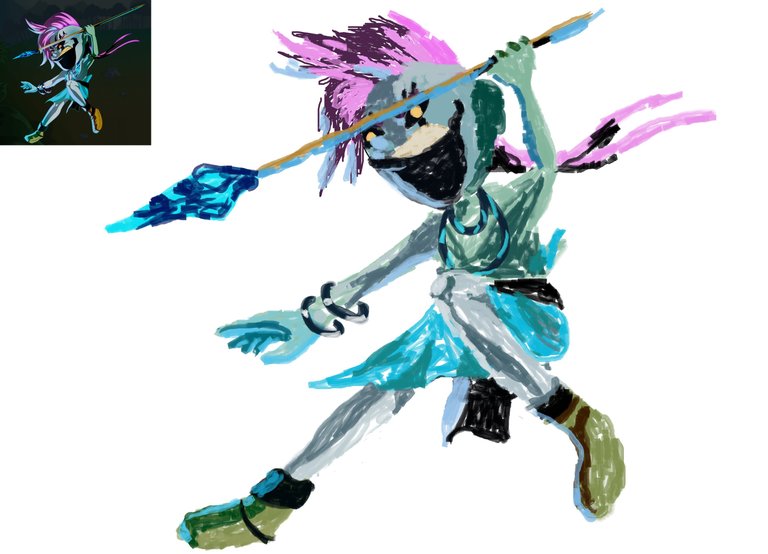 Again when I finished drawing I went to the online tool https://ipiccy.com/ to give more life to the drawing, looking for a way to make it look softer and a little more bright to the colors and that's it .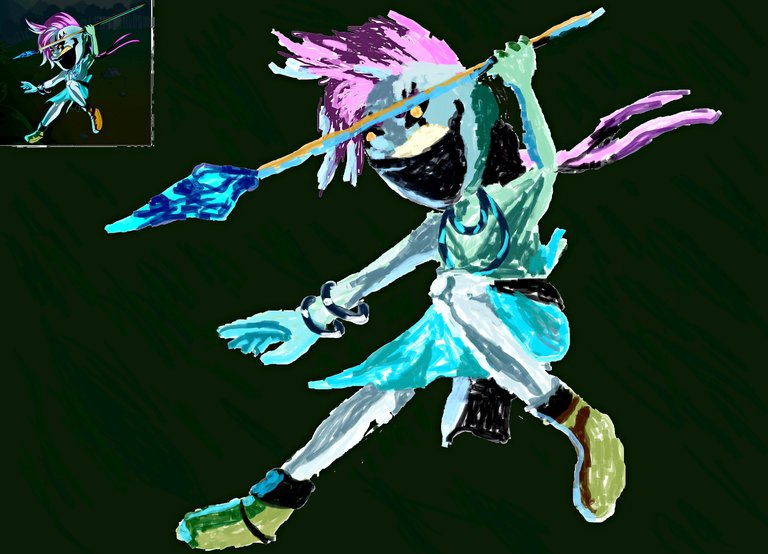 Do not wait any longer and click on the image to join: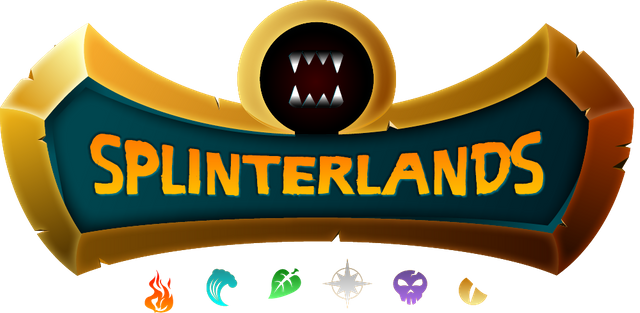 ---

Until a Next Post...