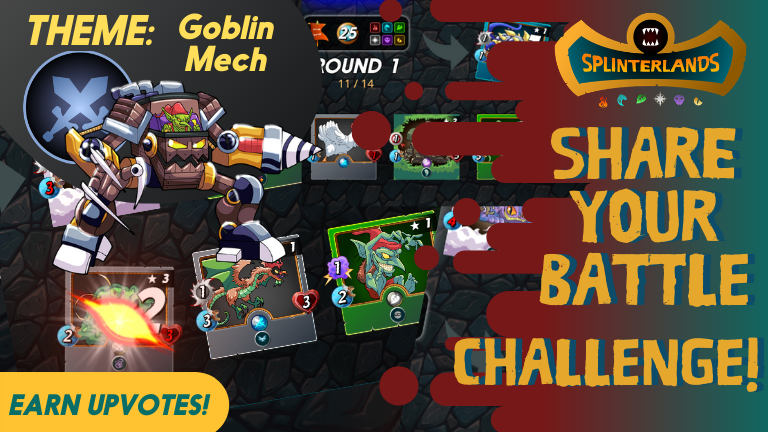 Greetings everyone, once again I bring more reasons for you to dare to play Splinterlands, and this time I want to share one of the battles I had today, where my opponent uses 6 level 3 and 4 monsters with a level 3 summoner , specifically ZINTAR MORTALIS which modified the attack of the monsters with the opponent's melee attack, while using a level 1 summoner TYRUS PALADIUM with 2 monsters that were difficult for a great victory.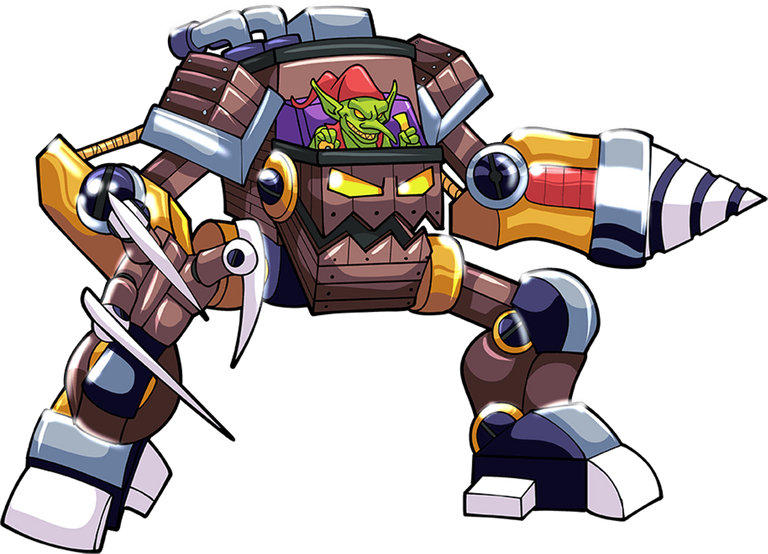 It is nothing more and nothing less than GOBLIN MECH, in first position almost always and with a great attack, good speed and defense, and the ability to break shields and do damage to the opponent's life points.
GOBLIN MECH is a monster that represents fear and discomfort for various opponents when being on the battlefield, since it generates enough problems due to strength and rudeness.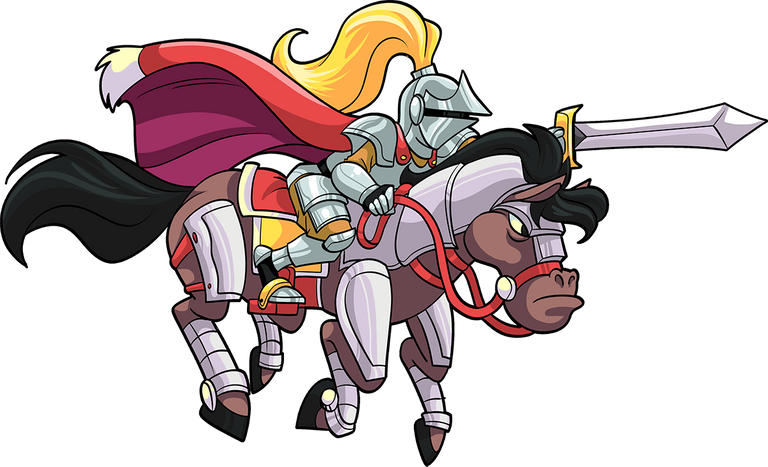 In battle I chose him alongside SILVERSHIELD KNIGHT, which has the ability to increase the attack of all monsters with melee attack on the field, which is ideal for GOBLIN MECH, since his attack was diminished by the summoner ZINTAR MORTALIS and returned to his much-needed attack in order to achieve victory, in addition to slowing down since the opposing team had CREEPING OOZE which slowed down my cards.

The rules of the battle only allowed melee leather attack monsters and Sneak and Snipe abilities were canceled, and thanks to my GOBLIN MECH's shield plus the additional one received from my summoner I was able to defeat 4 of the 6 monsters in the field of battle, and then SILVERSHIELD KNIGHT finished the job with 1 life left.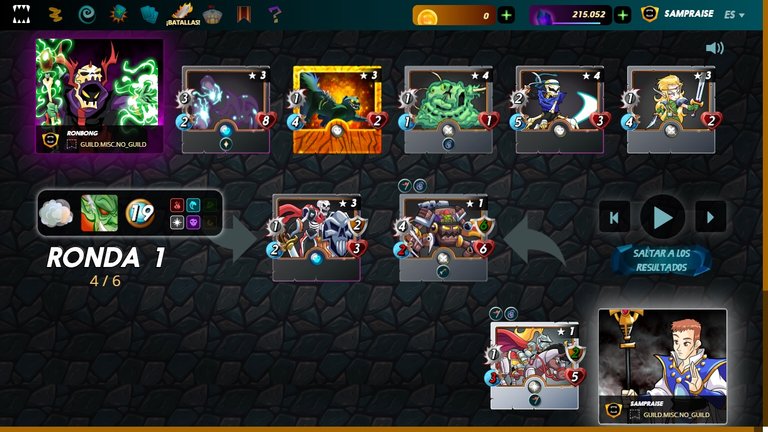 I use this monster several times, even when due to its high mana cost it turns out to be the only one I choose, but I have seen it as the only one, it devastates the battlefield giving me a great victory, I think its only weakness is attacks magic, so I avoid using them if I know that I will be affected when facing an opponent.
So I invite you to join this great strategy game and live your own experience.
Do not wait any longer and click on the image to join: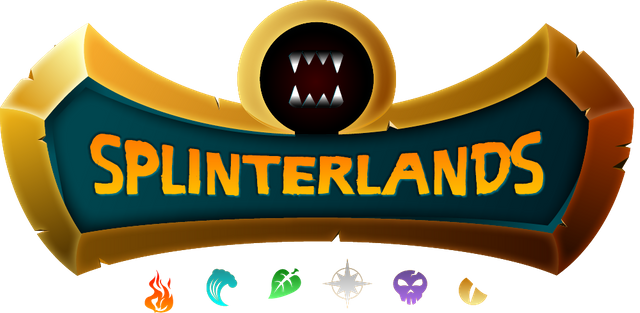 ---

Until a Next Post...