Hello All,
This is another post in splinterlands sharing my battle for SHARE YOUR BATTLE Weekly Challenge.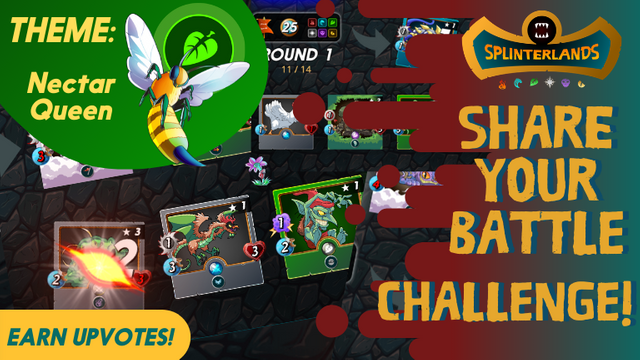 THEME: NECTAR QUEEN
Edition: REWARD
Rarity: COMMON
Element: EARTH
Current Trade Value: $0.03
Source.
I played with Dragon Splinter.
I bought NECTAR QUEEN cards from the market to play with.
I used earth splinter cards for this match.
It was a battle of 29 mana cap.
You may watch my battle from the link below.
Here's a direct link to my battle.

CHALLENGE RULES
I'm tagging #splinterlands and #spt in this post.

My lineup. Explaining why I put each card in that position and why the NECTAR QUEEN is a good fit for the ruleset.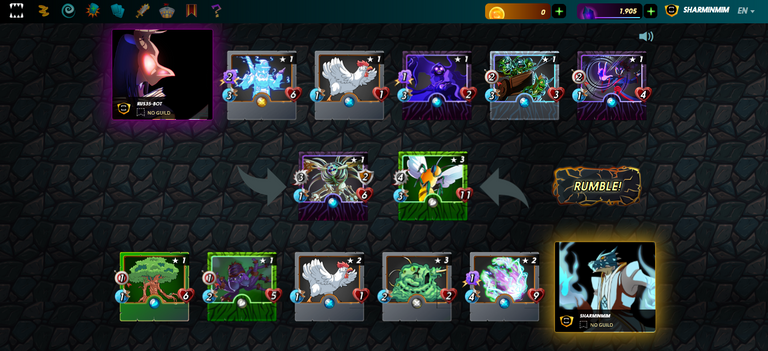 Drake of Arnak: Dragon Summoner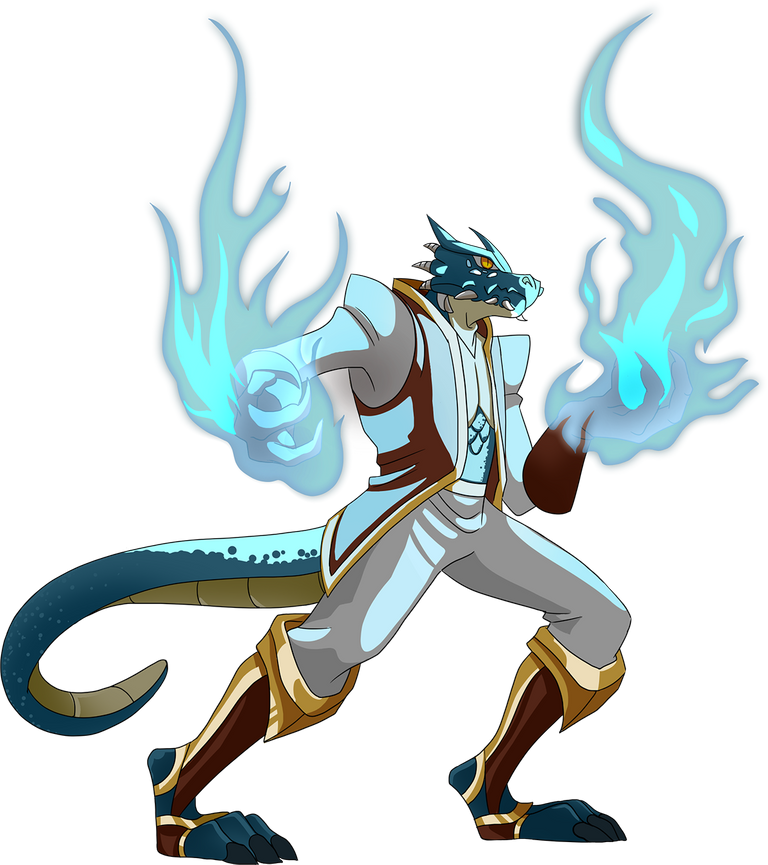 Drake of Arnak as Summoner.
The Drake of Arnak is a medium-sized Dragon hybrid. He is highly intelligent and extremely rich, but cannot fly nor breathe fire. All his life he has honed his skills as a summoner, hoping to win a share of the glory that should rightfully be his as a carrier of the fire blood. The Drake's trademark is that his monsters are summoned to battle with a thin force field of blue fire, fortifying their defenses. Forms have been filed by the High Council to formally request that the Drake of Arnak hand over his secrets for the good of the united Gloridax, but he will not give up his proprietary magic without a fight. The Drake of Arnak is the Gloridax rival of Daria Dragonscale; the two despise one another. Official Lore.
I used this summoner because I don' have high level summoner in earth splinter whereas I made this summoner level 2.
It was a nice idea.
Now I can play with any splinter with this summoner and neutral monsters.
It needs 4 mana.
Nectar Queen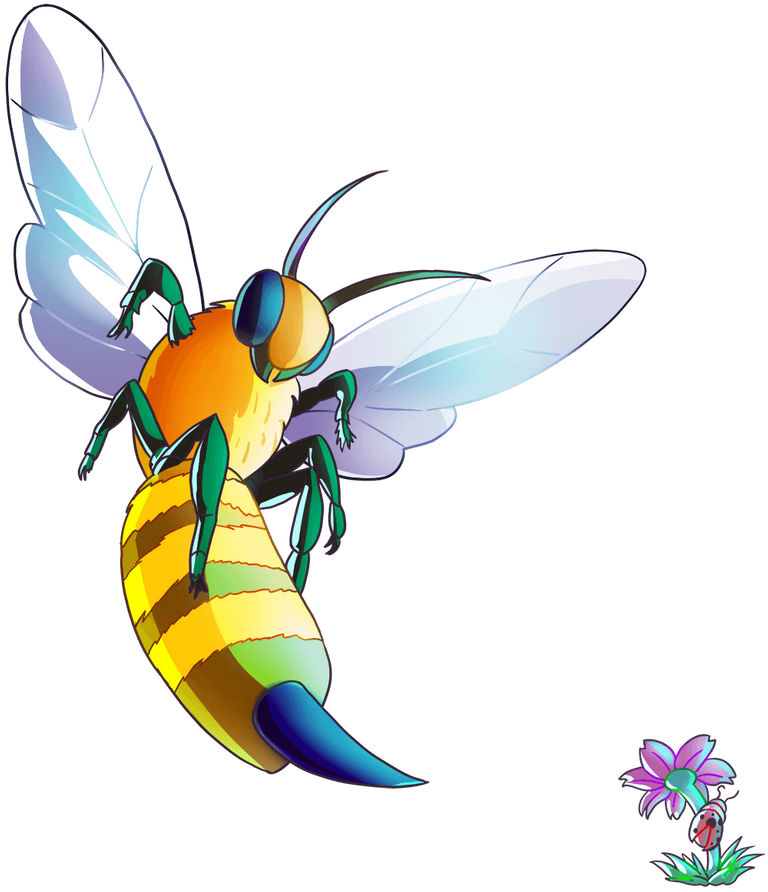 Nectar Queen at 1st position for high health and attack power.
NECTAR QUEEN is a good fit for the ruleset for it's high health and high melee attack power.
Unlike most queen bees, Nectar Queens like to get out of the nest and get their Proboscis dirty. Fortunately, you can hear one coming long before it reaches you. Unfortunately, they have a real taste for blood. Official Lore.
I bought 14 of this card today and made it level 3.
It has good powers like 4 attack, speed ad 11 health.
It did good in the battle.
It's a common earth card.
It needs 9 mana.
Prismatic Energy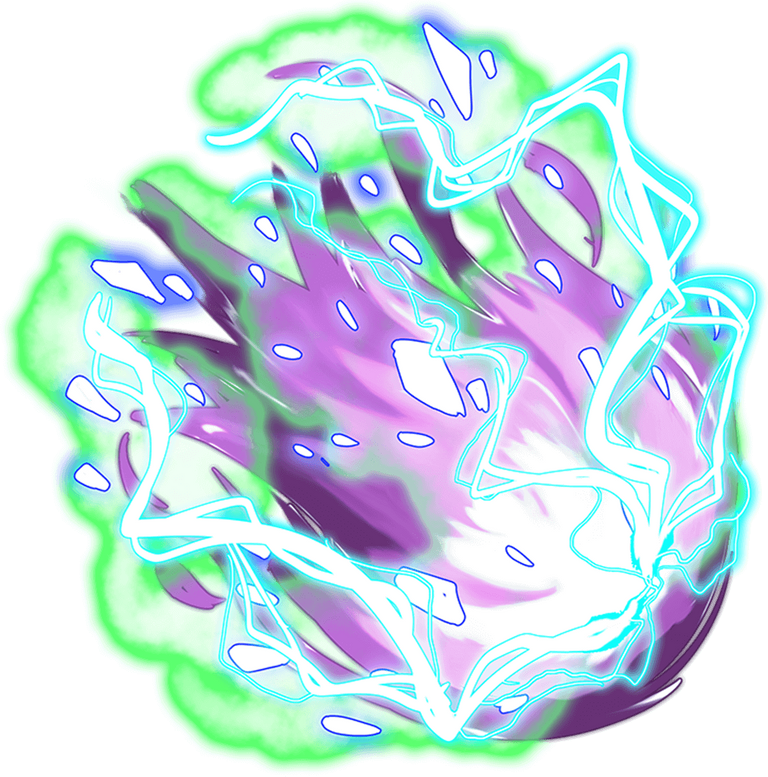 Prismatic Energy at 2nd position for high health and speed.
A Gloridax experiment gone awry has resulted in a blinding Prismatic Energy loose in the Splinterlands. The Gloridax news briefs have assured the public that there is only one Prism on the loose, but the mysterious Energy moves fast, leaving a wake of magical destruction wherever it goes. Official Lore.
I have this card in level 2.
It's speed is 4 and health is 9.
It has 1 magic attack power.
It's a rare neutral card.
It needs 8 mana.
Creeping Ooze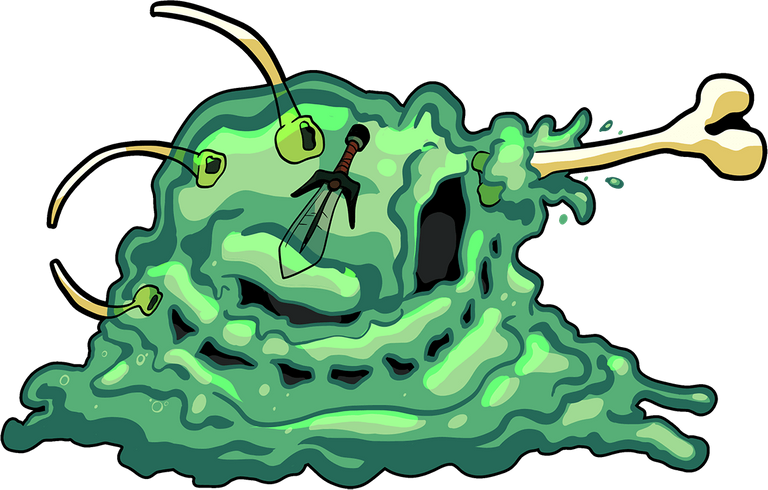 Creeping Ooze at 3rd position to fill up the slot with 1 mana card.
For as long as anyone remembers, the fire mountain of Bren-Ha has spewed nothing but smoke and lava. Lately from its cracks, a small Creeping Ooze has been seeping. It cannot be stopped, and it absorbs anything in its creeping path. To make things worse, it managed to board a boat and escape Mortis. Official Lore.
I have this card in level 4.
It's speed is 2 and health is 2.
It's a common neutral card.
It needs 1 mana.
Furious Chicken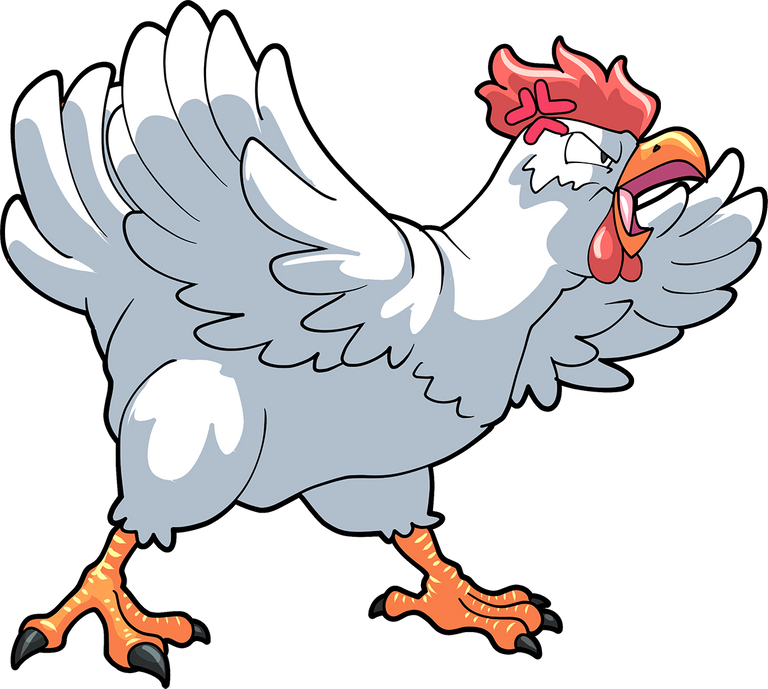 Furious Chicken at 4th position as bonus.
The chickens of the Splinterlands have had enough. For too long they have been kept in cages and pens. For too many generations their eggs have been made into omelettes, their breasts and thighs into nuggets, and their most pristine feathers into rather tacky jewelry. Under the brave leadership of a great hero known only as The Alpha Chicken, all chicken-kind is finally rising up against their oppressors. This uprising, all across the Splinterlands, is known as the Cluckening.
I have this card in level 3.
It's speed is 1 and health is 1.
It has 1 attack power.
It's a common neutral card.
It needs 0 mana.
Barking Spider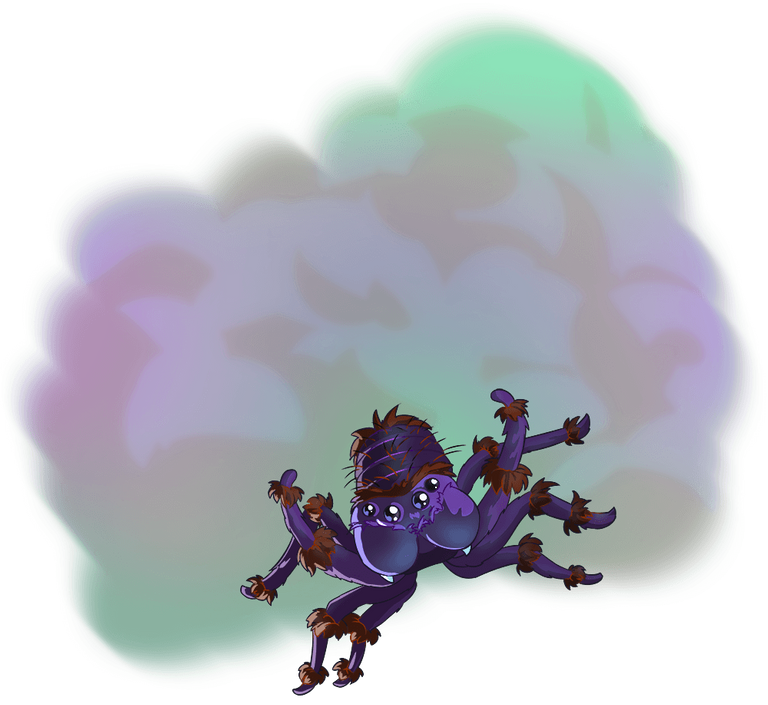 Barking Spider at 5th position.
These terrifying Spiders are typically found in the darker parts of the Splintral forests. Not only do they sometimes grow to the size of a whole chicken, but they emit a horrible barking sound all night long, as well as an unpleasant odor.
I have this card in level 1.
It's speed is 2 and health is 5.
It has 1 attack power.
It's a common earth card.
It needs 4 mana.
Earth Elemental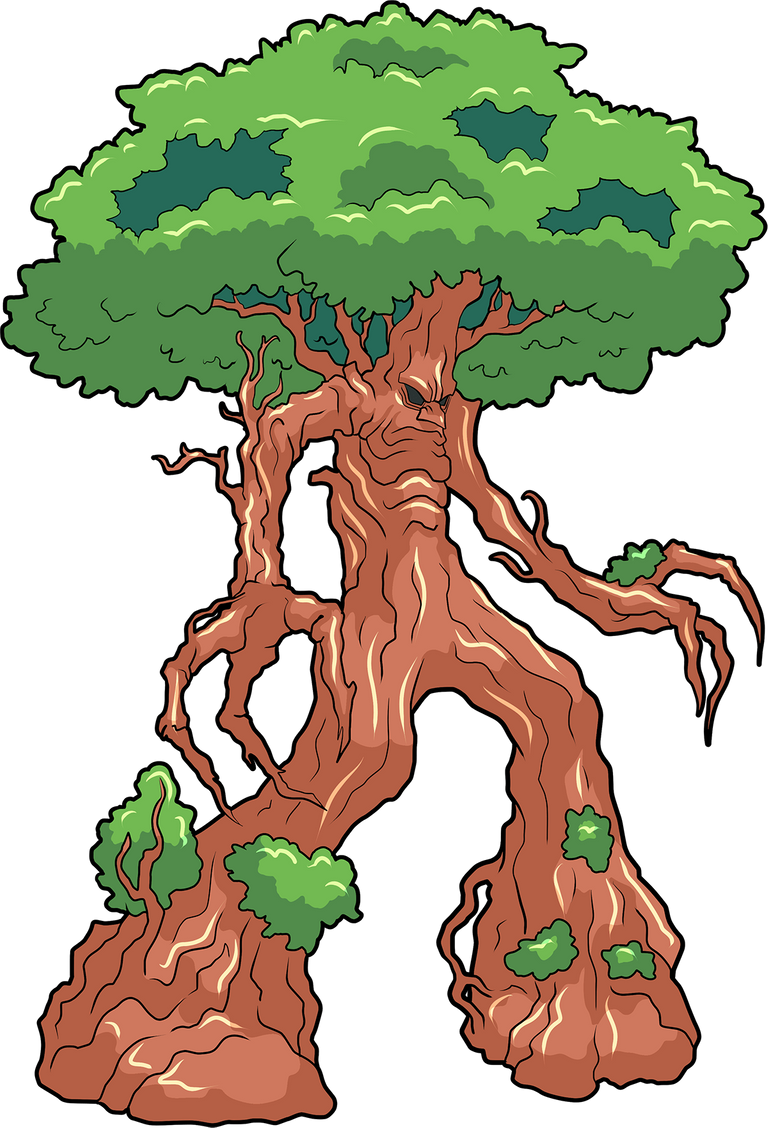 Earth Elemental at 6th postition.
The Earth Elemental, when properly summoned, takes the form of the terrain upon which it is summoned. It can be a tree, a pile of living mud, a sandstorm, the possibilities are endless. No matter the form, the Elemental has mystical healing powers that it draws from the planet itself.
I have this card in level 1.
It's speed is 1 and health is 6.
It has 1 attack power.
It's a rare earth card.
It needs 3 mana.
Question: Did my strategy work? What will I try differently next time?
Ans: Yes my strategy worked nicely. As far as I understood Nectar Queen is a nice and helpful card to win a match although it died earlier in my battle; I might be wrong but I think like that.
And right now I like to play with life splinter as I have nice cards in that splinter so I will definitely try to play with life splinter cards next time.
Question: Do you use the NECTAR QUEEN often? Why or why not?
Answer: This was my first time using Nectar Queen. I don't use that card often cause I didn't need to and I'm still learning the game while it's common not to use every cards before.
I am going to share this post in my twitter with #splinterlands & #spt tag.

Some screenshot of my battle.
Round 1: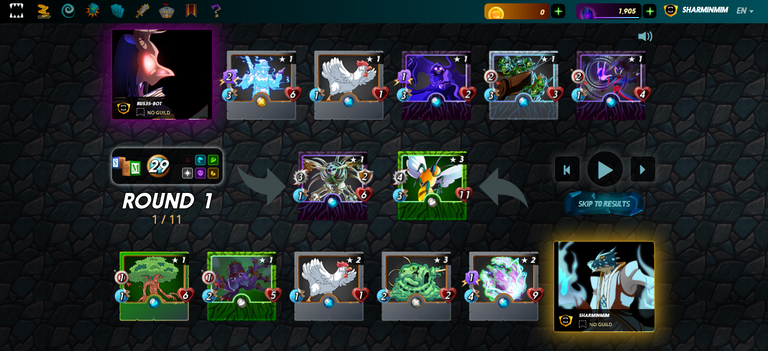 Round 2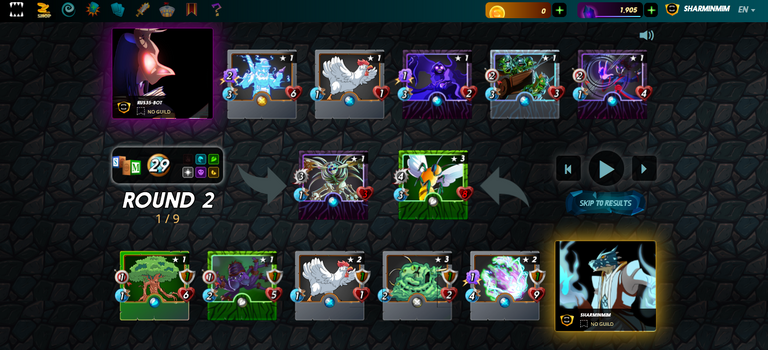 Round 3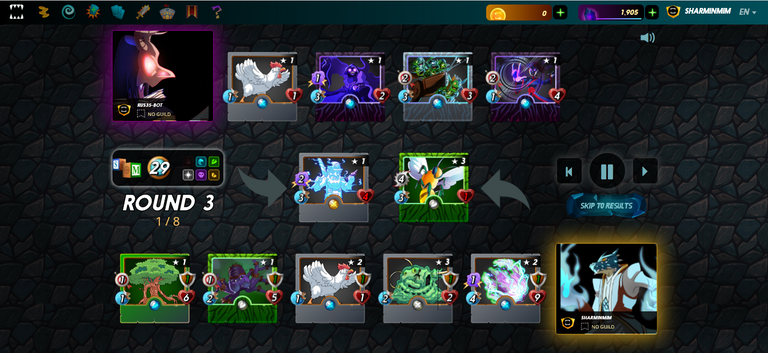 Round 4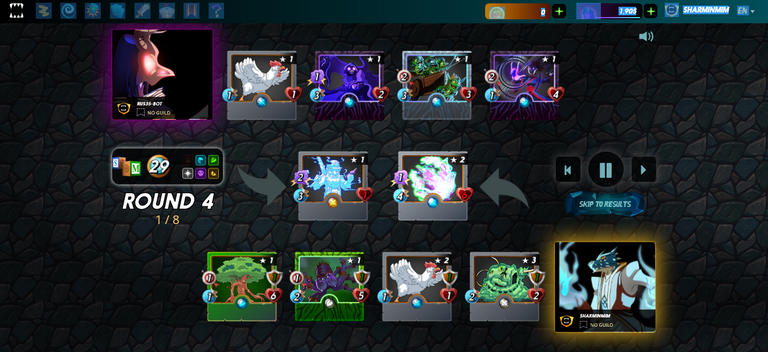 Round 5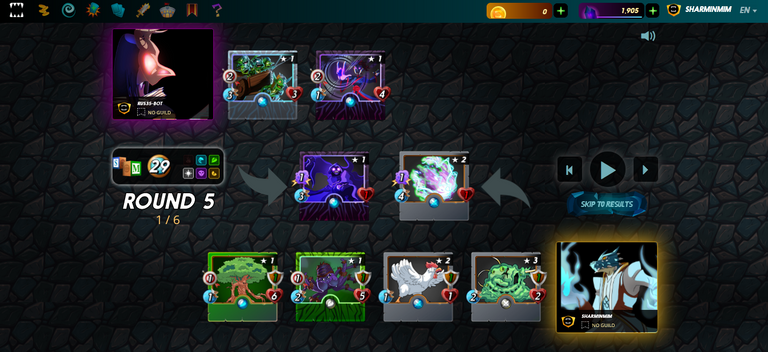 Round 6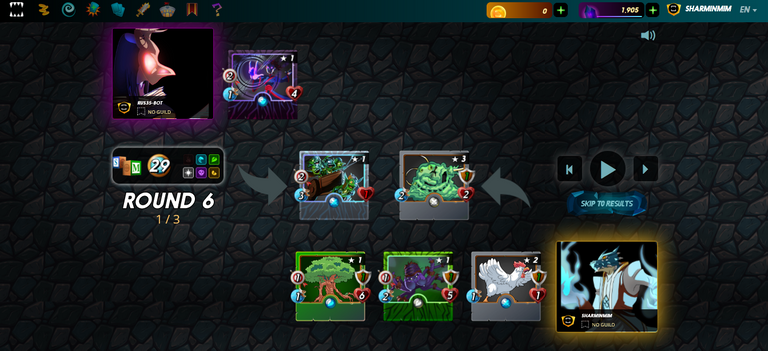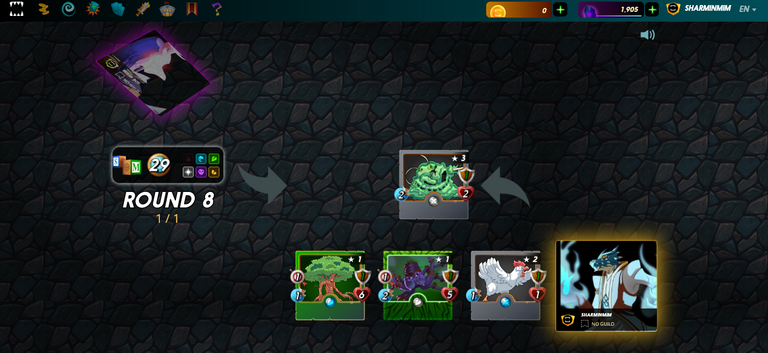 Battle Results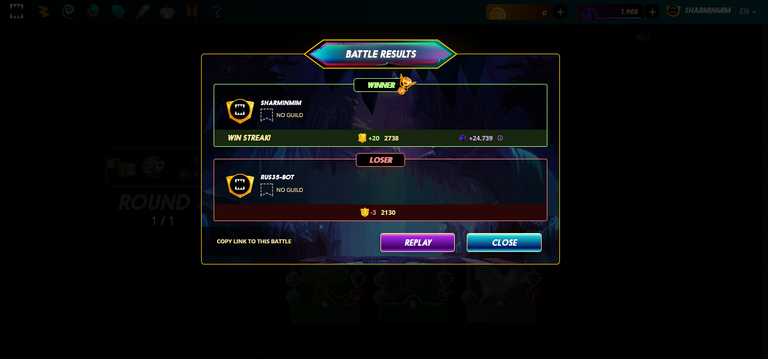 I'm not sure if it's a nice match or not but I'm happy to see my team won the match.

Thanks to by hubby @ashikstd for helping me with this posts format.
I want to say goodbye now.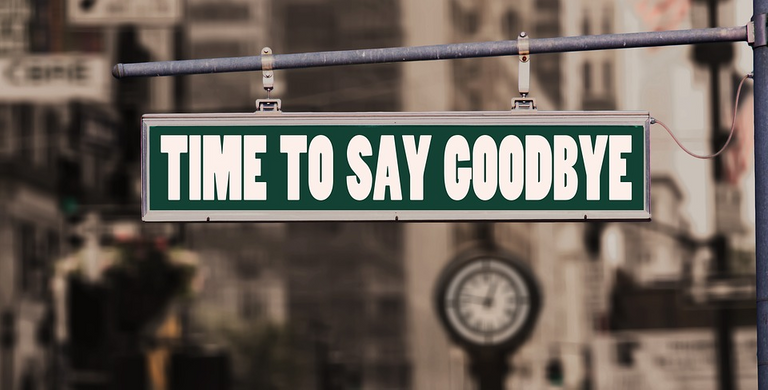 Source
I'm hoping that this post will get some nice view and I'll be trying to do better in next time.
Thanks.
Sharmin.