Hi Everyone,
Since the introduction of 'power' in Splinterlands, the gaming experience have changed. For a long time, it felt like some lower level cards are moving up the ranks quickly and you probably see the same "names" come up against you. But since the new changes have been put in place, it feels more challenging and it has somewhat gone back to the same game feel we had when the game first started.

Did I say more challenging? Yes because as of now, I am still trying to move my way up to Champion 1 and it's a struggle trying to win each game now as you move up. Phase 3 of the power capture will be happening after the season ends so it will be interesting to see how this change the game play. At least we know that there will be prizes for those in the different leagues which will be great for the players who can't move up and have no chance to be the top players.

The other thing I'm looking forward to is the first DICE airdrop card. Mana 1 with great abilities. Currently the mana 1 cards on the market are more basic cards but this one looks pretty epic especially great for those low mana games. I haven't bought too many DICE packs but I do hope I have a chance to get one of these yummy gems. This one definitely will be on my radar list as it will be a nice investment just to get 1 or 2 for a rainy day. If you haven't gotten any DICE packs, maybe looking into getting you hands on some, never know might be lucky!
Just under 2 days before the season ends, fingers crossed I can get into Champion 1 this time ...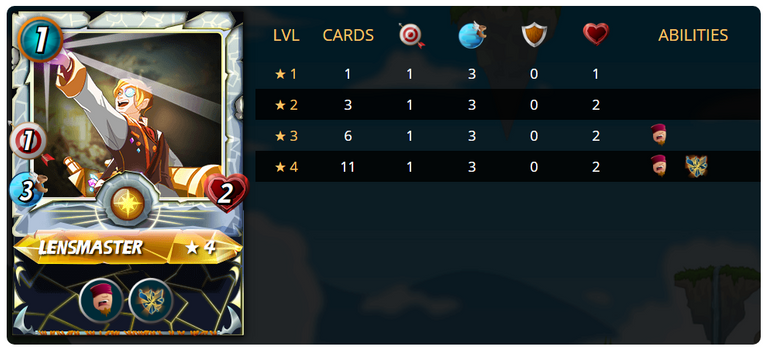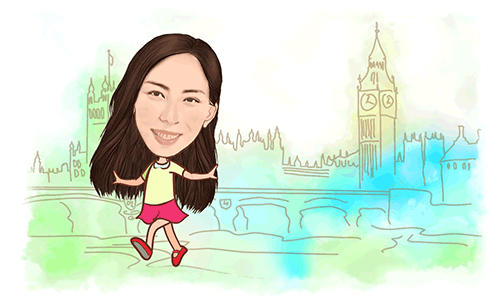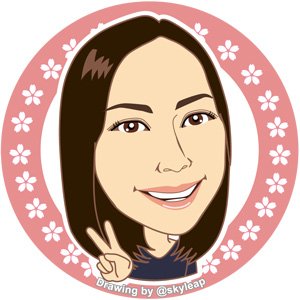 ---
Thanks for reading. If you like my post, please follow, comment and upvote me. There will be more exciting posts & destinations to come.
All photos & videos are taken by me & co in all my blogs/stories unless quoted.