---
Dear Friends!
I'm back with my another battle challenge, i love to take participate in this splinlterlands weekly battle challenge, because i get chance to learn more skills and i set my best team in the battle, but this week battle theme is EQUALIZER Rule , so to get this rule, i played many battle, in today night i got this rule battle, so victory was my luck . so here i am going to share with you my this battle planing , hope you all will enjoy it, but if you are new user of splinterlands, or reader of this post, and you need more detail information about this challenge then visit this splinterlands post SHARE YOUR BATTLE Weekly Challenge! EQUALIZER❤️🔼
Dear new user, if you want to learn more skills then never forget to take participate in this contest and always try to read all post related this contest because every player use different skills at the time of battle, and you will get different idea of victory. so always try to focus on rule and mana, and rule will help you to chose best monster for battle.
hope my this post will be helpful for new user, i always try my best to explain my battle in detail.
---


---
THEME RULE OF BATTLE : EQUALIZER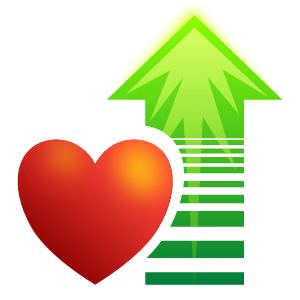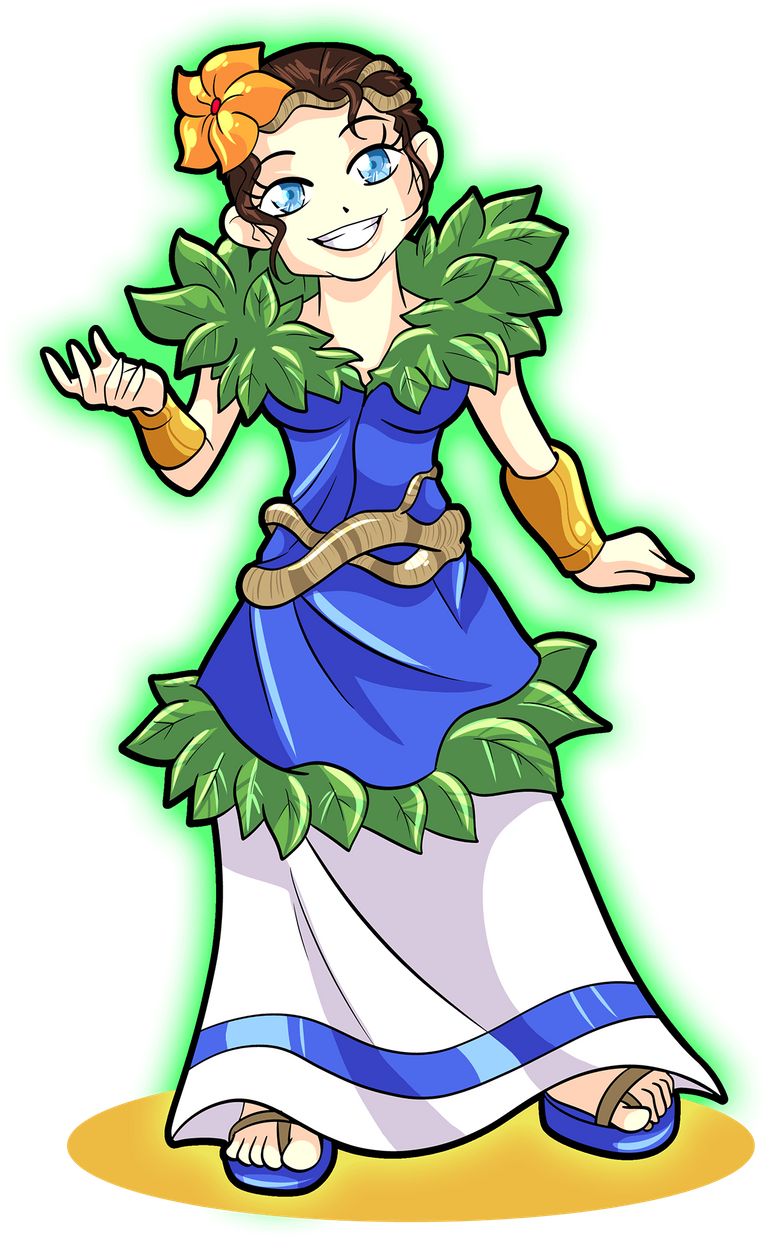 LYANNA NATURA
in this battle rule was EQUALIZER and theme of this week battle is also the equalizer rule , so it was total 17 mana battle, to take participate in this battle i used LYANNA NATURA summoner , it is my favourite summoner and i think it is one of the best to play battle with equalizer rule, in this rule all monster get equal health energy power according to high monster, so if we visit to splinterlands site we can find these description in lara page about this summoner
After the Magi of the Forest, Lyanna is the greatest summoner from Anumün. She has many powers in addition to summoning, including her ability to communicate clearly with animals. She is married to Aggrodius Lightbringer, and they live together in Draykh-Nahka with their two daughters, Kiara and Talia. Lyanna lives a busy and high-profile life, very different from her simple past on the Lyverian countryside.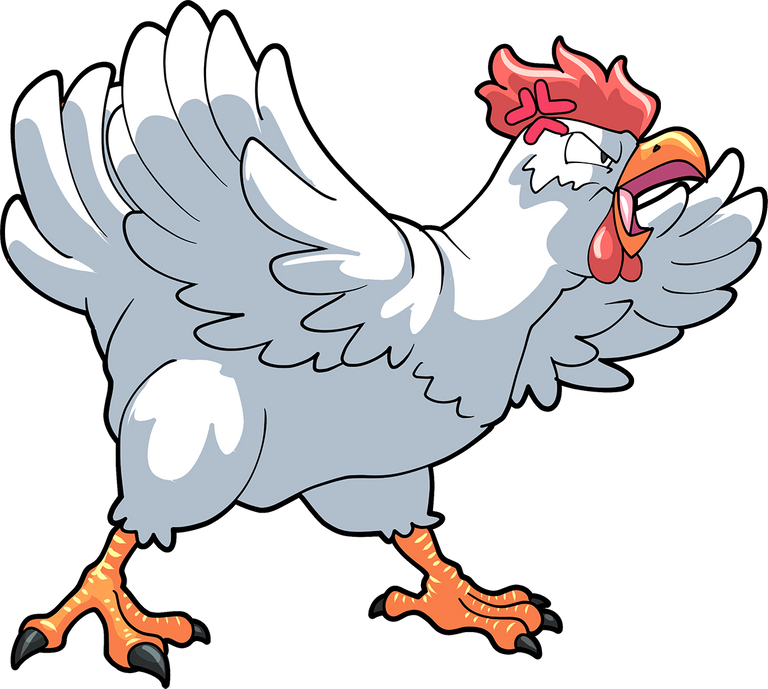 FURIOUS CHICKEN
I put the chicken in the first position. There is a reason for this. Chicken is a very brave monster. And he has dedicated his life to his army. This monster gives strength to his army by sacrificing his life. And the chicken becomes a leaden ply wall in the face of the enemy's attack, and Jarahat bravely endures the enemy's terrible attack on his chest and sacrifices his life.
This was the purpose of putting Furious Chicken in the first position in this war as well. That Furious Chicken will not allow enemy attacks to advance on the rest of the army.
Because according to the rules of war, the health of the sub-monster will be the same. That was the plan in my mind.
And in every major battle I try to take my monster to the battlefield with special planning so that I can play a key role in the battle to win.
Furious chicken is my main weapon which thwarts every plan of the enemy and sacrifices his life to lead his army to victory.
The chickens of the Splinterlands have had enough. For too long they have been kept in cages and pens. For too many generations their eggs have been made into omelettes, their breasts and thighs into nuggets, and their most pristine feathers into rather tacky jewelry. Under the brave leadership of a great hero known only as The Alpha Chicken, all chicken-kind is finally rising up against their oppressors. This uprising, all across the Splinterlands, is known as the Cluckening.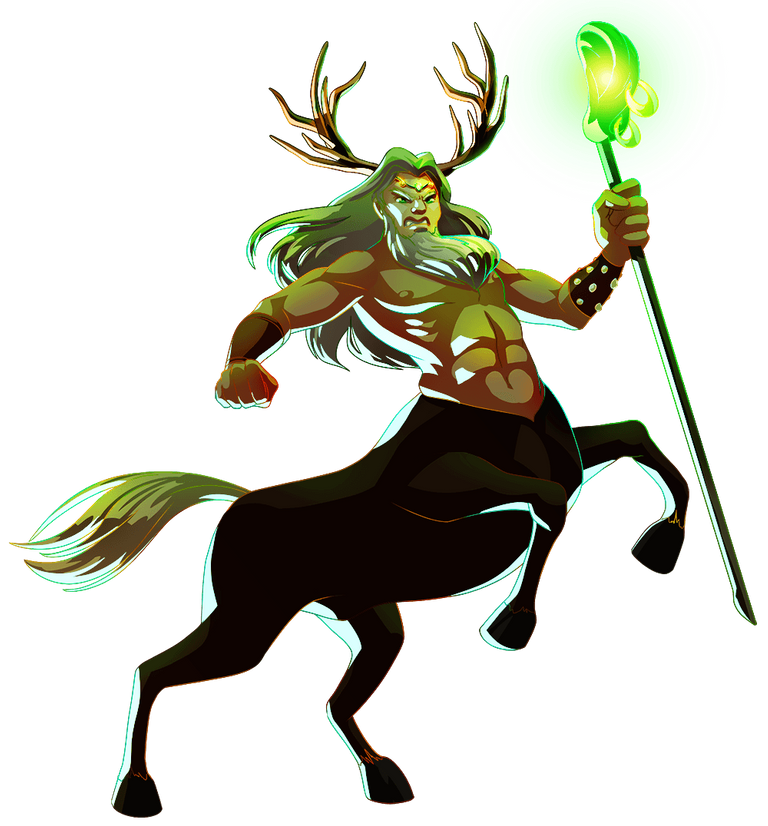 KRON THE UNDYING
kron the undying This is my favorite monster. And I have no doubt that if you have a kron the undying card and can take the best position at the end of each season and a lot of prizes at the end of each season. Can win
Because it is a very powerful monster. Possesses magical powers. And has many features. This monster can give you the best success in any level of war.
And since the day I bought this card, my account has been strong.
In this fight, I put Kron the undying in second place. The reason was that I thought that when the furry chicken would sacrifice its life, then this monster would subdue the enemy.
And since this fight was rarely a Mana 17 game. So it was very important that my planning strategy be better.
Kron the Undying is the undisputed leader of the Centauri people of Anumün. Hundreds of years ago, he discovered a great secret which allowed him to defy death as generations passed before him. He ocassionally keeps the company of the Spirit of the Forest herself, and he has picked up some impressive skills of magic through his long life. Kron is aware of the truth of Dark Energy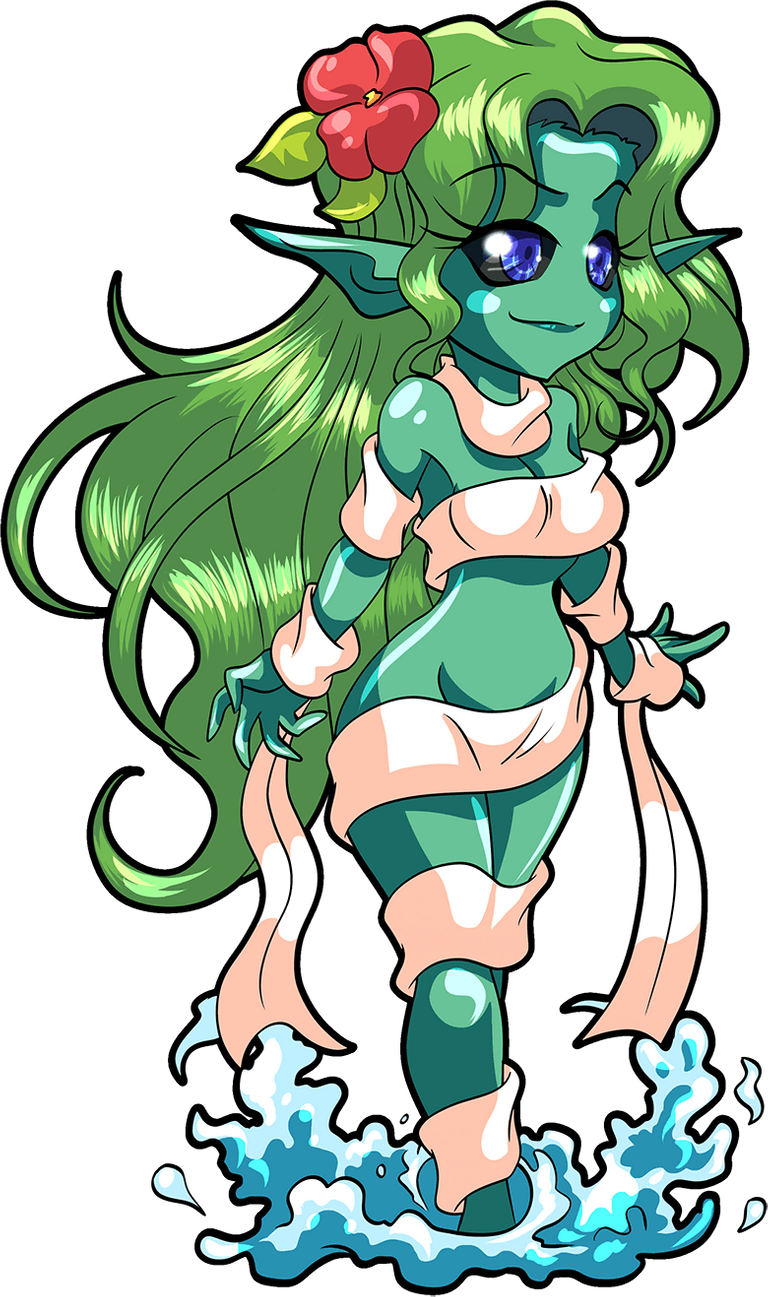 WOOD NYMPH
i selected this because wood nymph has ability of restore the portion of monster health in this first place in each round, so i placed furious chicken at first place , in this rule then it is one of the best monster that will help to stay alive for long period in battle ground, so we can see in video , wood played great rule in battle and restore health in each round , in this way, furious chicken stay long period in battle area, after death of furious chicken, my main monster was kron the undying , then he played fought very well t till end, but if we look carefully , my opponent army or lineup was strong than mine lineup , but my card placement and my furious chicken made them very much angry and then my kron the dying attacked them from 2nd line, but my enemy target was my first line, so in this way, my all monster played according to my plan, and they defeated strong lineup.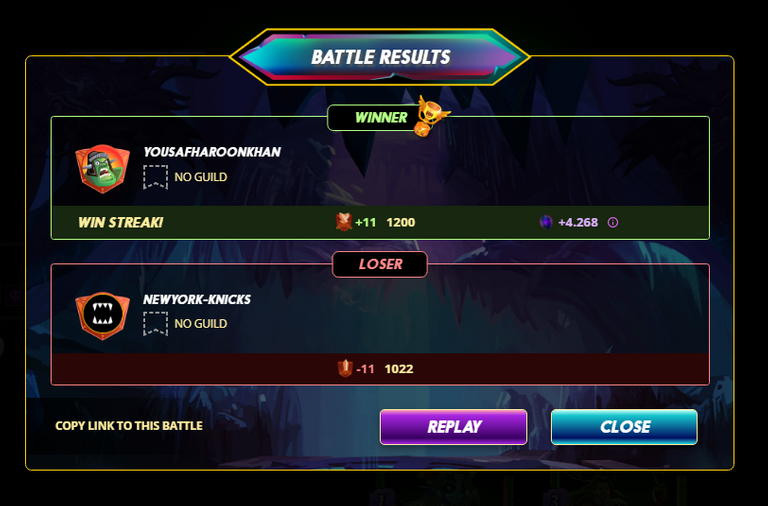 If you want to watch my this battle live on splinterlands site then below is the direct link to this battle
DIRECT LINK TO BATTLE: Challenge! EQUALIZER || splinterlands BATTLE Challenge!

Did your strategy work? What will you try differently next time?
yes my strategy worked very well, and i got victory, yeah i want to play in this rule with new monster so want to see which monster play well.
Do you like the EQUALIZER ruleset? Why or why not?
Yes i like this rule very much in this rule we can take experience of low mana monster,
---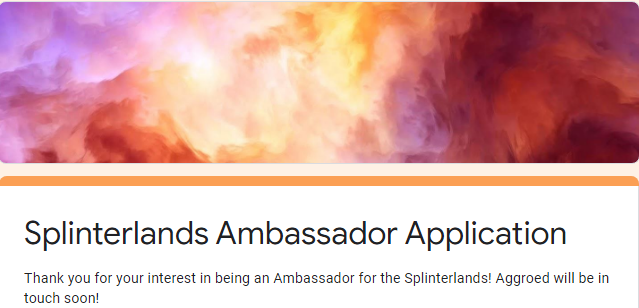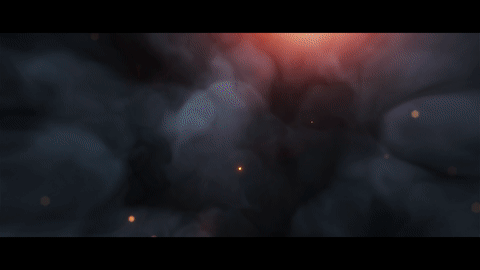 source of above gif/image
Subcribe my other social profile
My Hive profile
My Dtube channel
My Youtube channel
My Twitter profile
---

---