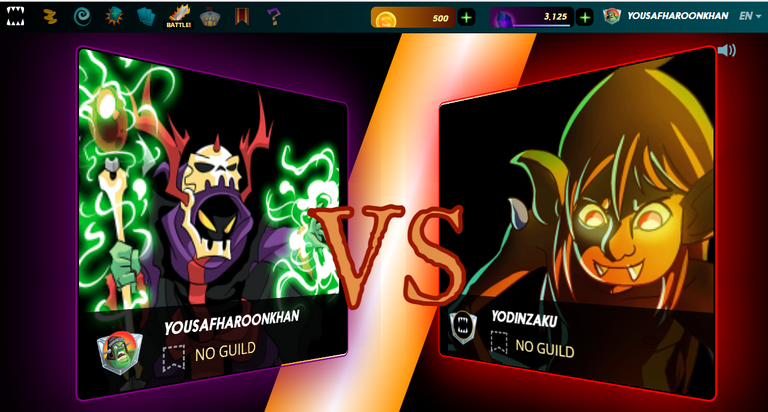 i am back with my this week battle challenge post so this week battle theme card is DEATH ELEMENTAL so we have to win one battle with monster and we also have to explain the our line up so dear friend if you want to get information about this contest then visit this post and you can get more detail information about this contest SHARE YOUR BATTLE Weekly Challenge! DEATH ELEMENTAL
---

My line UP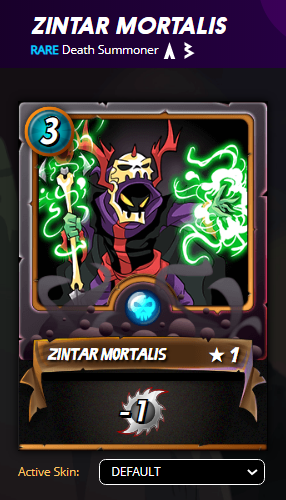 ZINTAR MORTALIS RARE Death Summone
i used my favourite summoner ZINTAR MORTALIS in this battle and it is one of the best rank summoner i love this one to win battle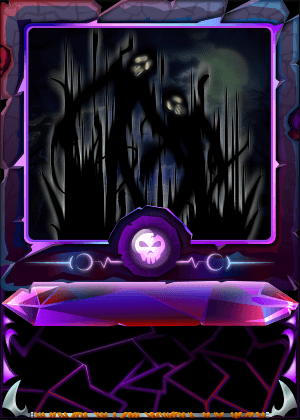 SHADOWY PRESENCE
it was 28 mana battle and i placed SHADOWY PRESENCE at fist position because my target was that this has good health and will be good to face first attack of opponent in first to 2nd round so then my other monster attack will be useful to break the opponent first line up this was reason to place it, so it has no attacking skills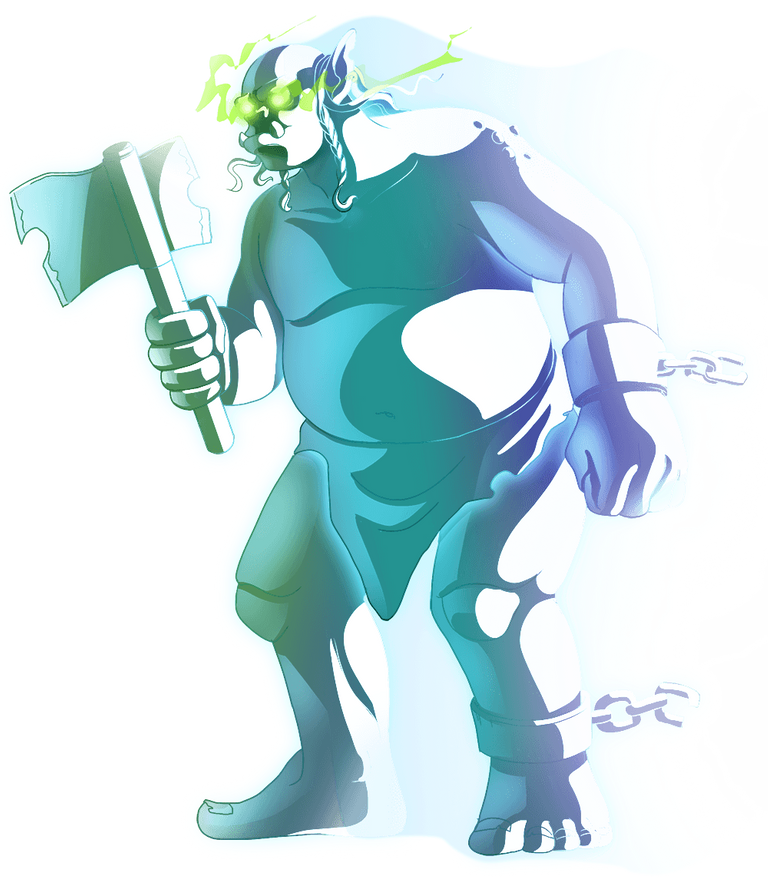 MARROW'S GHOST COMMON Death Monster
i used MARROW'S GHOST at 2nd position because its hast also armor protection and and opponent attack will first hit its armour shield so this is the best quality of this monster,
in this battle this monster fight very well
Screenshot round 1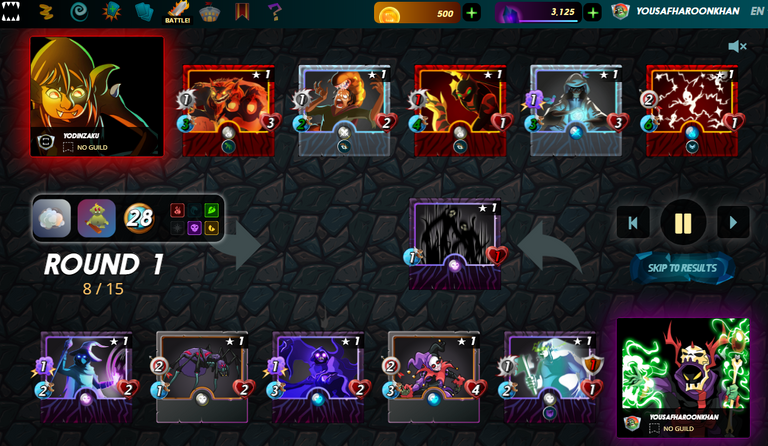 you can see in first round my army break the first line of opponent side and this was first good attack in first round from my monster so after breaking the first line of opponent , my first line up went to end in second round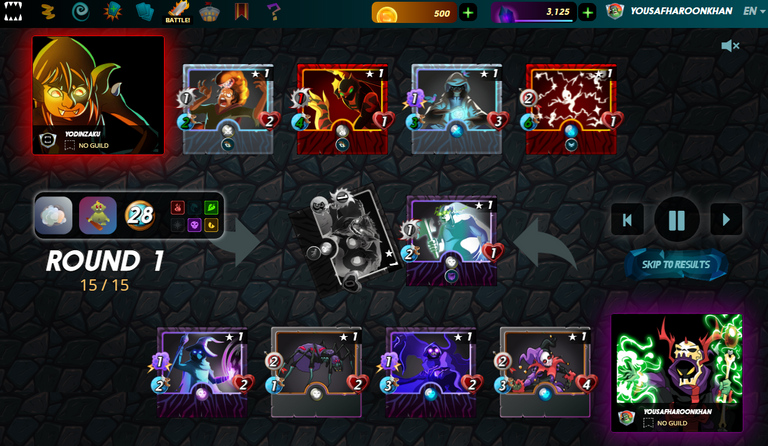 frist round was very much strong and both side played very well and i lost my first lineup monster and my opponent lost two first line in the first round so first round was in my favour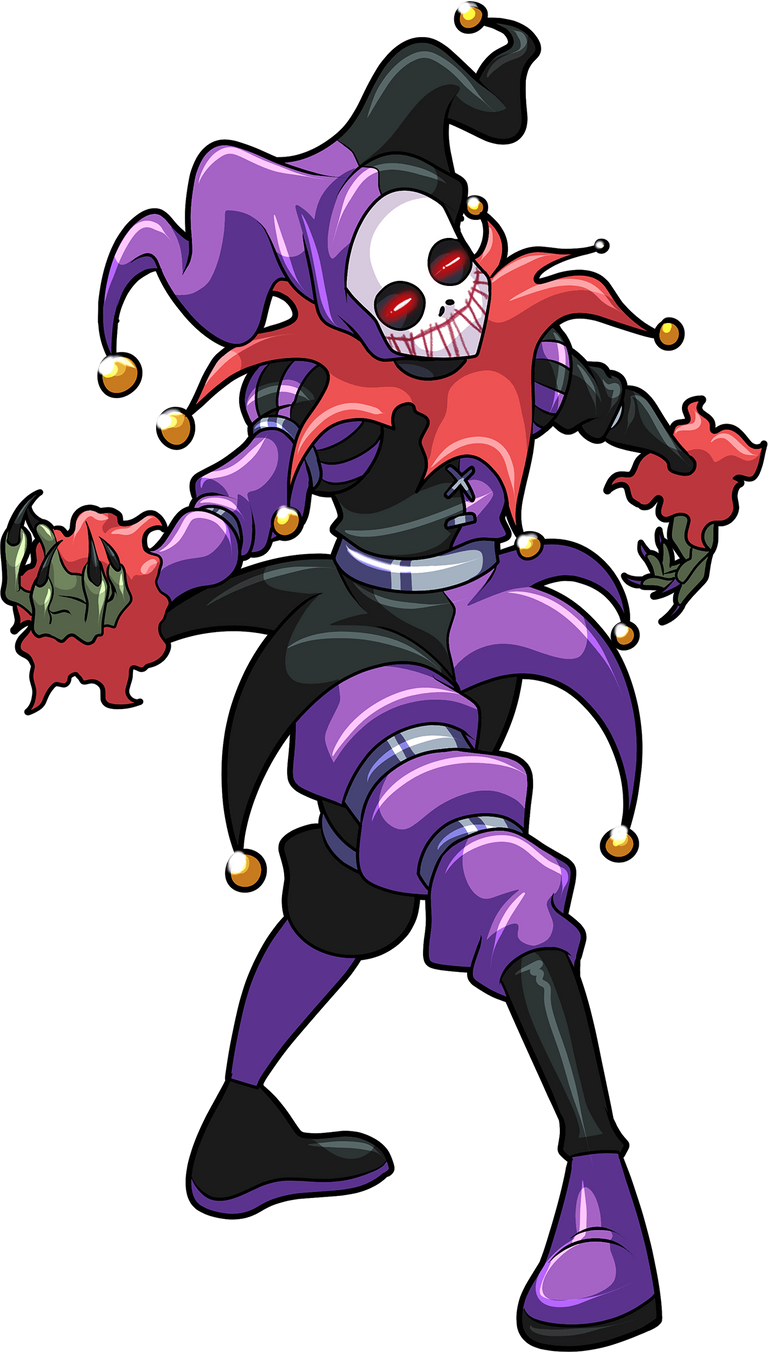 TWISTED JESTER
i placed TWISTED JESTER at 3rd place, TWISTED JESTER
has great speak of attack, i love this monster very much, i always love to use this monster in every game if mana allow me and rule so its has strong attack so i used it in this battle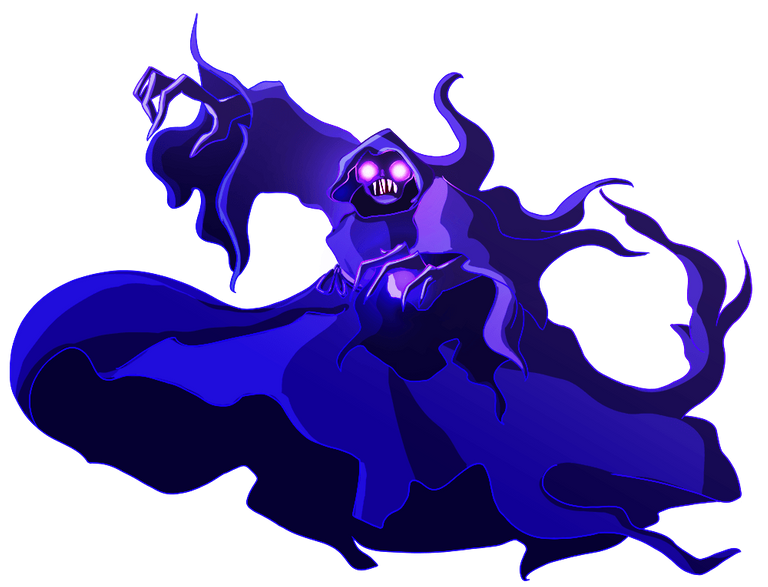 Theme card DEATH ELEMENTAL
DEATH ELEMENTAL is theme card of this week , so i placed it at 4th place so this is one the best splinter who has the ability of magic attack to around the place but not first place so in this battle you can see that last monster of opponent side was killed by my theme card so this show that my placement and plan worked very well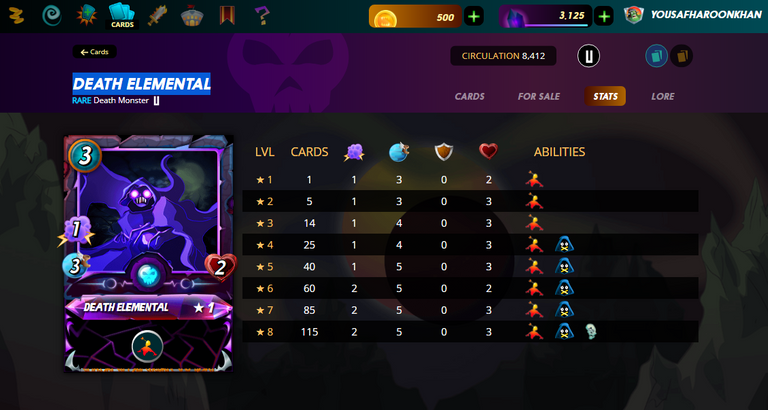 Screenshot round 2
in round two , my monster has been killed in first attack and over all this round was in my favour and my theme card played very well, my 5th and 6th position monsters attacks made the opponent side very much weak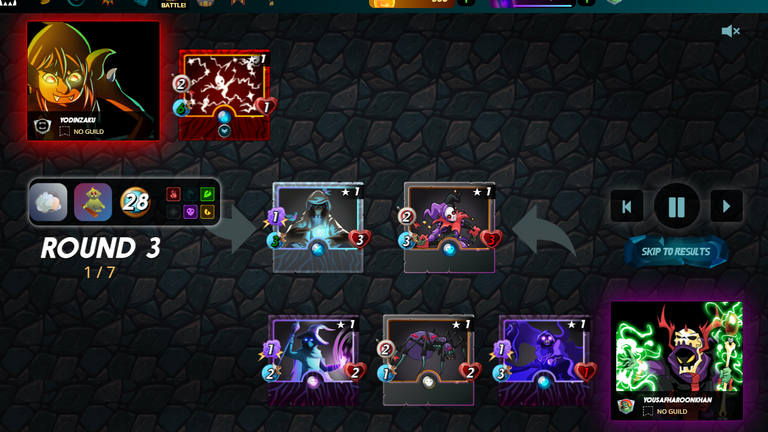 in round two we destroyed the half of the team of opponent and just left two monster for round three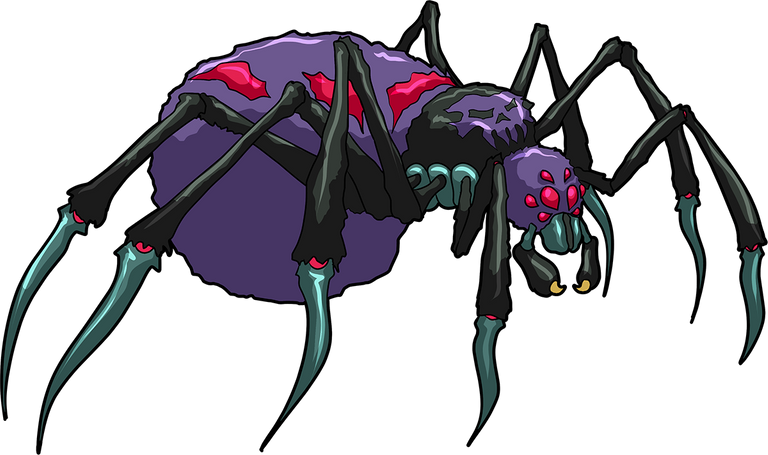 HAUNTED SPIDER
i placed at 5th place HAUNTED SPIDER, it is spider of victory and if we use this monster at best place in best rule then this is the victory spider and you can see its fight in this battle that he fight very well and very much with bravely so i got victory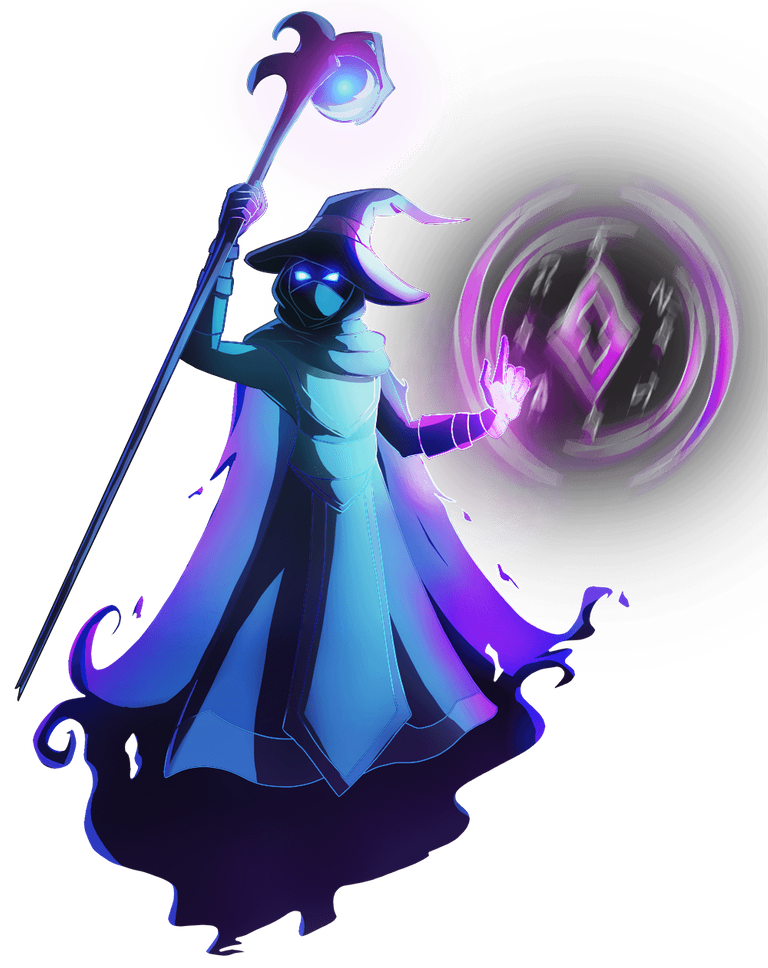 i placed darkest mage at last postion it has magic skill of fight so this was my line up in this battle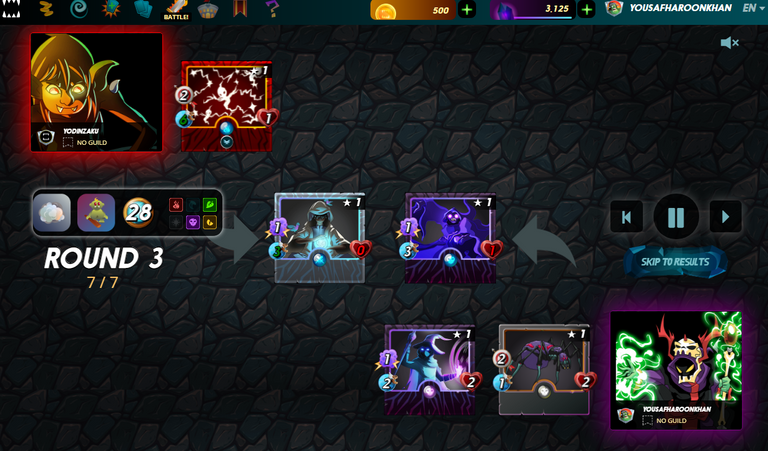 victory screenshot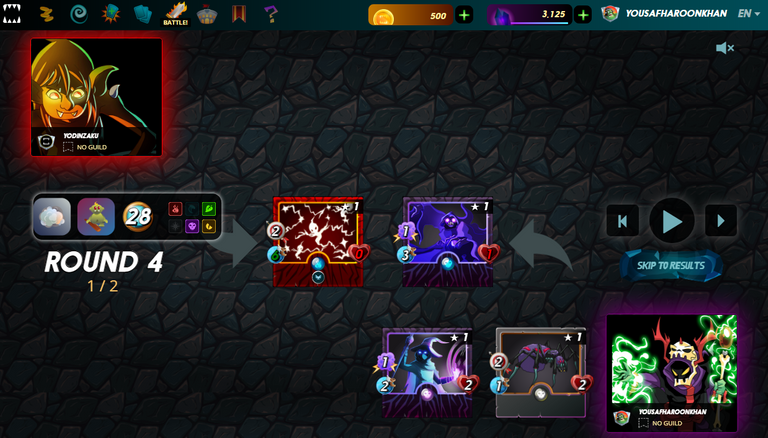 ---
---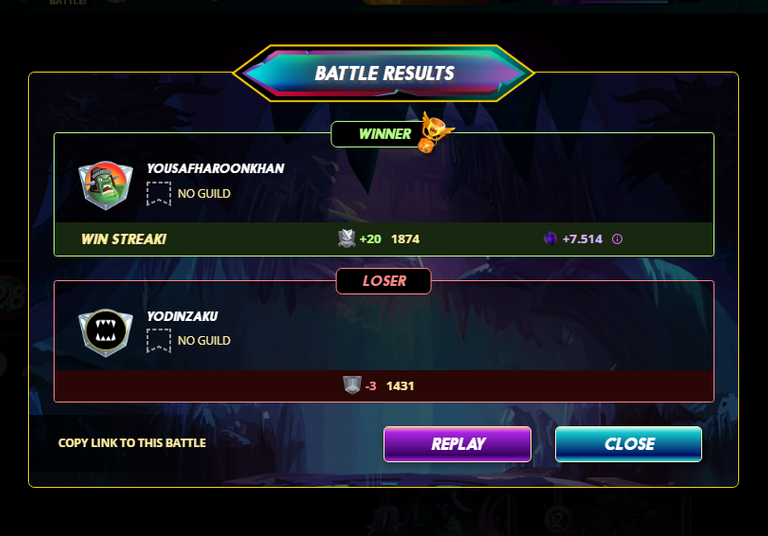 If you want to watch my this battle live on splinterlands site then below is the direct link to this battle
DIRECT LINK TO BATTLE
---
---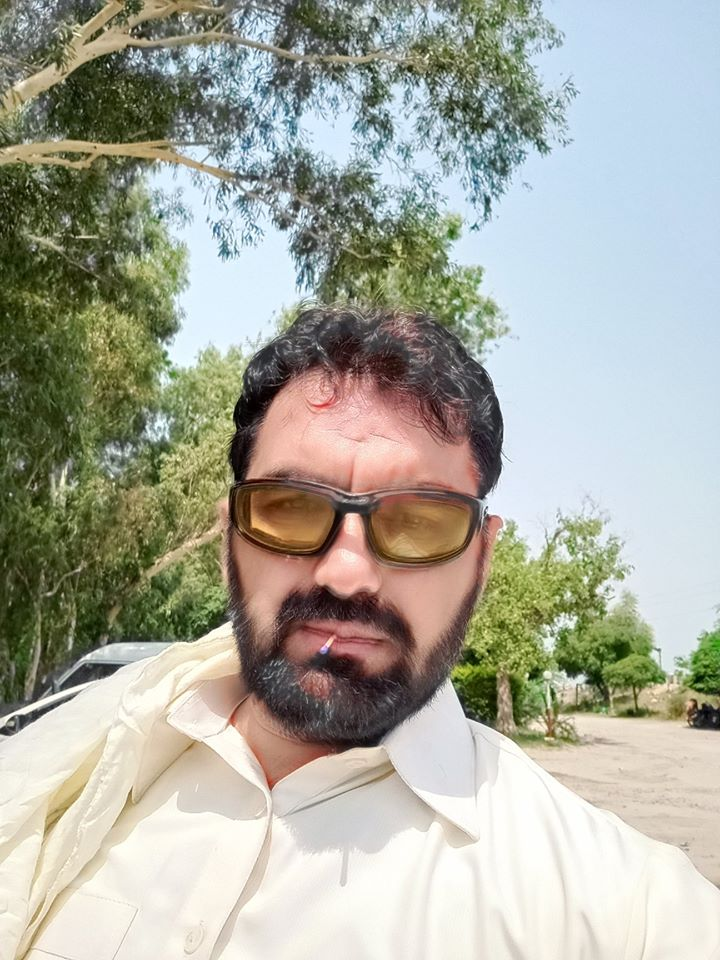 I am Yousaf Khan working as a teacher in the education department. I have been here since 2017. I love to travel, hunt food, fish, write, read books, teaching is my passion. My first and last option is on the Internet HIVE blogging.
#HIVE
is my family. My academic qualification is post graduate in education.



If you are from Pakistan, join #HIVE and spread #HIVE message to every corner of Paksitan to strengthen #HIVE. you can contact me to meetup. it is my discrod username:yousafharoonkhan#8913
Subcribe me one 3Speak:https://3speak.online/user/yousafharoonkhan
Follow me on Twitter:https://twitter.com/yousafharoonkh6

Connect with Discord Username:yousafharoonkhan#8913


If you haven't joined #Splinterlands yet, come, sign up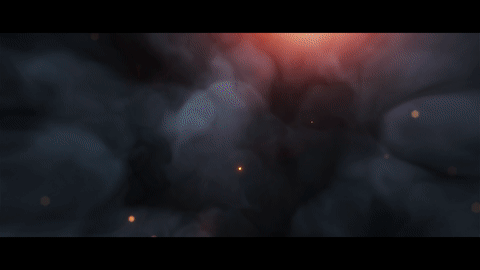 source of above gif/image

Dear friends if you like Original photography of #nature #birds #animals #flowers #food #birds, #food, #traveling, #photography, #wildlife then follow me, i love to write original work, daily photography. follow me always to see new photography.