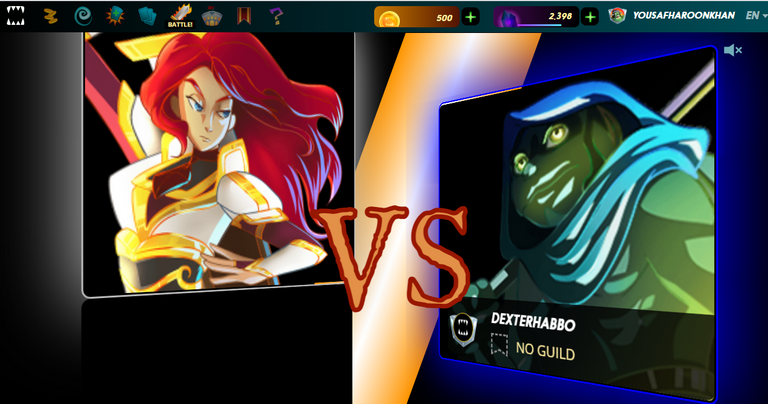 Assalamu Alaikum!
my this battle is very much amazing battle with FERAL SPIRIT and my this battle is to take participate in the weekly battle challenge
so it is one of the best battle that i won with FERAL SPIRIT monster and you all will enjoy it very much if you all watch this battle live on splinterlands blockchain, i gave link of battle below the post
---
---

in this battle my line up was very much good so i defeated my opponent line very much easily, so this was very much low mana battle, i placed only my three monster in this battle
it was total 13 mana battle , there was two rule, up close & personal and 2nd was unprotected , in this rule, summoner has no ability of provide any armor to its monster so i personal feel these two rule are very much tough rule so before placing the monster we should look every ability of monster fight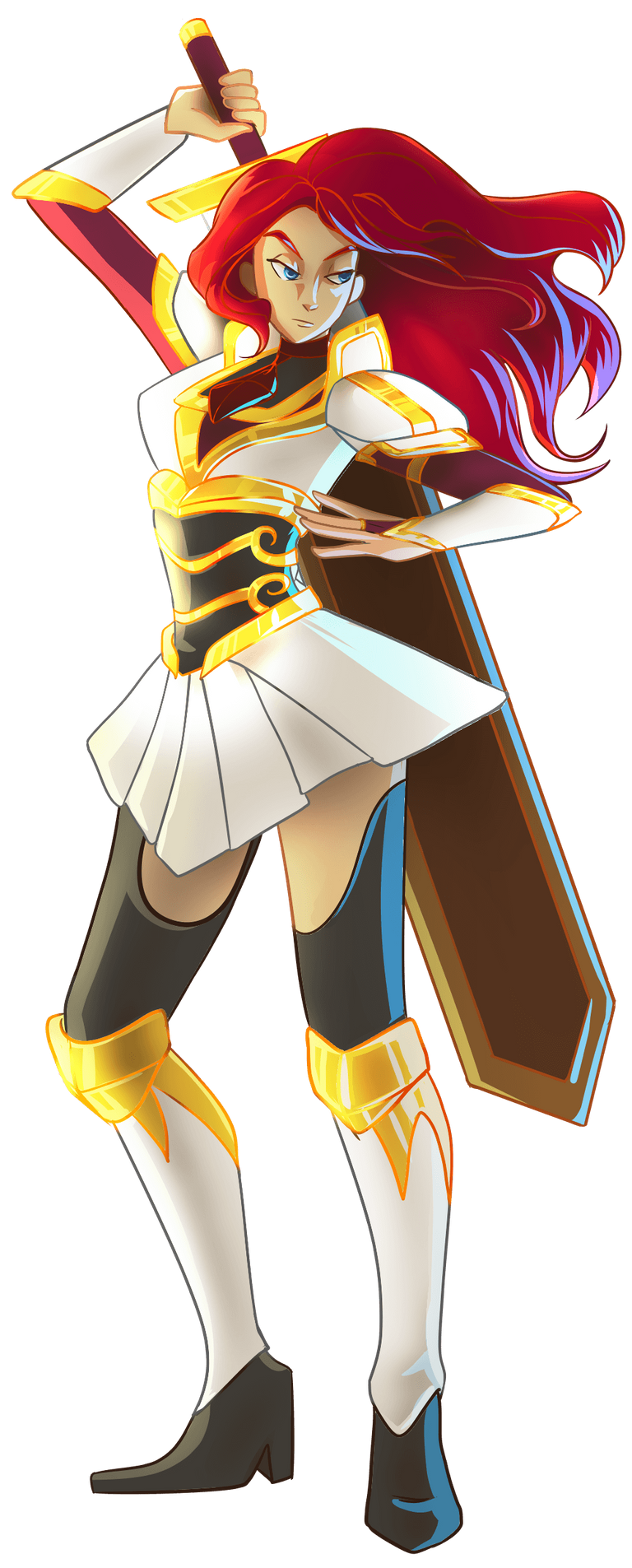 LORNA SHINE RARE Life Summoner
in this battle i used my Lorna shine summoner that has ability of divine shield at the start of the battle so in this way my monster will be protected from the attack of opponent side so this quality of this monster , force me to use it in this battle and in these rules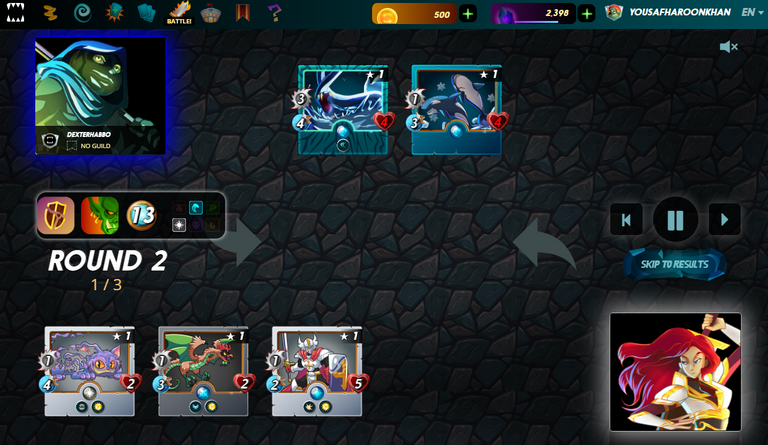 round 1 and round two both were equal for both side, and but in round one my monster break half energy of opponent side, and my theme card played very well in both round, so you can see there is not damage both side in 2nd round but my opponent side got bad damage , but still are monster are alive, so here i will say with proud that FERAL SPIRIT fought very much good in both round and he damaged the opponent side very much badly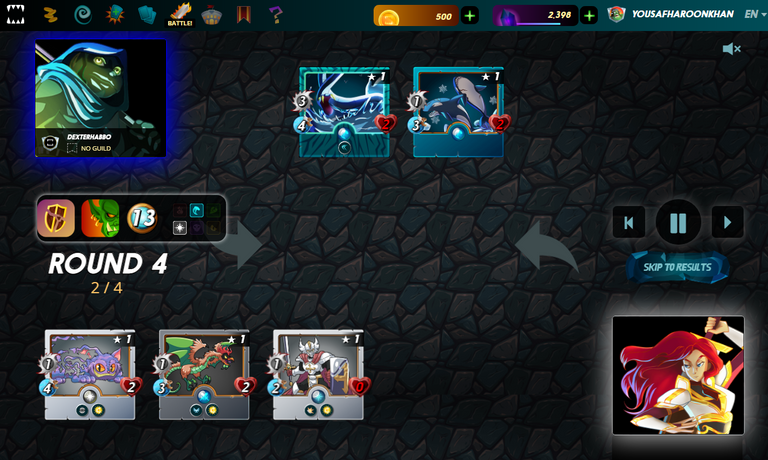 in round 3, opponent side destroyed my main attacker first line up so i was thinking that i will be defeated in this battle, because my first line was my main line monster in this battle, so in this above screenshot you can see that my first line monster is not died, and my opponent side are still alive there is not still any damage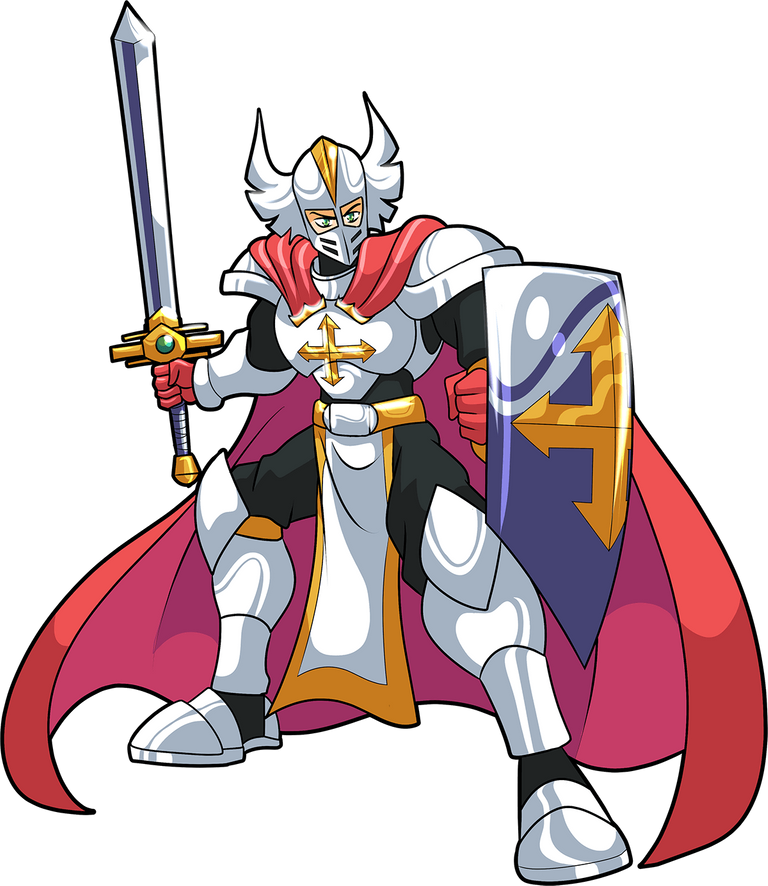 SILVERSHIELD PALADIN
i placed silvershield at first place because this monster has many abilities in fight, first he has great strong shield that protect him from any weak attack from the opponent side so this shield is main weapon of this monster so i felt that in first two round this shield will be helpful for this monster, so i was true,
Paladins hold the most respected (and feared) rank in the Order of the Silver Shield. They use powerful magic and enchanted shields to boost their defenses, wearing down their enemies. Having earned respect, Paladins also enjoy a greater degree of freedom in their everyday lives than other Warriors.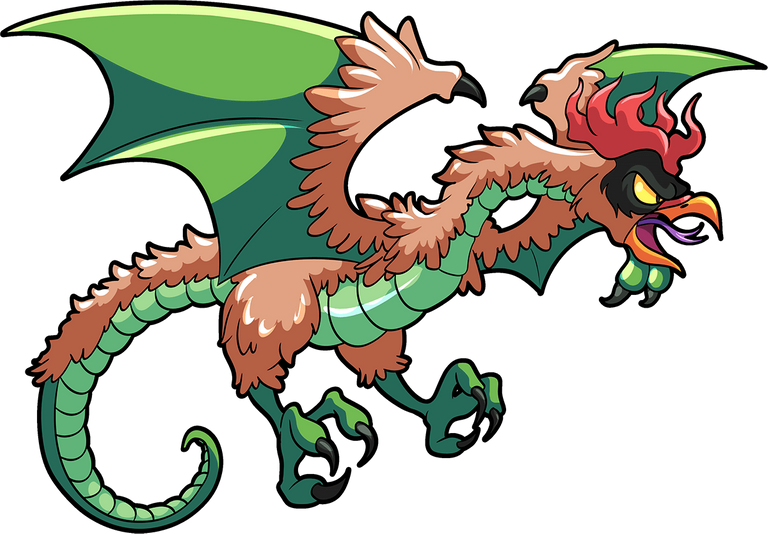 COCATRICE RARE Neutral Monste
i placed COCATRICE at 2nd position because it has best ability of flying, so with this ability he also has ability of missing the attack of opponent , so when enemy attack at him, he fly in this way there are many chance to protect its self so i placed it at 2nd position, so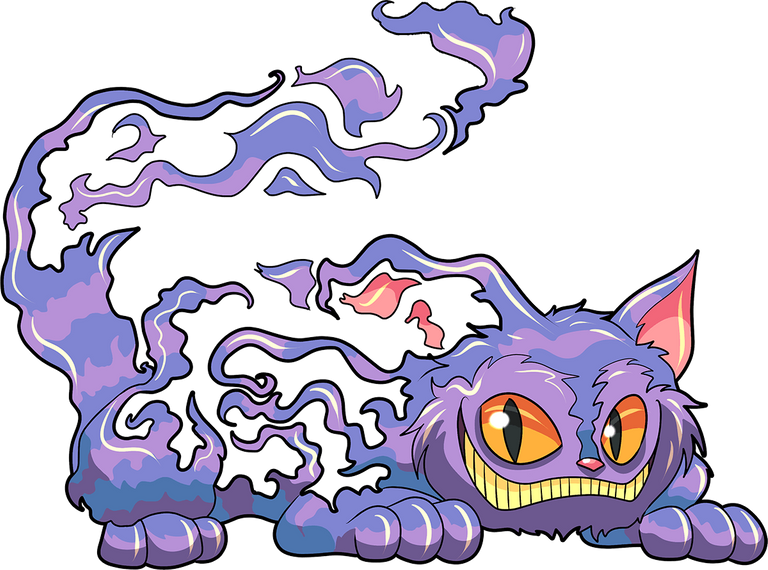 FERAL SPIRIT
FERAL SPIRIT is common monster and it is also theme card of this week battle challenge, so my purpose was here to place it at 3rd position because i wanted to see more his fight so he killed one first monster in this battle, and i was correct to place it 3rd position if we look at its abilities that are shown on splinterlands site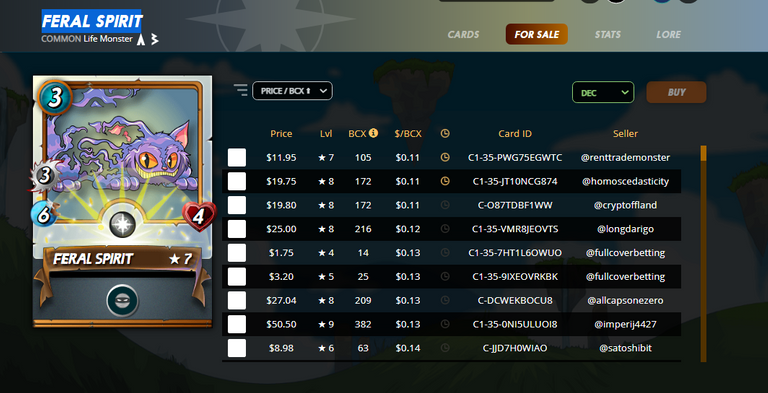 State of this monster is below, this monster is one of the strongest monster, fast speed and strong attack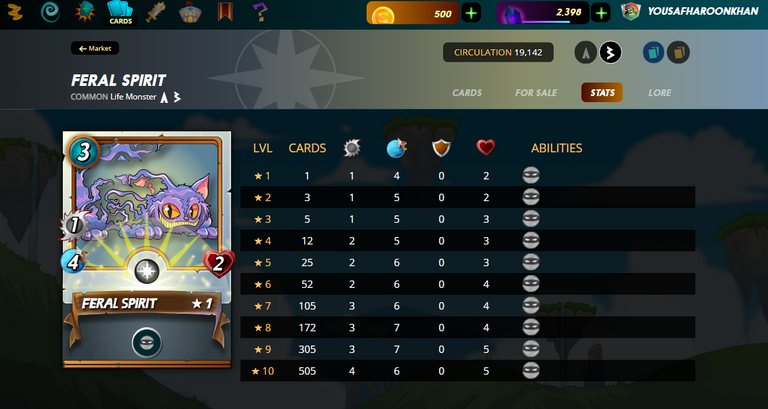 Forever caught between dimensions, the Feral Spirits and all Luminous Beasts) are the result of the Obliteration of Light, a horrible destructive event in which all the living vanished from the surface of Khymeria. These spirits do not hunger or thirst, but their fangs still bite and their claws still slash.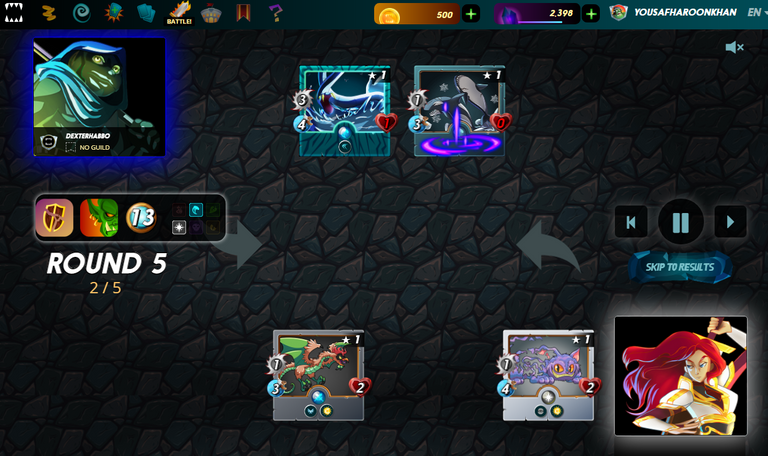 round 5 was last round and in this round my rest of the monster killed all the opponent team and in this was i got victory in this battle, dear friend, i feel that it is one of the best battle that i won with FERAL SPIRIT monster and if you want to see this battle live then visit my given link below
---
---
Did your strategy work? What will you try differently next time?
my victory in this battle is proof that my all plan worked very well and i love to use this monster in many battle daily so i liked it very much
---
---
Do you like the FERAL SPIRIT? Why or why not?
yes i like it very well and because it has low mana cost and has great ability of attack to 2nd to 3rd last line up
---
---
if you want to take participate in the battle weekly challenge then you have time and visit this linkSHARE YOUR BATTLE Weekly Challenge! FERAL SPIRIT

---
---

---
If you want to watch my this battle live on splinterlands site then below is the direct link to this battle
DIRECT LINK TO BATTLE
---
---
---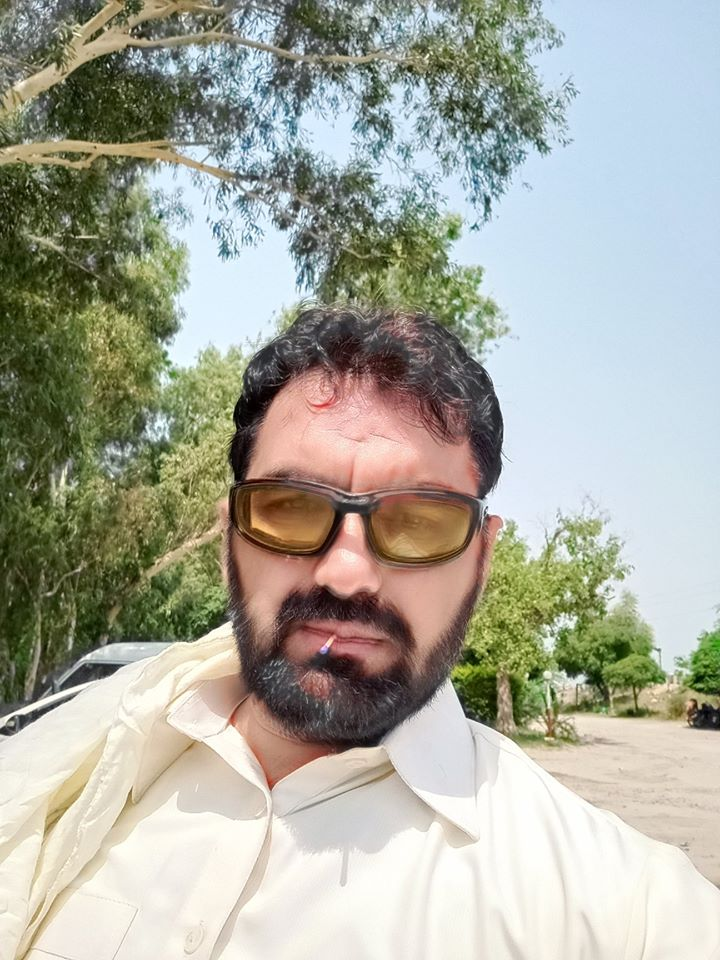 I am Yousaf Khan working as a teacher in the education department. I have been here since 2017. I love to travel, hunt food, fish, write, read books, teaching is my passion. My first and last option is on the Internet HIVE blogging.
#HIVE
is my family. My academic qualification is post graduate in education.



If you are from Pakistan, join #HIVE and spread #HIVE message to every corner of Paksitan to strengthen #HIVE. you can contact me to meetup. it is my discrod username:yousafharoonkhan#8913
Subcribe me one 3Speak:https://3speak.online/user/yousafharoonkhan
Follow me on Twitter:https://twitter.com/yousafharoonkh6

Connect with Discord Username:yousafharoonkhan#8913


If you haven't joined #Splinterlands yet, come, sign up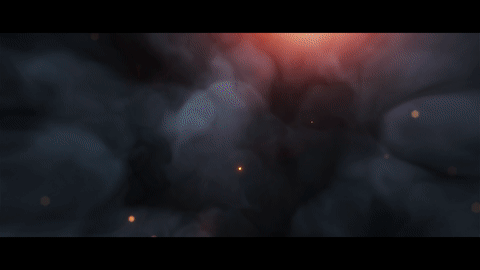 source of above gif/image

Dear friends if you like Original photography of #nature #birds #animals #flowers #food #birds, #food, #traveling, #photography, #wildlife then follow me, i love to write original work, daily photography. follow me always to see new photography.