Hello splinterlands folk!
How are you ? hope you all will be happy and safe. as i played daily splinterlands battles and win daily many Dec coin, and after completing daily Quest i got also more reward of dark energy and some time good cards. so it is luck what you get in reward , but some time it is amazing that your luck just jump, so its not means that we become richest person, but i am talking that we got very nice reward of cards . so today when i completed my Daily quest , so i opened my quest reward, so when i unlocked my box, i got one Essence Orb , so i was really very much worry that what is Essence orb, so before today i already had 2 orb essence, but i had no idea how to unlock them or check that what is hidden in this pace, so i had one pack of potion two. so i thought to get help from SM discord room, so i left there message for help, so i got help and my dear friends told me that i should drag the Essence orb card pack to mana well to unlock my cards. so i did same and i earned following reward from 3 orb.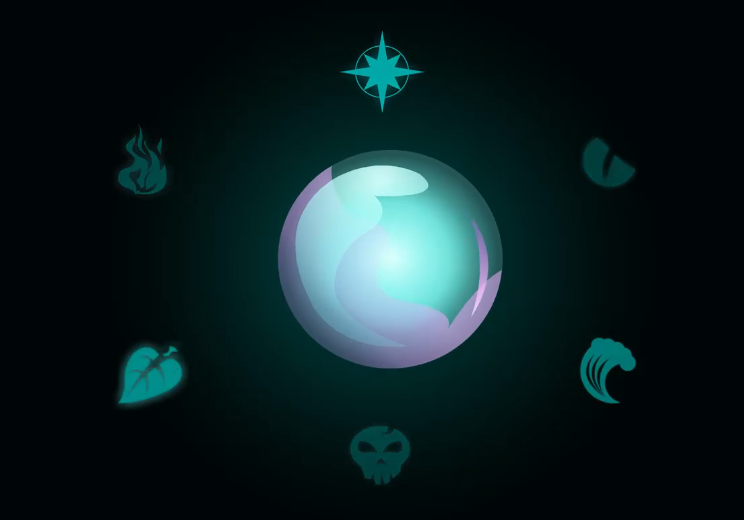 it is Essence Orb well and i draged my Essence Orb card pack to this mana well, when i draged i got this view of well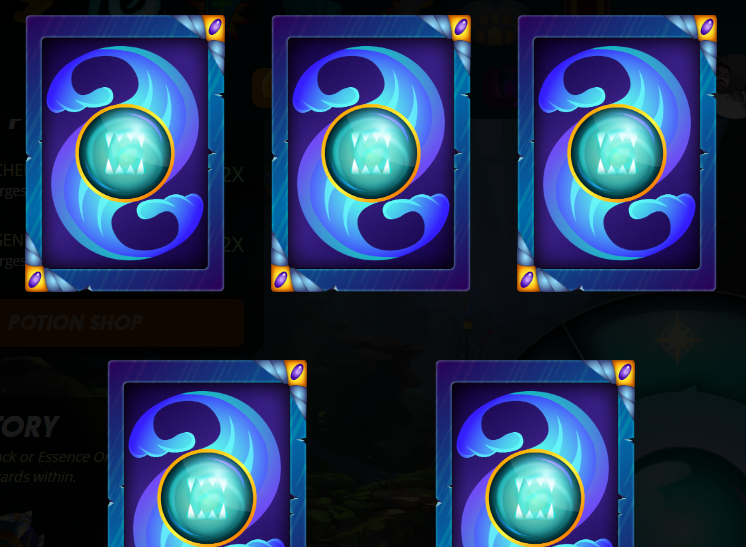 these are Essence Orb pack cards, now i am going to unlock them, but before unlocking them , i took screenshot of them.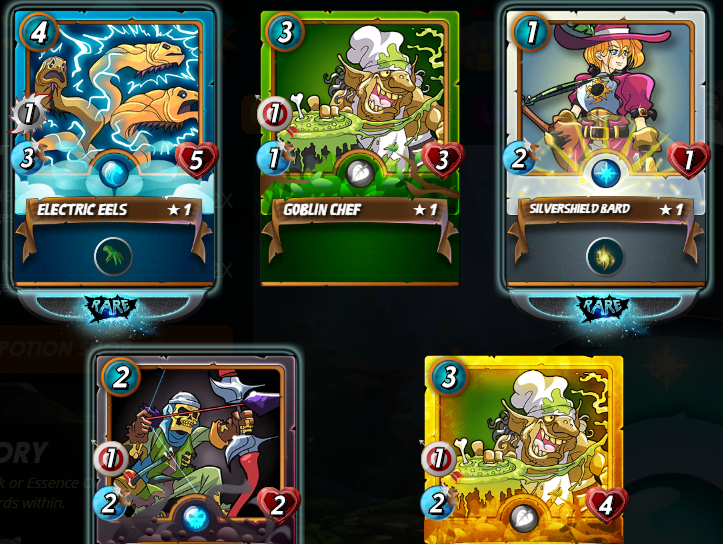 when i opened them, i got one gold card, you can see one gold card at number 5th. so every Essence Orb card pack is contained on five card. so it is your luck that what cards you got. so i had 3 Essence Orb pack, and one card pack, so i unlocked all and i got following cards in reward after unlocking them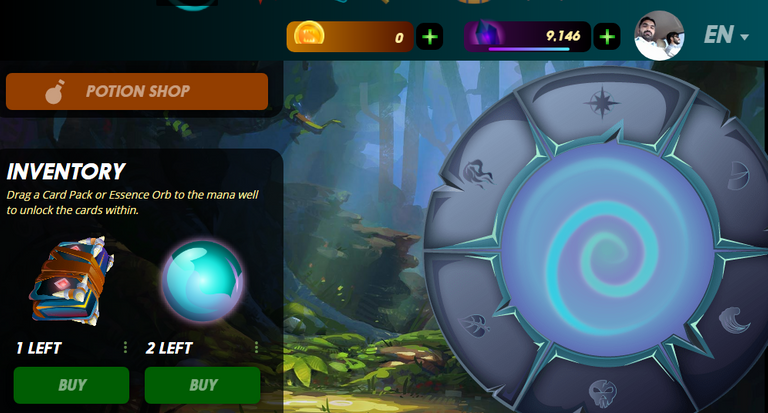 it is view of mana well , and you can see my two Essence orb and one card pack is in line, so now i would unlock them, to get my card out that i will use to play battles,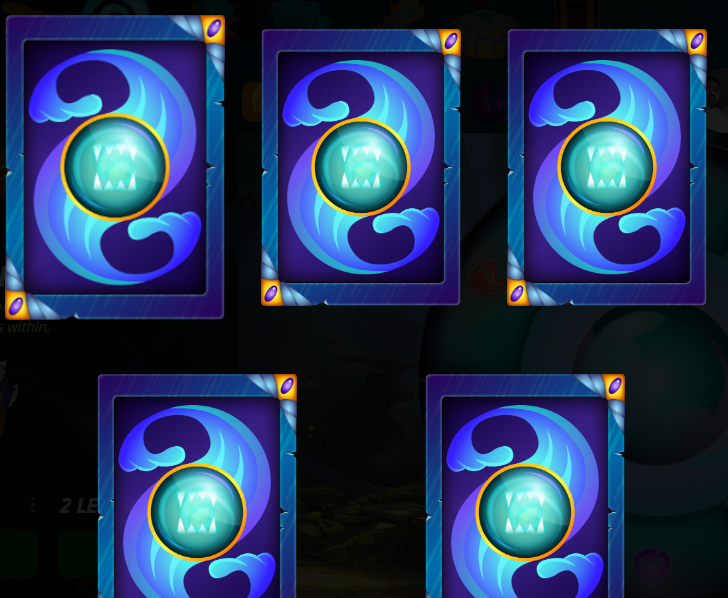 it is 2nd essence orb card that now opened and below are cards that was in this essence orb pack, all are good cards and very much necessary to get high rank in every season, these card i had no before , and all will be play important to role to make my splinterlands army more strong.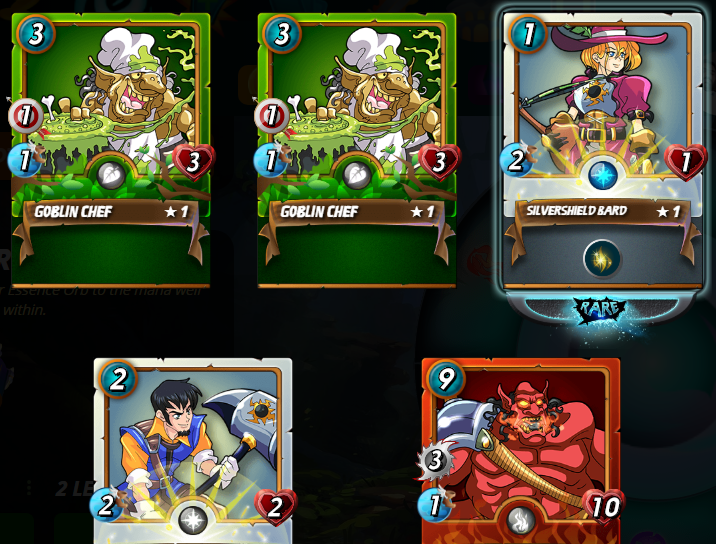 now below is card pack, that i won few week ago, but i had no idea, how to unlock it, but today after getting help i unlocked it also, so there are more rewards, so i am very much happy after unlocking my these rewards, really when we unlock any pack, it is really wonderfull moment in splinterlands lover , that he/she has really great feeling at the time of unlocking the rewards. so today i earned of the highest reward of SM since joining it.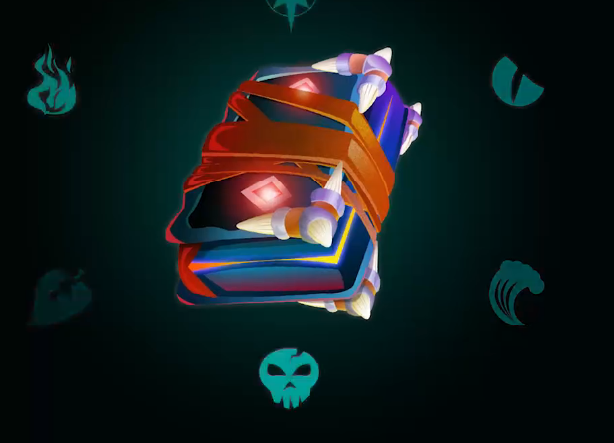 Here are some of my lucky pack openings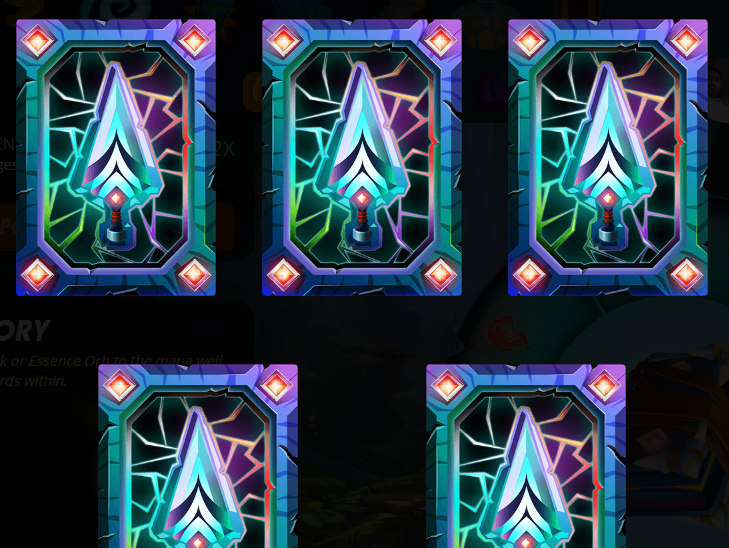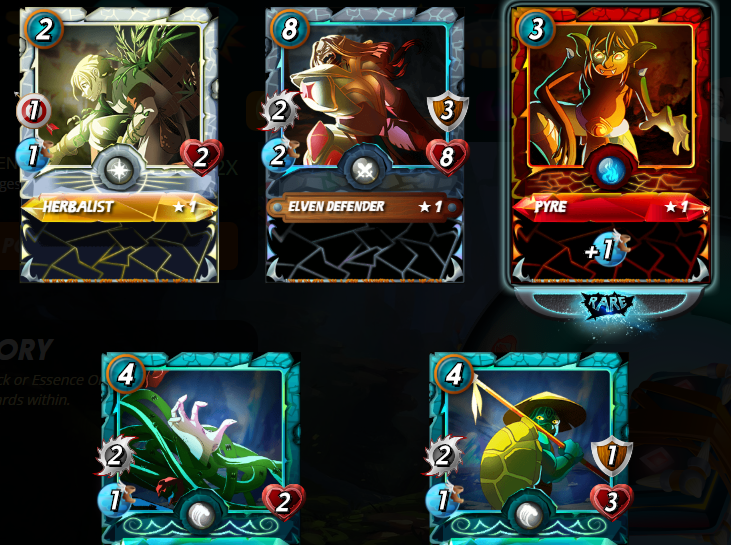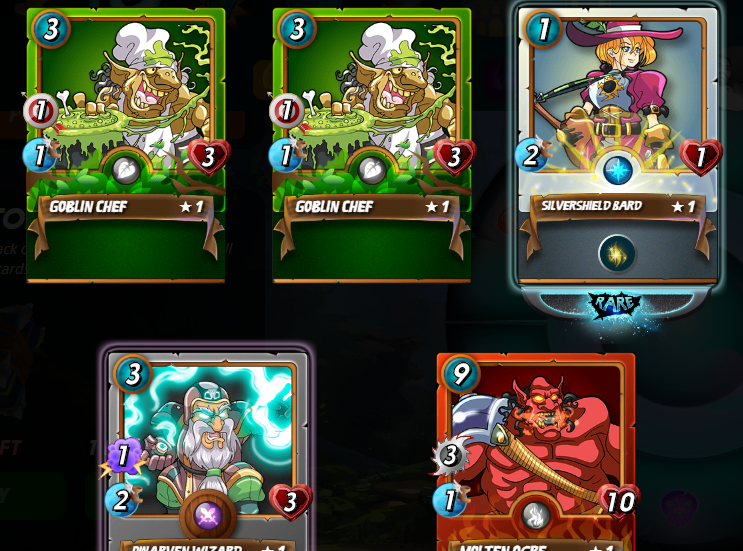 It is The gold cards i got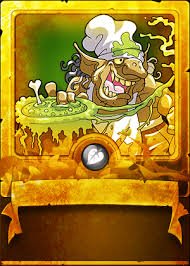 It is my 2nd Gold that i got in reward, so today i got Goblin Chef Gold card. i have no idea, what is the benefit of gold card in SM battles but hope it is nice gold color cards,increase the love for SM .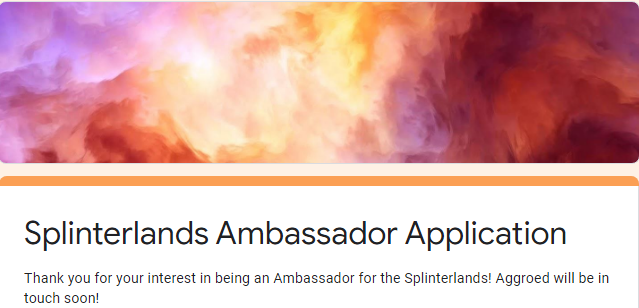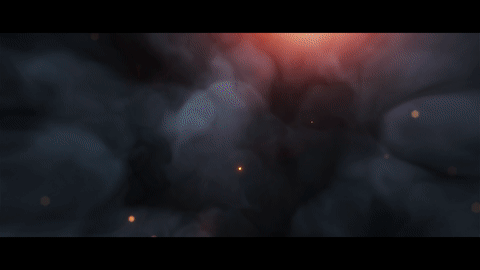 source of above gif/image