Hello Dear Friends!
As you all know , that i am player of splinterlands blockchain gaming
plate forum. i daily play it very much, because it is not only time passing game, but we can use our free time in earning in style of gaming. these day there are many people who are jobless and have no any work, but they love to play gaming to pass their free time. so i highly believe it that Splinterlands is one of the best gaming blockchain that will help you to increase your pocket money and if you go to see it deeply then you will feel that here many player of Splinterlands are earning handsome income every month.
---
Five out of Five Victory
Today i am very much excited that this time i played total only 5 battle to complete my daily
QUEST REWARD , and i got victory in my all battles without losing in battle 5 out of 5 battles, so i am sharing with you my this great victory and all battles videos with you all .
i have gave the name of these victories Splinterlands Offensively Won 5/5 Battles -With Life Splinter Daily Quest
5/5 battles YouTube video
in above video, you can see my 5/5 battles review, that how i placed my cards in every battles, and what is the position of my opponent players in every battles, so i feel that in every battle my opponent was strong, and his placing of card strategy was also excellent. but i got victory in my all battles, so hope you all will enjoy my 5/5 battles in this video.
Dear Friends
in this video, i showed you my today Quest reward, that i unlocked live in front of you. in this quest i could not get good reward, but it is luck, its not mean that i did not get good reward,my reward of this quest is that i am sharing my today best victories of daily quest, because , i am not very much expert of this game, but i am trying to learn daily, so today with life splinter i won 5/5 game, very quickly, i would like to say this that i am daily improving my skill of card understanding, so to get victories and gain high rank in every season, there is very much necessary to understand the rule of every battles, without understand rules of battles, then we can not use our card in good positions, because for victory it is very much necessary we need to to have knowledge of card placements, positions, and in which we are going to place any card in battles,
so hope you will get my points that i rose in my article.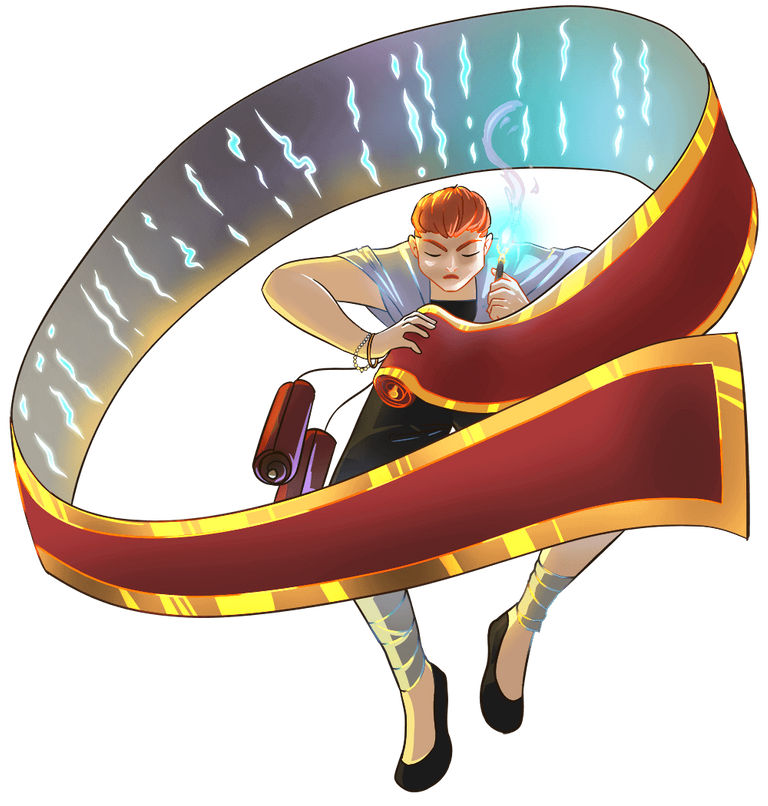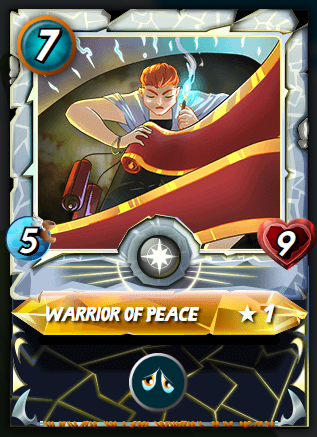 WARRIOR OF PEACE
in today Quest reward i only got this one card , it is COMMON Life Monster now i have total 11 Warrior of peace card, and i will increase the level of my this card soon, so after combining of these card i can increase the level of my this peace card.
The Peacebringers are the underground resistance to the Order of the Silver Shield in Khymeria, and the Warriors of Peace are their writers. They have proven time and time again that the greatest weapons are written, not thrown, loosed or swung.source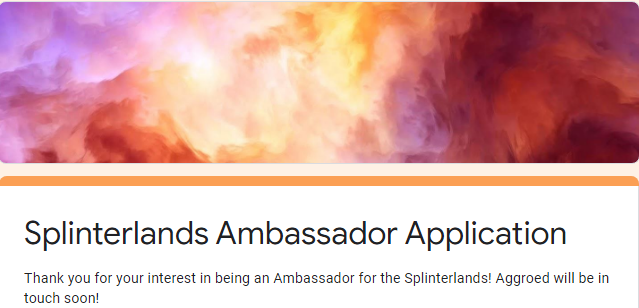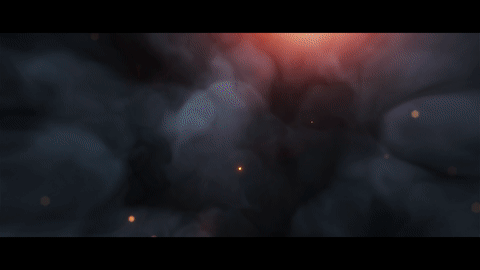 source of above gif/image
Subcribe my other social profile
My 3Speak Channel
My Hive profile
My Steem profile
My Dtube channel
My Youtube channel
My Twitter profile
---

---