Hello Friends
How are you? Hope you all will be ok and safe. i was little much busy in month of ramazan , and could not play very much splinterlands. but i was trying to win battle with GIANT SQUID becasue Giant Squid is theme card of in splinterlands weekly battle challenge contest. so i won today this great battle and now i am going to share my about about this battle. if any one still do not know about splinterlands weekly battle challenge then visit this post for detail information.SHARE YOUR BATTLE Weekly Challenge! Win Upvotes! - GIANT SQUID


My lineup in this Battle
It is was high Mana game, and my opponent party was much strong than me, when i saw line up of my opponent player, i felt that may be i would be defeated, but other side my heart and passion was on peak, and my card was much better than my opponent but other side my opponent had high level card in hands and he was much stronger, but my line was much better than him, and i defeated him with good margin. so i am very much happy after wining this battle.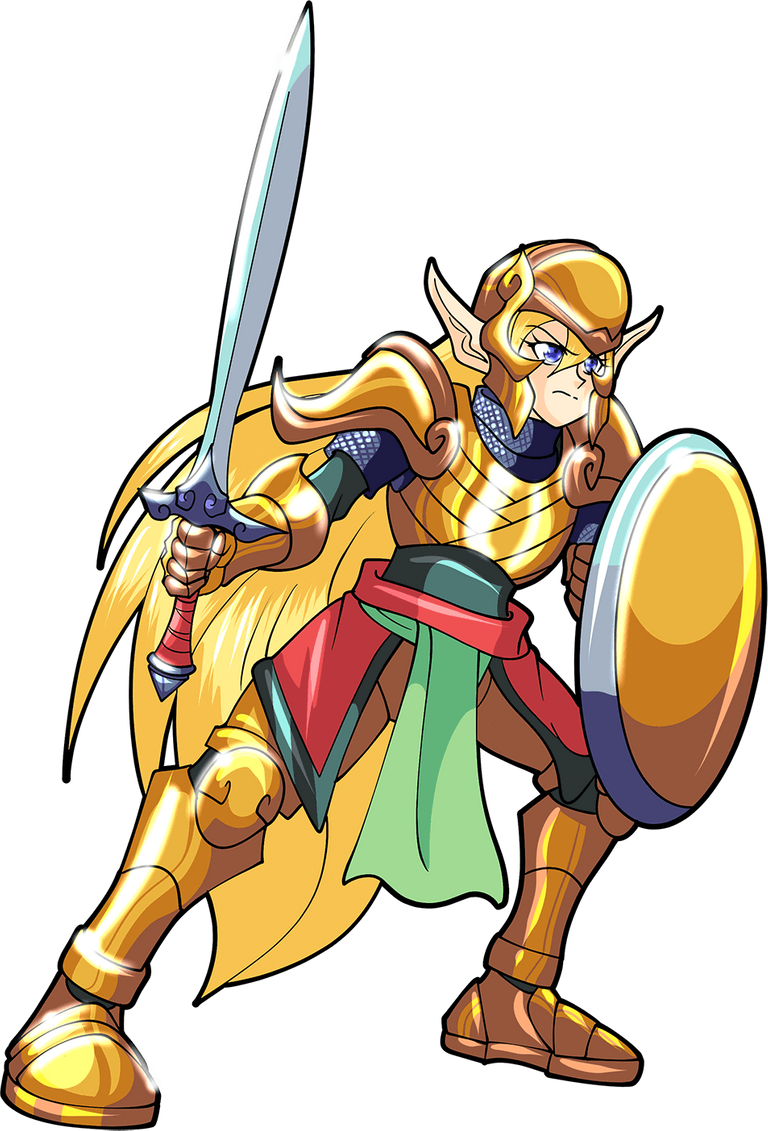 DARIA DRAGONSCALE || EPIC Dragon Summoner
I used DARIA DRAGONSCALE
EPIC Dragon Summoner in this battle, my army entered in this battle field under the caption ship of DARIA DRAGONSCALE
Summoner. so my selection was good and my summoner controlled every card with good skills.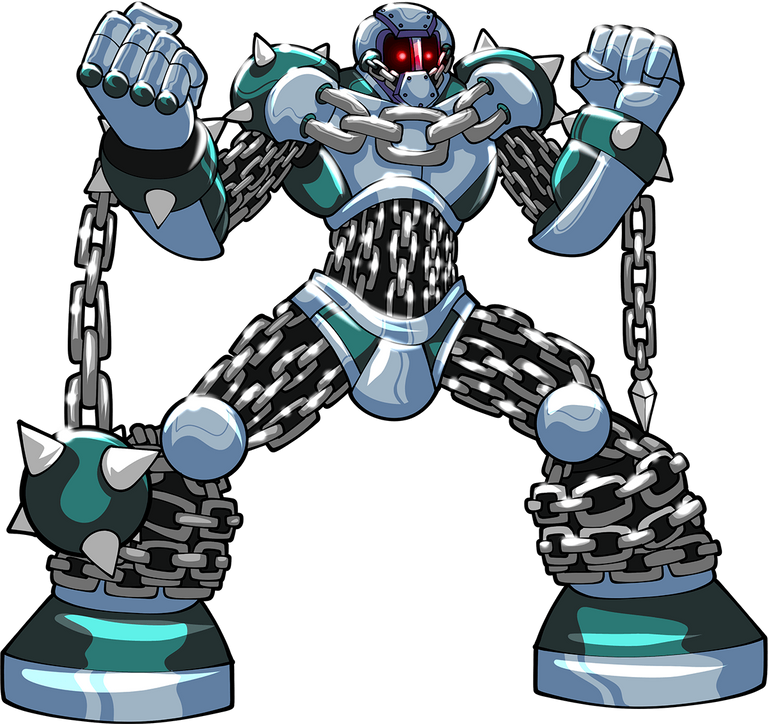 CHAIN GOLEM
i placed Chain Golem at first place, and i think in high mana game , Chain Golem is best option to use it at first position so i also placed it at first place in this battle also, here i want to say some things about this card, it is one of the best and strong card, as you can see at this card, it is card of metal, its chain has very strong power, when Chain Golem attack on its opposite position with heavy power metal chain, then it break the bone of opposite card and then opposite card has no position to give back attack to Chain Golem with good health . so i love this card very much. it is my wining card and when every i have big mana battle , then my first choice is to place at first position only Chain GOLEM.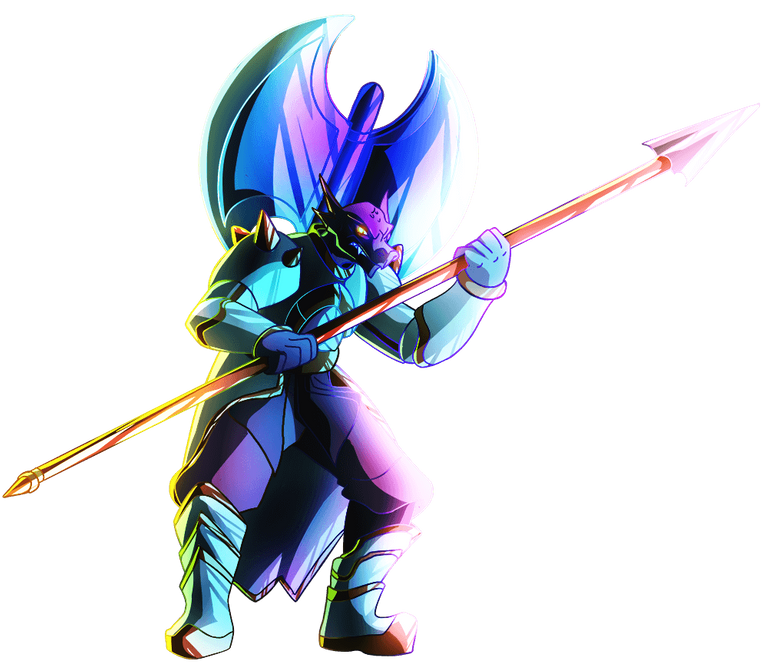 GLORIDAX GUARDIAN
Golridax Guardian is my one of the favourite card, when i was buying this card, i was thinking that how would i use it , and can it will be helpful to win battle, then i used it card at many position, so when i used this card at 2nd place i got idea that 2nd position is for this card, so now i always use this card at 2nd position,. GLORIDAX GUARDIAN is
LEGENDARY Dragon Monster . it is name of fear for opponent army.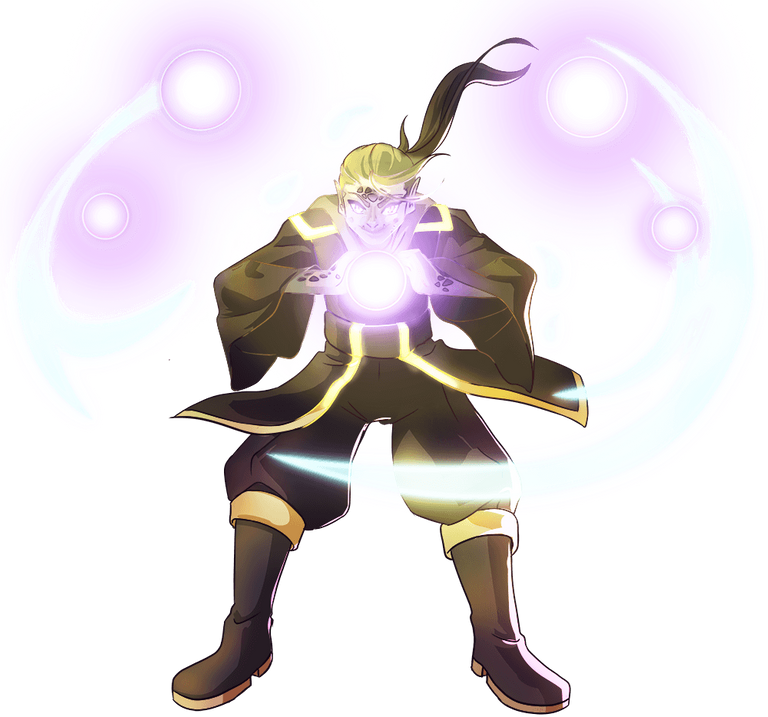 GLORIDAX MAGUS
Gloridax Magus is magic card, i like its magic skills that kill with one attack two. i also called it blaster fire card. GLORIDAX MAGUS IS LEGENDARY CARD AND HAS MANY ABILITIES JUST WE NEED TO USE IT IN BEST RULE AND GOOD POSITION, SO I FEEL THAT 3rd position or 4th are best position for this card in big mana game. so i placed this card at 3rd place in this game.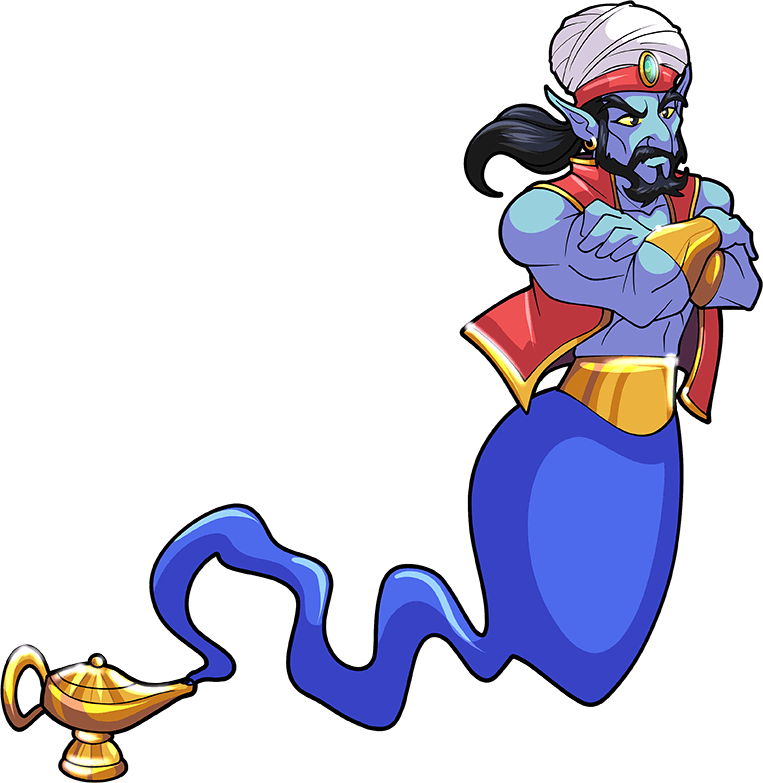 SEA GENIE
it is common monster card. i have level 3 sea geme and it is one of the best common that attack direct hit health . so it is one of the best common card. so placed it at 4th place in this game, so if you are going to use this card, this keep this card in middle or safe position, if this card work till 2nd or 3rd round then this card bring victory for you. so i suggest to use this card in big mana in centre and in short mana in safe position.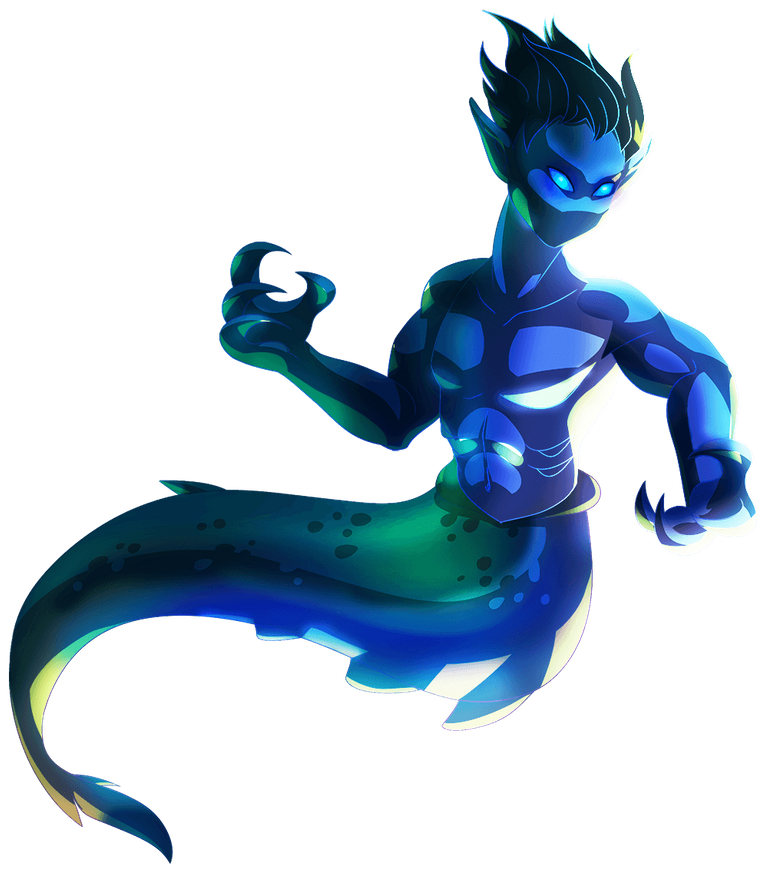 PHANTOM OF THE ABYSS
IT IS LEGENDARY Water Monster. i placed this card at 2nd last place. i would like to say about this card, this is also best card in big mana game, but if you are using to this card in big mana game, then it is very much important that you use high speed card in position 3,4 and 2 to avail attack of this card. so if you do not use supporting card best then it is not wining card , i believe, so because this card has no heeling ability so in this opponent attack can kill it and your first line, to 4 line can break easily if you have no good card in big mana battle above good.
The Phantom of the Abyss is rarely seen by the water breathers of Azmare; he lives deep in the dark water. He is a shadowy and mysterious figure with incredible powers of mind control. Sometimes his glowing blue eyes can be seen from a boat, far beneath the surface of the water. Every child of the Azmare Archipelago has heard nightmare stories of the Phantom.source
---
---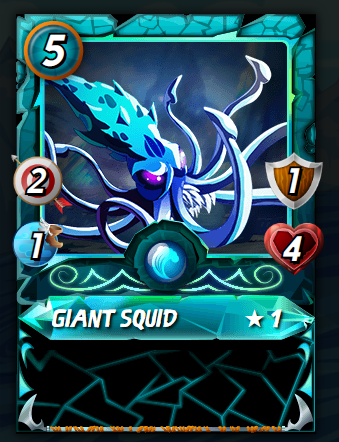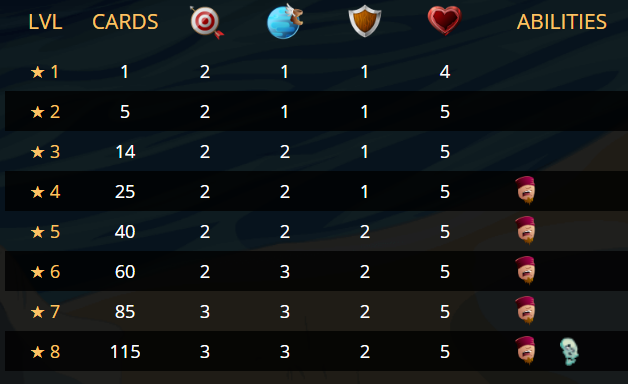 GIANT SQUID
i have not much good feeling about this card. really i am saying true, before this battle theme, i did not use this card very much. but when i came to know that this week battle challenge theme is Giant Squid , i was thinking i had no this card, but when i was going to market to buy this card, accidentally i saw this card in my card list. so from last three days i was trying to play with this card, and i was losing every game, in which i used this card. so i was very much worry, that what is the best postion of this card. but i tried to use this card from level 1 to 4 th all, but really i am speaking true, i was loser in every battle, but , my son told me, that dady we need to use this card at last position, i do not know why i was not using this card at last place, but i am really suprised i did not read its abilities also, so i fell , i am not saying i am hundred 100% correct in these words, but i think last position is best position for this card, so please any one know about this card, that in which rule we should use this card and what position then it will be really helpful for me to use this card. but in this battle i placed this hero card of this week at last place, and i got victory and this card hited three time in the battle, all time its attack was super. but i am really very much anxious to its best position but in what rule, so hope you all will help me to understand its card position and in which rule it perform best. but in this battle it is the hero of the game.
---
---

What about My Strategy work out well or not?
Yes, my strategy worked, proof of this is that i am winner of this battle. you can see my battle video above how i placed my all cards and gained victory in this battle. so i am hundred cent satisfied with my line up.
---
BATTLE DETAILS
If you want to see my this battle live then you can see my this battle live on splinterlands website. there is below link of the battle.
it is direck link to my this battle.
DIRECT LINK TO BATTLE :Splinterlands Battle Challenge || Theme:GIANT SQUID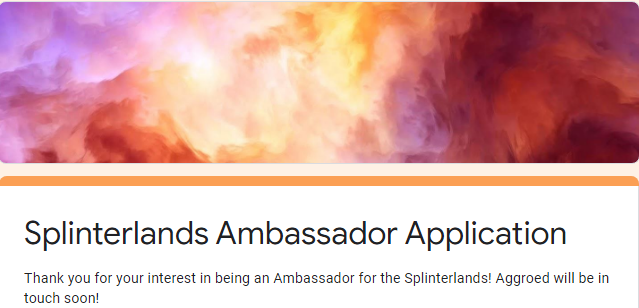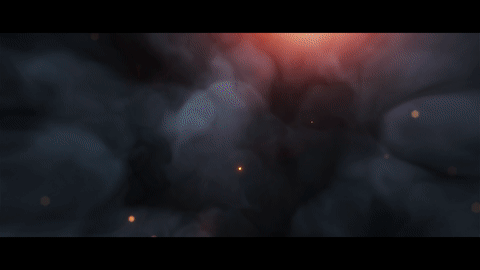 source of above gif/image
Subcribe my other social profile
My Hive profile
My Steem profile
My Dtube channel
My Youtube channel
My Twitter profile
---

---