---
Splinerlands weekly challenge and this week theme is REVERSE SPEED. Shortly - the slowest Monsters attacks first, so lets go to the strategies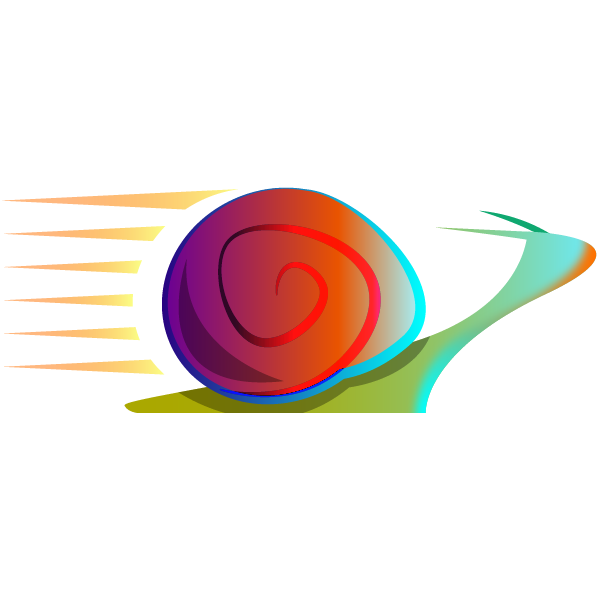 Looking through the latest history of battles I would say have much more losses than wins, so definitely my strategy is not the best one. Though can't say I don't like this rule, just maybe getting much stronger opponents just on this condition fights or need to pass quest with not best splinter for this rule.
Finally today had even two WINs, so let's go to analyse the line-up and what caused the Victory
FIGHT ONE. Conditions: Close Range + Reverse Speed
https://steemmonsters.com/?p=battle&id=715f6411252192b91f5c4d273476820a3c1a99ca
Today was Earth quest and on those condition decided Earth would be good choice with following line-up
Lord Arianthus. Obviously NO speed and is very good with Magic Reflect and Thorns abilities both against possible slow opponents Melee Tank and Magic Monsters
Earth Elemental. Very low speed and Salf Healing. Just perfect
Mushroom Seer. Rather slow speed with two additional abilities: Silence and Poison. Silence is especially good against opponents magic in combination with Lord Arianthus
Wood Nymph. Well, speed is quicker, but additional healing for tank matters a lot...
Swamp Thing. The slowest card. But there is a risk, since has Slow as additional ability and that gives some bonus to opponent on those particular conditions
Javelin Thrower. That's a high speed card. But counting pretty high mana of the fight not to many variants remained to fill it completely. Anyway as per practice one quick but high damage card is still good
Opponent chosen Dragon summoner / Death splinter with Lord of Darkness as tank, which was not really good against Lord Arianthus and all magic and range monsters, losing retaliate ability. Creeping Ooze in front is non obvious choice as well, here worked well and Creepy Ooze hit first making some damage.
Well, looking the battle, while opponent really made best choice for a Slow Speed condition, but double healing in combination with no-melee monsters did the trick to get the victory
FIGHT TWO. Conditions: Fog of War + Reverse Speed
https://steemmonsters.com/?p=battle&id=cddaff9e6a9352e3735a81bef78eba854be5318b
With Fog of War condition almost obvious is to use heavy magic, so Water Splinter was chosen this time
Lord Arianthus (same reasons as first fight)
Medusa. Low speed and stun
Dwarven Wizard. Low speed, stun and snipe abilities and additional armor shield
Sea Genie. Low speed with strengthen ability
Rules of the Seas. Heavy magic, average speed with three additional abilities. Again there is a risk, since Ruler of the Seas increases speed. But normally heavy magic with blast ability still overweight
Albatross. Low speed with one mana cost at last line. Untouchable as per fight conditions till last moment and heavily healing every round. Just mast to be added
Opponent used Lord Arianthus as tank as well, which could be an issue if lower mana fight. Point is to eliminate it through first round preferably. This time got it down at beginning of second. Albatross worked very well and finally fight was won without any monsters loss even. Clean victory
Hope you have enjoyed!
---
https://steemmonsters.com/?p=battle&id=d8f260f5917658b27049332d61f922345d646101
---