The reinvest reflex is trying to take over my life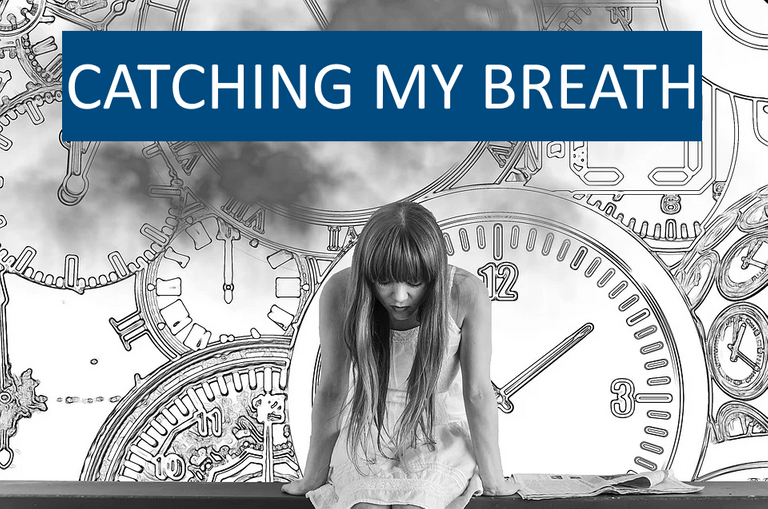 I'm probably not dying tomorrow
Now that I'm covering all my basic needs from my income, it's getting really hard to hit that withdraw button. Every time crypto earnings reveal themselves, I automatically look for the closest thing to invest/reinvest. It's actually bothering me, because I need to start paying the person who has lent me money to invest in Axie. I've borrowed from them so that I wouldn't need to sell all my Splinterlands cards.
It's not like I haven't grown. Not a billionaire quite yet, but I do hold 1500 INDEX, 80k SPT and ~1500 POB on hive-engine, ~2k USD in Splinterlands cards along with ~12 active accounts, 10k+ fans on Rising Stars and ~1k USD in Axie Infinity. Creating content also earns me more than I hoped for.
Maybe growth and success' addiction is getting to me. All I want to achieve during this year and the next is earning enough money to guarantee my beloved one's health and security - which are quite expensive - while still maintaining room to grow. But everything in excess is dangerous, so weirdly enough, I have to focus on withdrawing for the next 2 months, so everything stays where it's supposed to be.
Did you know? Revising my workflow has made it so much better, I only take around three hours to complete my entire daily work routine. Somehow, I still end up working for five to extra hours anyway. Is this what they call being a workaholic? That's not healthy, I don't want that. My greatest fear is eventually thinking I have it all figured out, which is never ever true for anyone, ever.
PS: Instead of withdrawing, I've ended up buying another 7 azmare dice in Splinterlands today... Ugh. This is usually good. But not for now! I have shake it off. D:
---
image source: pixabay
Please check out the Proof of Brain community and the leodex POB market.
---
---