The World's Top 3 Deadliest Snakes
Snakes are beautiful and dangerous animal, but not all snakes poses threat to human being. There are venomous and non venomous snakes in the world.
Today I will discuss about world top deadliest snakes with lethal venoms that kills swiftly is not treated immediately. The chances of running into venomous snakes or being biting is minimal compare to dying of cancer. Most venomous snakes lives in a tropical regions except those that are restricted in research facilities or zoos for various purposes.
The world deadliest Snakes
Black Mamba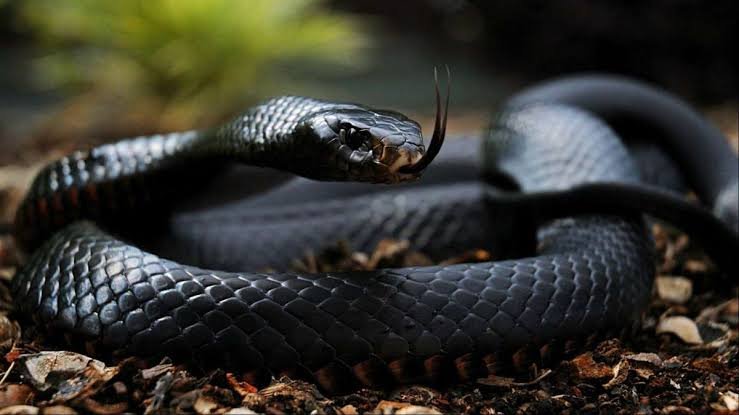 As the name implies ""black" or black mouthed mamba (Dendroaspis polylepis) lives on rocky savanna or on the plain ground around termites mould because of its love for eating termites. Black mamba colour ranges from dark brown to gray colour and it is often long, large and swift in movement. It possesses an extremely potent venom that can kill within few split minutes if anti snake bite is not quickly administered.
The Boomslang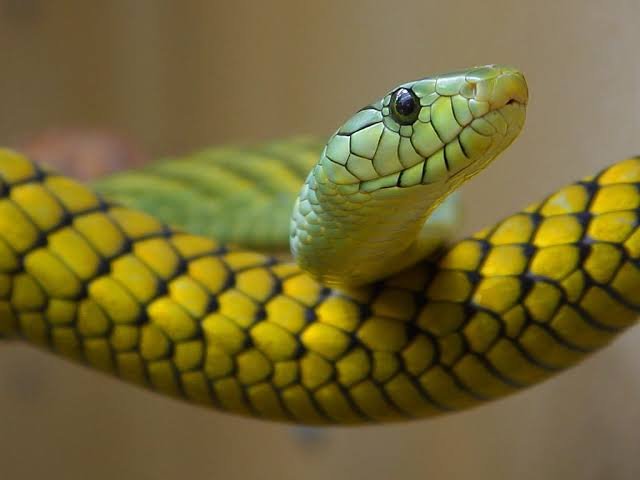 Dispholidus Typus is a dangerous snake that often lives on a tree mimicking a branch or colour of the tree to disguise. It modes of biting is rear with it's rear fanged, it injects it venom by chewing on it's victim until the prey or victim systems is affected by it's venom.
The Saw-scaled Viper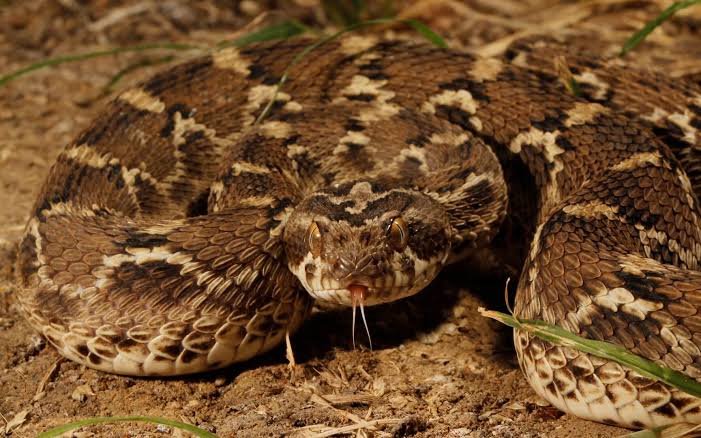 The saw-scaled viper (Echis carinatus) is one the deadliest of all snakes. Researchers believe it to be responsible for more human deaths than all other snake species combined. Its venom, however, is lethal in less than %10 of untreated victims, but the snake's aggressiveness means it bites with serious injuries.
---
Posted via proofofbrain.io
---
---