Congratulations Dragons! We won our first Brawl! - HURRA!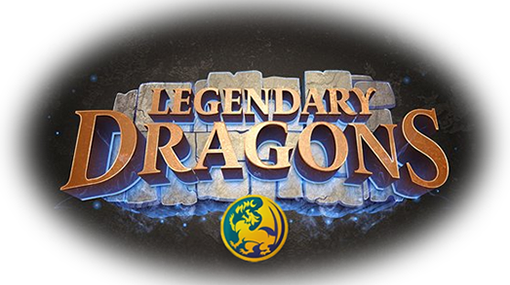 Look - we, the Legendary Dragons, did great in the last fight and didn't let our opponents get us down. Many bruises, blue eyes and bloody noses have happened to us - but we have remained steady and have fought back. The referee Don Angry Aggy @aggroed judged fairly in this competition.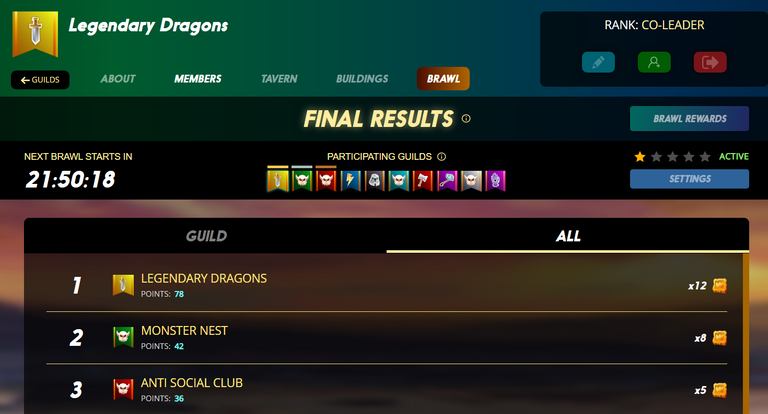 Finally, our loyal member @broxi was able to knock down most of our opponents. He knocked down a total of 6 opponents and showed them that Legendary Dragons are not to be trifled with. Closely followed by @taug from Austria, who used his special attacks - somehow the two are a great dream team.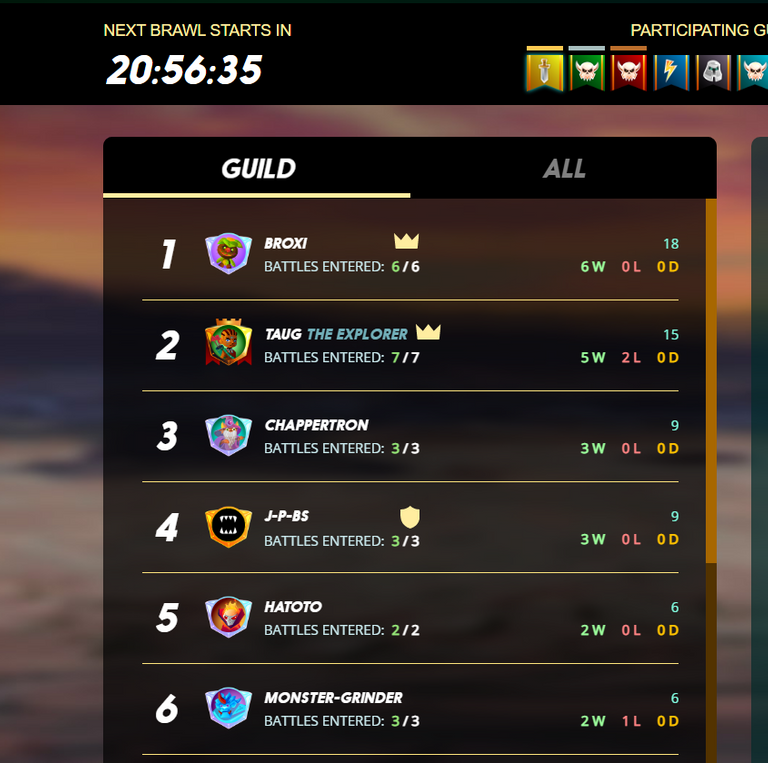 Let's go dear Dragons! We have shown the opponents where the rabbit has the spoons - We will not let us take this honor and defend our first place to the last broken nose!
HURRA!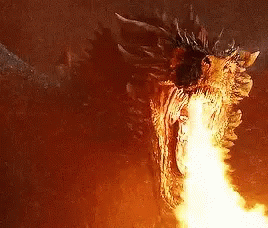 ---
---