Sublime Sunday time another week flew by
Good Evening
Welcome to #SublimeSunday
A post in which I share random things that I have been up to this week as well as other things.
First up though is a #beautifulsunday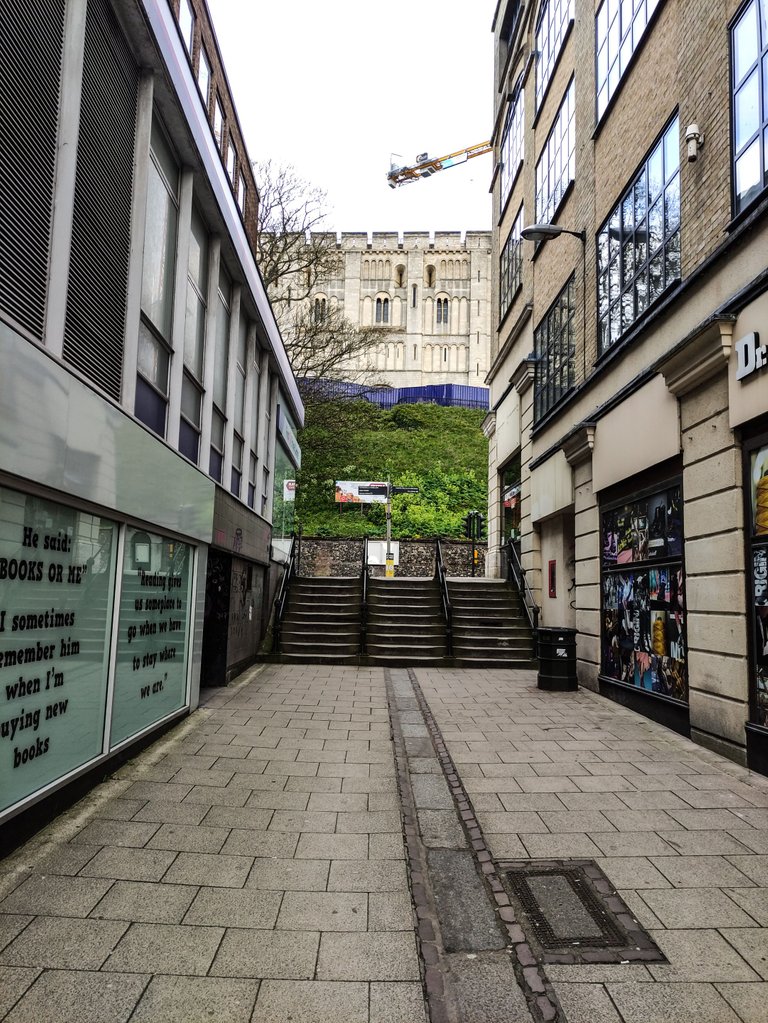 Here is A shot I captured the castle high on the hill makes me feel very small from where I'm standing.
This week I have been taking photography as usual. this week however has been very different as I have had to adapt to using A new mobile device.
I made the switch from IOS to Android and honestly I prefer android it feels much less restrictive when it comes to doing things which I find great.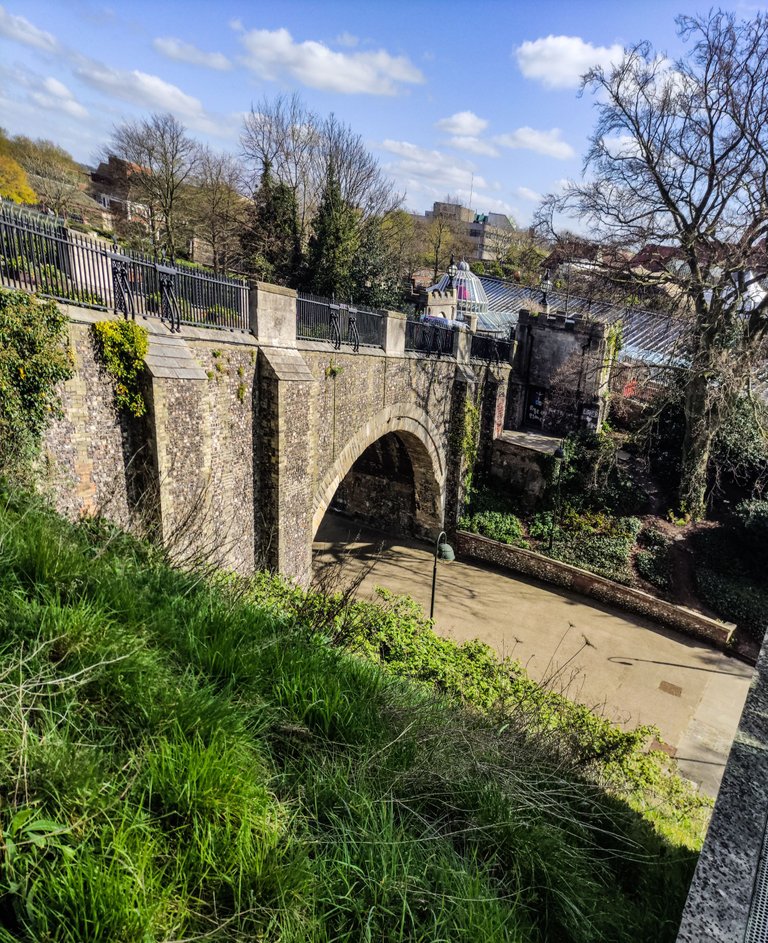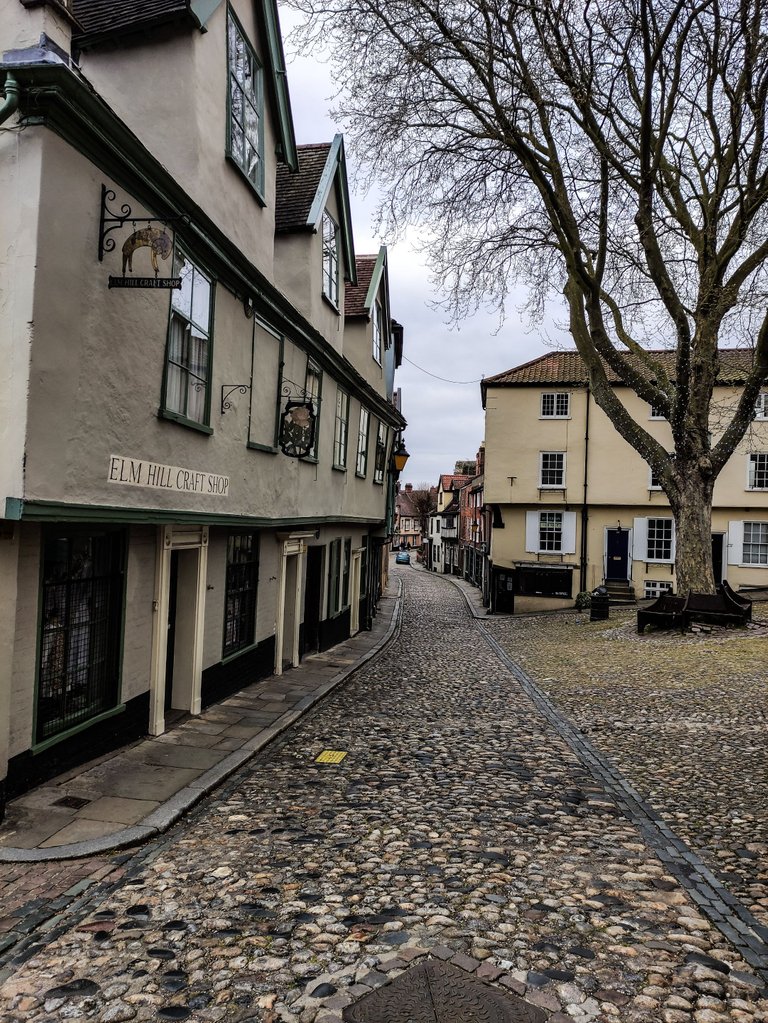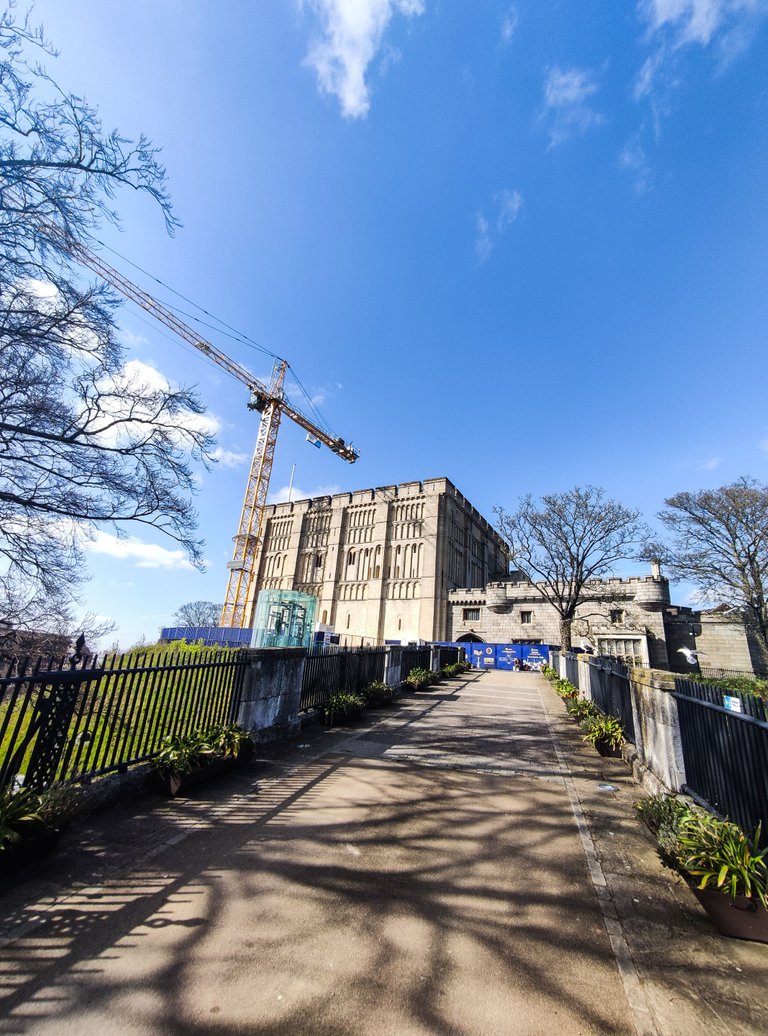 A couple of my favourite shots so far.
This week I finally went on the PS4 I haven't been on it for at least 2 weeks and I started playing A game called Rogue company and I must say I am having lots of fun on it.
In short, it is A third person 4 VS 4 shooter
This week I have also been watching more Netflix. I watched A couple films with Angelina Jolie starring in.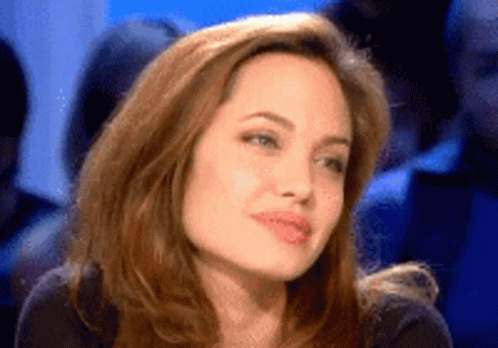 It has been A few days since I last watched my Baywatch TV series so definitely need to get back into it in the coming days.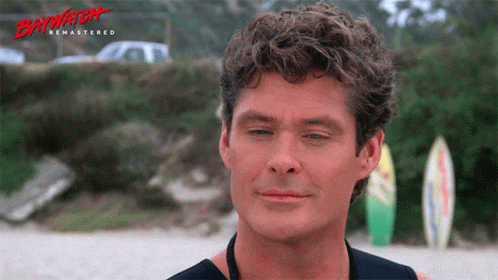 I have also been playing lots of #splinterlands recently due to the brawls update my guild has been doing pretty well in them, our guild (Splinter Elites) actually won our most recent one which was fantastic and even better news we have A free space is anyone active is interested in joining.
In the coming weeks, I look to be adjusting my delegations so I will make A post explaining what projects I'm delegating to and why
and with that, it is time to wrap up my #sublimesunday post for today.
Thanks for reading.

---
---