Splinterlands economics evolve around DEC tokens and the market has its ups and downs. But if someone pay attention there might be better times to sell or buy. Thus my next question...
Does DEC value decreases after each season ends and rewards are opened?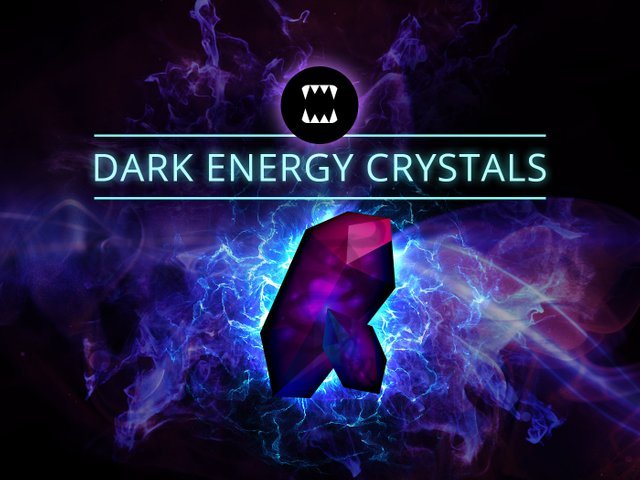 ---
This question was created on quello.io, Quello is a question and answer platform built exclusively for Hive. Answer this question on Quello by clicking here.