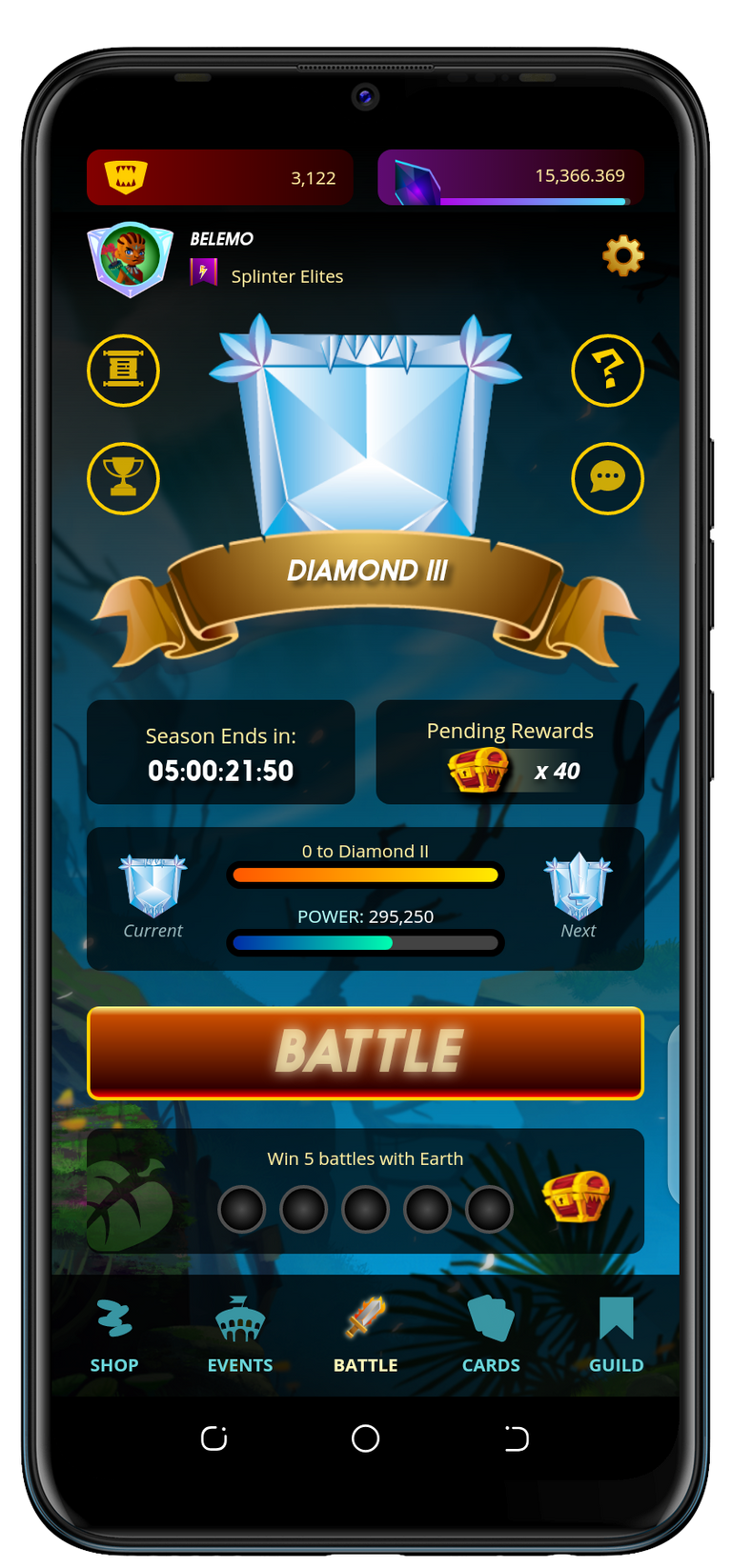 Well, the good news is that you can now download Splinterlands straight to your android phone. I guess it was announced on the official account but I ran into it from a post on Twitter and decided to get it into my phone.
If you're a regular player, then I encourage you to get this app into your phone. Here's a link to the game on Playstore here.
Nothing New
Prior to releasing this mobile application on playstore, there was already a mobile version of the game that we enjoyed through m.splinterlands.io. It is a watered-down version of the game that is really only good for battles and maybe opening chests at the end of the season and daily quests.
The mobile application on playstore doesn't actually bring anything new to the table but, at least you get to have the App in your phone and it looks pretty.
Starting Up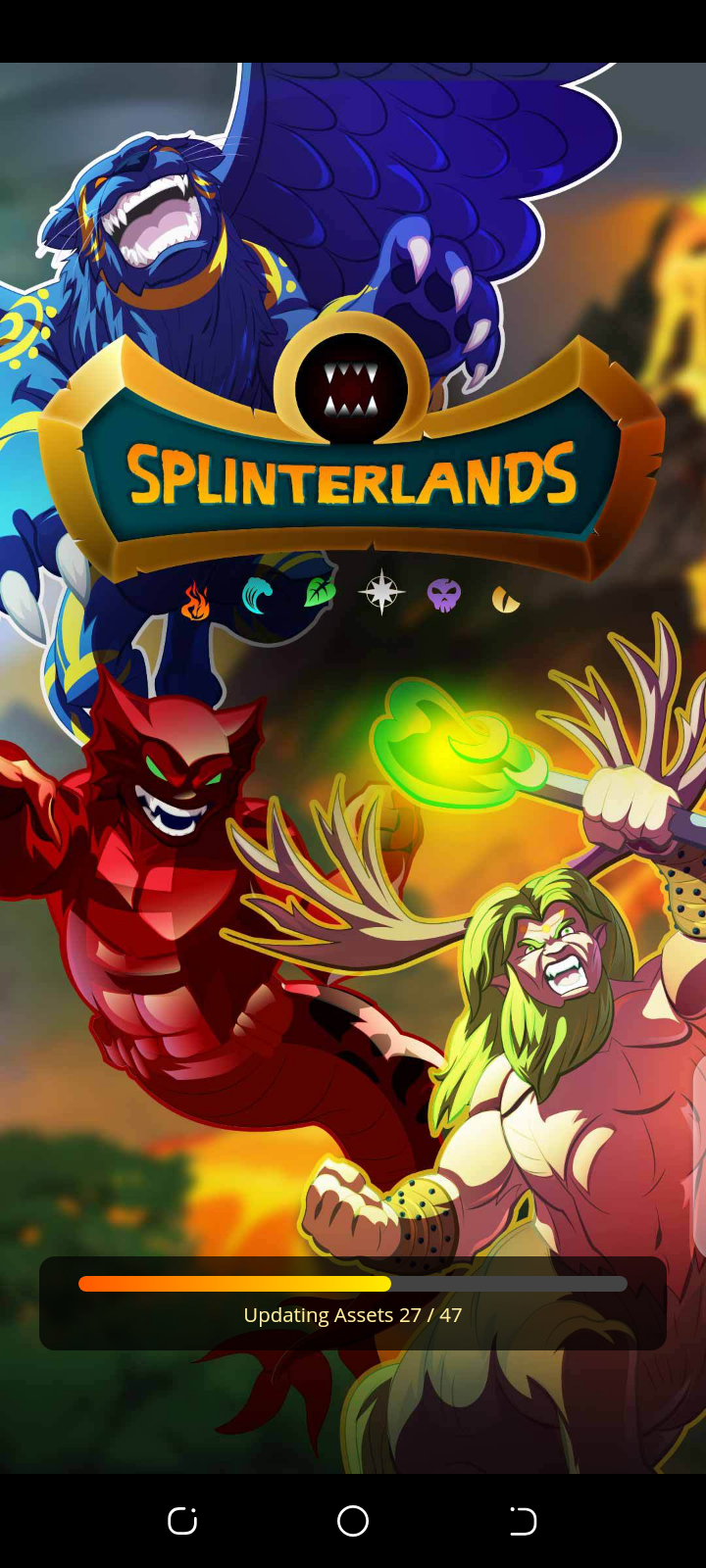 Just like the mobile browser version, the mobile application loads your assets and then takes you to the screen where you input your details.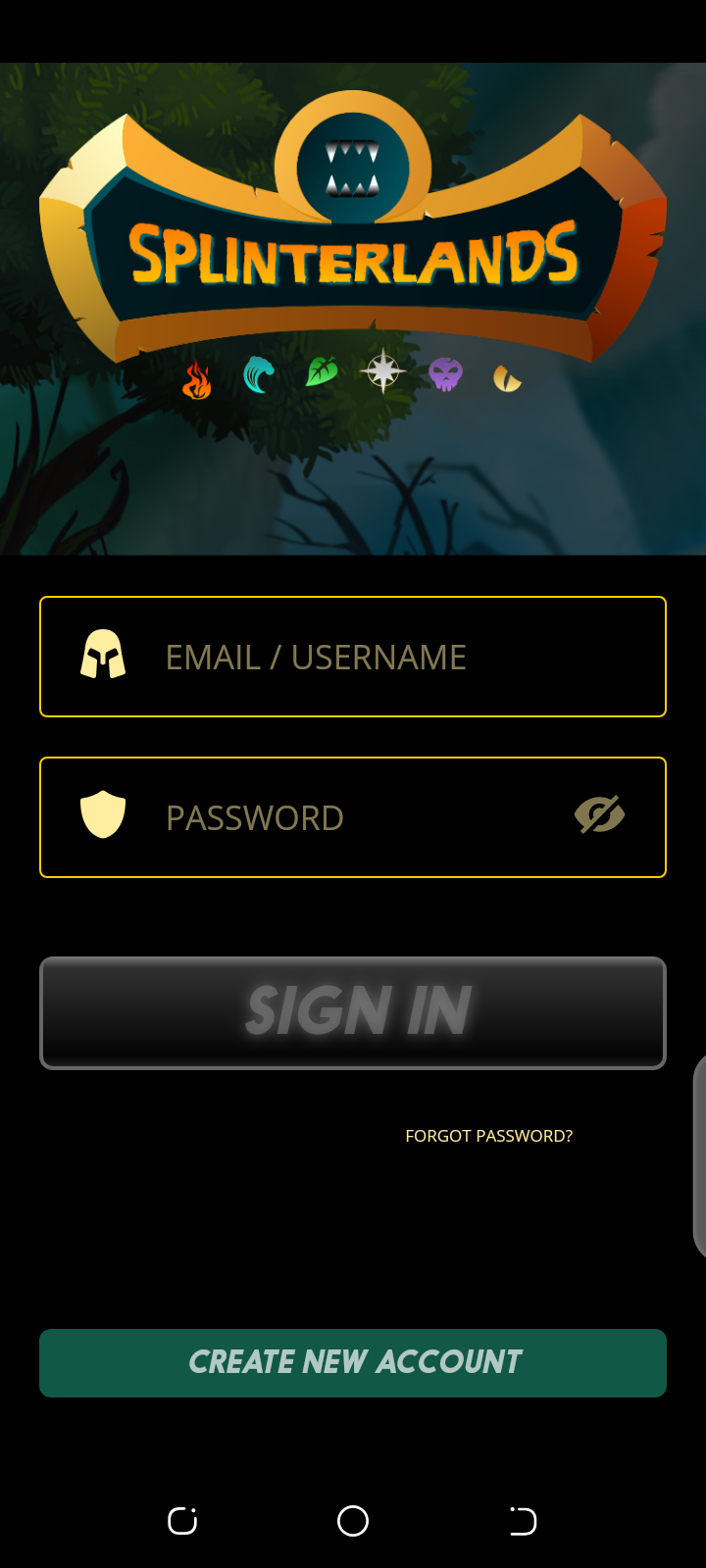 I logged in with my Hive username and posting key. The process was smooth and didn't give me any problems.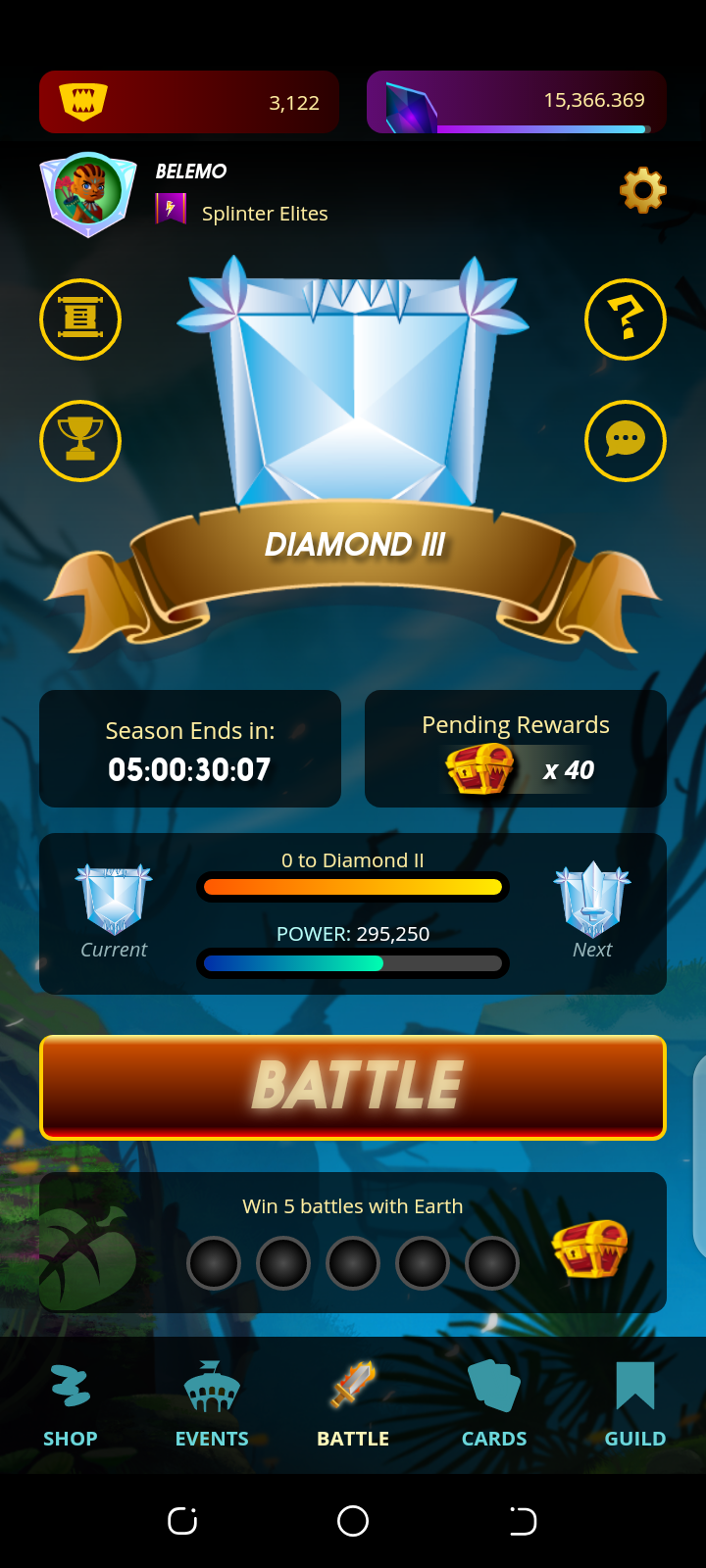 After you log in, the landing page is the battle tab. You can handle your daily quests and all that stuff.
Shop: You can buy potions and packs under this section.
Events: You still can't participate in tournaments.
Cards: You can check your deck and all that stuff. I think you can also combine cards and all that stuff.
Guild: You can read messages between members of your guild.
What you can't do
You can't purchase cards or access the Splinterlands market
You can't participate in arranged tournaments.
One last thing
I also noticed that the mobile application has some stability issues. Every time I close it and open it, it updates assets and that is a real buzz kill.
With that said though, it is still pretty cool that we now have a dedicated mobile application for the game. I know the scientists in the background are working hard to fix these issues.
Get In The Game
You can join the game with my affiliate link below and we'd both stand the chance of getting a gold foiled legendary monster worth $100
https://splinterlands.com?ref=belemo

Posted with STEMGeeks