Сьогодні я отримав повідомлення на електрону пошту "Торгуйте на Binance P2P, получайте кэшбэк и принимайте участие в розыгрыше призового фонда в размере 1800 BUSD!" від Binance.
Згідно умов акції буде проводиись декілька акцій. Умови першої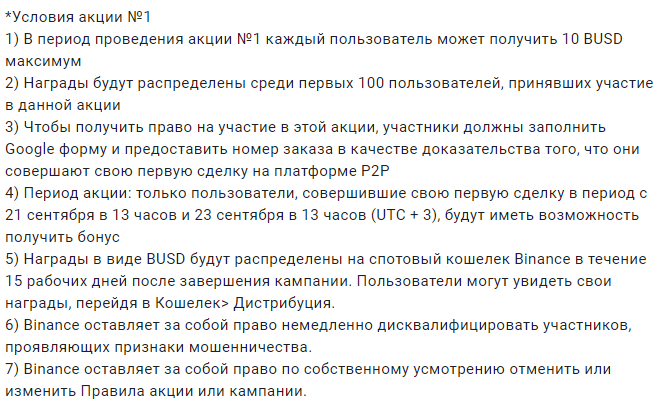 6 та 7 пункти відбивають бажання створювати новий обліковий запис, щоб взяти участь. Поїхали далі.
З другою акцією, яка стартує із завтрашнього дня справи виглядають значно цікавіше.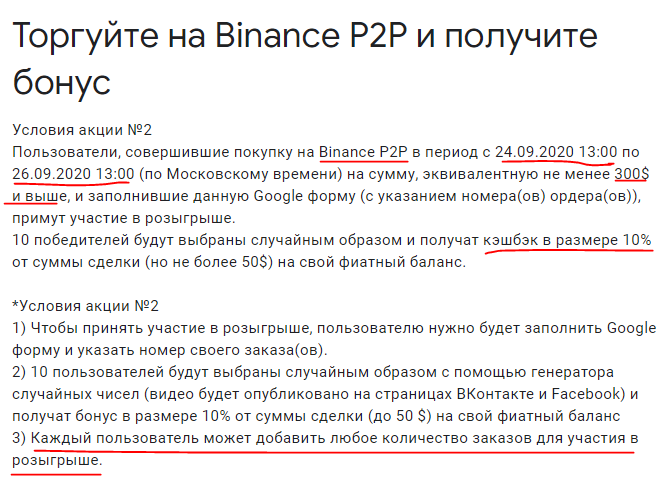 Треття акція, що розпочнеться з 27.09 виглядає не настільки цікавою для мене.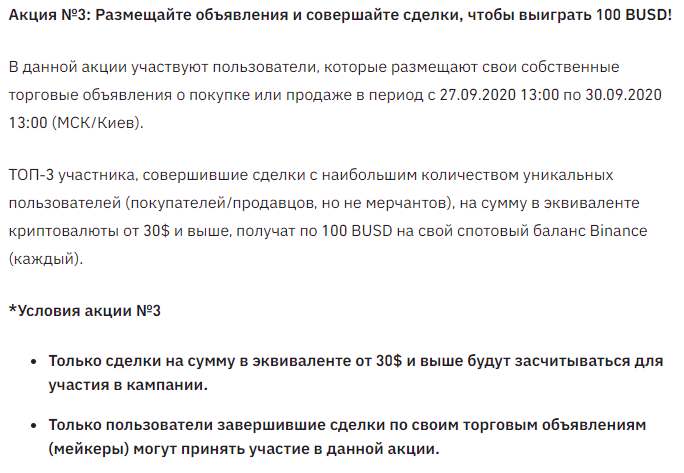 "Life is the best "GAME". In this "GAME", there is no place for other games!"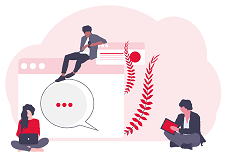 Not got an account yet? Sign up to Hive!