Зранку в своїй електронній скрині я знайшов лист від мого файлообміника який проінформував мене, що мій акант був заблокований у зв'язку з тим, що велика кількість Інтернет ресурсів постраждали від взлому. Ця перестрах очна дія служить прекрасним прикладом того, що використовувати стандартний пароль дуже небезпечно. Ось чому дуже корисно вмикати двухфакторну аутентифікацію на усіх ресурсах, що її підтримують. Будьте обережні.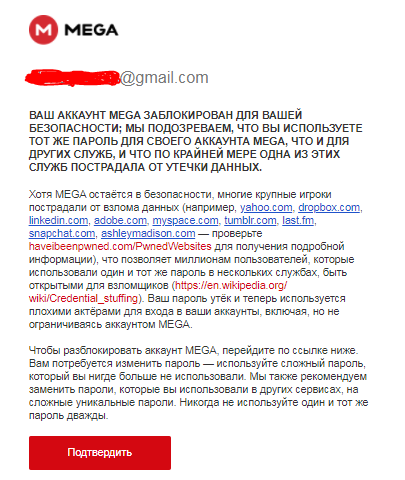 "Life is the best "GAME". In this "GAME", there is no place for other games!"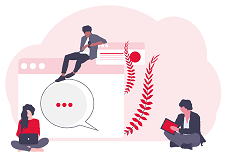 Not got an account yet? Sign up to Hive!