For those of you who don't know, NFTShowroom is a 2nd layer Art platform based on our HIVE Blockchain.
So I opened my collection on the site, because I'm busy promoting HIVE on twitter, and this beauty popped up???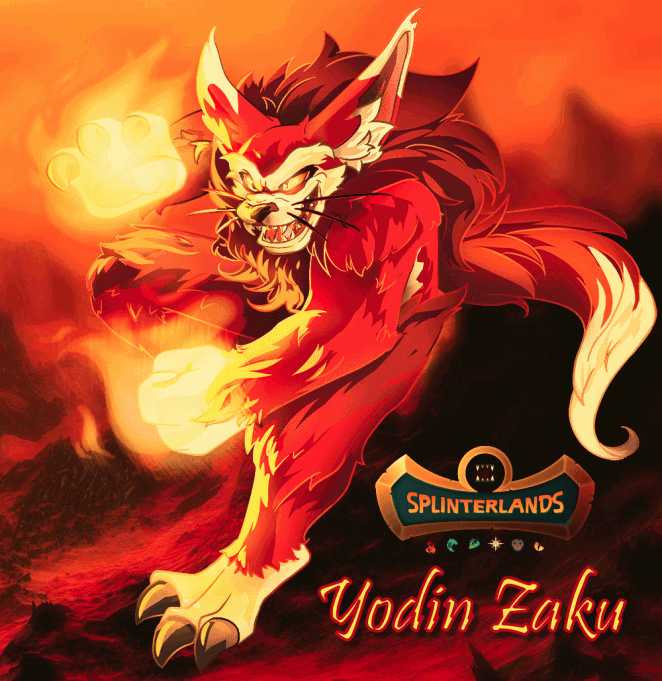 Yodin Zaku
Collection: Untamed
Total Edition(s): 100
Apparently this is from Splinterlands collection, but I'm not sure if this is an "official" drop, or whether this is a user made art-drop?
Anyways it's pretty dang cool :)
Update: While I was writing this, I discovered the actual link to the asset. It is indeed an official art-drop!
Follow Me EVERYWHERE please :) Click Here
Posted Using LeoFinance Beta