Wow seems like stuff always happens over night while we sleep. So it looks like there was a hack that occurred enabling some bumbling buffoon to print wLeo ad infinite. I guess the main target was the ETH.
It amazes me that thief's don't understand the concept of what goes around will come back around again. It seems that some people enjoy tearing good things down at the expense of others. And it pisses me off!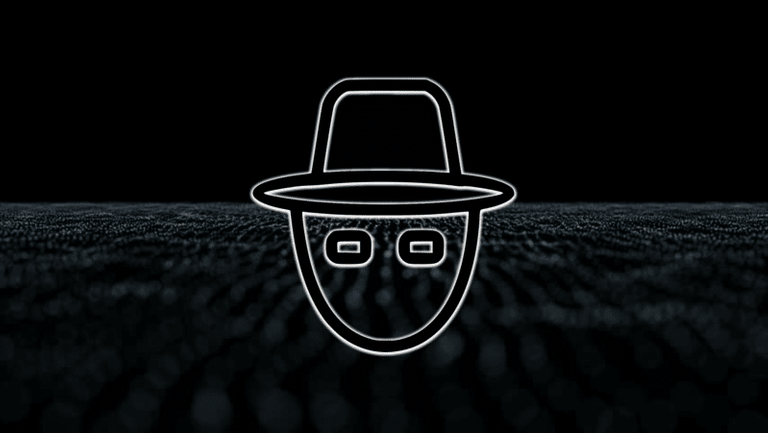 Investing is risky especially in Defi/crypto. And I've seen it all before. Frankly, when success begins to occur in any project expect the buffoons to come out of the woodwork. Like parasites they seek to get something for nothing. And they are the worst scum of the earth.
Remember money never sleeps. Always be vigilant with your crypto holdings. But most importantly don't panic. Keep a cool head during this time. You may have a buying opportunity. Stay safe friends.
Posted Using LeoFinance Beta